See Tom Brady & Gisele Bündchen's Touching Tributes to Their Son Benjamin on His 11th Birthday
Tom Brady and Gisele Bündchen took to social media to share cute images of their son Benjamin who recently clocked 11, and they had adorable messages for the adolescent.
A child's birthday is a precious moment for most parents. Tom Brady and Giselle Bündchen experienced this on December 8 as they celebrated the birthday of their son Benjamin "Benny" Rein Brady.
Taking to Instagram, both Brady and Bündchen shared pictures of Benny while declaring the beautiful attributes that they love about him. The images shared showed how handsome the birthday boy looked.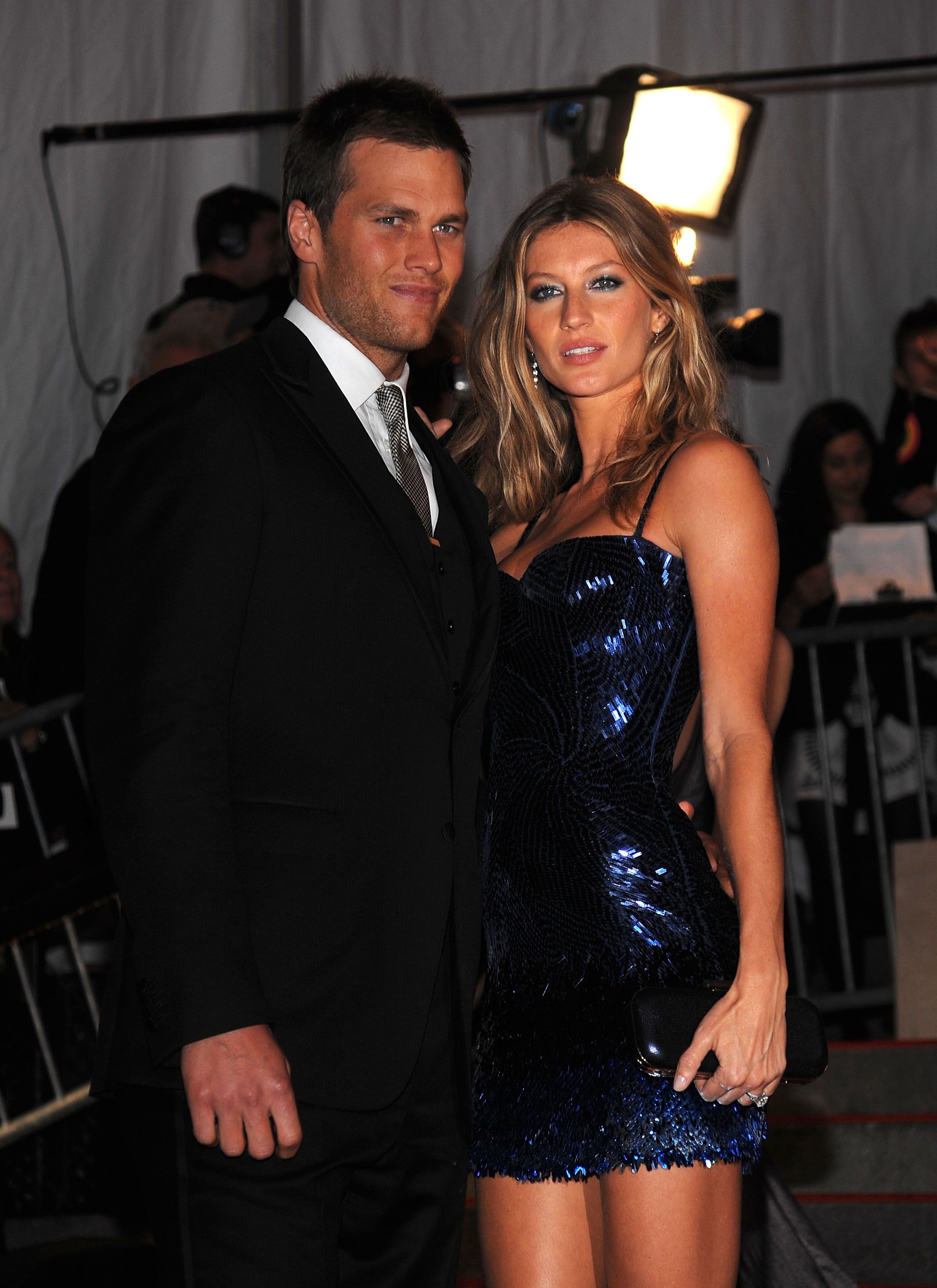 The picture Bündchen shared showed her and the birthday boy in a pool. They embraced each other, with Bündchen resting her head against Benny's shoulders with her eyes closed.
On the other hand, Benny looked to be enjoying the moment also as he had his arms wrapped around his mom and a content smile on his face. The caption of the post sweetly said:
"Happy birthday, my sweet little angel! ?❤️✨ Feliz aniversário meu doce anjinho!"
Some of Bündchen's followers took to the comments section to wish Benny a happy birthday. Some fans talked about how fast he was growing, while some expressed that his resemblance to his father was more glaring.
Some of the comments revolved around how beautiful the image was, while some expressed that they could feel the peace emanating from the image. Someone said: "Giselle, you and your family are an inspiration."
 Their family home in the Boston area was burglarized.
Brady also shared a cute image of Benny while wishing him a happy birthday. The picture showed a shirtless Benny smirking at the camera as he sat on a lounge chair. 
He looked incredibly handsome with his smirk, and his bangs fell just above his eyebrows. Brady also had some adorable words for his second son. He captioned the image:
"Happy 11th birthday, Benny!! Such a sweet, loving boy you are! We are so blessed to have you as our son! ❤️❤️."
Followers of Brady also wished Benny a happy birthday under the post he made, and most of his colleagues and teammates sent their wishes to the birthday boy.
Three days before Benny's birthday was his younger sister's birthday. Vivian, the last and only girl of Brady and Bündchen, turned eight, and like her brother, her mother and father had loving messages for their little girl.
While it might have been a birthday galore for the family, their family home in the Boston area was burglarized on December 7. The police had received reports, and on getting there, they found a man in the basement.
Aside from Benny and Vivian, the couple are also parents to a 13-year-old son Brady and his ex-girlfriend Bridget welcomed John in August 2007. Although the pair are separated, the families share a wonderful bond.