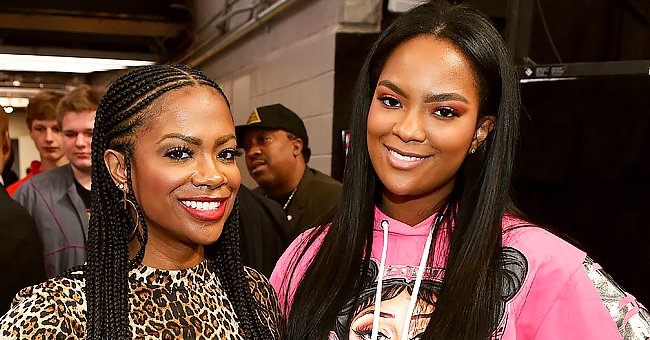 Getty Images
See What Kandi Burruss' Daughter Called Her Estranged Dad While Addressing Their Relationship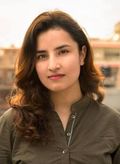 The season 13 premiere of "The Real Housewives of Atlanta" was an emotional one, with Kandi Burruss' daughter Riley opening up about her estranged dad Russell "Block" Spencer.
Riley Burruss wants her estranged father, Russell "Block" Spencer, to take some responsibilities, and it seems she will not have no for an answer this time.
The 18-year-old daughter of Kandi Burruss is all set to go to NYU and wants her father to contribute to the tuition costs. Her relationship with Spencer is not amicable, and it has been discussed in the show before.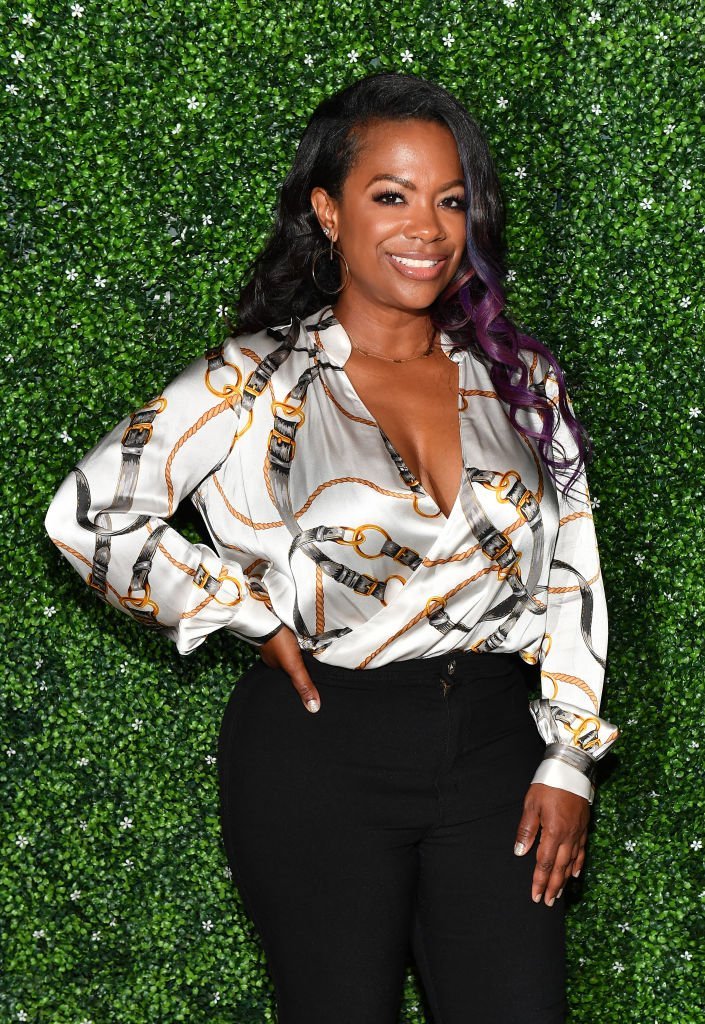 Kandi Burruss attends the Reelz on Wheels benefit event in Atlanta, Georgia in August 2020. | Source: Getty Images
WHAT RILEY WANTS
Talking about how Spencer has never really done anything for her, Riley thinks it is now time for him to do his part. At one point, she reminisced how he tried to come back into her life and talk to her when she was 15.
During the conversation with her mother and stepfather Todd Tucker, she called Spencer a bum because he was not there for her, although he could have been.
Riley was distraught because she had seen her dad be available to all his other children. As time passed, she surrounded herself with people she is comfortable with and moved on.
Although Kandi has always tried to be open when her ex reaches out, she admits she does not have any respect left for him.
THINGS ARE STILL COMPLICATED
Since she moved past the point where Spencer was necessary, she never really felt like having a relationship with him. In the RHOA episode, her mother asked her whether she would want that someday.
Kandi does realize that it would be a hard journey for Riley. As a kid, she would be upset when her dad did not show up when he was supposed to, and that made her mom all the sadder.
Kandi later discussed why she talked about Spencer during the show on her YouTube show and said it was something that had been piling up for years and called it an oversharing moment.
But the mother-of-three knows many people are going through the same situation, and they will relate to that. As for where the situation with Spencer stands today, she said they were still dealing with it.
SPENCER NEVER WANTED RILEY
Although Kandi has always tried to be open when her ex reaches out, she admits she does not have any respect left for him. Recently, she also revealed how he did not want anything to do with Riley when she got pregnant.
When Spencer said that to her, she put on a strong face and told him he would never have to worry about Riley and that he would need her before she ever needs him.
Please fill in your e-mail so we can share with you our top stories!