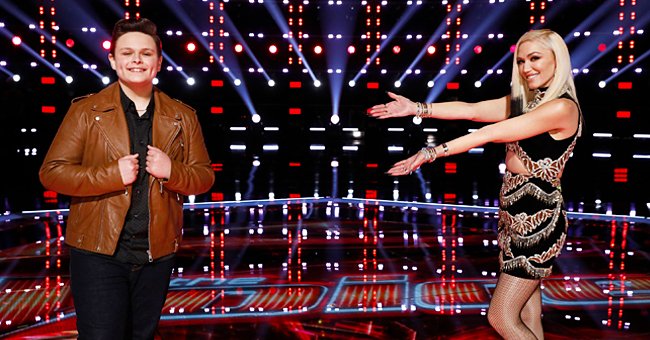 Getty Images
How 'The Voice' Contestant Carter Rubin, 14, Feels about Performing with Gwen Stefani at Finale
14-year-old Carter Rubin, one of the contestants for "The Voice," opened up that it is a dream come true for him as he is excited to perform alongside Gwen Stefani for the show's finale.
Carter Rubin has warmed his way into the hearts of both judges and viewers of the musical talent show, "The Voice." And as this season's finale is close, Rubin has this to say:
"An absolute DREAM. to those of you who have been voting and supporting me throughout this wild ride, i can't thank you guys enough."
In a post made on his Instagram account, Rubin gave a special shout out to his coach and amazing friend Gwen Stefani. He said about the duet he'll be doing with the country singer:
"[...]? so unbelievably excited for next week..."
Alongside the sweet message, Rubin also shared two pictures of himself on the stage. The first image showed him smiling and posing in a brown leather jacket while Stefani stood to his side and pointed at him.
The second image was an up-close shot of Rubin, which highlighted his cheek dimples and beautiful smile. With his side view facing the camera, Rubin looked excited at whatever news he was getting.
He opted for Stefani because she had promised to help him build his stage presence.
Fans and lovers of Rubin took to the comments section to share in his joy. Most of them expressed how excited they were for him to have made it to the finals, while some said that he was doing incredibly well so far.
Stefani also commented that she was looking forward to their performance. Since the start of Season 19 of the show, Stefani has been the coach and mentor for Rubin, and the pair seem to have bonded quite well.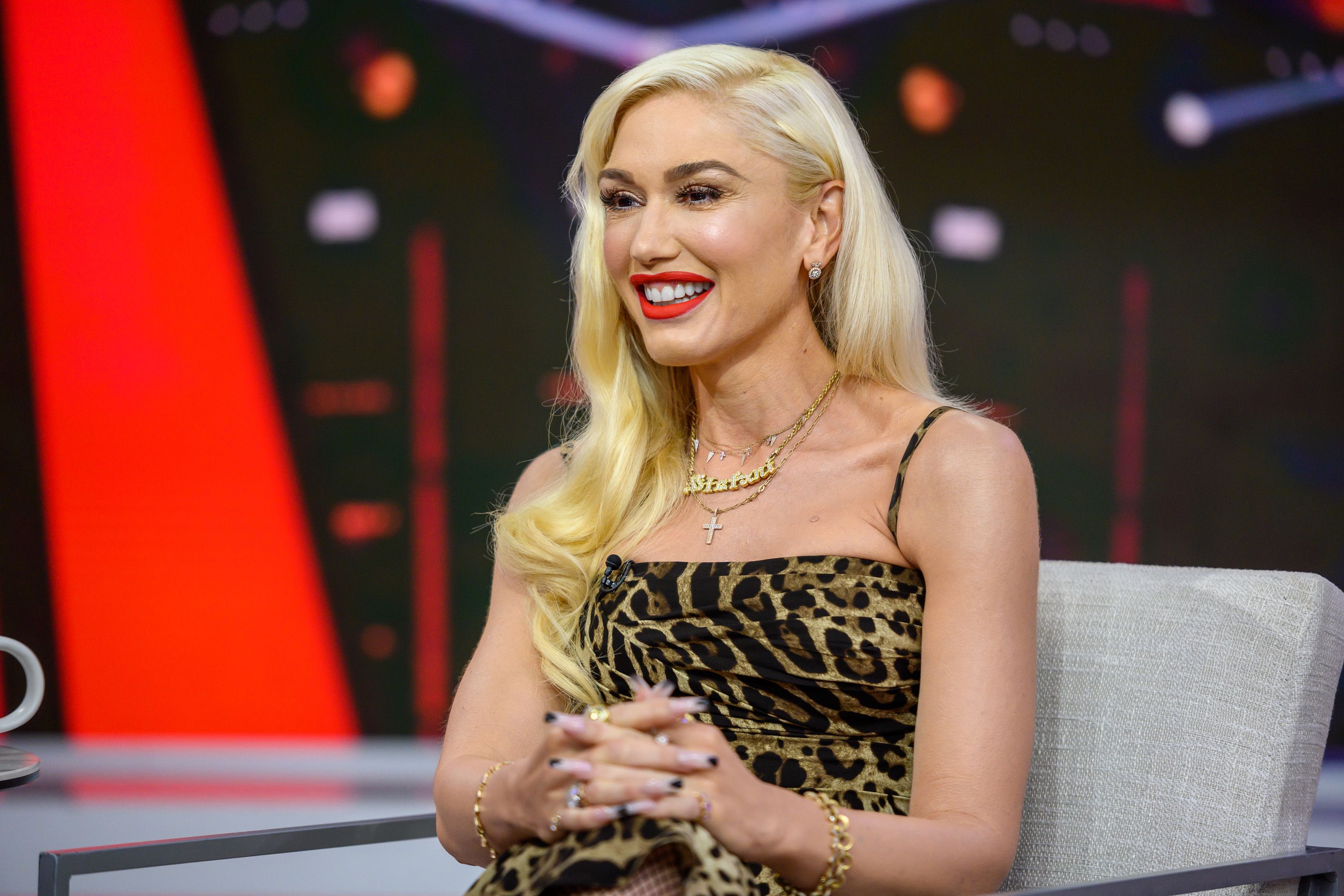 Gwen Stefani on the set of the "Today" show on September 23, 2019 | Photo: Getty Images
His performances always leave her stunned, and during the semi finale, she broke down in tears as he performed "Rainbow Connection" from "The Muppets Movie."
For his audition, Rubin blew the judges away with his powerful rendition of Lewis Capaldi's "Before You Go."
While it was a tough decision for him to choose between Stefani and John Legend, he opted for Stefani because she had promised to help him build his stage presence.
Although he had auditioned for other musical talent shows when he was younger, Rubin, whose brother has autism, has expressed that having his family's support is the best thing ever.
Please fill in your e-mail so we can share with you our top stories!