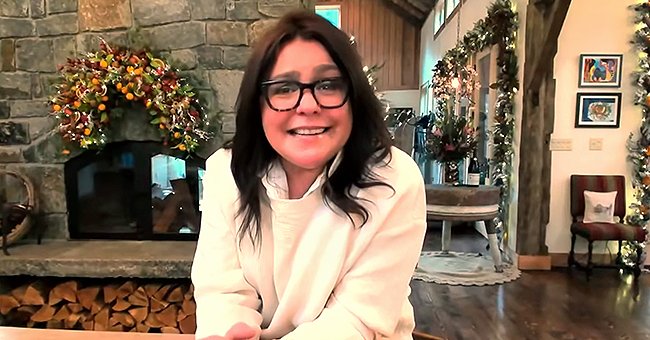 youtube.com/Rachael Ray Show
Rachael Ray Fights Back Tears Showing Christmas Decor in Her Temporary Home after Fire

TV personality Rachael Ray, best known for hosting her eponymous talk show host, fought back the tears while showing the Christmas decoration in her temporary house.
On August 10, Ray and her husband John Cusimano made headlines after it was reported that a fire broke out in their upstate New York house while they were inside.
Fortunately, Ray, her husband, and their dog Bella left the property unscathed. Authorities at the scene were trying to determine what caused it but admitted it was nothing suspicious.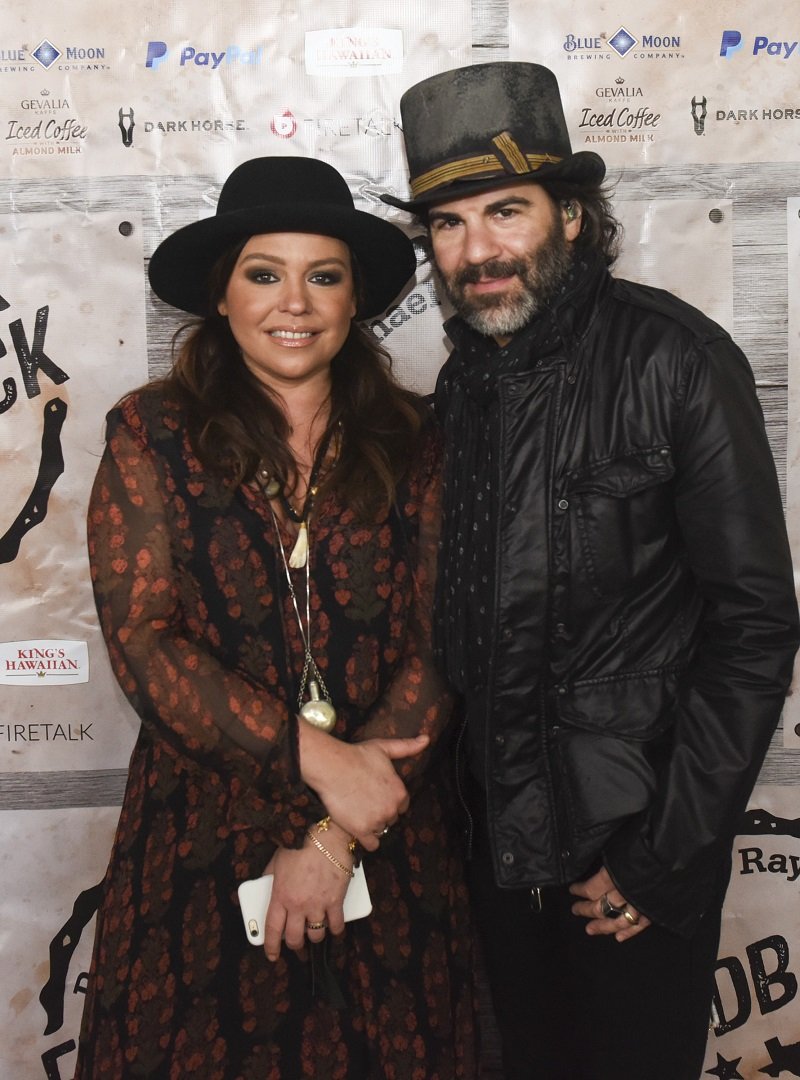 Rachael Ray and John Cusimano on March 21, 2015 in Austin, Texas | Photo: Getty Images
RACHEL RAY'S HOUSE FIRE
The following month, the celebrity chef, who had been filming her daytime talk show from her home during the pandemic, shared some details on that frightening night.
Ray said that the fire started in the chimney soon after she set the fireplace ahead of dinner. It was quite surprising as it had been cleaned twice a year.
The family made it out of the burning place okay thanks to a stranger who came down a hill and screamed, "Your roof's on fire!" before the couple sat down for dinner.
When Ray and Cusimano got out of their home, they realized that the man, who had already called the fire department, was telling the truth.
Her Christmas décor made her feel at home, nostalgic, and grateful.
Immediately after noticing the fire, Ray ran back inside to get "precious things," like her notebooks, photographs, medicines, and the dog. There, she heard the fire in the walls.
Unfortunately, the incident destroyed more than just her home as 15 years of memories and 40 years of notebooks, drawings, and her "life's work" were also ruined.
RAY'S CHRISTMAS DECOR
Four months later, the TV personality got emotional while sharing the Christmas decoration in her temporary home, revealing that she wouldn't put up trees.
The celebrity chef showed some of the sketched ideas she drew that were eventually brought to life by Finishing Touches Flowers, which helped her keep the holiday spirit alive.
After showing the many homemade garlands and lights around her home, Ray admitted that she missed so much the trees she used to put up that it made her want to "burst into tears."
Ray said that while it's not a lot, her Christmas décor made her feel at home, nostalgic, and grateful for her life and family. She finally thanked her audience for sharing the holidays with her.
Please fill in your e-mail so we can share with you our top stories!