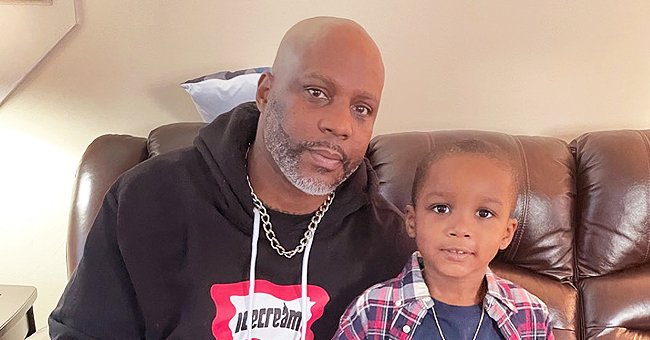 Instagram/desi123love
Rapper DMX's 15th Child Is His Exact Mini-Me — Look through Their Sweetest Father-Son Moments
Rapper DMX's 15th child Exodus Simmons is the apple of his father's eye and they share an uncanny resemblance. Here's a glimpse at some of their sweetest moments.
Rapper DMX is not your average man — he is a successful rapper, a songwriter, and a father to 15 children. That's right, the 49-year-old has a pretty eventful life.
In 2016, the rapper welcomed his 15th child with his longtime girlfriend Desiree. The couple named the little one Exodus Simmons and he is Desiree's first baby.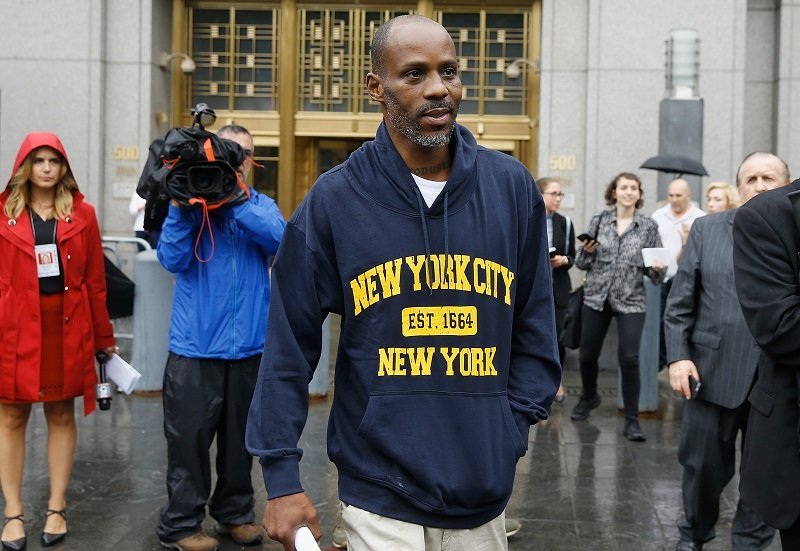 Rapper DMX on July 14, 2017 in New York City | Source: Getty Images
Although DMX experienced the joy of fatherhood 14 times prior to that, he was still pretty thrilled about his baby boy's birth and called him a blessing. His love for his children will never run out.
Ever since Exodus was born, he has been making frequent appearances on his mother's Instagram. Let's take a look at some of the most recent moments he shared with his dad in pictures.
On July 30, DMX took to his Instagram to share a precious photo of himself cuddling with his youngest. The doting father put his arms around him and planted a sweet kiss on his head.
Although he fathered children with several women, DMX has only been married once to Tashera Simmons.
Fast forward to November 16, Desiree shared a couple of photos of the father and son sharing a loving embrace. DMX hugged his son and tried to kiss him.
The little one was not having it and tried to push his old man away. In the second picture, he seemingly gave up as DMX kissed him on the cheek. How adorable!
This snap on Desiree's Instagram is beyond precious. Exodus looks like his father's mini-me as his mother held him while posing with DMX by their side. Sharing it was the best they could do as a family, Desiree wrote:
"Exodus did not want to take a picture! We took like six pictures together..."
Another Thanksgiving shot followed, and it came with an emotional caption. Exodus put his hand on his father's lap as they posed. Expressing her love for her boys, Desiree wrote:
"This is who I'm always going to be thankful for my little family through the good the bad the ups and the downs!!! I love them both unconditionally!"
Although he fathered children with several women, DMX has only been married once to Tashera Simmons. He and Desiree got engaged for the second time in 2019 after initially breaking up.
The couple got engaged during Exodus's third birthday party. After they broke up, Desiree was still wearing her engagement ring around her neck.
DEATH
On Friday, April 2, rapper DMZ, real name Earl Simmons, suffered a heart attack. This was after he was hospitalized following a drug overdose. On, Friday, April 9, he's been pronounced dead in a statement released by his family:
"We are deeply saddened to announce today that our loved one, DMX, birth name of Earl Simmons, passed away at 50-years-old at White Plains Hospital."
Please fill in your e-mail so we can share with you our top stories!