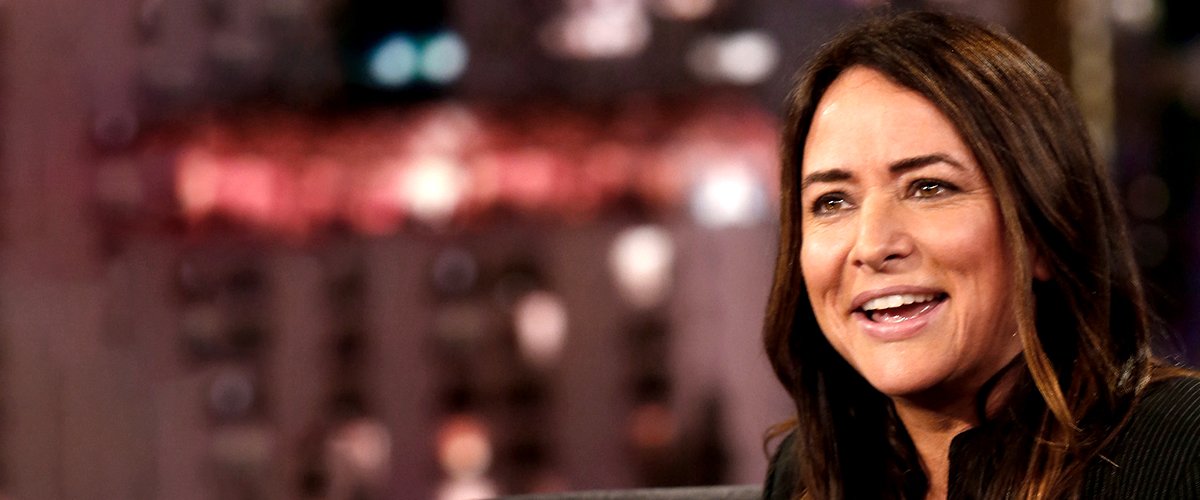 Getty Images
Pamela Adlon's Life on and off-Screen — from a Child Star to a Single Mom of Three Daughters
Pamela Adlon, who was once a child actress, is at the height of her career at the age of 54 with the FX series "Better Things."
At 16, Pamela Adlon landed her first role in the 1982 sequel "Grease 2" and launched a successful acting career. Over the next decades, she racked up an impressive score of credits.
Now 54, and at a point in her life when most actors start seeing a decline, Adlon has reached unprecedented success as co-creator, writer, producer, and director of the series "Better Things," which mirrors her life.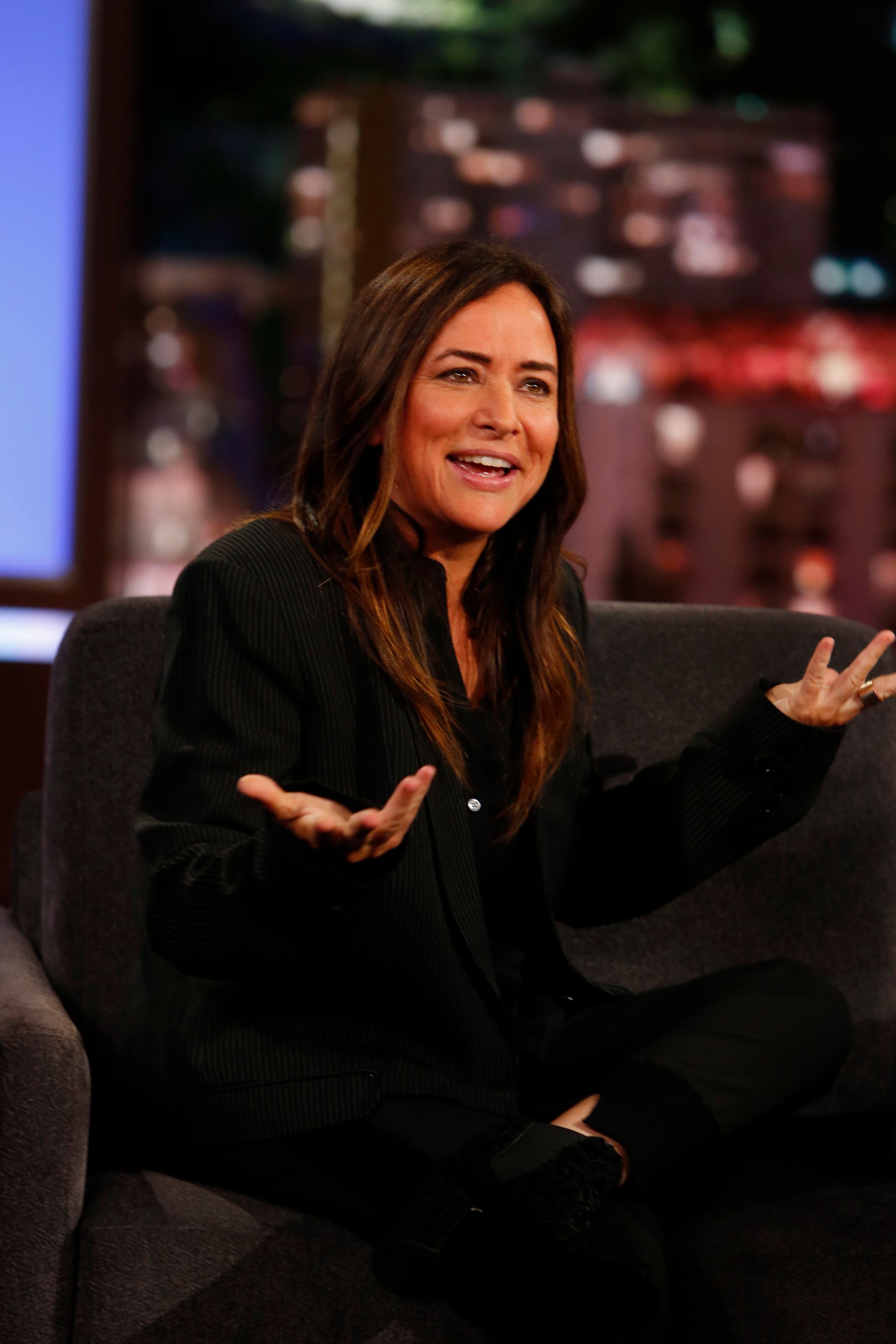 Pamela Adlon on "Jimmy Kimmel Live" in May 2018 in New York City | SOurce: Getty Images
FICTION FOLLOWS FACT
Anyone who wants the inside track on Adlon's private life only has to tune in and watch "Better Things." It's all there. The series follows the life of Sam Fox, a struggling actress and single mom to three girls.
In real life, Adlon is herself a single mother to three daughters she shares with ex-husband Felix O. Adlon, whom she divorced in 2010 after 14 years of marriage.
It is Adlon's experiences as a single mother raising daughters Gideon, Odessa, and Valentine — now 23, 20, and 17, respectively — that provide the searingly funny material for the series.
"Better Things" has been gathering accolades, including the prestigious Peabody Award, since its first season, and it's all due to Adlon, who is credited as actress, writer, producer, and director of the show.
AN ODE TO MOTHERHOOD
Above all, "Better Things" is an ode to motherhood, and to Adlon's daughters, to the life she has built for them, and a monument to her memories. The set of the show is littered with Adlon's personal mementos, and so, she admitted, are the scripts. Referring to a funny line, she said:
"That's what my mother says about my dad ... I'm really a fraud, because all I do is just document what my mother says."
SUCCESS AT 54
The series Adlon created based on her own life is a huge hit, striking deep chords with the millions of mothers out there struggling to juggle being working mothers and having an identity as middle-aged women. Adlon's been there, and she commented:
"Why am I not on the scrap heap, why did everything start happening for me at 50? Isn't that crazy?"
KEEPING IT REAL
And the hard work, coupled with an undeniable acting talent and comedic timing, have taken Adlon to the top. One of the secrets of "Better Things" is that it feels like real life.
In the show, unlike other comedies in which story arcs often discard previous events, Sam Fox and her daughters have to deal with their daily struggles and still handle the accumulated baggage — just like the rest of us.
Funny, feisty, and courageous, Pamela Adlon has broken all the rules.
And for Adlon, that is the point, keeping it real. Sam Fox is aging, she doesn't always get it right, and her life — and her daughters — frequently slip out of her control. Adlon said:
"I want to elevate the mundane. That's what you're seeing. This is the way I live my life."
THE FAMILY BUSINESS
Adlon's real-life daughters (as opposed to her fictional ones) are all following her into the family business: acting. Adlon's father was a TV producer and screenwriter, and now, so is she.
Likewise, her daughters are actresses and successful in their own right. Gideon Adlon has made several movies in the last two years, as has Odessa, known professionally as Odessa A'zion, and Valentine, known as Rocky Adlon.
MAKING THEIR MARK
The three girls have guested on "Better Things" and gone on to land roles in films and TV series. Gideon was chosen for one of the main roles in the long-awaited sequel to the 1996 cult movie "The Craft."
Gideon has been very busy. Aside from the role of Frankie in "The Craft: Legacy," she also starred in the Netflix series "The Society," and in the 2019 indie film "The Mustang."
Funny, feisty, and courageous, Pamela Adlon has broken all the rules. She has made the retelling of her own life her masterpiece, and brought the saving grace of laughter to many women facing the same challenges.
Please fill in your e-mail so we can share with you our top stories!