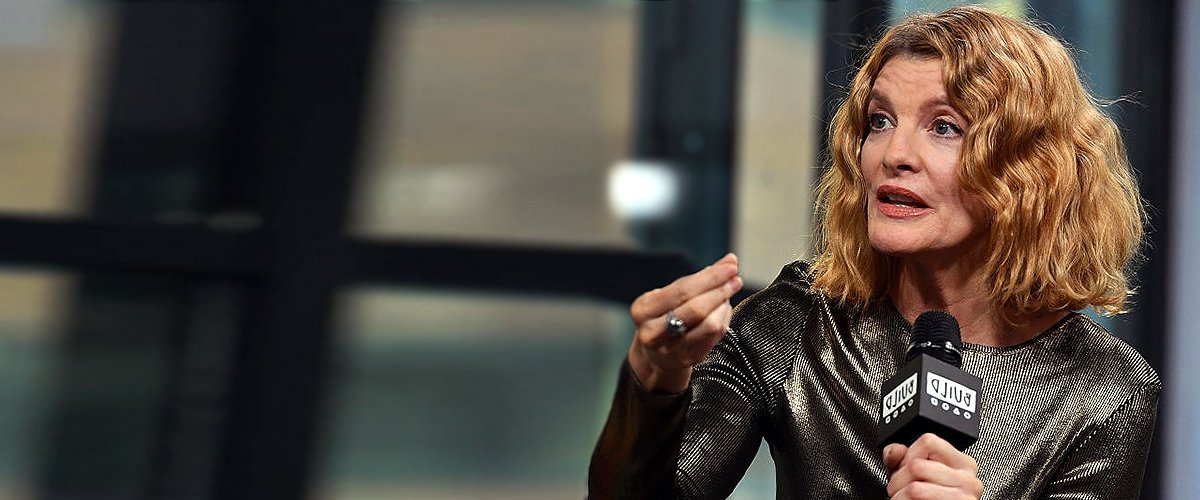 Getty Images
Rene Russo & Her Sister Were Raised by a Single Mom & Her Gay Friends after Their Dad Left Them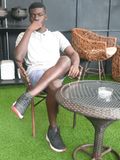 After comedian Rosie O'Donnell came out as gay for the first time in 2002, actress Rene Russo openly showed her support and admiration for her by talking about her childhood.
In 2002, comedian Rosie O'Donnell came out as gay on national TV. To support O'Donnell, actress Rene Russo opened up about her childhood. She said in a "Good Morning America" interview:
"I want to say thank you to her. Rosie, my dad left, and it was women in my life that were gay that raised me and that helped me and nurtured me."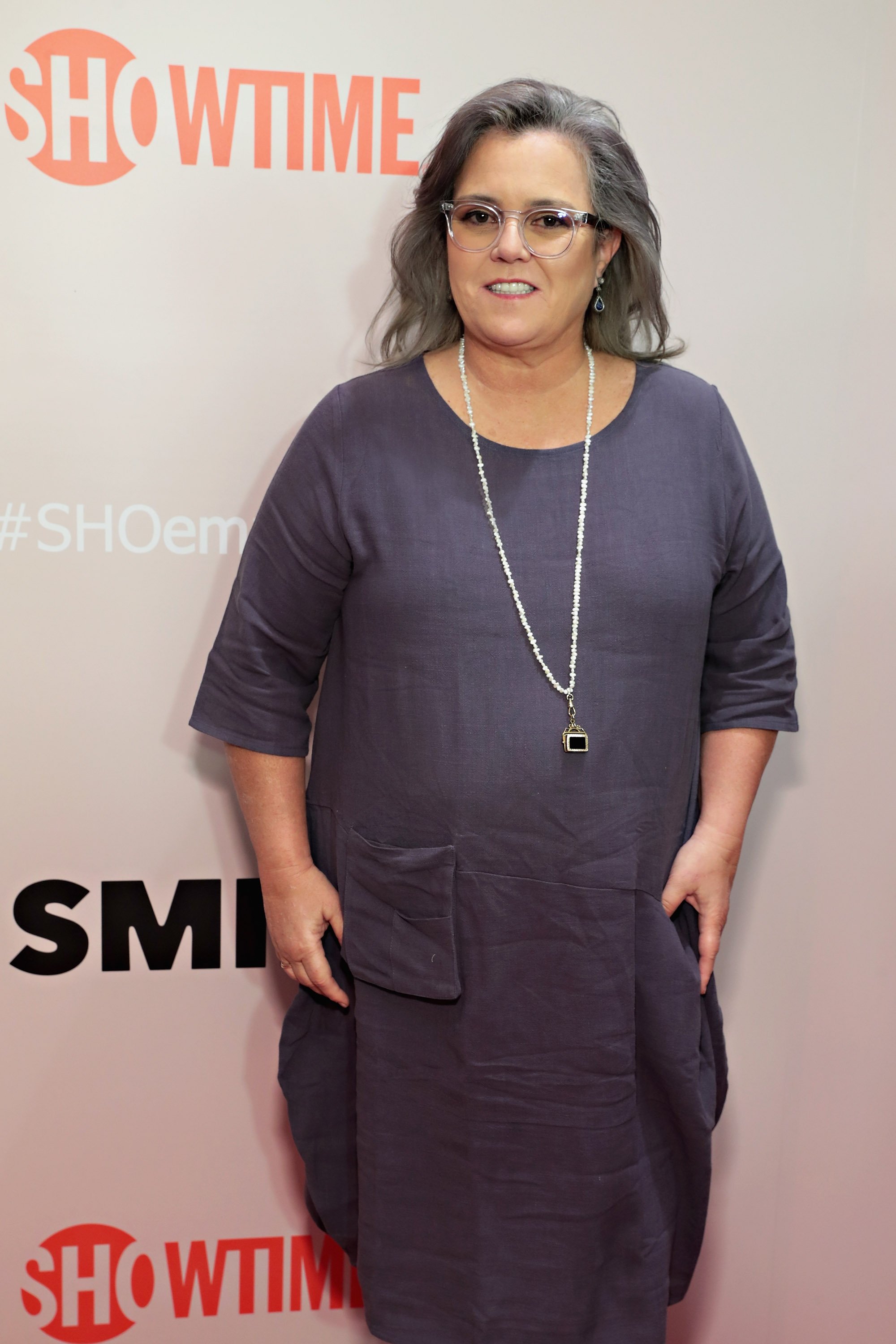 Rosie O'Donnell attends the Showtime Emmy FYC Screening Of SMILF at The Whitney in 2018 | Photo: Getty Images
In a nod to O'Donnell, the then-48-year-old went on to praise the comedian for being gutsy to admit to the whole world that she is a proud woman raising her three adopted kids as a gay mom.
Russo gushed about how touched she was with O'Donnell's words and admitted that she almost burst into tears. She spoke of the comedian's passion and how much she admired her love for her children.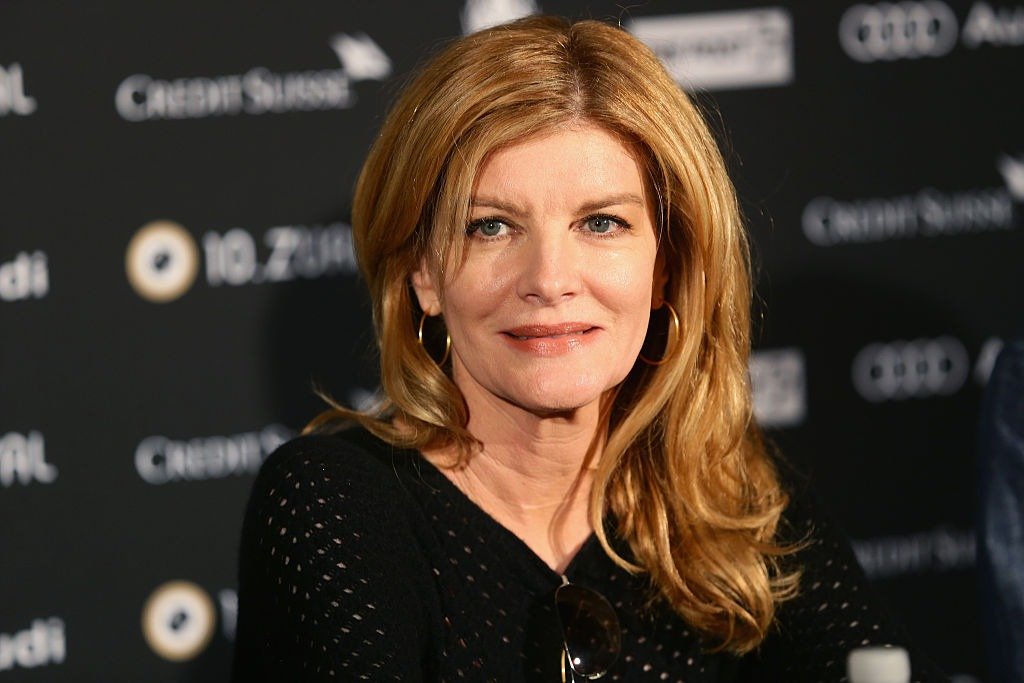 Actress Rene Russo attends the "Nightcrawler" Press Conference during Day 6 of Zurich Film Festival 2014 on September 30, 2014 | Photo: Getty images
Russo revealed that she was two years old when her father left. Her mother, abandoned and all, had to work two jobs to support the family. It was her friends, those special gay women, who came together to make things easier.
At the age of 10, the actress developed scoliosis, making matters worse. With the support and help of her mother's friends, they were able to pull through. She wore a full body cast to cure her condition.
During those times, Russo rocked Hollywood with her fresh personality, but soon, her career faced the same thing that many careers face.
Russo is a living testament that it truly takes a village to raise a child! Back in the day, Rene Russo was one of Hollywood's hottest actresses.
She crashed onto the scene in the 1990s after her film debut in the 1989 sports comedy "Major League." She once said to the L.A Times:
"I don't lead with sensuality. From being a model, I was very aware that people could feel uncomfortable around me…"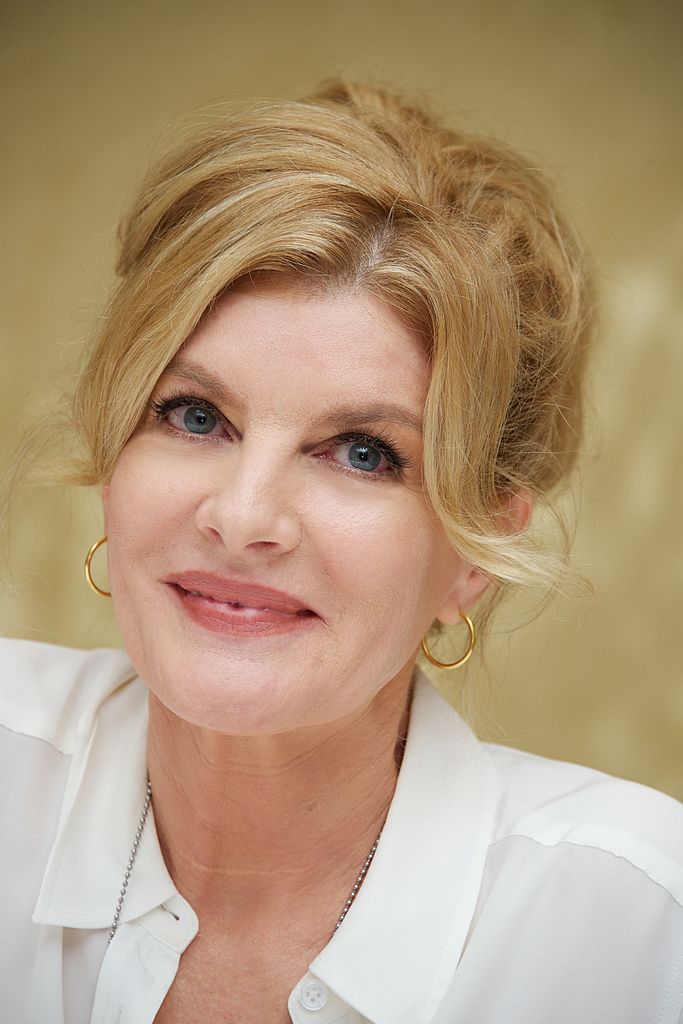 Rene Russo at the "Nightcrawler" Press Conference at The Fairmont Royal York Hotel on September 5, 2014 | Photo: Getty Images
Everyone wanted to know Rene Russo; she became a force to reckon with. Known for her doggedness, candor, and will to stand firm in her beliefs, it did not take long before her name became a buzzword in the business.
That all changed when she appeared in 1999's Crime thriller, "The Thomas Crown Affair." Her character, Catherine Banning, was a tough-talking, bosom-baring investigator — a far cry from the good girl image Russo worked hard to build.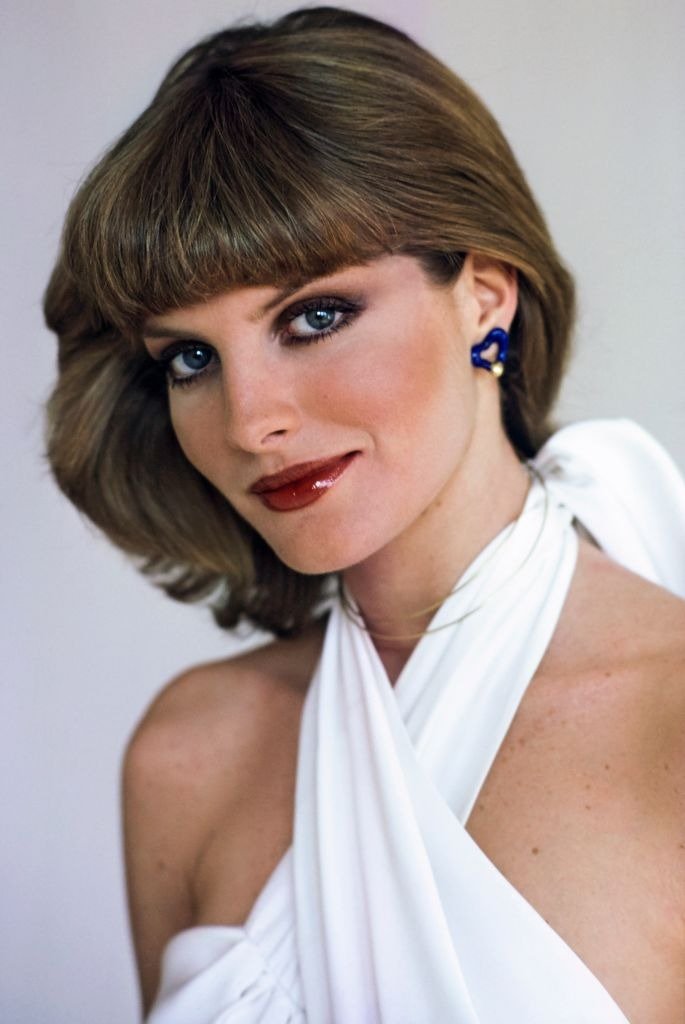 A studio portrait of Rene Russo circa 1996 | Photo: Getty Images
During those times, Russo rocked Hollywood with her fresh personality, but soon, her career faced the same thing that many women's careers face. 2005 rolled around, and the actress's career entered a lull that soon became a long hiatus.
She reportedly admitted that she took her break because she was always working and was seemingly starting to burn out. Russo's career might not have taken the expected route towards the end, but it seems that her daughter, Rose Gilroy, picked up the mantle.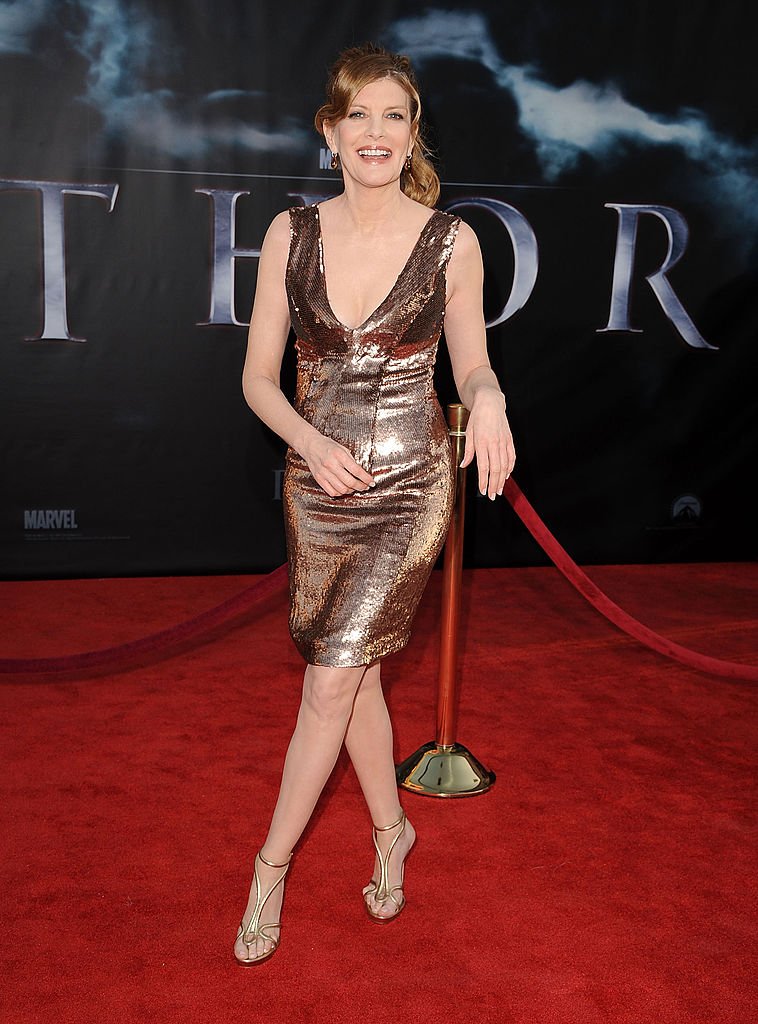 Rene Russo attends the "Thor" Los Angeles Premiere at the El Capitan Theatre on May 2, 2011 | Photo: Getty Inages
With the renewed interest in the lives of models and their occasionally famous parents, upcoming models in the industry have discovered their backstory to be just as important as their talents.
In 2016, Vogue wrote about Gilroy's fierceness and determination to find creative space in the modeling industry. At the time, she had just signed with Elite Model Management.
She was also preparing for her first fashion week. Her venture into the modeling world came after she snagged her double major in political science and psychology.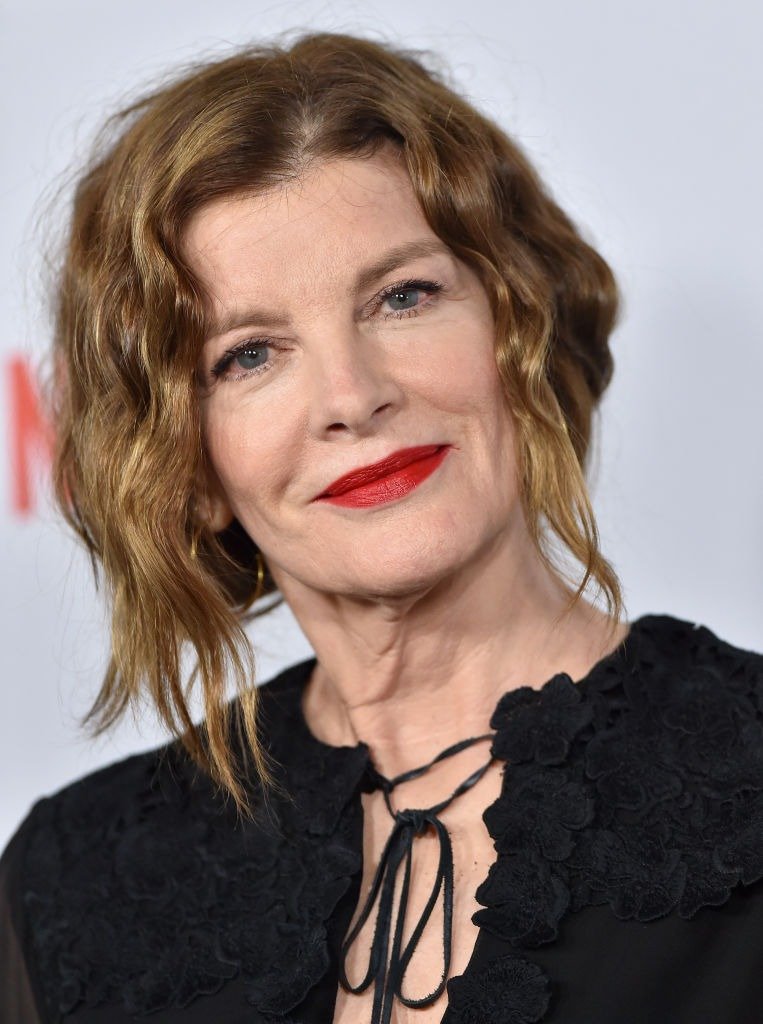 Rene Russo arrives at the Los Angeles premiere screening of 'Velvet Buzzsaw' at American Cinematheque's Egyptian Theatre on January 28, 2019. | Photo: Getty Images
Gilroy admitted that her mother insisted she get her education first. In 2017, Russo opened up about how proud she is of her "strong and empowered" daughter, who, like her, was determined to live life on her own terms.
Russo also shared that she is happy her daughter is who she is and does not have to live life without a loving father the way she did all those years ago. Russo is an outstanding woman and an even more outstanding mother!
Please fill in your e-mail so we can share with you our top stories!