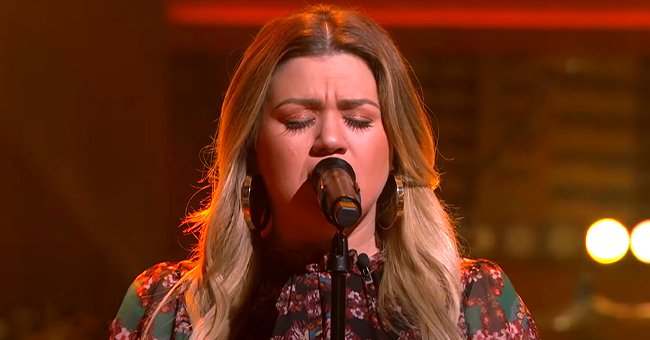 YouTube/The Kelly Clarkson Show
Kelly Clarkson Adds Signature Touch in Powerful Rendition of Roxette's 'It Must Have Been Love'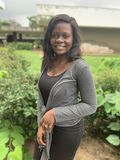 Kelly Clarkson has already proven to be a music maestro through her body of work over the years. However, her frequent "Kellyoke" sessions on her show have put her singing prowess under a new light.
Yesterday, country singer and songwriter Kelly Clarkson once again took to the stage on her project, "The Kelly Clarkson Show," and delivered a rousing performance.
In an edition of her long-running "Kellyoke" segment, Clarkson gave a stunning rendition of "It Must Have Been Love," a famous song by the renowned pop group Roxette.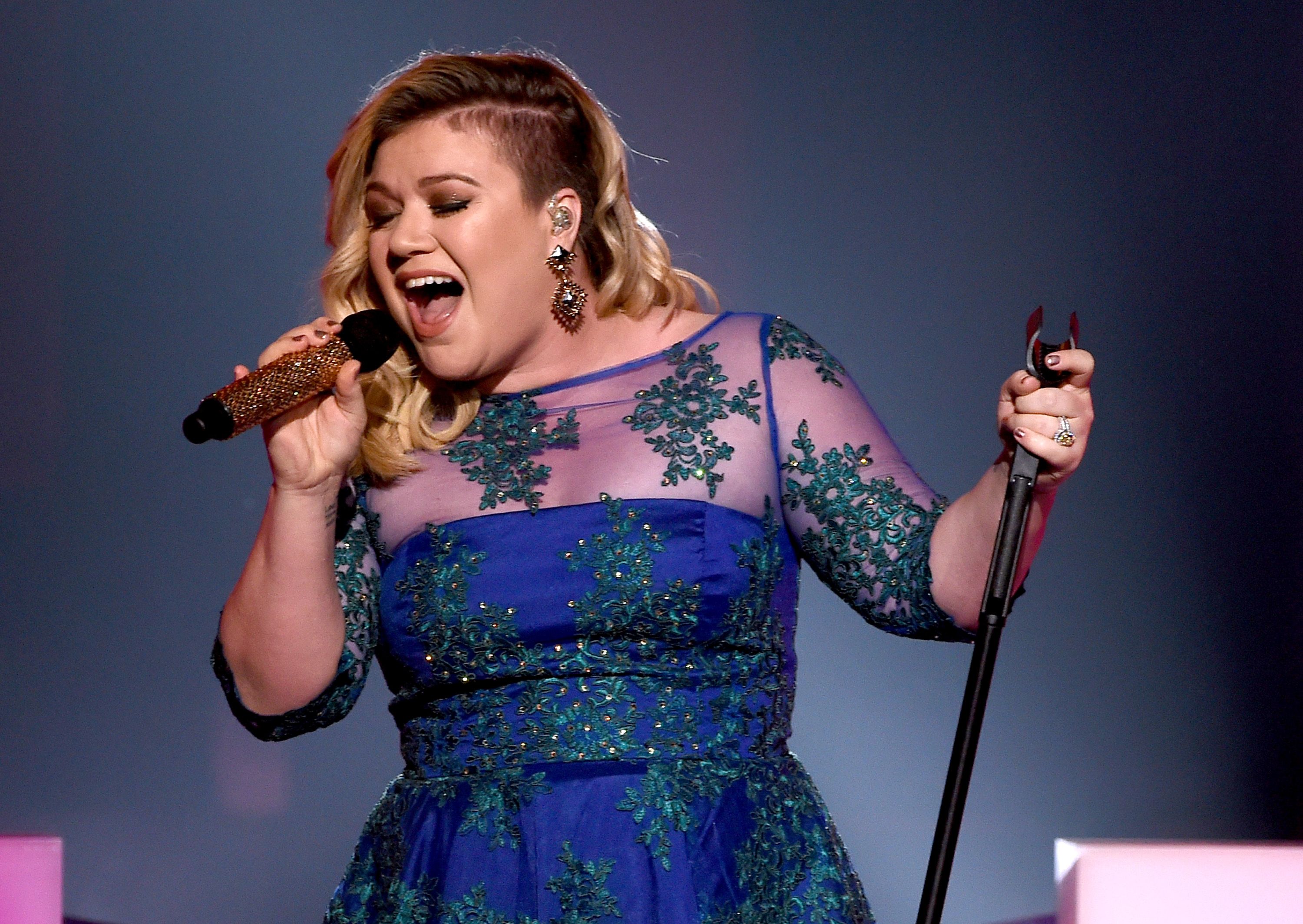 Kelly Clarkson performs 'Heartbeat Song' onstage at the 2015 iHeartRadio Music Awards on The Shrine Auditorium on March 29, 2015 | Photo: Getty Images
The performance was an apt rendition as it came on the first anniversary of the death of Marie Fredriksson, Roxette's lead singer. It is safe to say that Clarkson killed it.
The singer started the song in her unique way, going pretty slow at the beginning. Then, she infused it with a jolt of energy that showcased her impressive vocal range and talent.
At the end of the performance, fans were more than impressed with Clarkson's performance. Many commented that it was the best cover of the song they had ever heard.
One fan even added that Fredriksson would have been proud if she was alive to hear the rendition. As always, Clarkson has blown everyone away. It is only a matter of time before the singer makes another rousing performance. Fans cannot wait to see what it will be.
The singer has been working on an album amid her divorce from ex-husband Brandon Blackstock.
The "Kellyoke" segment has moved to become one of the top aspects of "The Kelly Clarkson Show" in general. However, it is not the only avenue where Clarkson shows off her talents anymore.
Earlier this week, she joined Brett Eldridge for a lovely performance of "Under the Mistletoe," their new collaboration. The performance was on the competition show, "The Voice," where Clarkson is currently a judge.
The performance was the perfect introduction to the Christmas season, and it was beautiful on all fronts. Clarkson explained that she loves writing Christmas songs with a throwback vibe.
The singer, along with Eldridge, has been sharing the Christmas spirit with the song. The pair already performed their duet at the "Christmas in Rockefeller Center" last week.
They are also set to perform on "One Night Only: The Best of Broadway," an NBC show, later this month. Clarkson also used her performance to tease her upcoming album. The singer has been working on an album amid her divorce from ex-husband Brandon Blackstock.
Sources revealed that the album is set to come out sometime next year. If Clarkson's string of recent performances is anything to go by, the album should be incredible.
Please fill in your e-mail so we can share with you our top stories!