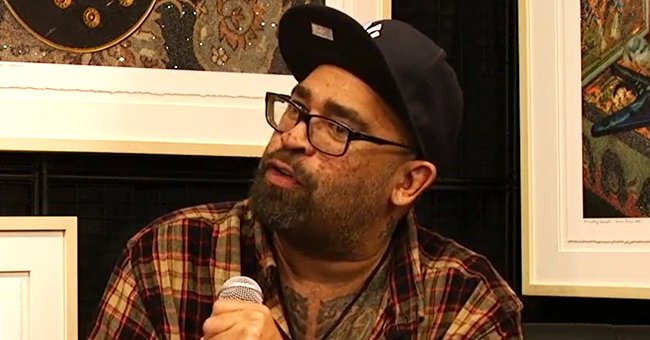 YouTube/108 Rock Star Guitars
Original Third Eye Blind Bassist Jason Slater Dies at 49 — Look through the Details

The original bassist for the band Third Eye Blind, Jason Slater dies at 49 on Wednesday, December, 9th from liver failure at a hospital in Maui.
An original member of Third Eye Blind passed away this week, after keeping his condition from even his daughter a secret Jason Slater died of liver failure in a hospital in Maui.
Alyssa Carlson, Slater's daughter, told TMZ that her father had passed away from liver failure on Wednesday, she had only found out his condition the month prior to his death as he had kept it a secret.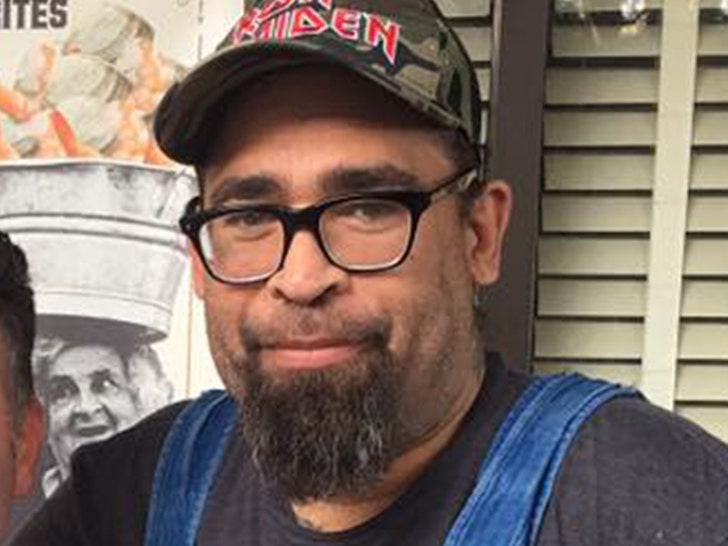 Jason Slater dies at 49 due to liver failure. | Photo: TMZ
Slater was a part o the rock band when it had formed in 1993, he left after its first year of performing. He went on to be a songwriter, bassist, and producer for several other bands.
Although the band had no spoken to the musician since 1996, a rep from Third Eye Blind acknowledged that whenever a musician in the industry passed away it was a sad and upsetting time,
"when a spirited member of the music scene is taken too soon it is always a sad time."
Slater left the band after its first year. | Photo: Mirror.co.uk
In 2008 Slater released footage of the early days of Third Eye Blind to his YouTube channel. It shows footage from the first recording session of the band back in the 90s. The channel features some of Slater's pwn music too.
The band in its lifetime has since many changes with its members, the only remaining original members of the band are drummer Brad Hargreaves and the band's singer and guitarist, Stephan Jenkins.
Third Eye Blind and other bands have made "drive-in" concerts a thing, as a way to allow fans to enjoy and support their music.
Many former colleges of Slater shared their devastation of a musician passing to social media, including a heartfelt dedication from the Forbidden's guitarist Craig Locicero where he shared his feelings surrounding Slater's death.
Locicero wrote on his Facebook, that the news hit him in the gut. He shares his past experience with Slater, how they had first met and bonded over music, he said this about Slater's passing,
"The world lost a force of human nature today. Jason Slater has left the building, I'm heartbroken. This hits me right in the gut."
Third Eye Blind and other bands have made "drive-in" concerts a thing, as a way to allow fans to enjoy and support their music during the social distancing restrictions of the pandemic.
Stephan Jenkins went on to explain that he was nervous before the concert as he and the band had not played for 4 months, however, he calmed down and was able to play for 700 cars and their passengers.
Locicero had described Slater as living the life of a hundred men. Skater went on to be apart of several other bands such as rap rock project Brougham and Snake River Conspiracy.
In 1997, a year of Slater's exit, the band released their debut album with well-known and hit songs "Jumper" and "Semi-Charmed Life" under the Elektra label. The band is still performing and has seen much success.
Please fill in your e-mail so we can share with you our top stories!