Princess Diana and Prince Charles' 13-Year Age Gap and How It Affected Their Marriage
Prince Charles and his first wife, Princess Diana, had an age gap of about 13 years between them. While this was the catalyst for their relationship, ironically, it doubled as a reason for some of their many troubles.
Princess Diana and Prince Charles undoubtedly had a controversial and challenging marriage. This was caused by several factors, one of which was their large age gap of almost 13 years.
While Diana was born in July 1961, Charles was born to the royal family over a decade before, in November 1948. Therefore at the time they met in 1977, she was only 16 — a jolly, amusing, and attractive teenager in the Prince's words.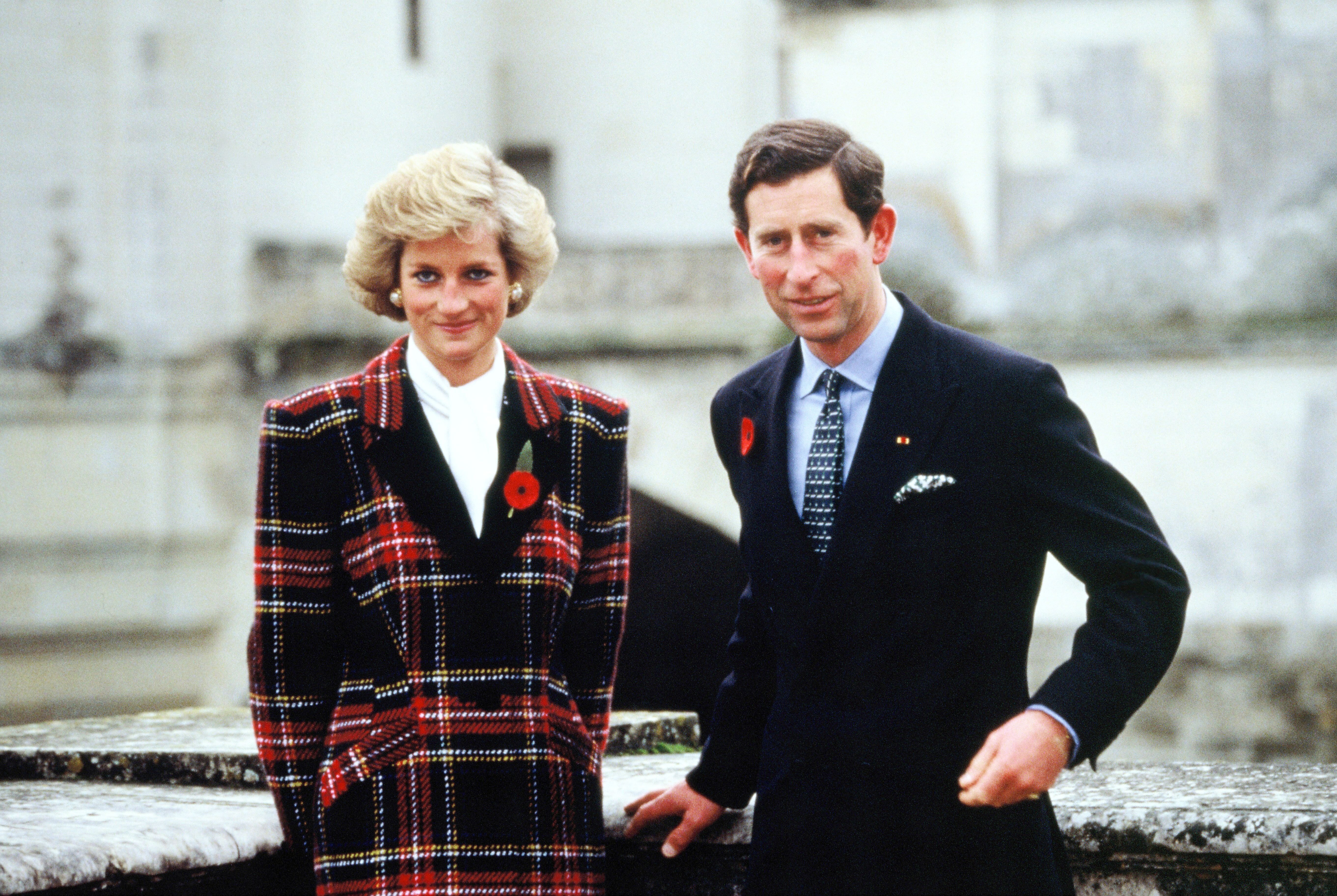 By the time the pair got engaged, Diana was already 19, and in July 1981, only a few days after her 20th birthday, the couple tied the knot in a grand televised ceremony.
While Charles might have first been attracted by Diana's naivety, her innocence, and youth, he would later become increasingly aware of it in a way that changed his perspective.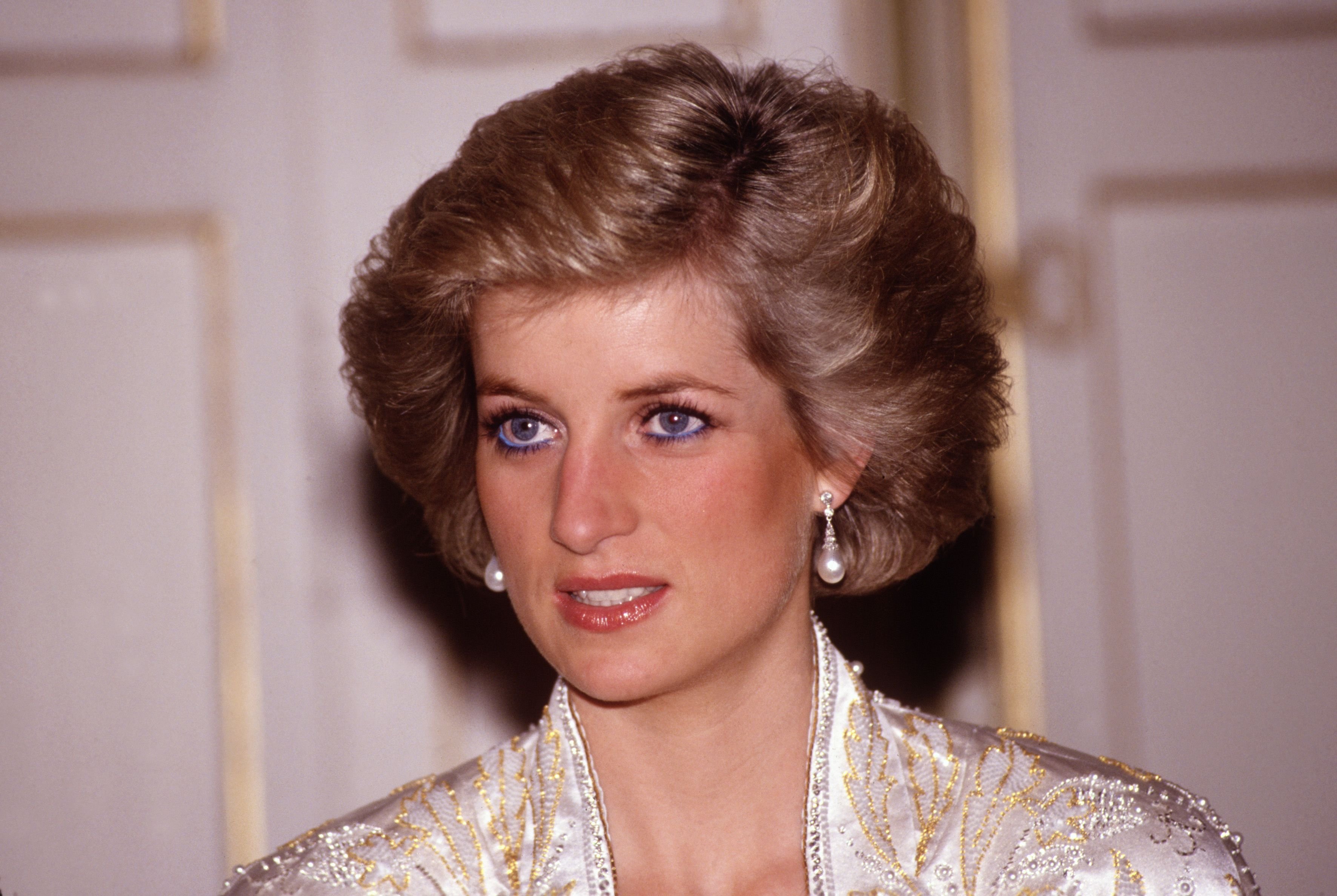 The Prince reportedly once told his friends that while Diana was indeed stunning, she acted like a child and did look old enough to be out of school, much less a married woman.
While Charles became more aware of the age difference between them, Diana did not seem to care about it at all — at least, so she publicly said.
In 1996, after 15 years of a difficult marriage, the couple's divorce proceeding was finalized.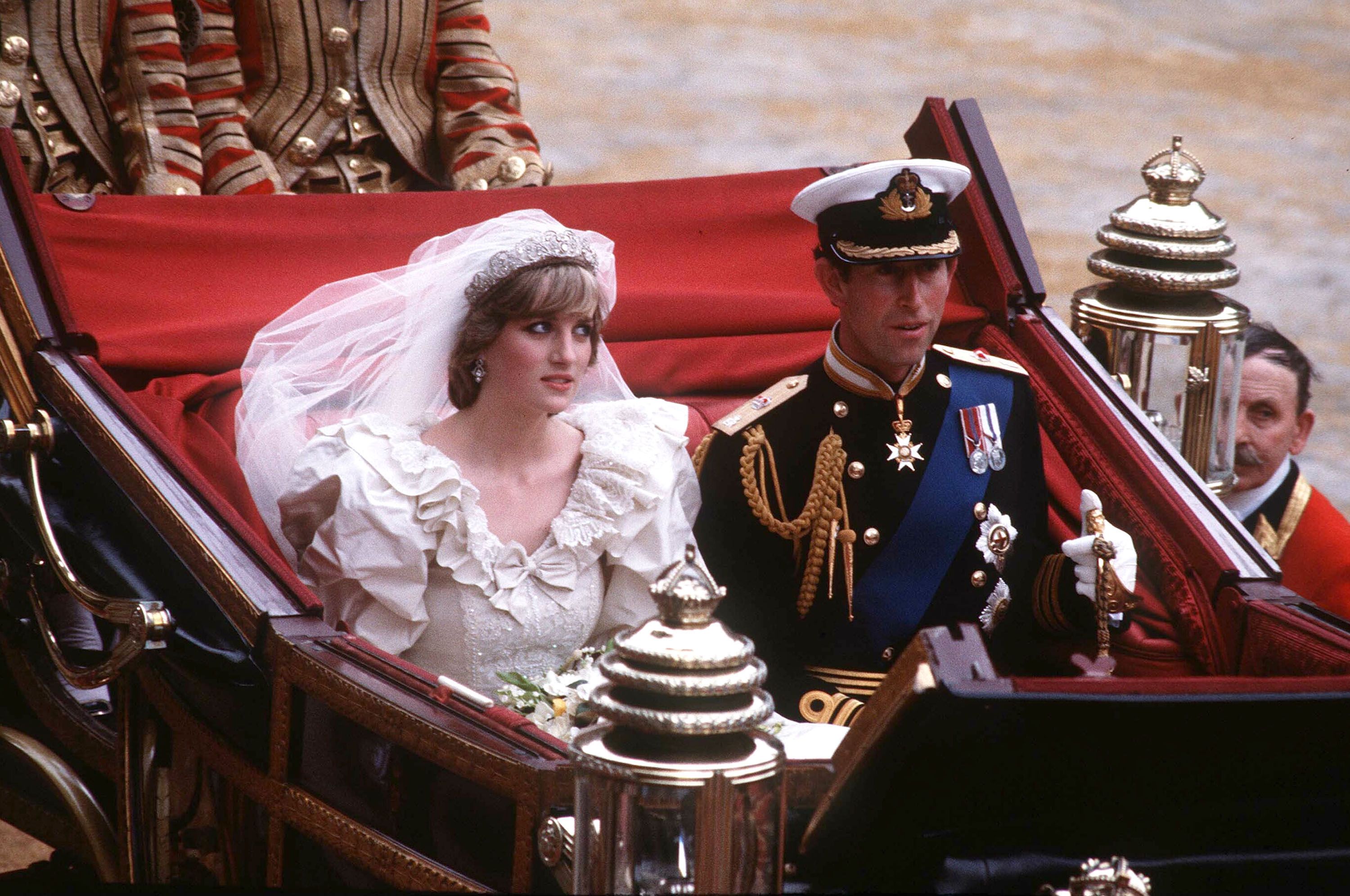 During their engagement interview in 1981, Diana explained that their age gap did not matter, but it is difficult to tell if that is how she really felt. She reportedly later opened up to her friends about her concerns over the age difference.
Diana's supposed acceptance of the age difference between her and Charles would have only been natural. Her mother, Frances Kydd, was also 12 years younger than her father, John Spencer.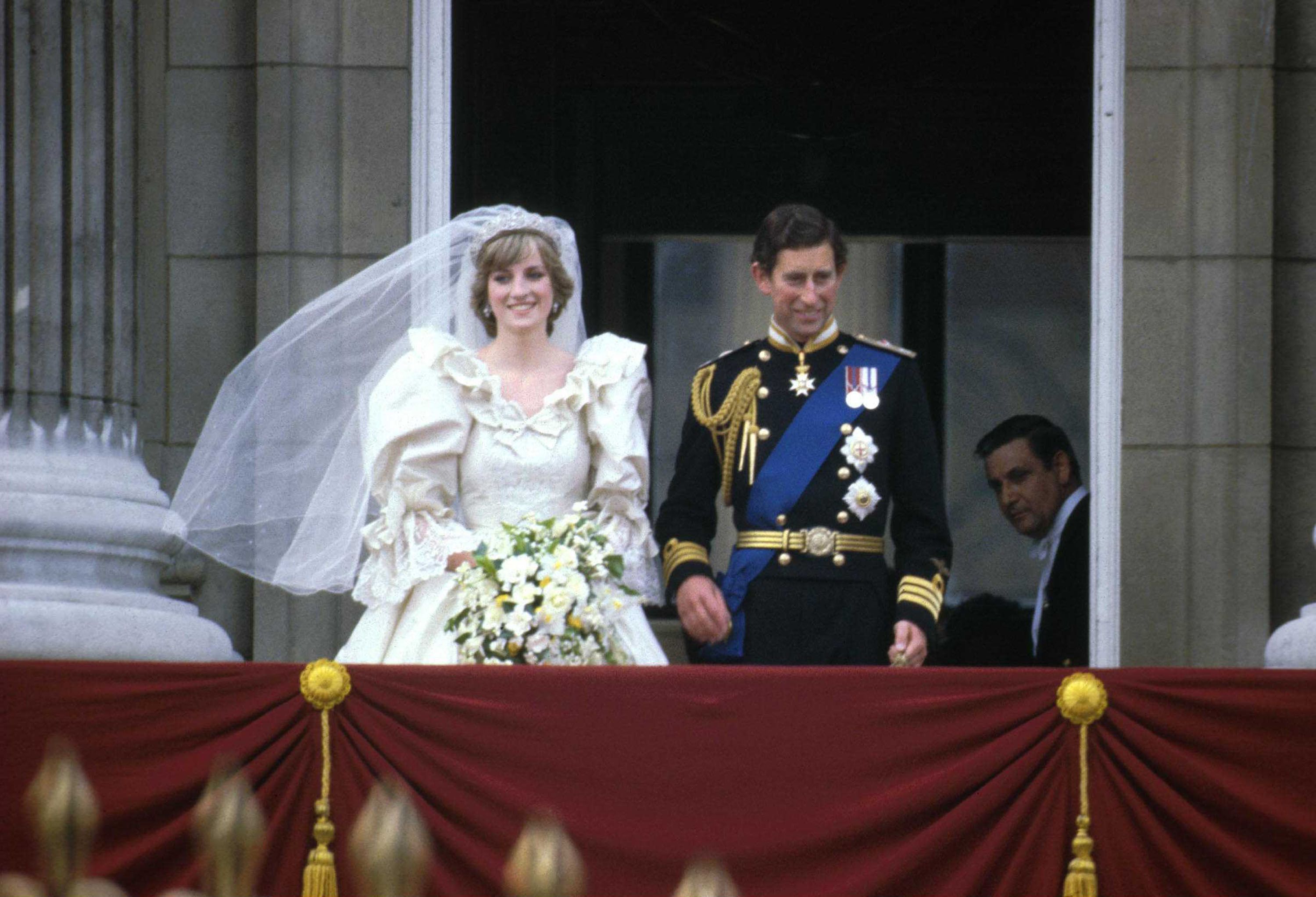 While Diana's youthfulness was a major reason for her and Charles's union, ironically, it is believed to be a determining factor for the couple's tumultuous marriage and divorce.
Netflix's royal family series, "The Crown," has its fourth season based on Princess Diana and Charles's relationship while highlighting the couple's marriage struggles.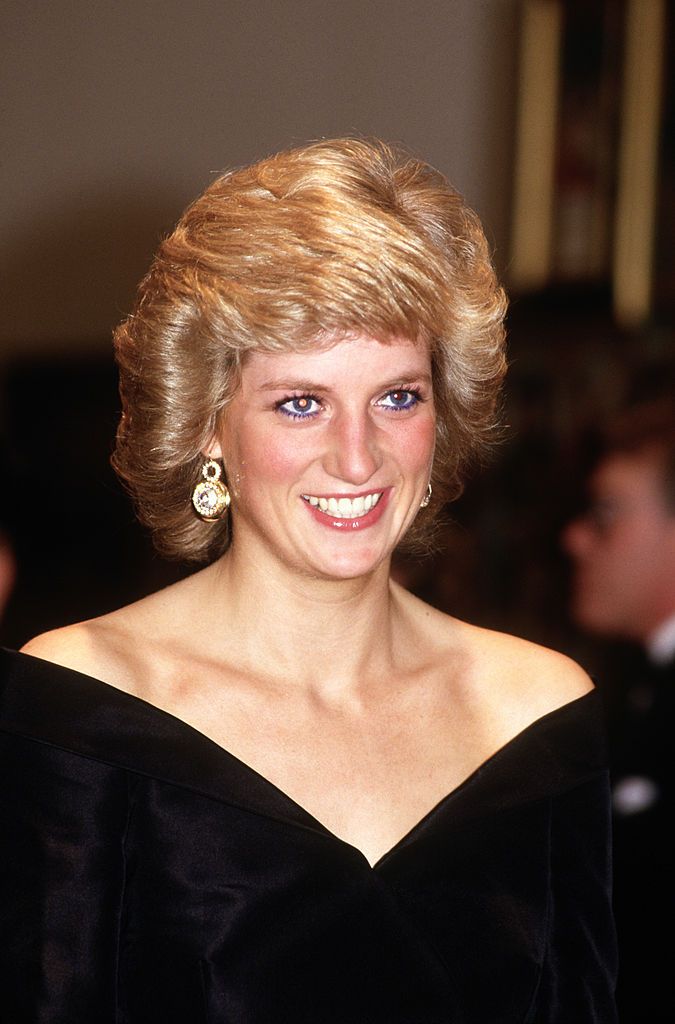 The show also shows Diana's personal troubles, including mental health issues and years-long crisis with bulimia during her complicated marriage to Prince Charles.
In 1996, after 15 years of a difficult marriage, their divorce proceeding was finalized. While Diana evolved throughout her years in marriage, Charles was never able to see her as a woman. To him, she was always a child.