Princess Diana & Prince Charles Signed Divorce Papers 25 Years Ago – inside the 13-Year Age Gap That Affected Their Marriage
Prince Charles and his first wife, Princess Diana, had an age gap of about 13 years between them. While this was the catalyst for their relationship, ironically, it doubled as a reason for some of their many troubles.
Princess Diana and Prince Charles undoubtedly had a controversial and challenging marriage. This was caused by several factors, one of which was their large age gap of almost 13 years.
While Diana was born in July 1961, Charles was born to the royal family over a decade prior, in November 1948. So when they met in 1977, she was only 16 — a jolly, amusing, and attractive teenager, according to the Prince.
Have you been inspired by Diana, Princess of Wales?

Retweet if yes! 💙 #PrincessDiana pic.twitter.com/gqJsgP3XJJ

— The Diana Award (@DianaAward) July 10, 2021
During their engagement interview in 1981, Diana explained that their age gap did not matter. She reportedly later opened up privately to her friends about her concerns over the age difference.
Diana's supposed acceptance of the age difference between her and Charles would have only been natural. Her mother, Frances Kydd, was also 12 years younger than her father, John Spencer.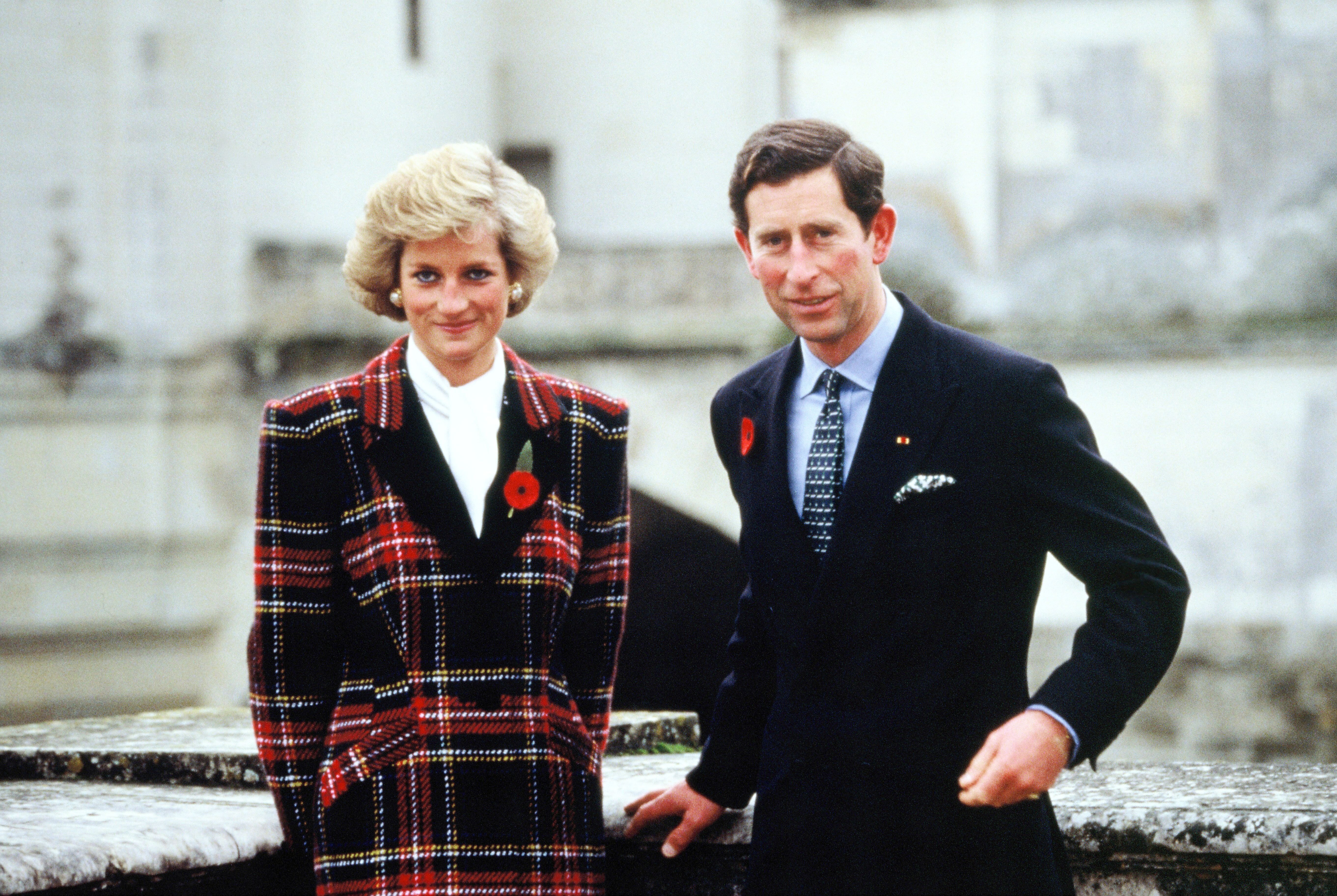 By the time the pair got engaged, Diana was 19, and in July 1981, only a few days after her 20th birthday, the couple tied the knot in a grand televised ceremony. It was a spectacle that the world tuned into, and she was quickly dubbed as the "People's Princess" for her relatability. 
The royal couple married in front of 3,500 people at St. Paul's Cathedral and nearly 750 million TV viewers. They separated 11 years later in 1992, with their divorce being finalized four long years later in 1996.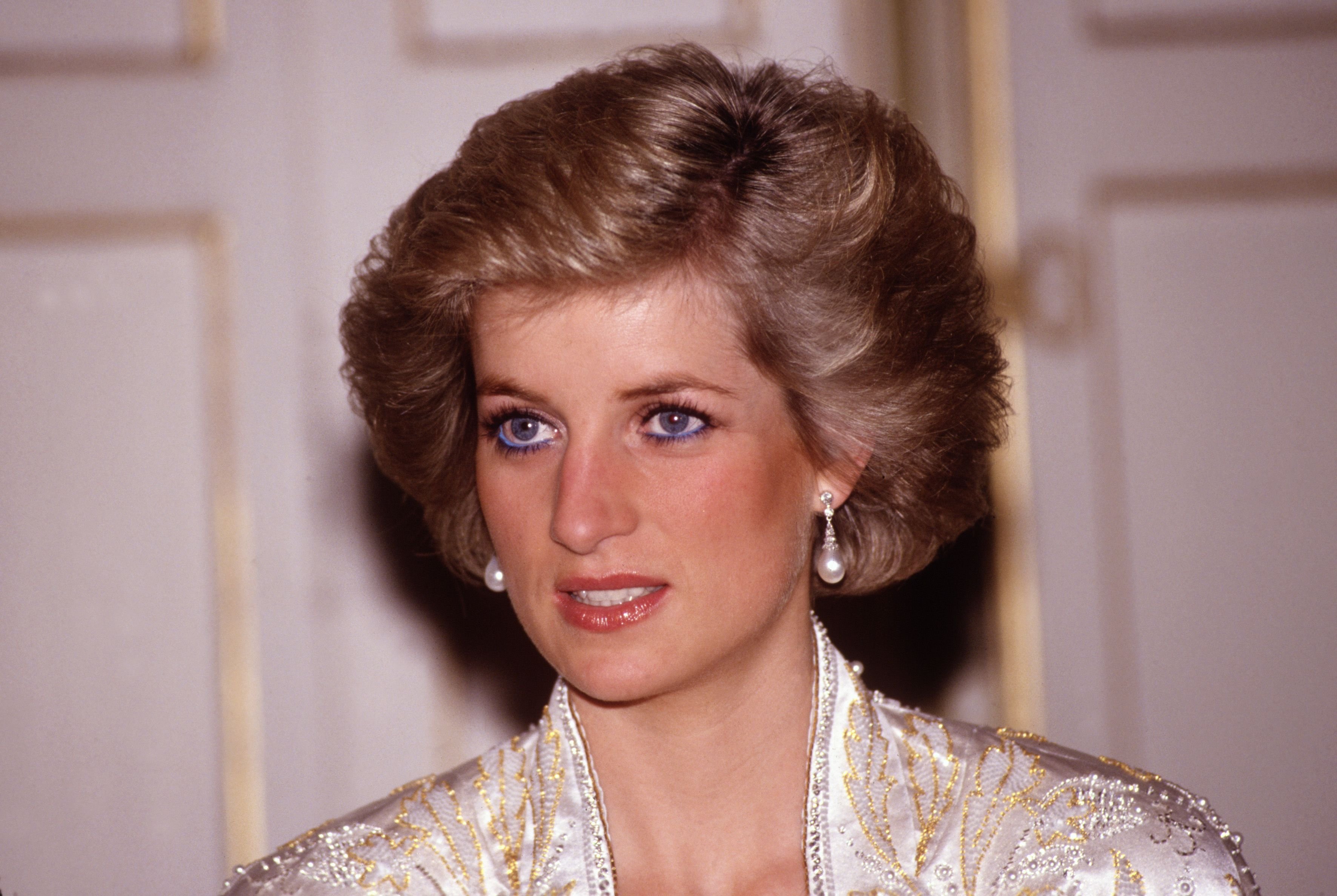 While their union bore two children, Prince William and Prince Harry, they experienced years of affairs and unhappiness. This ultimately led to a controversial divorce, with both sides conducting interviews revealing their own sides of the story.
Throughout their marriage, Diana struggled with an eating disorder and mental health issues. Charles' affair with his then-married-girlfriend-turned-wife Camilla Parker Bowles was publicized as well.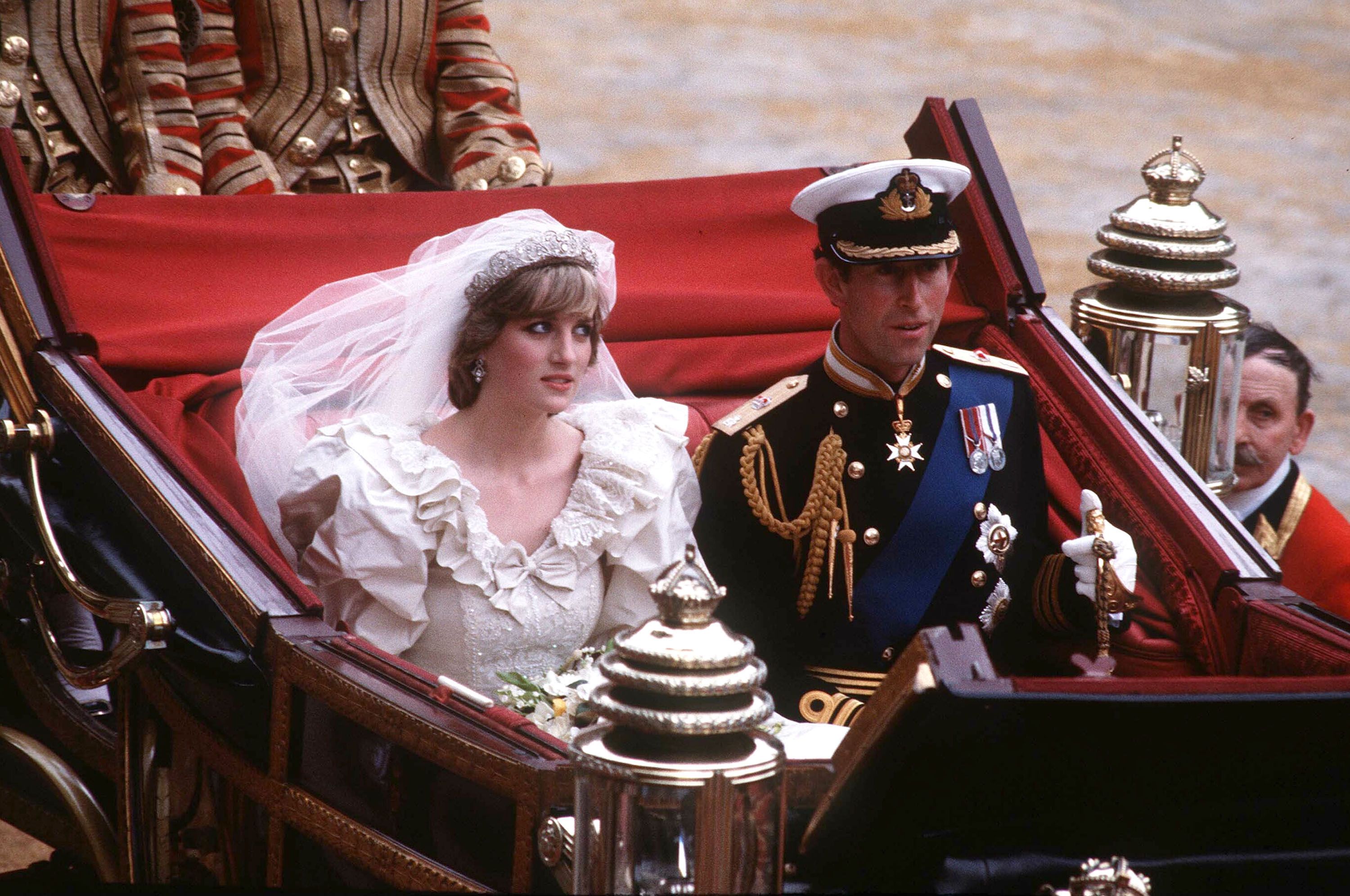 As the marriage went on, Diana also grew more popular with the public compared to the future king. She was pegged as the "People's Princess," to the point that people would "groan" if they saw Prince Charles on their side instead of Diana. 
Following their divorce, Diana reportedly received a lump sum of over $20 million and an allowance to run her private office, including her charity work and royal duties. She was also allowed to keep living in Kensington Palace.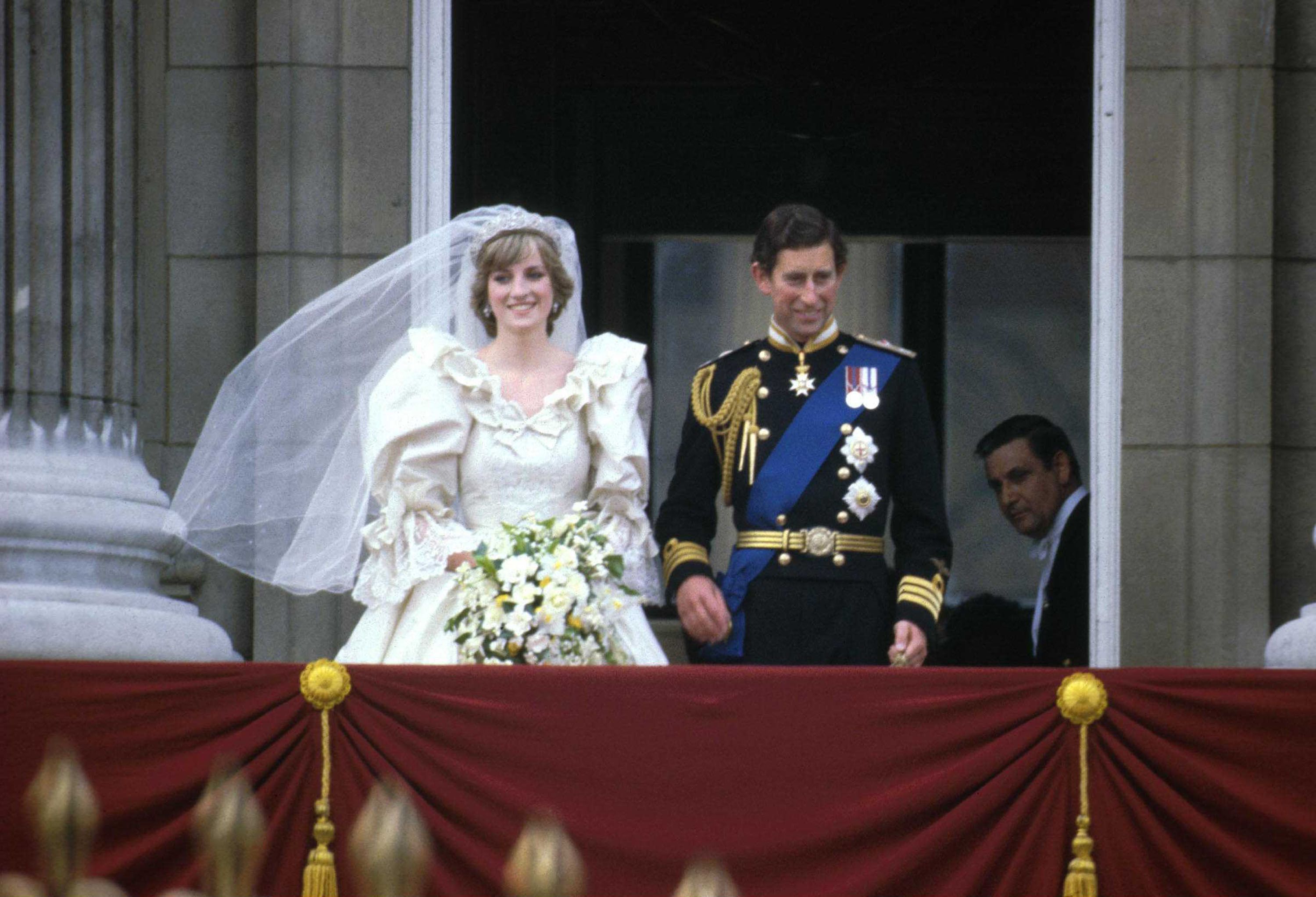 While previously, Diana's youthfulness was a major reason for her and Charles' union, it is also believed to be a determining factor for the couple's tumultuous marriage and divorce.
Netflix's royal family series, "The Crown," has its fourth season based on Princess Diana and Charles' relationship while highlighting their marriage struggles. It shows the royal couple disagreeing with one another on many things.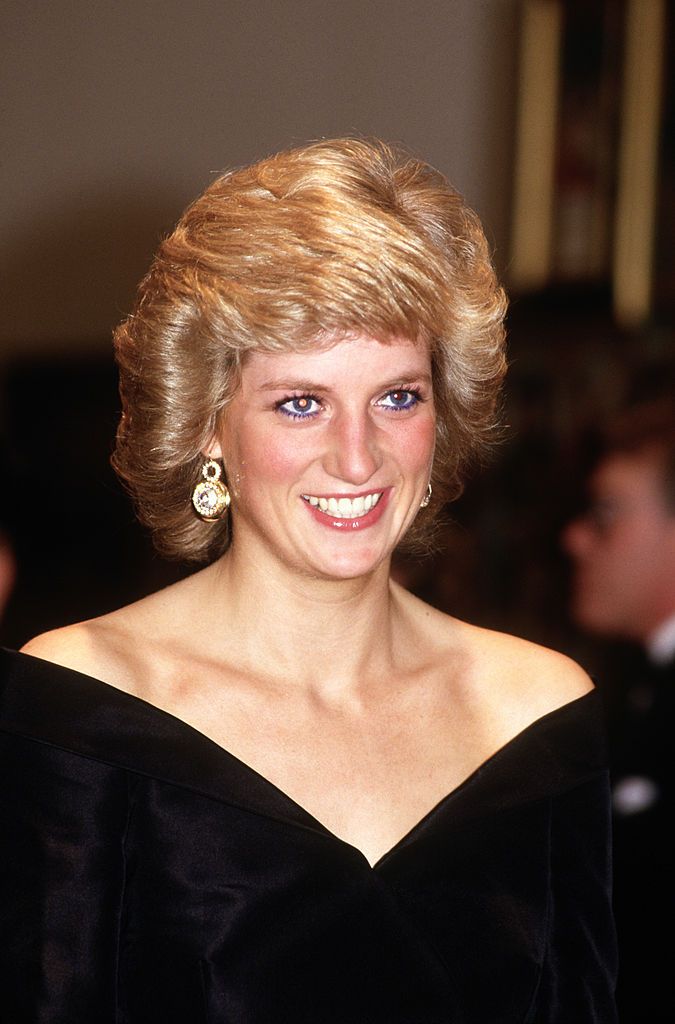 Just a couple of months after their divorce, Diana passed away in a horrific car accident while in Paris with her boyfriend, Dodi Al-Fayed. Charles' wife-to-be Camilla divorced her husband Andrew Parker Bowles in 1994, and the two married in 2005.