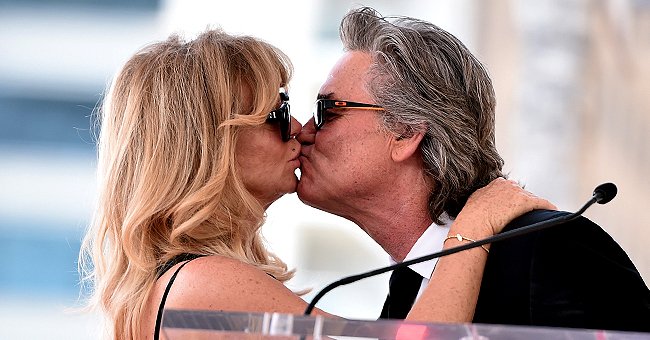 Getty Images
Here's Why Kurt Russell & Goldie Hawn Say Their Long-Lasting Relationship Isn't about Marriage

Kurt Russell and Goldie Hawn, the main stars in "The Christmas Chronicles: Part Two," have been in a relationship for over three decades. They have not tied the knot, though.
The worldwide famous Hollywood stars met each other on the set of 1983's "Swing Shift," and they hit it off right away. Fast forward 37 years, and they are still together.
According to Russell, he was impressed by Hawn's look when they met, even describing her as "alluring and attractive." They eventually learned that they had things in common "deeply."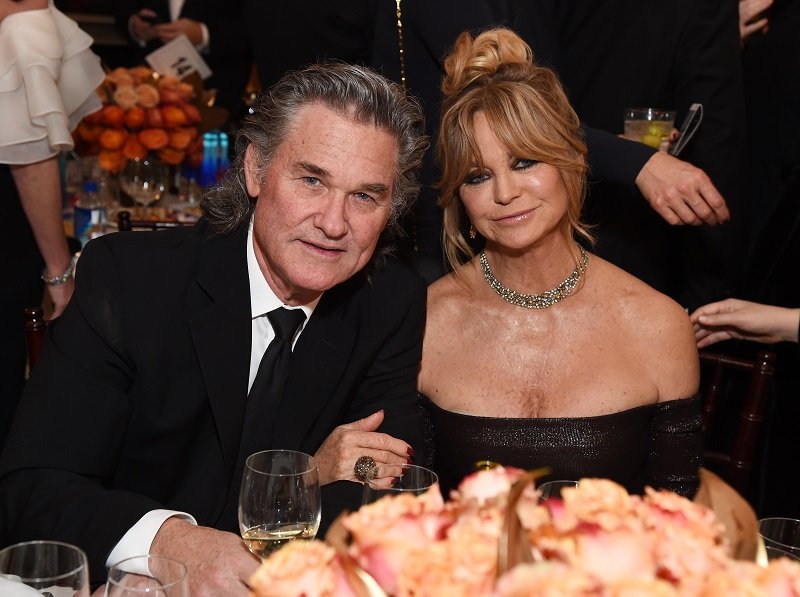 Kurt Russell and Goldie Hawn on January 8, 2017 in Beverly Hills, California | Photo: Getty Images
RUSSELL AND HAWN'S RELATIONSHIP
While most people believe that there must be a secret recipe to long-lasting love, Hawn confessed there's no such thing as you just have to want to be together. About marriage, Russel said:
"For people like us, the marriage certificate wasn't going to create anything that otherwise we wouldn't have."
Although they haven't married, they share a blended family that includes their son Wyatt and their kids from previous relationships: Russell's son Boston and Hawn's kids Kate and Oliver.
[Russell] can't lie, is not a womanizer, and doesn't play it cool.
Hawn, who said that Oliver and Wyatt were happily married and Kate got married once but didn't work, pointed out that they've all tried marriage and, sometimes, it doesn't work.
She is okay with that, as it's not about marriage but the relationship and the will to stay together. For that, you have to give things up, but the joy of being together is "a nice feeling."
The Hollywood stars revealed what they loved the most about each other, and Russell confessed that Hawn was "irresistible" when she's happy.
SURVIVING LOCKDOWN
Hawn, on the other hand, said more than one feature of Russell that she loved, including that he can't lie, is not a womanizer, and doesn't play it cool.
Earlier this year, the actress revealed some of the things she did to get through lockdown, and it involved focusing on meditation, nurturing, and staying safe inside with Russell.
At the moment, Russell and Hawn are promoting their most recent film together, "The Christmas Chronicles: Part Two," described by Screenrant as a "warm blanket" with "jolly vibes."
Hawn's character, Mrs. Claus, is a powerful character who, instead of staying home to make cookies, is a powerful alchemist capable of making potions. What a beautiful couple!
Please fill in your e-mail so we can share with you our top stories!