Fantasia Barrino's Husband Kendall Taylor Touches & Kisses Her Pregnant Belly in Romantic Snaps
Fantasia Barrino and her husband Kendall Taylor are over the moon in the singer's recent Instagram story, as they expect their first child together.
Singer Fantasia Barrino is about to become a mother-of-three as she previously announced her pregnancy with her husband of five years, Kendall Taylor. 
In her recent Instagram story, the expecting mom shared a clip of Taylor holding her belly in the middle of a sit-down interview with each other, while both flashing bright smiles.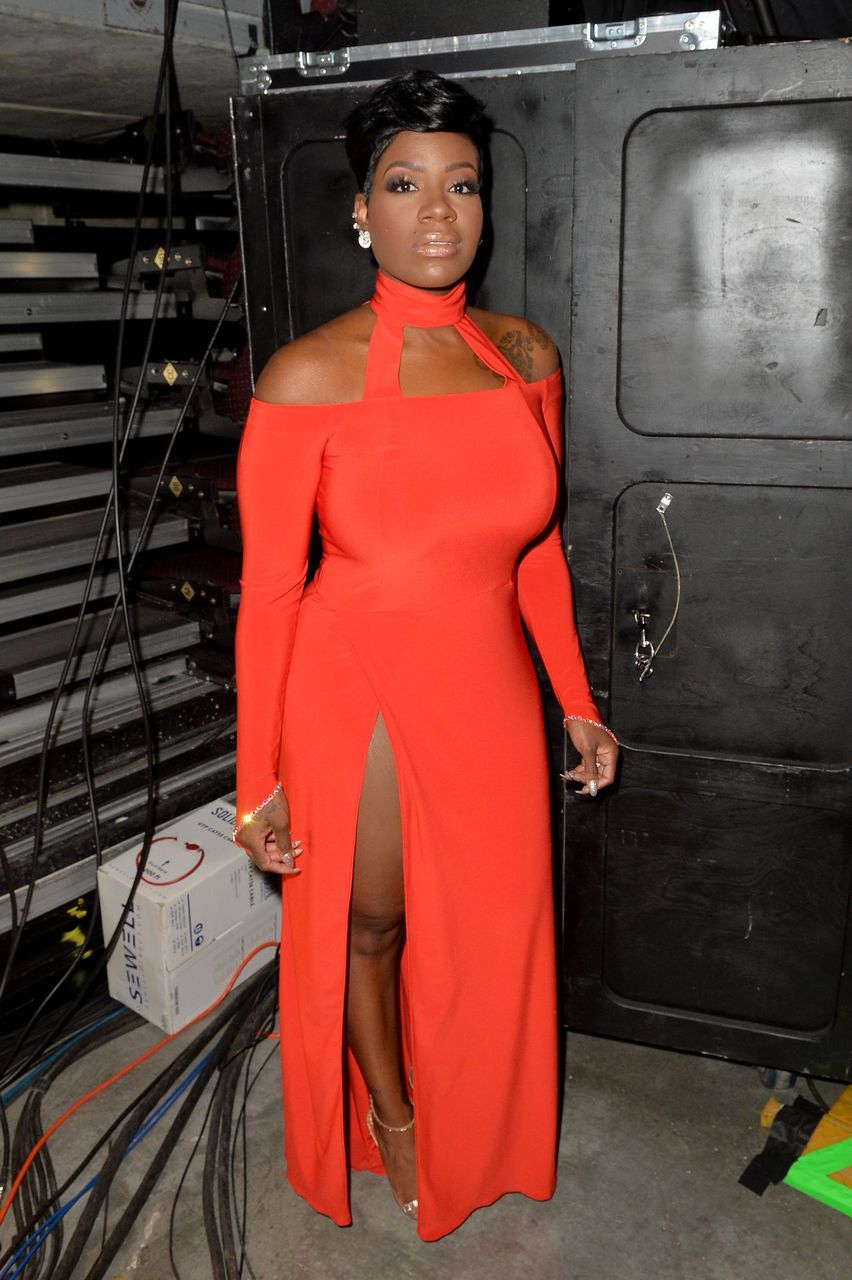 The next videos saw the businessman grabbing his wife's stomach with both hands and bending over to kiss the home of their unborn child. On the other hand, the artist stood tall with happiness showing on her face.
Barrino and Taylor announced the fantastic news through an Instagram Live session in November. The star also spoke about her fertility struggles in the broadcast and shared how the Bible helped her challenge.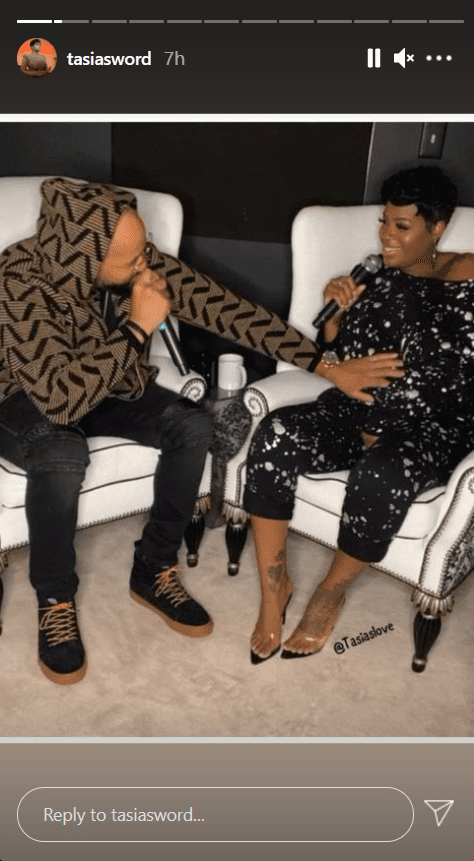 The couple's child will be their first together, as Barrino is already a mother to Dallas Xavier and Zion Quari, whom she had in previous relationships. Taylor is also a father to his son, Treyshaun.
The singer often shares baby bump updates on social media, predicting that her belly will grow big in one snap.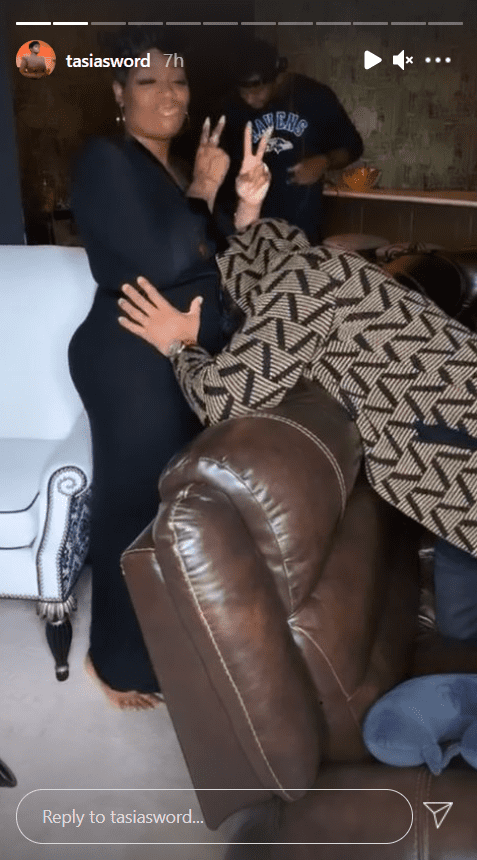 Barrino and Taylor tied the knot in July 2015 and have had a relatively smooth marriage since, despite only knowing each other for three weeks before the wedding. 
According to the "Bittersweet" artist, women should allow their husbands to take the lead and play king to make a relationship work. "When I first met my husband -- this was a keeper," she shared.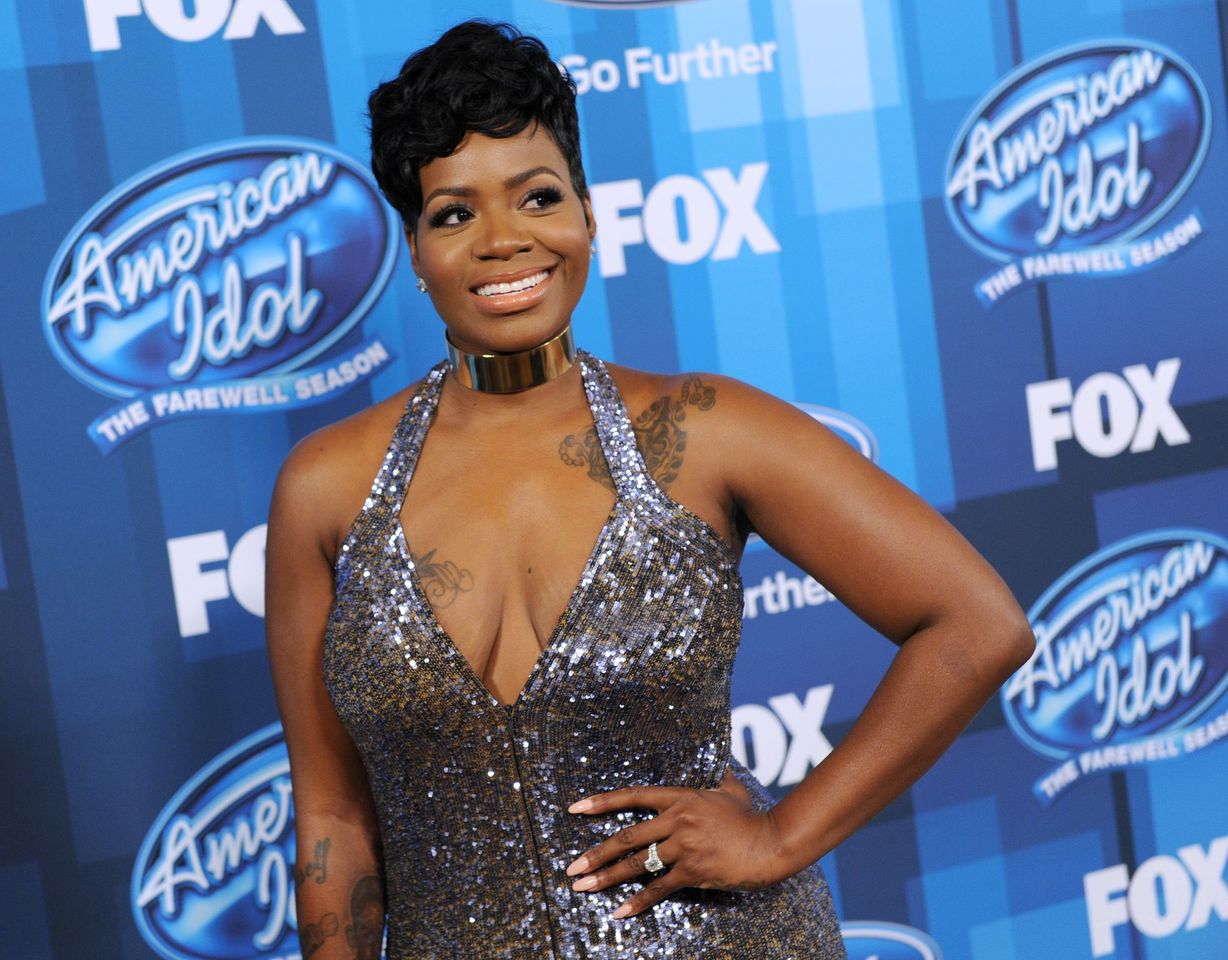 Although their courtship was quick, it was enough to impress Barrino. What she loved most about her partner was that he did not try to sleep his way into the relationship. She said:
"We were married before we made love. That was one of the things I wanted, too. There were just certain things that I asked God for that he brought to me through my husband."
With how their marriage is going, Barrino and Taylor's baby will undoubtedly be raised feeling unconditional love from the couple. The singer often shares baby bump updates on social media, predicting that her belly will grow big in one snap.
The artist posted a close-up view of her baby bump while wearing a purple bodycon outfit that highlighted her growing stomach, alongside a caption about her strong feeling.