Whoopi Goldberg's Look-Alike Great-Granddaughter Charli Rose Dances in Car in Mom's IG Stories
Whoopi Goldberg's great-granddaughter, Charli Rose, was an absolute delight on social media as she showed off her dance moves while her mom cheered her on.
Hollywood legend Whoopi Goldberg's great-granddaughter Charli Rose is blooming every day and showing that she's got some entertainment streak from her famous granny. 
On her mom's recent Instagram story, Charli Rose was in her element, expertly moving to the cool music her mom played. Although the interior of the ride was dimly lit, fans could still make out some of Charli Rose's moves.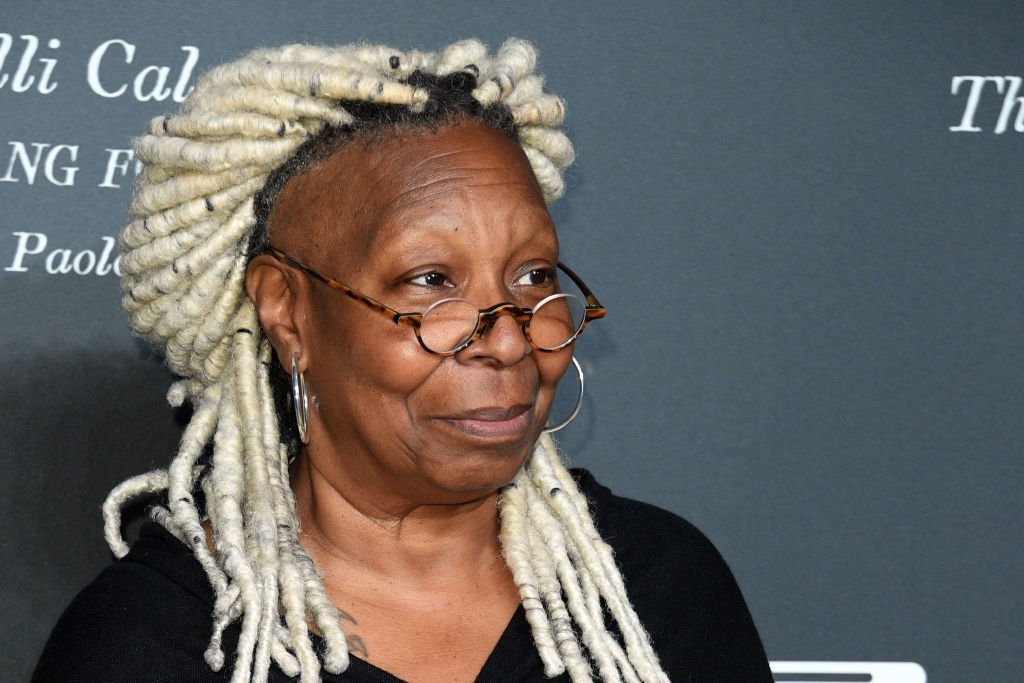 The tot, who showed off her pretty smile, looked dapper in a puffy pink jacket worn over a pink T-shirt. Her mom, Amarah Skye Martin, made sure to gush over her on the timeline without hiding her pride.
It is safe to say that in no time, Charli Rose would probably be gracing the world of showbiz with her expertise. Back in October, fans got to see the little girl and her great-grandma show off their on-screen chemistry.
They pulled off a sweet cooking show where Goldberg tried to bake a cake channeling a new movie, "Ottolenghi and the Cake Versailles." The star revealed that she was not great at cooking but was willing to try.
Charli Rose and her award-winning great-grandma gave fans a hilarious show, and although the cake did not turn out perfect, the duo agreed that it was totally worth it. 
While Goldberg has only one child, Alexandrea Martin, she became the grandma of three kids that are now all grown.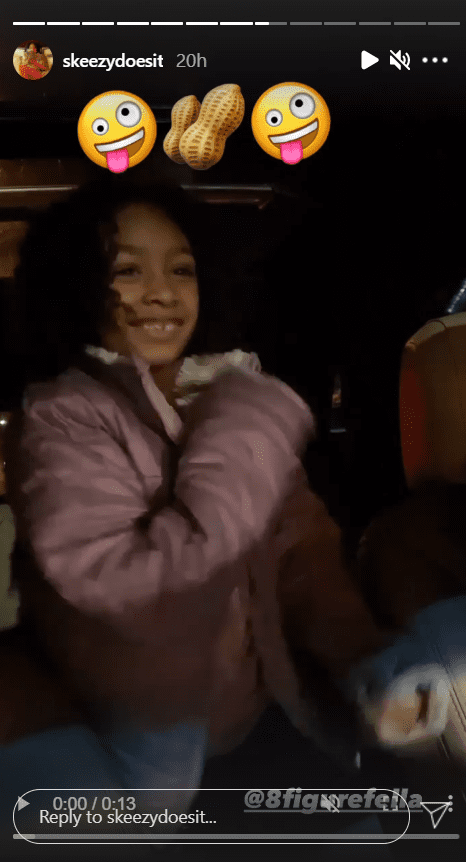 2014 was the beginning of a great bond for the 65-year-old Goldberg who welcomed her great-granddaughter after her grandchild Amarah Skye gave birth.  
On Instagram, Goldberg poured out her happiness while sweetly feeding baby Charli Rose. The excited matriarch talked about how it's been long since she fed a baby, but was grateful to experience it again.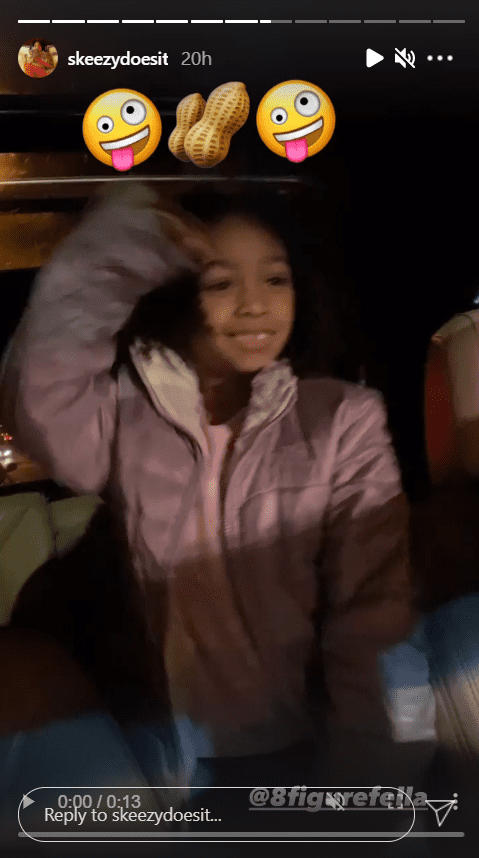 Goldberg, born Caryn Elaine Johnson, is one of the most decorated Hollywood stars and one of the celebrities with an EGOT accolade. While she has only one child, Alexandrea Martin, she became the grandma of three kids that are now all grown.
Her grandchildren, Amarah, Jerzey, and Mason Dean are making a name for themselves in showbiz. Jerzey is a social media personality who shaped off her exquisite styling streak from time to time.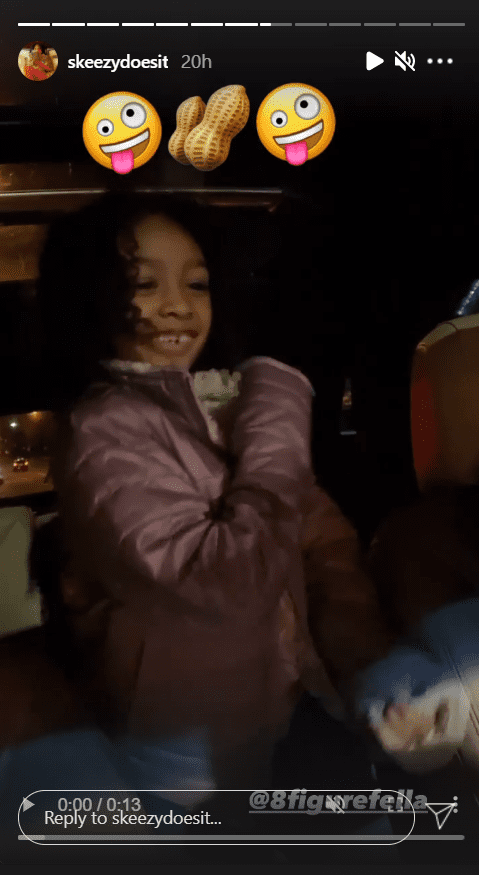 Mason Dean is a young rap artist whose sounds and lyrics are beginning to garner fans' approval. Amarah is a visual artist who credits her grandmother for helping her become creative.