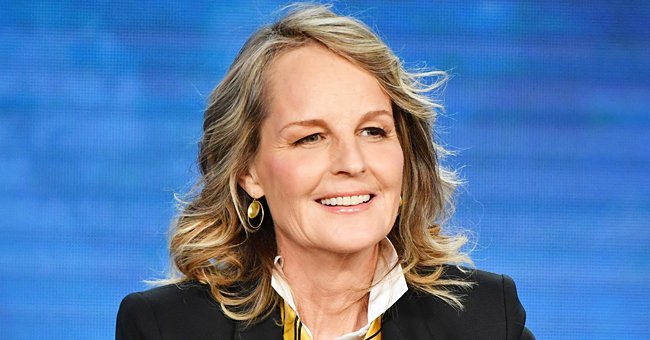 Getty Images
'Mad about You' Star Helen Hunt Is a Proud Mother of a Daughter & Stepson — Meet Both of Them

The "The Sessions" actress Helen Hunt is the mother of a teenage girl that is her best friend and the stepmother of an aspiring actor, and despite her man achievements, nothing makes her prouder than them.
57-year-old actress and filmmaker Helen Hunt was only married once, to fellow actor Hank Azaria, but the marriage didn't make it past a year, ending in 2000, with the former couple producing no children.
But one year after her breakup with Azaria, Hunt became involved in a relationship with writer and director Matthew Carnahan, and she became a stepmother first, and a mother secondly, during their 16 years together.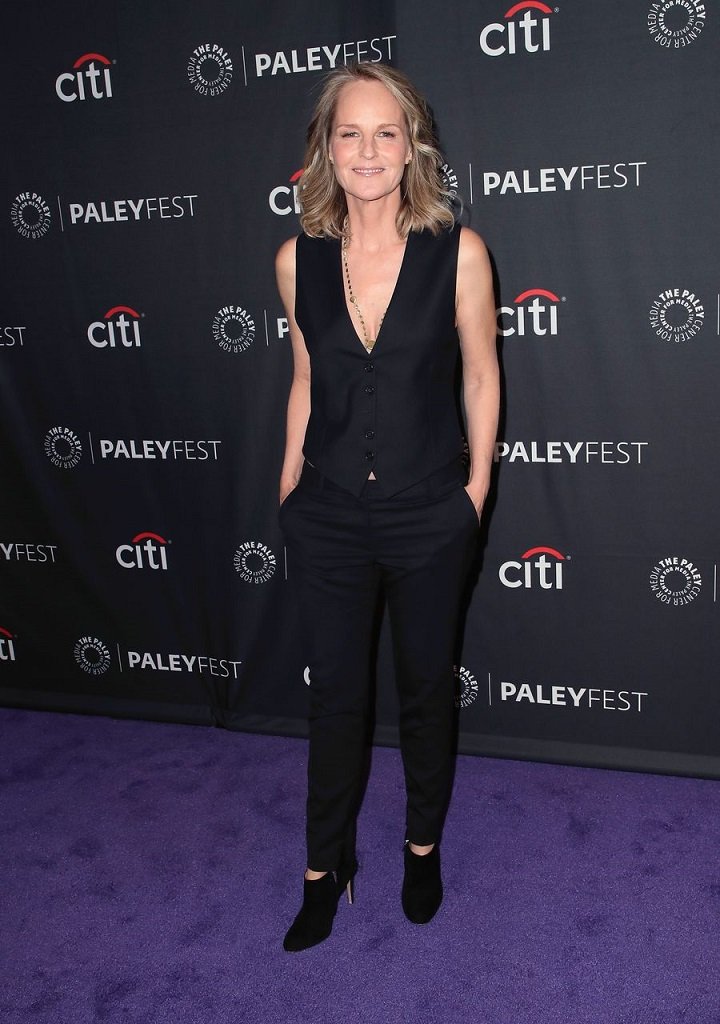 Helen Hunt attending PaleyFest Fall TV Previews - Spectrum in Beverly Hills, California in September 2019. | Image: Getty Images.
Matthew entered the relationship with a child from his previous relationship, son Emmet Carnahan, and Hunt was happy to welcome him as her stepson. Emmet ended up following Hunt's steps and the two remain close.
Three years later, Hunt and Matthew were blessed with the arrival of their only child together, 16-year-old daughter Makena Carnahan, who has been her mother's best friend for as long as she can remember.
Matthew and Hunt were together from 2001 to 2017, a time during which they managed to raise a happy, blended family, but unfortunately, the couple ended things in a messy way.
After all is said and done, Hunt might have things to regret about her years spent as Matthew's partner, but there is nothing that will make her less proud than to see her two children grow to become great human beings.
DAUGHTER MAKENA
Born on May 13, 2004, Makena is now 16, and she is a regular feature on her famous mother's social media feed, making it evident that the two really have fun together and enjoy a strong bond.
If this is not evident enough, Makena once surprised her mother with a creative display of affection when she got her Hunt's face temporarily tattooed on her arm with henna early in 2016, as Hunt proudly rushed to share on Instagram.
Even though Makena has been described as a "daddy's girl" by Hunt, she reportedly approves of the actress's new boyfriend Steven Tepper. Time will tell if Makena ever pursues acting like her mother.
STEPSON EMMETT
Born in 1998, Emmett was already two years old when his father married Hunt, who immediately assumed her role as a devoted stepmother, forming a bond with him that has survived the couple's breakup.
One year after splitting with Matthew for good in 2017, on August 14, 2018, Hunt took to her Instagram feed to wish Emmett a happy birthday, sharing a picture of the two and writing "I couldn't love you more" in the caption.
Emmett has grown up to become an actor just like Hunt, and he has already accumulated a few credits, first appearing on his father's series "House of Lies" and then landing roles in "The Miracle Season" and the short film "Elm."
Please fill in your e-mail so we can share with you our top stories!