Here's How Young Dionne Warwick Says She Feels as She Prepares for Her 80th Birthday
Singer and actress Dionne Warwick refuses to be defined by her age as she prepares to celebrate her 80th birthday on December 12. Here's what she had to say.
Age is just a number to the iconic "That's What Friends Are For" singer Dionne Warwick. As she gears up to celebrate her birthday on December 12, Warwick refuses to feel older. 
In a tweet, Warwick declared her birthday in two days, but she does not feel a day older than 25. The netizens could not see where the lie was and took to the comments section to voice their support. 
My birthday is in 2 days! I don't feel a day over 25.

— Dionne Warwick (@dionnewarwick) December 10, 2020
FANS AGREE WITH HER
One of the fans shared she does not look a day over 25. Others noted how she will be celebrating a day before Taylor Swift's birthday. The duo recently made headlines after Swift announced her 9th studio album, "Evermore."
After sending out the birthday tweet, Warwick tweeted how she has always followed Swift's career. She confessed she tries to keep up with the new generation and voiced her support for Swift. 
You don't look a day over 25! Are you listening to evermore tonight? Taylor Swift's new album?

— Liv (@TaylorFan71) December 10, 2020
HER TWEETS ARE GOING VIRAL
Swift is a huge Warwick fan, and she was overjoyed when the veteran singer tweeted her on December 4, telling the "Love Story" hitmaker to keep her head high.
In November, the singer shared she will be hosting a dual live online event to mark her 80th birthday and the holiday season. 
I just saw that you tweeted me!! I'm a huge fan and I respect you so much, thank you for wishing me well. I hope you have a wonderful holiday season, thank you for spreading joy 💕🥰🙏

— Taylor Swift (@taylorswift13) December 6, 2020
The netizens are now gushing about the sweet exchange, and it seems like they will not be stopping any time soon. A fan also asked her if she has listened to Swift's new album yet. 
WENDY WILLIAMS CHIMES IN
Not everybody has the same feeling about Warwick's tweets, though. Wendy Williams recently discussed her viral tweets with celebrities and claimed the singer was not writing them herself.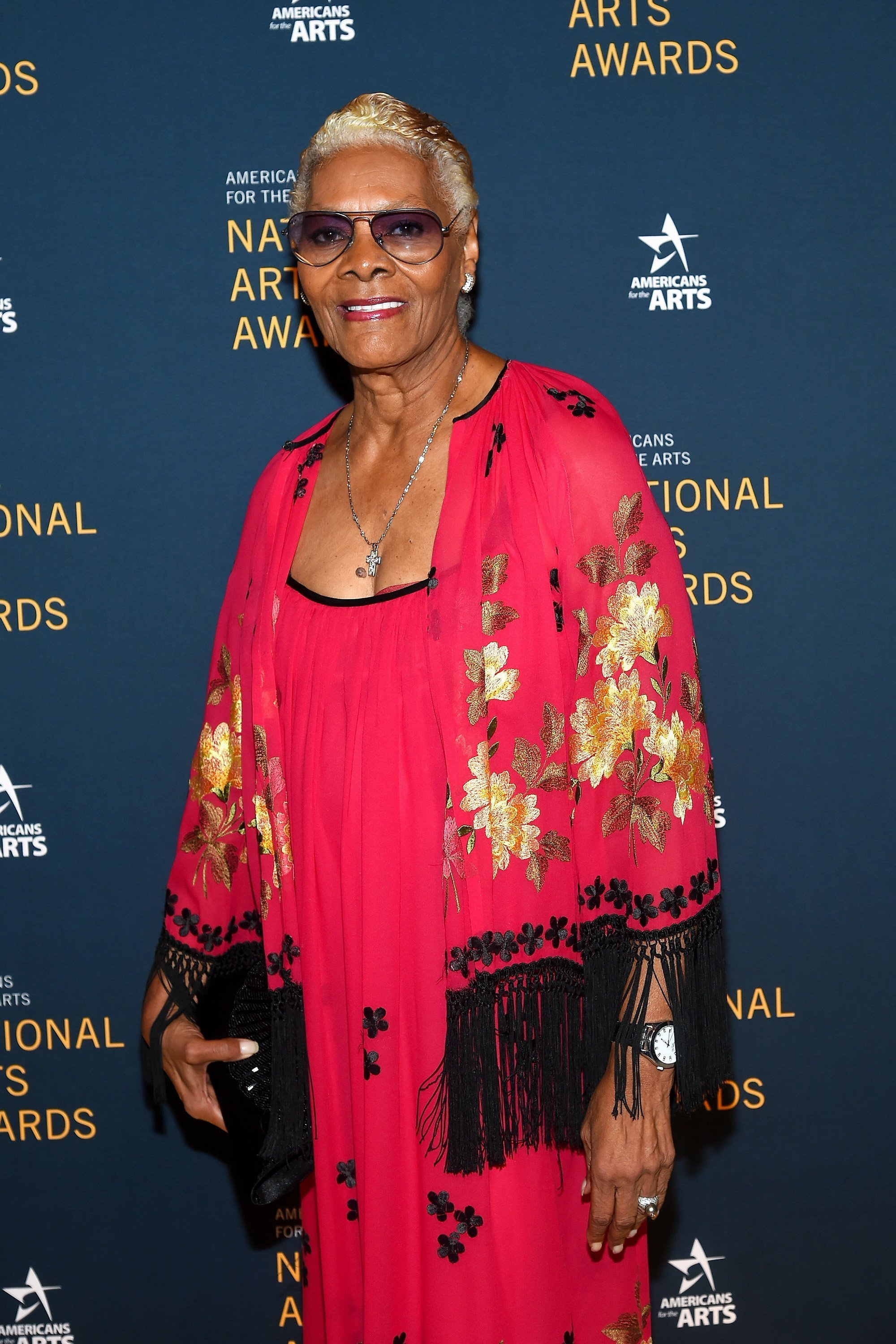 Williams believes Warwick's niece Brittany is helping her tweet and also commented on her past history with cannabis, which the singer did not like. She took to Twitter and asked her not to talk about her in a negative way ever. 
CELEBRATING THE 2020 WAY
As for her birthday, Warwick will not be hosting a Christmas and birthday dinner at her place this time due to the pandemic. But nothing is going to stop her from hosting a live stream event to make up for it. 
In November, the singer shared she will be hosting a dual live online event to mark her 80th birthday and the holiday season. In her words, she wants to show the world that she is still here and kicking. Sounds like a plan!
And the best part is, Warwick is doing it for a cause. Portions of the proceeds from the event will go towards Hunger Not Impossible, a text-based service that provides nutritious to-go meals to kids and families in need.