Catherine O'Hara's Husband Is Her Soulmate — Meet Hollywood Production Designer Bo Welch
Star actress Catherine O'Hara has been married to Bo Welch for close to three decades, and the pair is aging like fine wine while their love life flourishes. Here is a look into Bo Welch's life. 
Catherine O'Hara is a Hollywood icon whose active years in the industry have spanned over 40 years. While she keeps thriving in the role-playing sphere, O'Hara has her spouse, Bo Welch, by her side.
Although they are a Hollywood couple, Welch performs his magic behind the scenes as a production designer, and he has been doing an excellent job at that for over 40 years.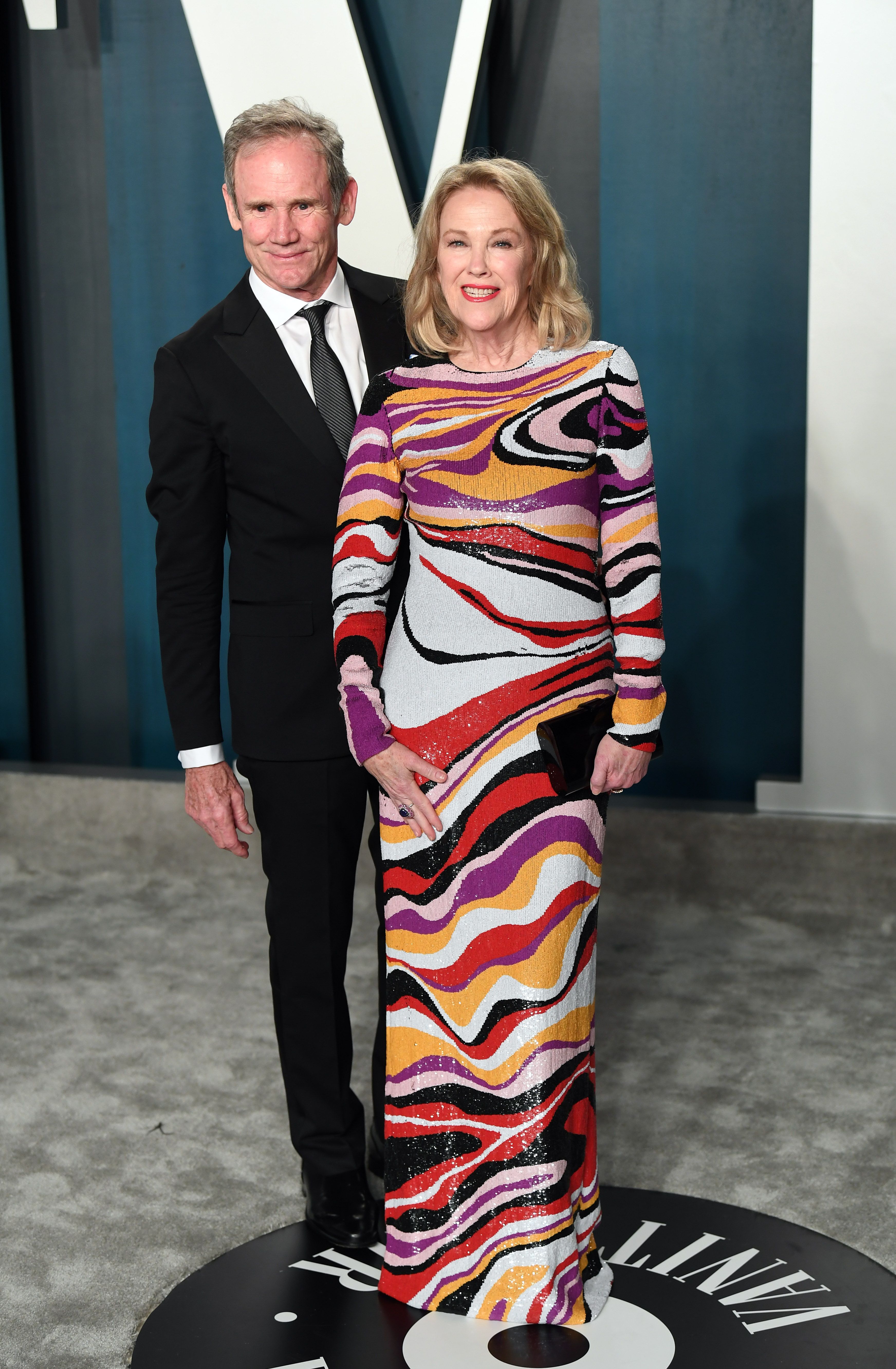 WHO IS BO WELCH?
Bo Welch, a Pennsylvania native, is quite vast in Hollywood and is known for his expertise on many blockbusters like "Men in Black," "Cat in the Hat," "Ghostbusters II" and "Wild Wild West" among others. 
Once in an interview, [O'Hara] made it known that she moved to Hollywood not only for her career but for the sake of love.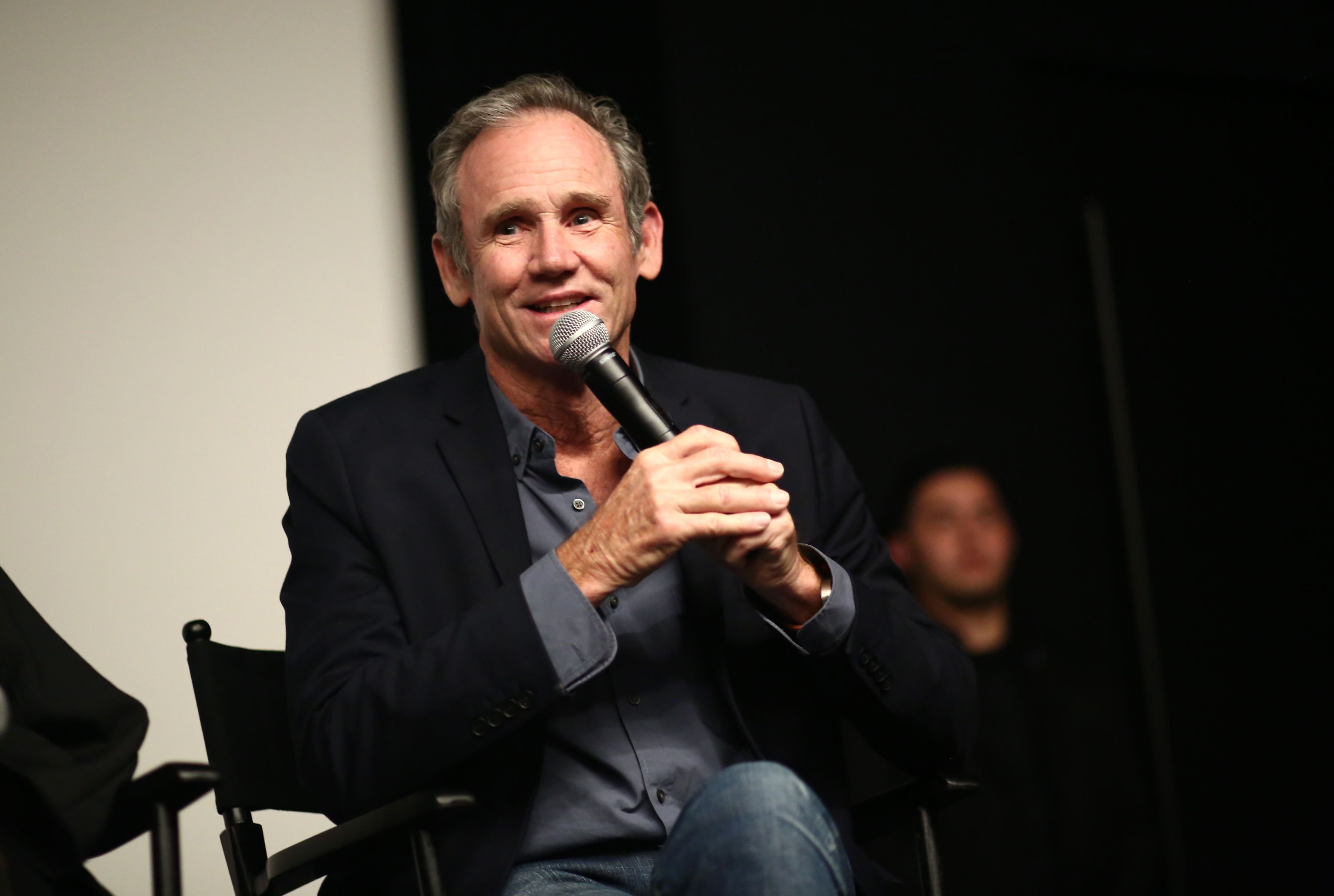 The Hollywood practitioner is the recipient of prestigious nominations and accolades. Welch,69, has been nominated for four Academy Awards in the category of Best Art Direction. He won a BAFTA Award in 1992. 
HOLLYWOOD ROMANCE WITH O'HARA
The amazing power couple pretty much met each other at the early stages of their career, and they literally watched each other rise through the entertainment ranks of Hollywood.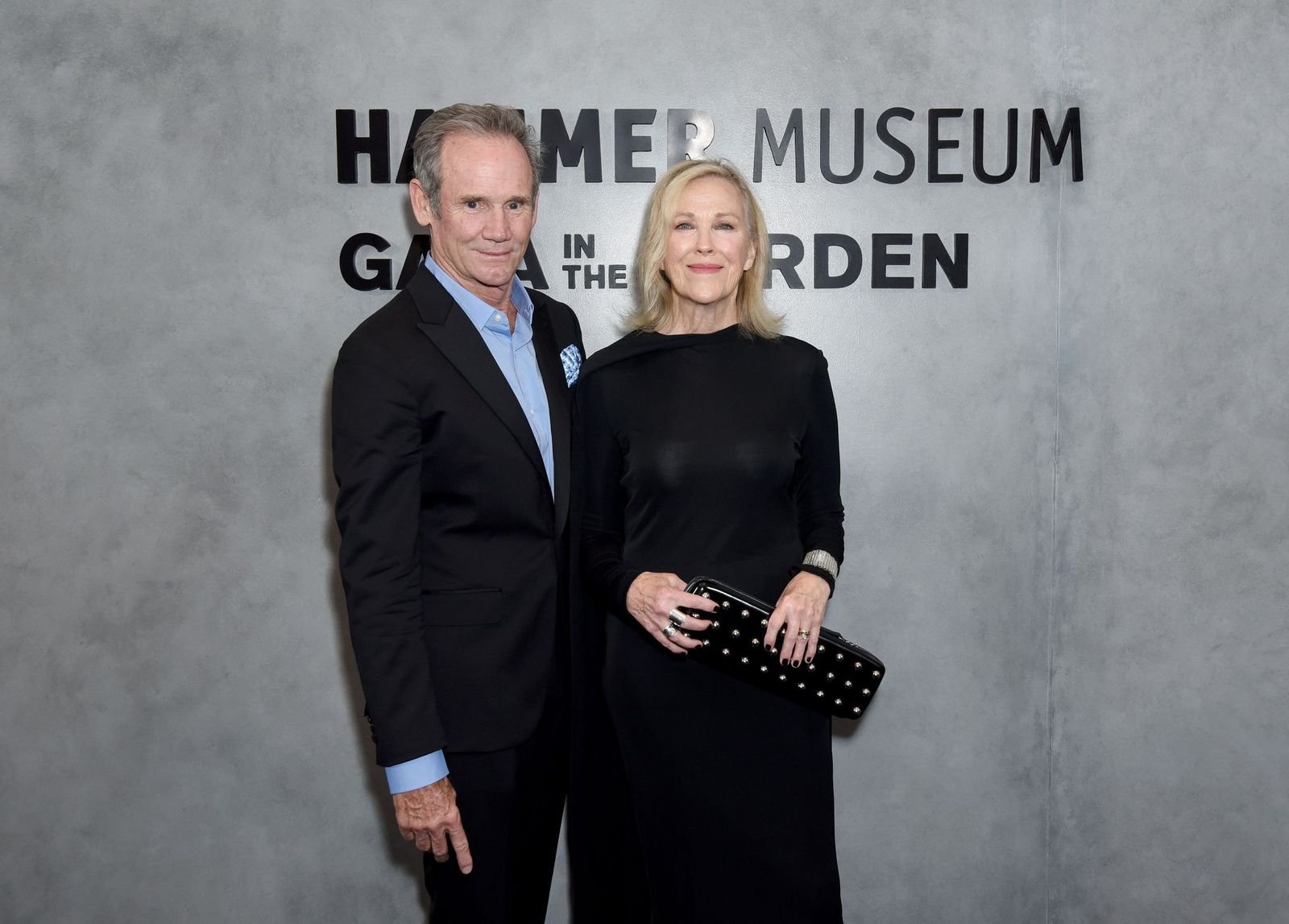 The couple first met in 1988 on the set of "Beetlejuice," where they struck it off right from the start. After a couple of dates. The pair started their relationship, and the "Schitt's Creek" actress moved to live with her man in Los Angeles. 
STARTING A FAMILY
Once in an interview, the star actress revealed that she moved to Hollywood not only for her career but for the sake of love as well. Through the years, the pair balanced their love life with their thriving careers.
They got married in 1992 and welcomed two children, Luke and Matthew Welch. The award-winning actress recently completed her stint on the TV drama "Schitt's Creek," where she gave fans more of her comedic expertise.
O'HARA'S COMIC STREAK COMES NATURAL
Over the years, the movie star's comic streak has gone before her as a positive reputation. While growing up, O'Hara did not think her talents could blossom into something big, but she did get her ability from her family.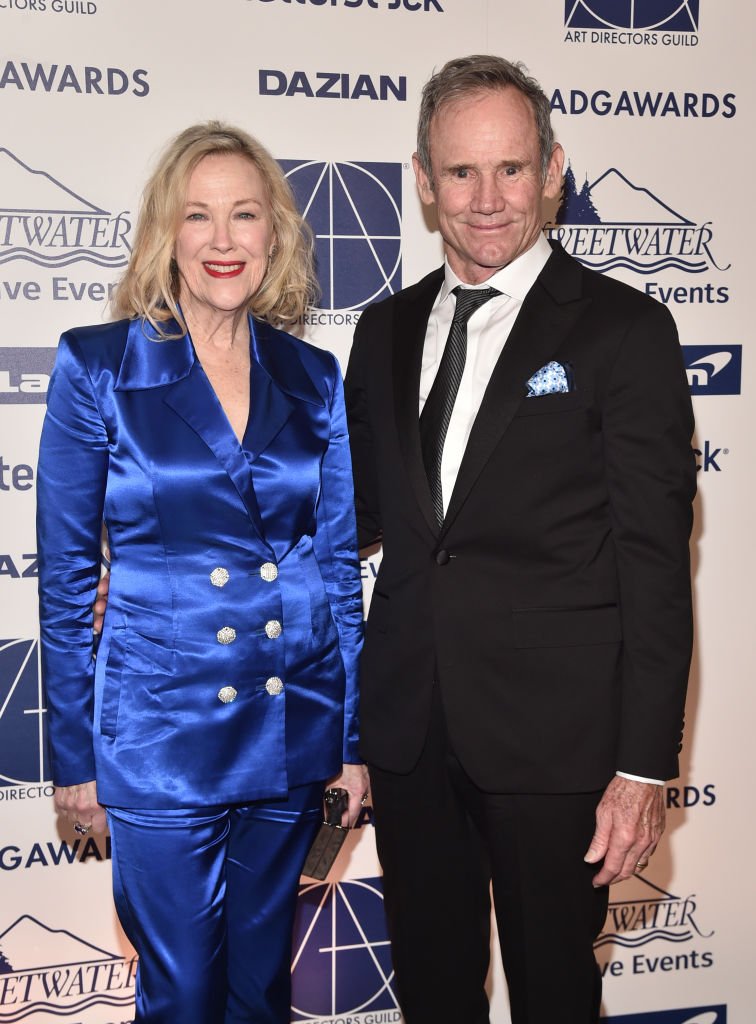 O'Hara once recalled that everyone in her family was funny and comical was highly recommended in her home. Growing up in such a positive environment helped her achieve stardom.