Catherine O'Hara Recreates 'Home Alone' Scene and Fans Didn't Expect Her to Look like That Now
Catherine O'Hara left fans stunned after her recent appearance on social media. O'Hara recreated one of her old scenes from one of her movies, and fans found it hilarious.
Catherine O'Hara recreated the "Home Alone 2" scene, and fans did not expect her to look like that now. Compared to how she looked prior, she seems surprisingly old, and the video shows that in clear view.
The video compiles various movie scenes from back then, with some actors replaying their characters by saying the same lines from their scenes. The footage ended with the "Home Alone 2" movie, which was acted out by O'Hara.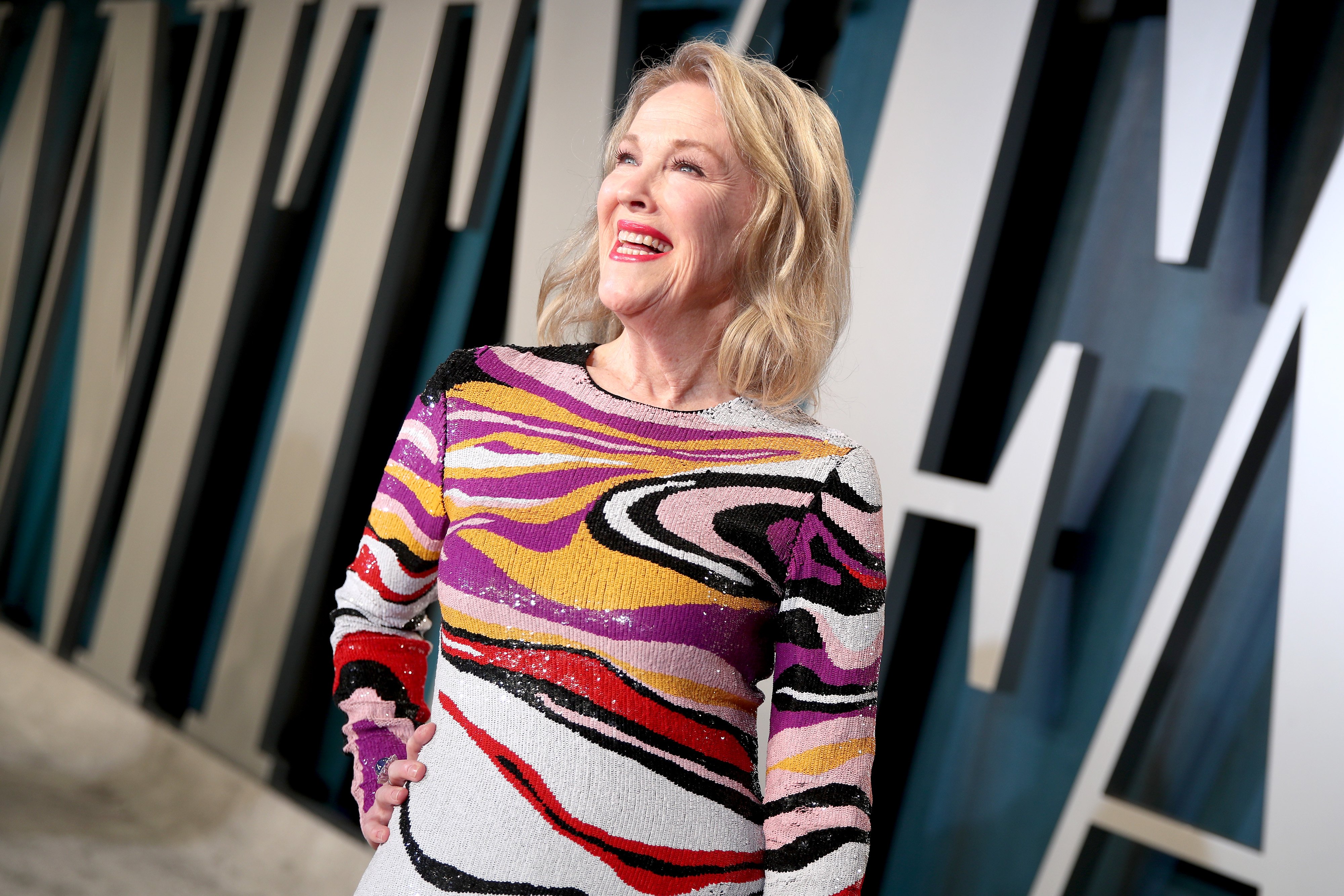 In the end, it showed a scene from the movie where O'Hara and her on-screen husband, John Heard, were at the airport, and she passed a bag to him while saying "it's not here," to which he replied, "what?"
It showed O'Hara on TikTok showing her now self and back then. O'Hara grinned before pulling a worrisome face yelling out her husband's name "Kevin!" before she passed out.

According to People, back in June, O'Hara revisited her iconic scene on her "Kevin!" line from the 1992 film Home Alone 2: Lost in New York, which was a tribute to John Hughes, who wrote and produced the movie.
[Shitt's Creek] reached a bigger audience on Netflix, and viewers who watched their show somehow managed to influence others.
The hilarious video has since gone viral on the popular social media app and gained massive reactions of 437,000 likes from a user who shared the clip at the time.

While she's making everyone laugh just in time for the holidays, the actress has her biggest fan rooting for her. O'Hara's husband, Bo Welch, is a Hollywood Production Designer. The married couples started dating in the late 80s when they met on the set of 1988's "Beetlejuice."
The 66-year-old starred as character Delia Deetz, while Welch worked as a production designer for the movie at the time, according to Closerweekly. Welch is a Pennsylvania native, and he is a Hollywood Alum, a dad of two boys Matthew and Luke, whom he shares with his wife.
O'HARA AND HER ICONIC ROLES
In January, his wife O'Hara told People that she is mostly used to "Home Alone" fans approaching her in public, asking her to scream "Kevin!" However, all that has changed to her other character on "Shitt's Creek."
O'Hara plays Moira Rose on the hit show "Shitt's Creek" and shared that her fan base has shifted from mostly men named Kevin to everyone she meets:
"I've met a lot of Kevins over the years who ask me to yell their name at their faces. Now it's mostly "Schitt's Creek." It's amazing."
The two-time Emmy Award-winner disclosed that CBC (Canadian Broadcasting Corporation) ensured that everyone in Canada saw the show. O'Hara added that Pop TV did a great job in promoting it in the United States.
According to O'Hara, the show reached a bigger audience on Netflix, and viewers who watched their show somehow managed to influence others to watch. "Shitt's Creek" airs Tuesdays at (9 pm ET) on Pop TV.