81-Year-Old Leaves Huge Tip for Donut Shop Staff Who Now Call Him Grandpa — the Story Is So Touching
An 81-year-old grandpa left a huge tip to the staff at a local donut shop in a heartwarming moment that has gone viral online. He earned admiration from many.
An 81-year-old retired athletics coach won the hearts of many after the story of him giving a $280 tip to the staff of a Dunkin' shop in California surfaced online.
Because of his generosity and kindness, the staff has begun calling Gilbert "Gil" Walker "Grandpa." He became a customer of the donut store at the start of the pandemic.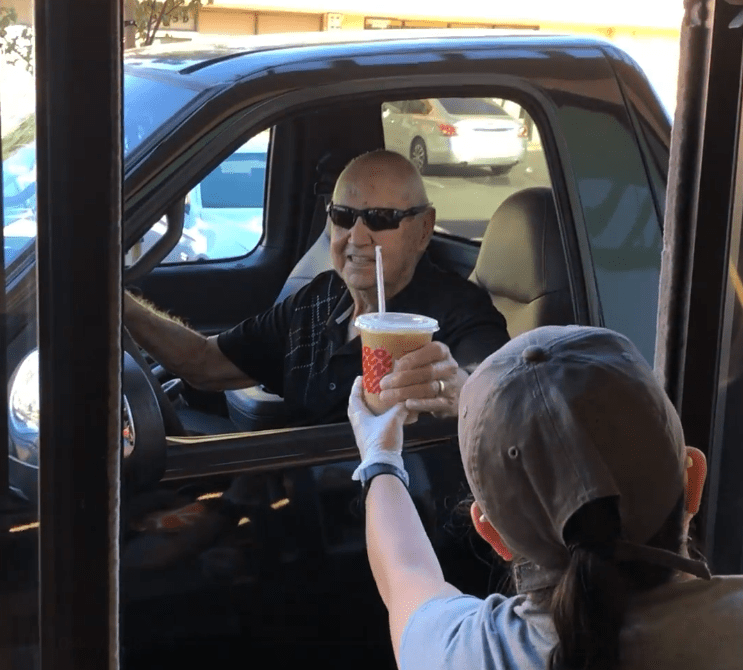 Walker, a retired high school business teacher and resident of Concord, California, said he was impressed by the Dunkin' staff because of their warmth. He said:
"The [employees] were so wonderful and so nice and friendly."
He added that when he retired from teaching and coaching in 2000, he missed being with the kids. The staff, he said, reminded him of the kids he had in school.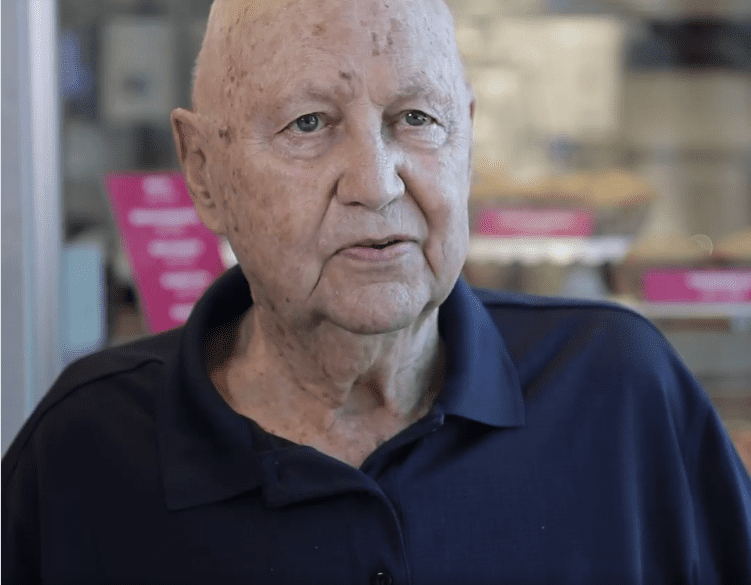 He later learned from owner Matt Cobo that the latter was forced to reduce his employees' work hours so he could keep all of them amid the declining business.
Upon hearing the sad situation, Walker handed Cobo an envelope containing 14 $20 bills - one for each employee. It totaled $280. It was his way of showing his appreciation for the staff.
The Dunkin' shop owner said that they all look forward to Walker's daily visits.
Cobo said he was caught by surprise when Walker gave him the envelope in mid-March. He said that was the first time someone gave that huge tip to the staff.
The Dunkin' shop owner said that they all look forward to Walker's daily visits. Cobo said that the beloved customer has been a source of joy for the staff at this difficult time.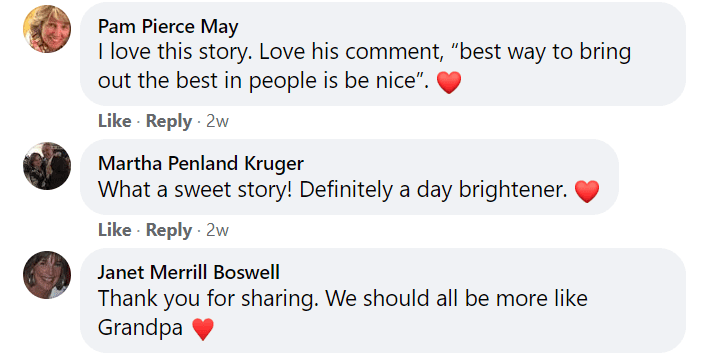 In another touching moment, a customer left a whopping $2,500 tip at a bar in Ohio amid statewide closures caused by the coronavirus pandemic. The loyal patron spent only $29.75 on his order.
The owner, who wished to remain anonymous, asked that the amount be split equally between 5 employees at the Coaches Bar and Grill in Columbus, Ohio.
When the going gets tough, the tough stay loyal. This loyal, amazing patron of Coaches on Bethel left the staff a $2500 tip to help lighten the losses during this required closing of Restaurants & Bars in Ohio. @OnCoaches @nbc4i @GovMikeDeWine @wsyx6 @DinoTrip @10TVBot pic.twitter.com/scTpMJo0N1

— Coaches on Bethel (@OnCoaches) March 16, 2020
Generous people abound during difficult times. In yet another heartwarming story of generosity, Houston Rockets' Russel Westbrook gave an $8,000 tip to the staff of a hotel.
Westbrook gave the sizeable tip to show his deep appreciation for the housekeepers of the Grand Floridian hotel in Orlando, Florida. He said that the staff did their job "at a high level."