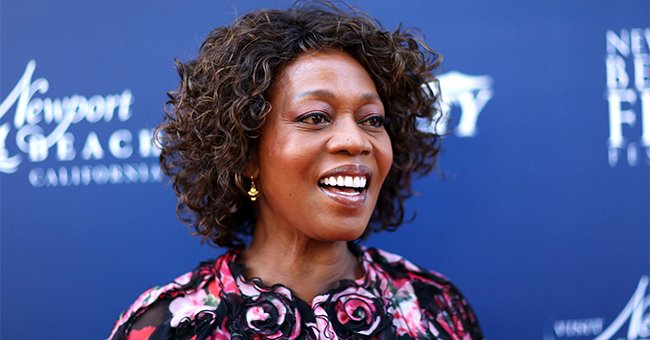 Getty Images
'Steel Magnolias' Star Alfre Woodard Has a Husband of 37 Years — Meet Roderick Spencer

American actress and producer Alfre Woodard, popularly known for her role in "Steel Magnolias," has been married for 37 years. Meet her husband, Roderick Spencer.
Alfre Woodard found herself a soul mate in Roderick Spencer. Married for 37 years and counting, the love birds have put their unending love on display with several social media posts and public appearances over the years.
In one of the posts, the actress was seen having a sweet time with her beau during a cozy date. She had on a silky yellow top with her signature curly hairdo while Spencer had on a white shirt.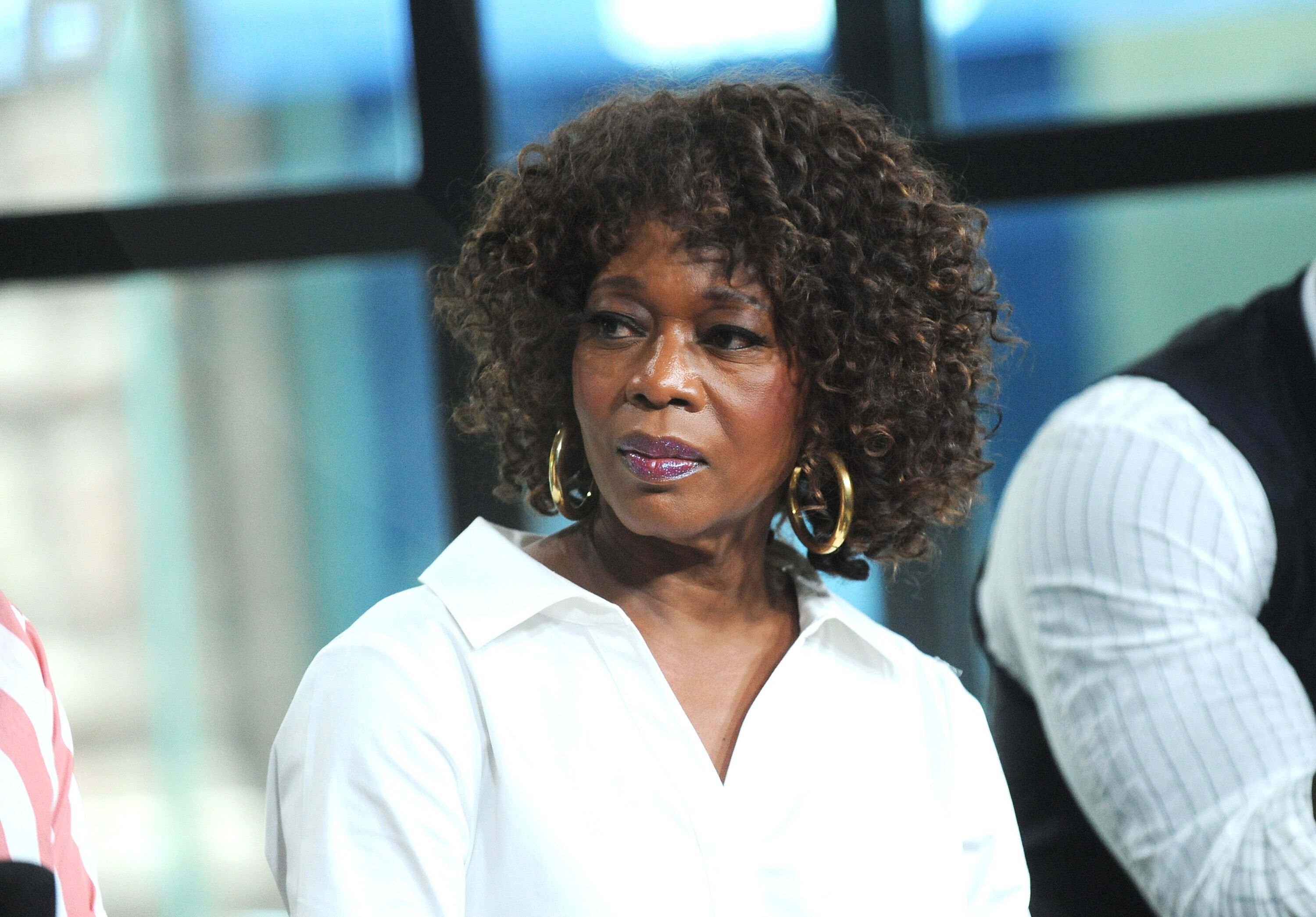 Alfre Woodard visits Build series to discuss Marvel's 'Luke Cage' at Build Studio on June 20, 2018. | Photo: Getty Images
In another photo, both of them were seen impeccably dressed on their way out for an event. Woodard had on a lovely navy blue dress while her husband was clad in a neat black suit.
The couple was also seen having a fun time on a boat trip with friends in another candid shot. In one sweet photo, Spencer shared a selfie with their daughter Mavis during a basketball game last January.
The 64-year-old later posted another photo of him and his wife after a fun outing at the premiere of the series "See," which also starred the actress. He was clad in a full black suit while Woodard had on a dark red attire.
In 2018, to mark 35 years together, the 68-year-old shared a heartwarming photo of her and her husband on their wedding day. She was clad in a gorgeous white dress with an elaborate neckline while Spencer had on a neat black tuxedo.
So it is no surprise that she trusted him enough to write the Netflix movie "Juanita" in which she played the lead actress.
Having been together for so long with such beautiful kids, it is no surprise that her family had been a significant influence in her life. In an interview, the star openly gushed about how much she loved her family.
She revealed that she lived an extraordinary life every day because she was related to such remarkable and unusual people. So every day was charmed with them, even the times when they had to learn lessons.
Woodard also spoke about her commitment to her family despite her busy career. She revealed that until her kids were born, marriage was her paramount commitment. She also opined that she put nothing before her family.
The star added that she trusted her husband more than she trusted any other human being. To her, it felt like love, but at the same time, it was deeply spiritual, like a homecoming.
So it is no surprise that she trusted him enough to write the Netflix movie "Juanita" in which she played the lead actress. Woodard later gushed that he was a brilliant writer.
Spencer is the co-owner of Miss Maglashan Productions, Inc., with Woodard being a partner. With such a deep connection, it is no surprise that the pair work perfectly together.
Please fill in your e-mail so we can share with you our top stories!