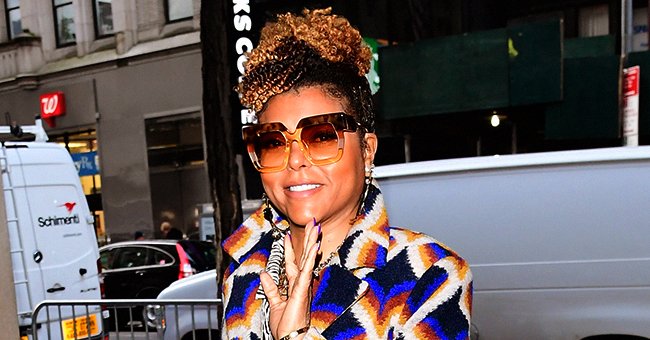 Getty Images
Take a Tour inside 'Empire' Star Taraji P Henson's $2.67 Million Listed Home in Hollywood Hills

Multiple BET Awards winner, Taraji P. Henson, re-lists her expensive North African-themed mansion in the Hollywood hills for sale.
Veteran actress and winner of the Black Entertainment Television (BET) Awards for Best Actress for three consecutive years, Taraji P. Henson, has made the latest news as she has re-listed her Hollywood home for sale.
It is not an unusual event for even massive, specifically themed properties to get off the market in a rush. This was the case with Henson's Los Angeles home. The property was initially listed for $3.23 million. However, no one purchased it.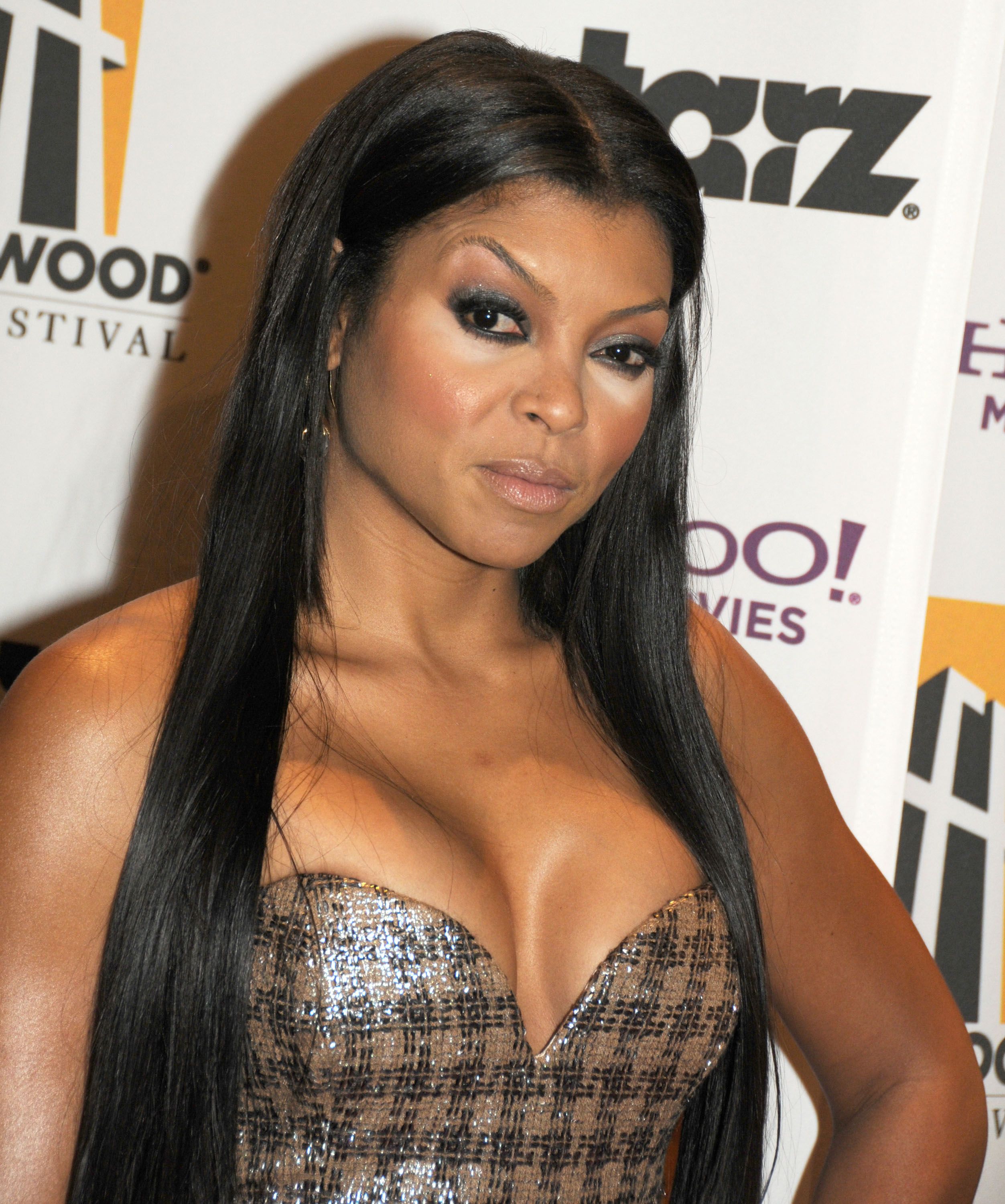 Taraji P. Henson during the 13th Annual Hollywood Awards Gala held at the Beverly Hilton Hotel on October 26, 2009 | Photo: Getty Images
HENSON'S LOS ANGELES HOME
The four-bedroom, five-bath home was recently spotted in the Hollywood Hills portfolio for $2.675 million. Hollywood Hills is a real estate platform for listing expensive properties for sale in the Hollywood region of Los Angeles.
Constructed in 2009, Henson's exquisite home features Moorish architecture inspired by the North African and Iberian regions. The house has three levels, with the entire property sitting on a whopping 4,202 square feet.
AESTHETICS OF THE MANSION
Henson is generally known to be a stylish person, and this was seen in her exquisite taste in the construction of her themed mansion. The building also has another plus feature, which is the fantastic highlands view the strategic location gives.
Her beautiful home has three fireplaces and multicolored Moroccan chandeliers on the outside and balcony areas. The actress went further to include an atrium with a Buddha in the mansion.
A SMART BUSINESSWOMAN
Even with the excess reduction in the price from the original set amount of $3.25 million to $2.675 million dollars, the "Acrimony" star is still set to make a killing off of the sale of this property as she purchased it back in 2010 for $1.695 million.
The star also owns several other properties, including a two-bedroom, two-bath home in Glendale's Woodbury. She also owns another property in Hollywood Hills. Added to these is a condo in a stylish high-rise in Chicago.
ABOUT HER NAME
Upon graduating from Howard University in 1996, Henson left her father's Maryland home for Hollywood to chase her acting career. That was her passion and what she studied at the university.
The star, in an interview, opened up about what her name means. Although the interview took place some time ago, this does not make the gist less juicy.
According to her, Taraji means "to hope" in Swahili. She went further to state that her middle name Penda means "to love." She explained that her late father picked those names.
The 50-year-old actress has had quite a year but seems to be making the most of it. Henson called off her wedding following her spit with her fiancé, Kelvin Hayden, a former cornerback for the Indianapolis Colts.
Henson stated that the split came after several trials by the couple to save their relationship, with the inclusion of couple's therapy. According to her, there was not much left of the connection to save.
The actress appears to be in a better state of mind, and with this, the actress's fans can expect several jaw-dropping projects from her in a short period.
Please fill in your e-mail so we can share with you our top stories!