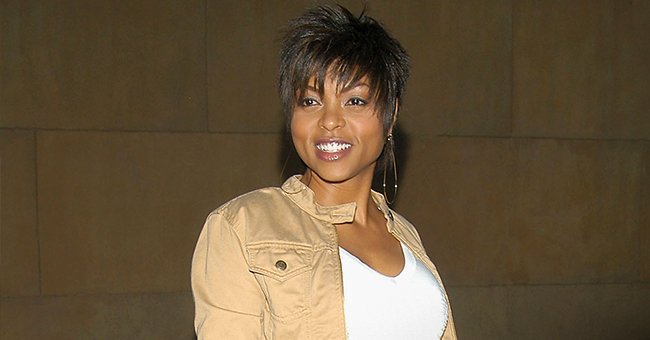 Getty Images
Taraji P Henson Worked as a Secretary and Cruise-Ship Entertainer — inside Her Life before Fame

Taraji P Henson dreamed of becoming an actress before she became an award-winning Hollywood star. Here's a look at her life and career.
Before becoming the leading star on "Empire," Taraji P. Henson was but a daughter of a middle-class couple who experienced triumphs and failures in jumpstarting her acting career.
During her teenage years, she was rejected from a performing arts high school and instead received an education from Oxon Hill High School, graduating in 1988.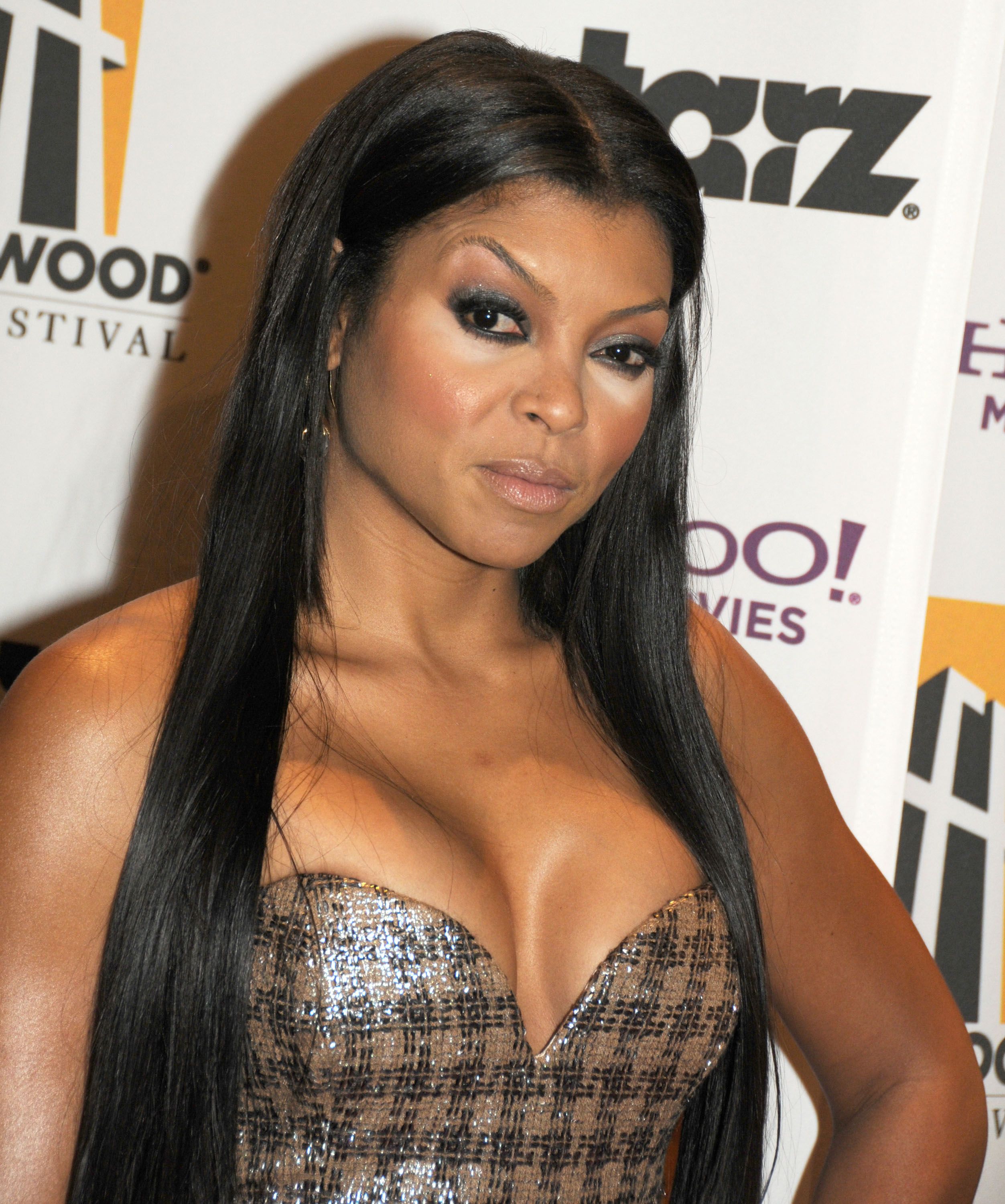 Taraji P. Henson during the 13th Annual Hollywood Awards Gala held at the Beverly Hilton Hotel on October 26, 2009 in Beverly Hills, California. | Source: Getty Images
DREAMING OF HOLLYWOOD
In a post she penned on Instagram, Henson shared about her experience watching many television shows to "escape" life "in the hood." She wrote:
"Variety comedy style shows were always my safe haven!!! I always dreamed of being on the Carol Burnette Show or a shot like that. Never was cast on one SO I CREATED MY OWN!"
The "Empire" star got one step closer to her dream when she studied theater at Howard University after transferring from North Carolina Agricultural & Technical State University, where she took up electrical engineering.
HENSON'S WORK
While at the university, the actress worked as a secretary at the Pentagon and as a cruise-ship entertainer. Despite her busy schedule, Henson was able to further her talents at the cruise and school.
After realizing that her product may answer many hair questions, she decided to monetize the invention.
Henson became pregnant in her junior year of college but continued to perform theater, even asking her professors to treat her the same. After graduating, she moved to Los Angeles with her son to become an actress.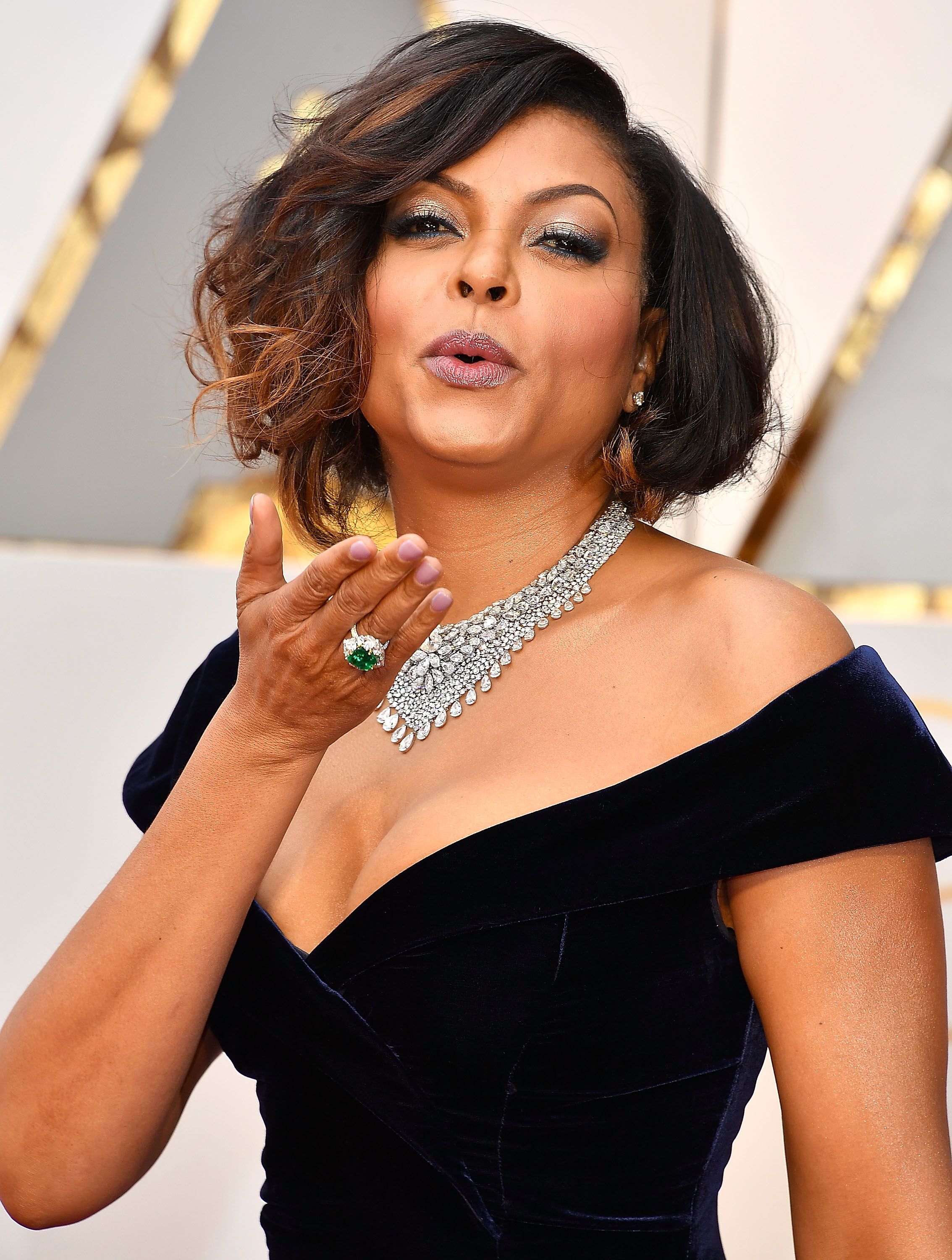 Taraji P. Henson at the 89th Annual Academy Awards at Hollywood & Highland Center on February 26, 2017 in Hollywood, California. | Source: Getty Images
BECOMING A STAR
While working at an office, she landed her first on-screen role in the show "Smart Guy," followed by a stint on "Sister, Sister." In 2001, Henson was cast for her first movie role in "Baby Boy."
The following years saw many roles for the actress, including in "Hustle and Flow." In 2008, she gained recognition for her work in "The Curious Case of Benjamin Button" and was nominated for a Screen Actors Guild Award and an Academy Award.
Seven years later, Henson landed her most challenging role to date, but also made her a Hollywood star -- her character Cookie Lyon in the series "Empire."
LAUNCHING A HAIRLINE
Apart from being an actress, Henson is also an entrepreneur who turned her passion for hair and hair products into a business. She began by creating solutions for scalp problems and testing them on herself and her friends.
After realizing that her product may answer many hair questions, she decided to monetize the invention. Although it took over a decade to start, Henson recently launched her hair care line.
Henson's products have been tested on several hair types and garnered good results that would be loved by the market. The actress' new venture only gives more reason for fans to admire and be inspired by her.
Please fill in your e-mail so we can share with you our top stories!