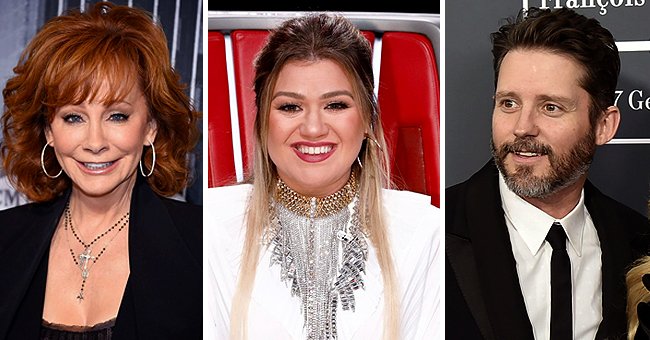 Getty Images
Closer Weekly: Kelly Clarkson's Divorce Won't Impact Her Friendship with Reba McEntire

Amidst her divorce, singer Kelly Clarkson will retain her friendship with her former mother-in-law. Clarkson is currently going through a very public divorce. However, the process will not affect her friendship.
Kelly Clarkson's divorce won't impact her friendship with Reba McEntire. McEntire is the stepmother of Clarkson's 43-year-old husband, Brandon Blackstock.
According to Closer Weekly, McEntire and the songstress have been in touch regularly since Clarkson filed for divorce. After nearly seven years of marriage, the 38-year-old filed for divorce from her now-estranged husband in June 2020.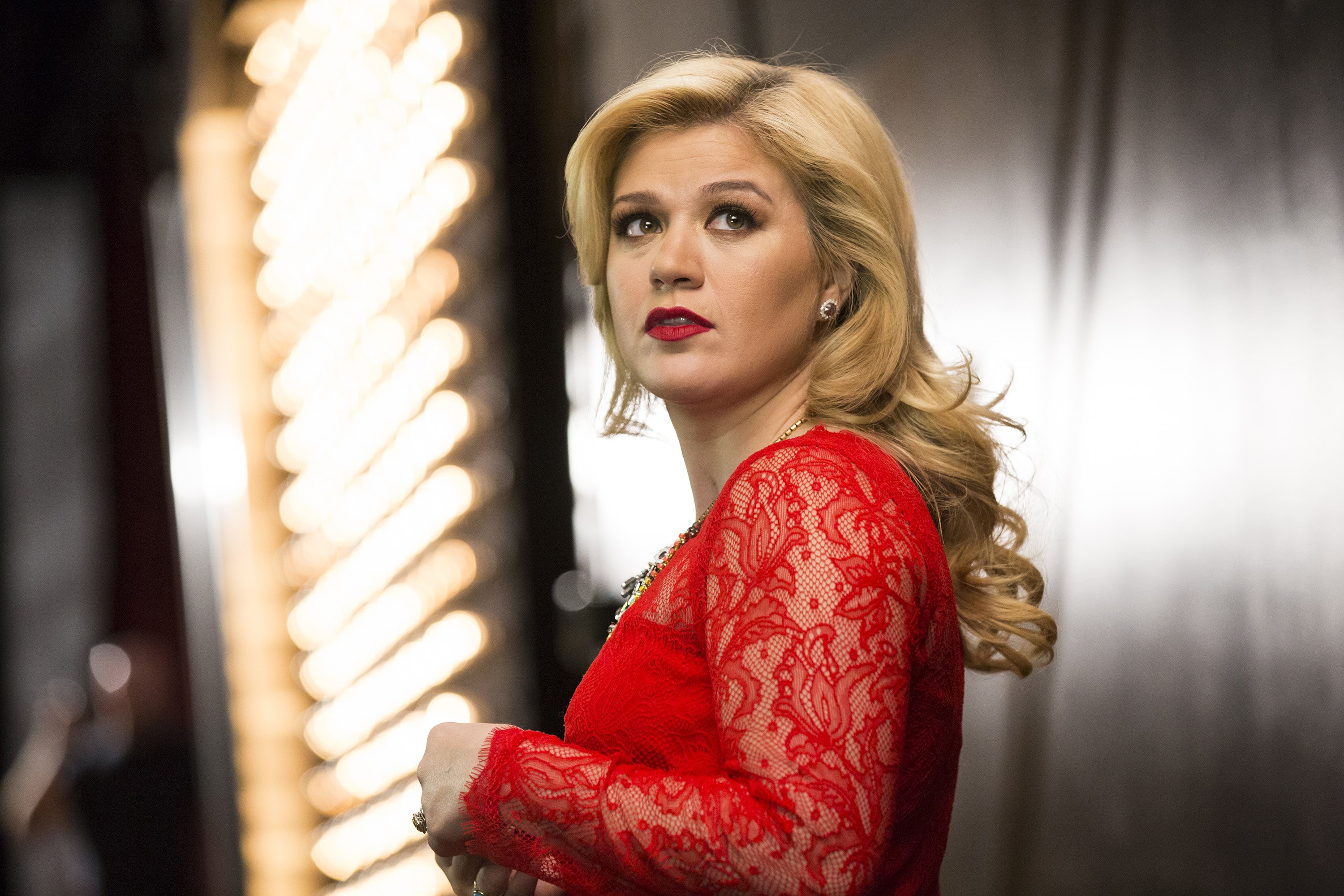 Kelly Clarkson Cautionary Christmas Music Tale - Pictured, Kelly Clarkson | Photo: Getty Images
The ladies have reportedly vowed not to allow irreconcilable differences between Clarkson and Blackstock's father, the divorce from her husband as well as their business dealings to affect their friendship.
A source revealed that McEntire is very close to her stepson; however, she will always support Clarkson no matter what. The country is reportedly playing the fifth regarding the situation and does not pick sides.
Being that as it may, it cannot be easy for the 65-year-old being undecided between her son and Clarkson, a daughter-in-law she adores so much. McEntire has also gone through a divorce.
According to Closer Weekly, the music icon is torn between the famous couple's shocking split and cannot choose sides because she adores all her children. The "Fancy" singer is reportedly heartbroken over the divorce. She loves the pair like they are her own.
In October, Clarkson got candid about herself with Entertainment Tonight amid her painful divorce, and she told the outlet that she is an open book. The "Because Of You" singer reportedly revealed on her talk show how she did not see it coming.
The actress shared that she wanted to be upfront with her fans about her ongoing situation. However, she cautioned that oversharing might be too sensitive for her kids. Clarkson and Blackstock share two kids, namely River and Remington.
The messy divorce resulted in Blackstock seeking $436,000 in monthly spousal and child support. The demand follows after an L.A. judge granted Clarkson primary physical custody of their children.
A source told People that the father of two is unreasonable in his child and spousal support requests. Clarkson has reportedly offered to pay for all the kids' expenses, but her estranged husband is making things difficult.
The music manager reportedly wants Clarkson to pay $301,000 in spousal support and $135,000 in child support monthly. If he succeeds, Blackstock will receive more than $5.3 million every year.
Besides his demands, he also wants his estranged wife to pay $2 million for attorney fees. To add to this, Blackstock is the reason for driving divorce costs because he has seven lawyers representing him.
Please fill in your e-mail so we can share with you our top stories!