Queen Elizabeth's Granddaughter Zara Tindall Suffered 2 Miscarriages — inside Her Revelations
Queen Elizabeth's granddaughter, Zara Tindall has been going through a tough time as she faces fertility complications resulting in two miscarriages. Here is how she has been holding up.
Zara Tindall knows the joy that comes with motherhood with her two lovely children but she also understands the pain and heartbreak that some aspiring mothers go through. She once opened up about the miscarriages that she suffered.
In a 2018 interview with BBC, Zara revealed details on how she has been faring after enduring two miscarriages and eventually having her second daughter, Lena Elizabeth Tindall.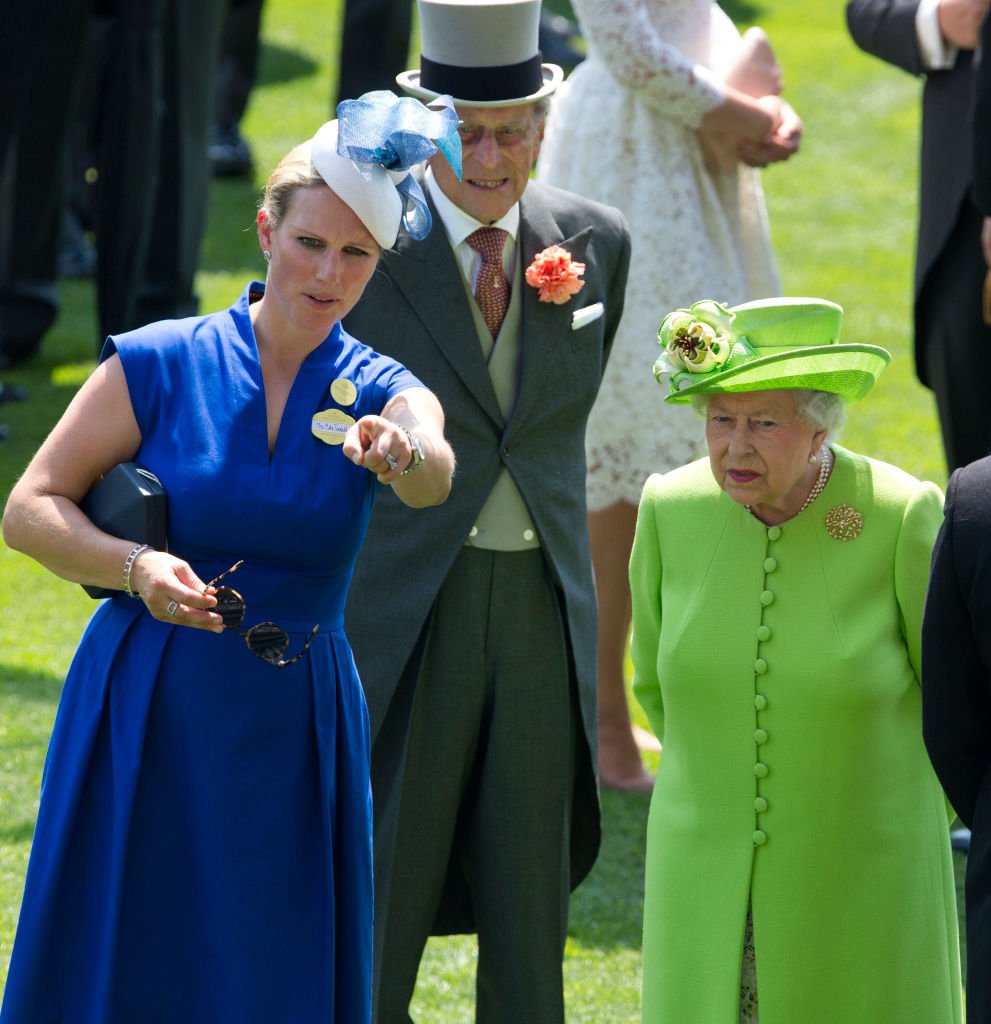 ZARA SPEAKS ON MISCARRYING 
The British equestrian disclosed that the hardest part of going through miscarriages was how it was public knowledge. There was an outpouring of letters from supportive people who also shared their experiences with miscarriages. 
Presently, Zara is pregnant with her third child, making the Queen a great grandmother for the ninth time.
Queen's granddaughter Zara Tindall reveals second miscarriage https://t.co/PQP3cVoq54

— BBC News (UK) (@BBCNews) July 29, 2018
The Olympic star described her pain as a "horrible road" while adding that her spouse also found it difficult to handle. Zara noted that the sadness that accompanies fertility struggles is associated with carrying the baby in her womb.
However, she noted that men experienced helplessness and in her husband, Mike Tindall's case, he felt helpless as to how to help her overcome the sadness, while he dealt with his. 
"At the end of the day they've still lost a child too"
Zara Tindall reflects the impact her miscarriages had on her husband#miscarriage #royals #royal pic.twitter.com/RZu8Xqtxia

— BBC Breakfast (@BBCBreakfast) September 7, 2018
FIRST ROYAL MEMBER TO SPEAK ON MISCARRIAGES
Zara Tindall was the first member of the royal household to openly speak about fertility struggle and miscarriages, and although this was no easy feat, she was walking to stay real about the reality of suffering child loss.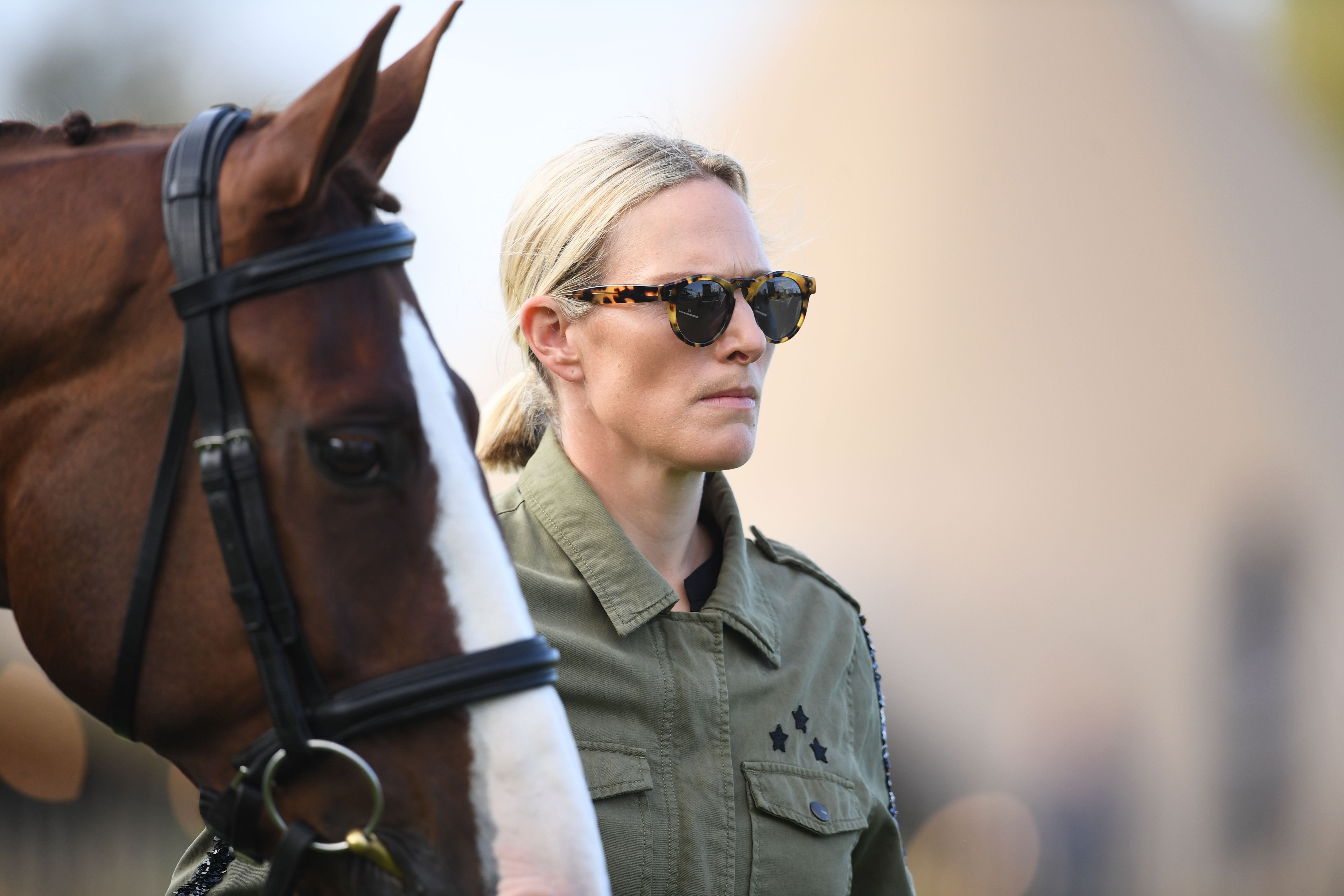 At the time, Zara was four months pregnant when she lost her second pregnancy. The star noted that the level of support was impressive especially from her field brother, Peter Philip, who was protective.
MEGHAN MARKLE SPOKE UP TOO
Zara's openness must have spurred the Duchess of Sussex, Meghan Markle, as she recently divulged that she lost her second pregnancy. Markle noted that while she was changing her son, Archie's diaper, she felt a sharp cramp.
Soon after, the mom-of-one fell ill and was hospitalized. At the hospital, Markle and her husband, Prince Harry went through emotional moments trying to come to terms with their loss.
GREAT NEWS FROM THE TINDALL'S
Presently, Zara is pregnant with her third child, making the Queen a great grandmother for the ninth time. Speaking on an episode of his podcast, Mike made it known that Zara was trying to be careful.
Zara Tindall Is Pregnant with Her Third Child! And Husband Mike Says He's Hoping for a Boy​ https://t.co/UWhjoYT2im

— People (@people) December 9, 2020
The former England international rugby player is quite optimistic while cheerfully adding that he would love to have a male child. However, he also mentioned that he does not mind either gender.