Diddy's Son Christian Flaunts His Model Charm in a Black T-Shirt with Matching Pants (Photos)
Rapper Sean Diddy Comb's son Christian took to his Instagram page to share pictures of himself as he modeled a black sleeveless top and matching pants. 
Sean "Diddy" Combs' son Christian Combs showed off his flamboyant style in recent photo uploads on his Instagram page. He shared three pictures showing his great sense of style.
The first picture saw the 22-year-old walking on a path beside his family house. He held a phone in his right hand and looked at the camera.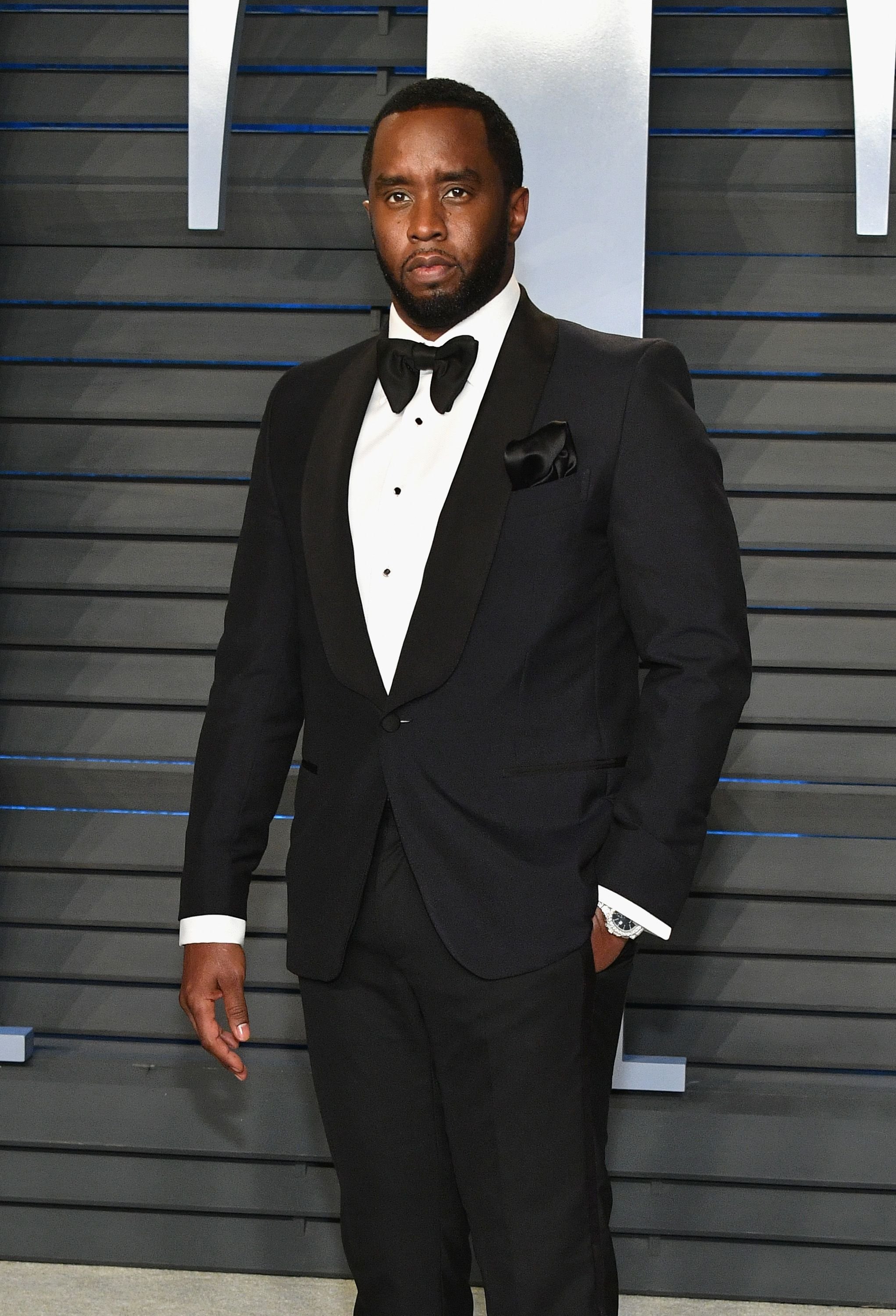 He wore a black sleeveless top which he matched with black pants with yellow writings on them. He completed his look with matching yellow flip-flops and a silver necklace.
In the second picture, Christian posed on the pathway in his father's compound, in front of a palm tree and banana leaves. In the last picture in the post, he posed holding his phone up as though he was taking a photo. 
Christian captioned the post with several emojis. Many of his followers reacted to it with emojis expressing their pleasure at his good looks and style. Some also appreciated God for Christian's life. 
Christian looks so much like his father, but that is not where it stops for him.
Christian survived a car accident early in August after a drunk driver crashed into his Ferrari in Beverly Hills. The crash caused major damage to the Ferrari, but Christian emerged unscathed. 
He was treated at the crash scene but did not need to be taken to a hospital for further check-up. The driver responsible for the accident was arrested at the scene. 
The accident occurred two months after Diddy celebrated Christian's 22nd birthday with a quarantined party, going all out to ensure his son enjoyed his special day. 
Christian was surrounded by his siblings who serenaded him with a birthday song before he blew out the candles off his four delicious-looking birthday cakes. 
Christian looks so much like his father, but that is not where it stops for him as he has previously spoken of how he wants to be like the famous rapper. 
He looks to be on the right path to achieving even greater success than his legendary father and is already signed to Bad Boy Records.
Besides Christian, Diddy also has five other kids - Quincy, Justin, twins Jessie James and D'Lila, and Chance - who he adores with all of his heart.