Woman Reports Her Friend's Miscarriage Photos to Facebook — Here's Why
A woman reported her friend's miscarriage pictures because of how graphic they looked. She, however, later felt remorseful for not being sensitive to her friend's feelings.
A woman took to Reddit, asking users to be the judge of a story about how she reported a friend's miscarriage photos on the popular social media platform, Facebook.
The woman started her story by revealing that her friend announced that she was pregnant a few months ago. Without a doubt, this was very exciting for the expectant mom and her boyfriend.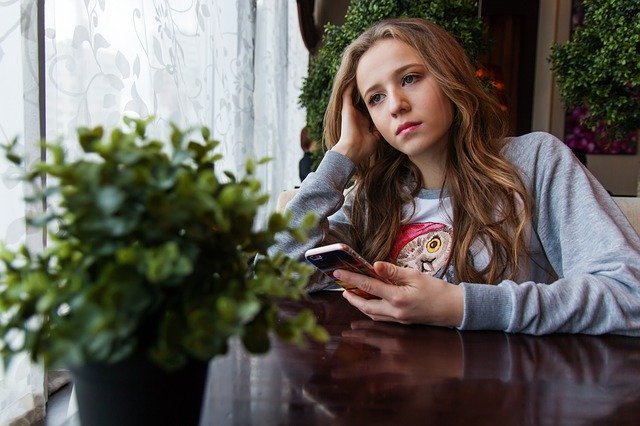 The woman continued by noting that she has known her friend since childhood and was also very happy and supportive when she heard about the pregnancy.
Sadly, about 15 weeks into her pregnancy, the woman's friend suffered a miscarriage and posted a photo of the miscarried fetus while adding that she was devastated.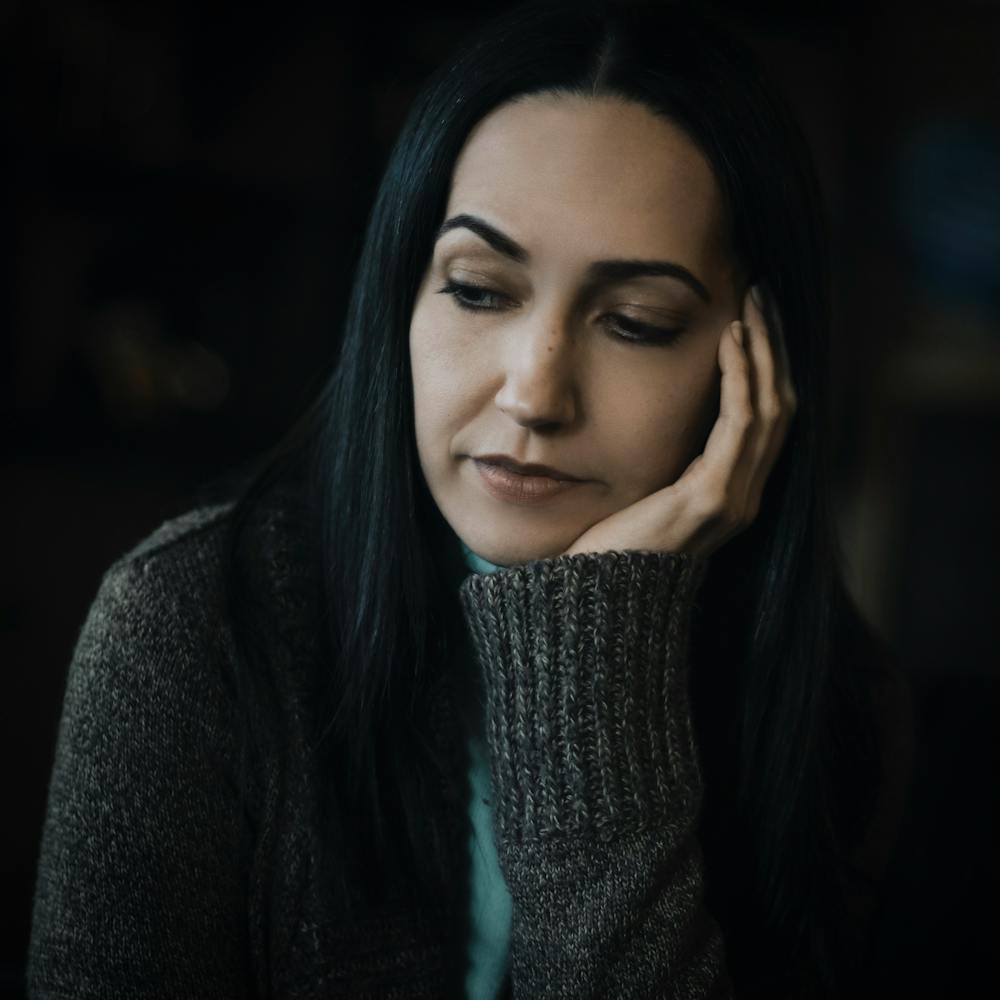 According to the woman, it looked really horrible and was very upsetting for her because she had also suffered a miscarriage two years before. However, despite how she felt, the woman offered her condolences and clicked the hide button to avoid seeing it on her timeline again.
It was sad that people thought their images were graphic violence.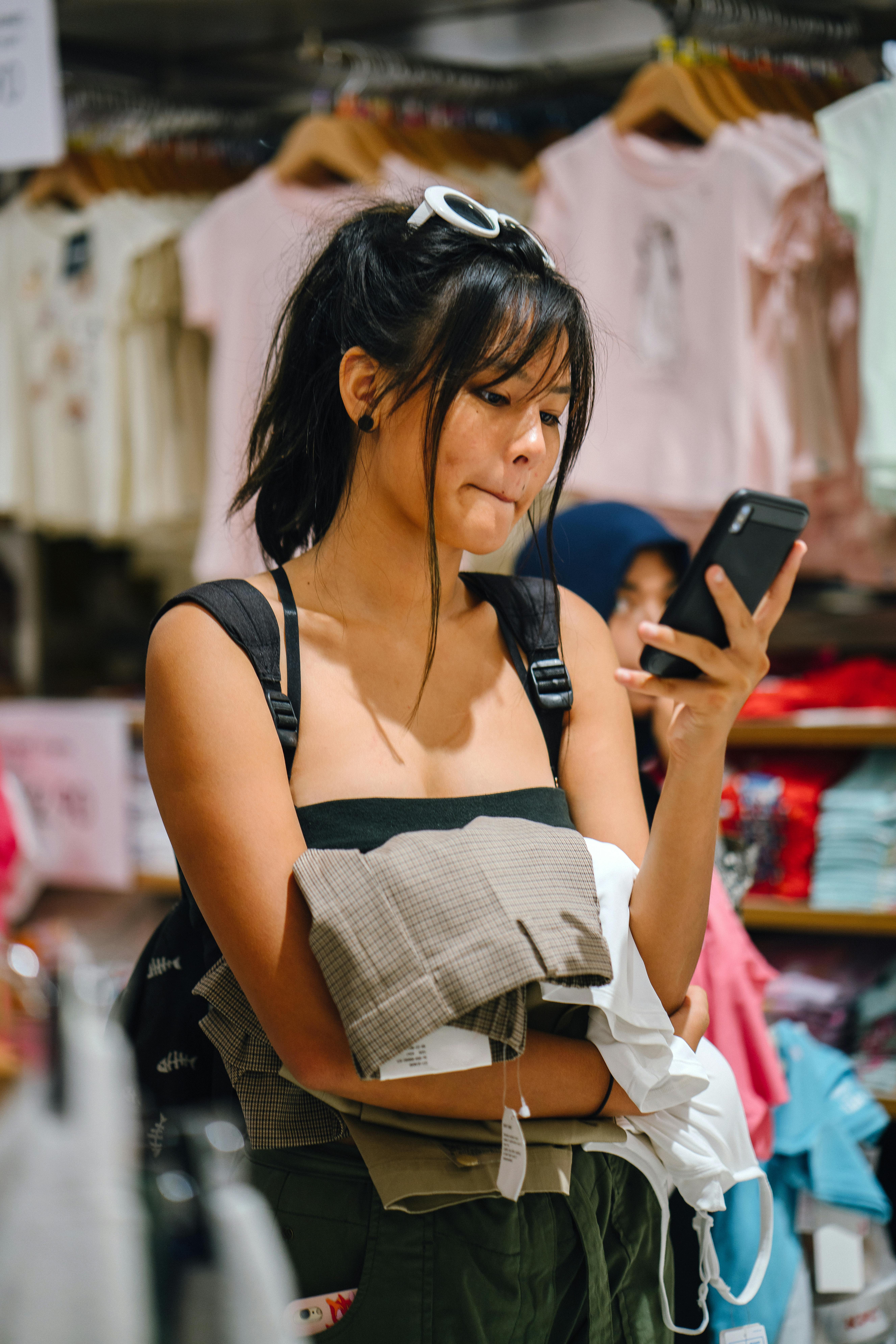 As though the initial picture was not bad enough, the woman's friend and her boyfriend later posted a collection of weird photos featuring them posing with the decaying fetus.
The woman believes they were trying to imitate pictures of parents that pose with their stillborn babies, but to her, it was not the same thing. Seeing these pictures upset the woman so much that she ended up throwing up.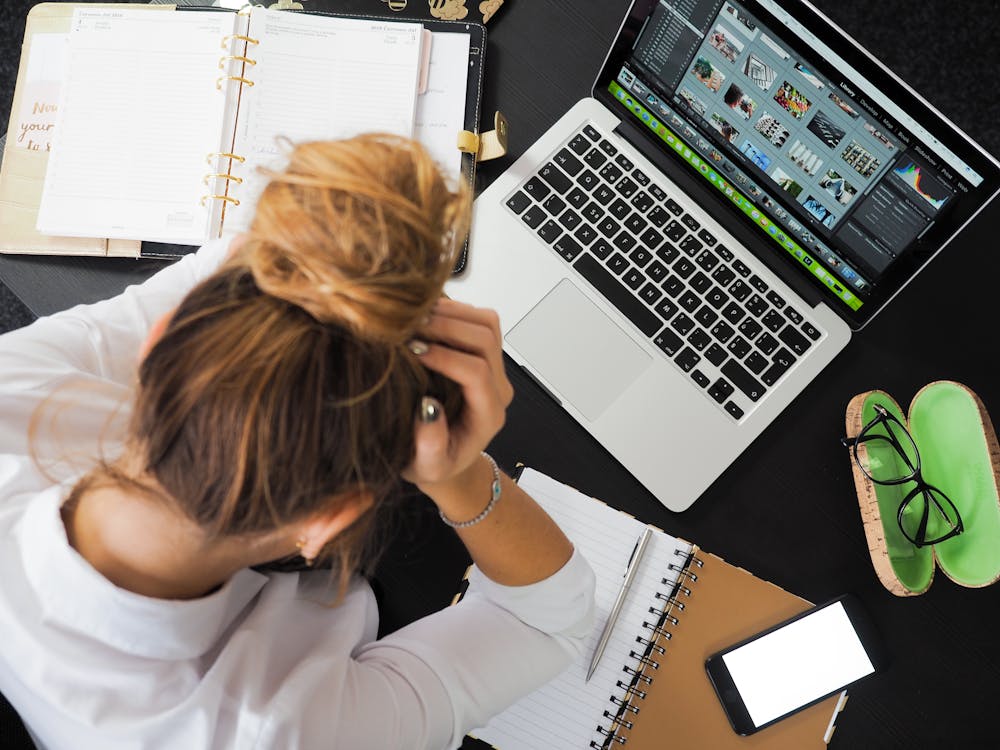 She then reported the images to Facebook, which later removed them. The woman explained that after the images were removed, her friend went around telling everyone that cared to listen that they were victimized and abused by Facebook.
Her friend would also tell people that they had a beautiful perfect baby, and it was sad that people thought their images were graphic violence. The woman added that her friend would often say anyone that thinks their beautiful child is violent could unfriend or block her on Facebook.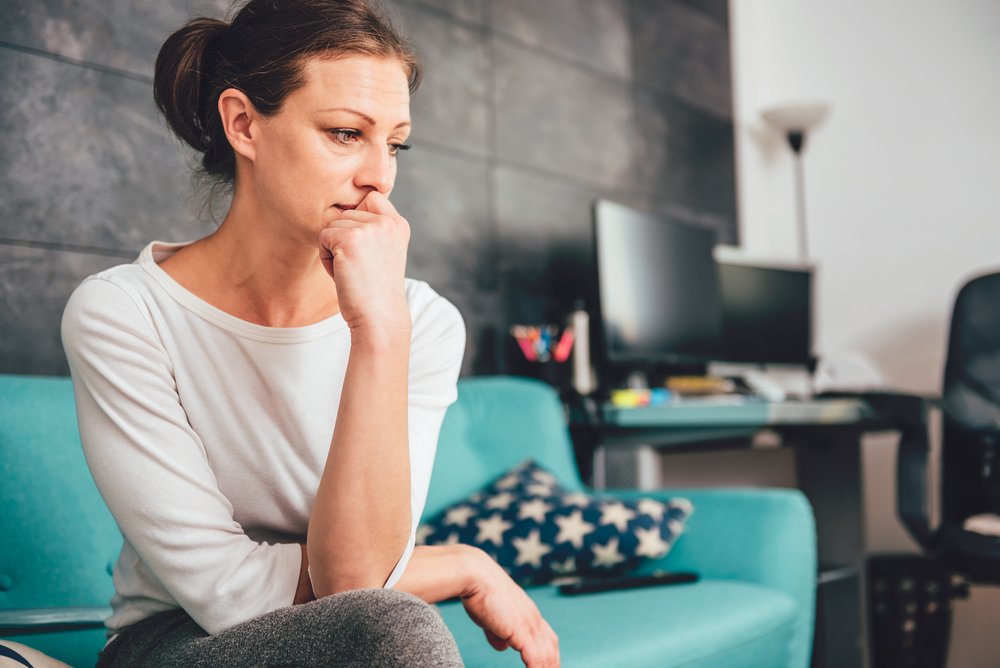 Despite the odd situation, the woman thinks she was wrong for reporting her friend and believes she should apologize for being insensitive when they were grieving.
While some Reddit users agreed that she should have been there for her friend rather than reporting the images, others explained that they understand how horrible the photos could have looked.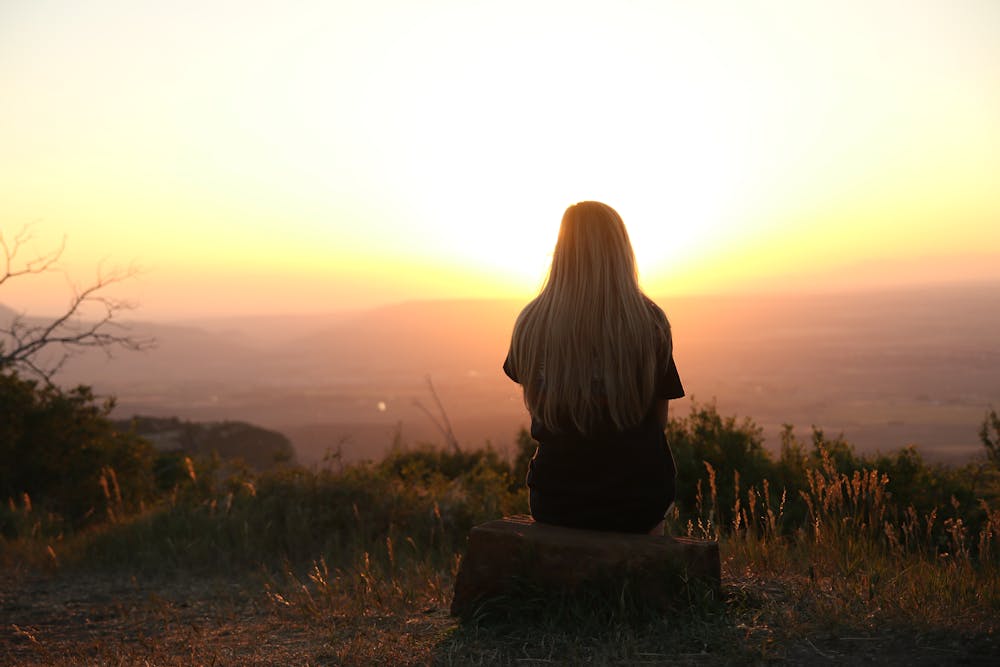 Do you think the woman was wrong to have reported the photos to the Facebook team? Here's another story about a woman who did not defend her husband when her parents berated him.