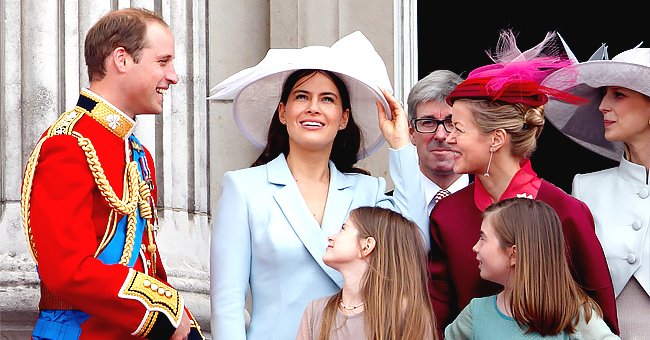 GettyImages
Meghan Markle Is Not the Only Actress in Royal Family — Meet Sophie Winkleman

Although she is more popularly talked about, Duchess of Sussex Meghan Markle is not the only actress that married into the Royal family. Meet English actress Sophie Winkleman.
Actress and Duchess of Sussex Meghan Markle get all the camera and paparazzi time, being one of the more popular members of the Royal Family as well as an actress.
However, many people are not aware that she is not the only one who had a career in the arts before marrying into the family.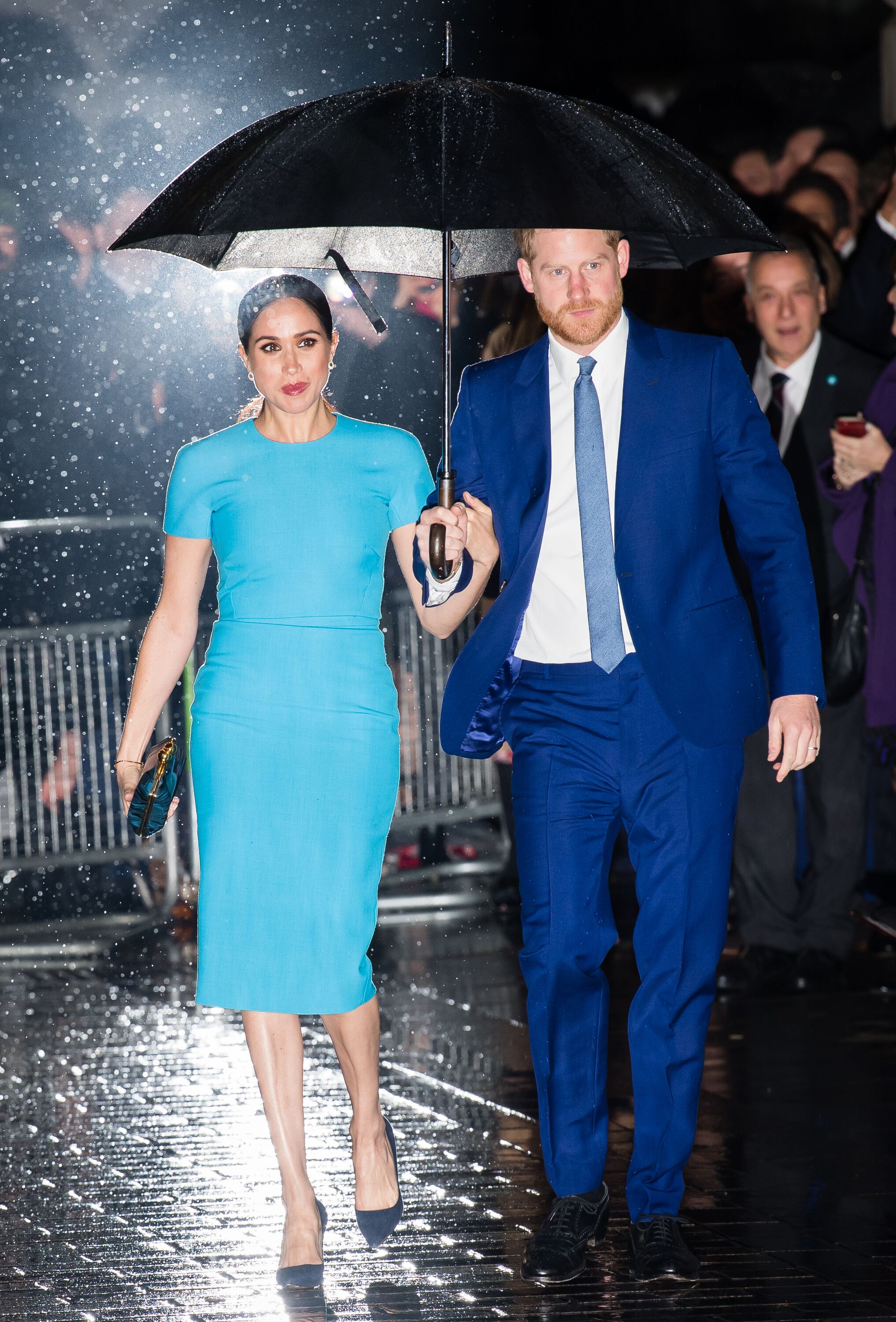 Duchess Meghan and Prince Harry at The Endeavour Fund Awards at Mansion House on March 05, 2020, in London, England. | Source: Getty Images
Sophie Winkleman is an actress who married Lord Frederick Windsor, the son of a first cousin of the British monarch herself, Queen Elizabeth II, Prince Michael of Kent. Her title, following her marriage into Royalty, is Lady Frederick Windsor.
Before shirking her career as an actress to take on Royalty, Winkleman had quite an impressive journey in acting and even singing.
She studied English Literature and joined the Cambridge Footlii, after which she wrote and performed in the comic revue, "Far Too Happy."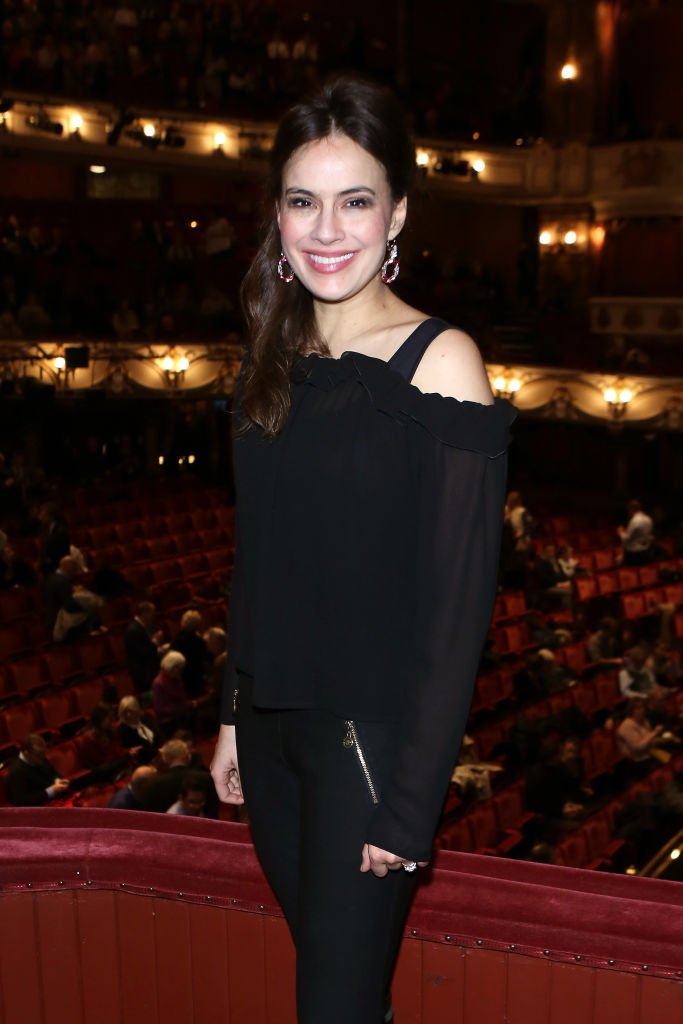 Lady Sophie Windsor attends 'La Boheme' at the English National Opera on January 29, 2019 | Photo: Getty Images
"Far Too Happy" did very well and toured Britain for months. It even scored the troupe's first Perrier Award. Her career credits include recurring roles in quite a number of series, including "Peep Show," "Harry & Paul," and "Red Dwarf: Back to Earth."
Although generally regarded as an English actress, she made her debut on American television as the main character of the NBC sitcom, "100 Questions, Charlotte Payne."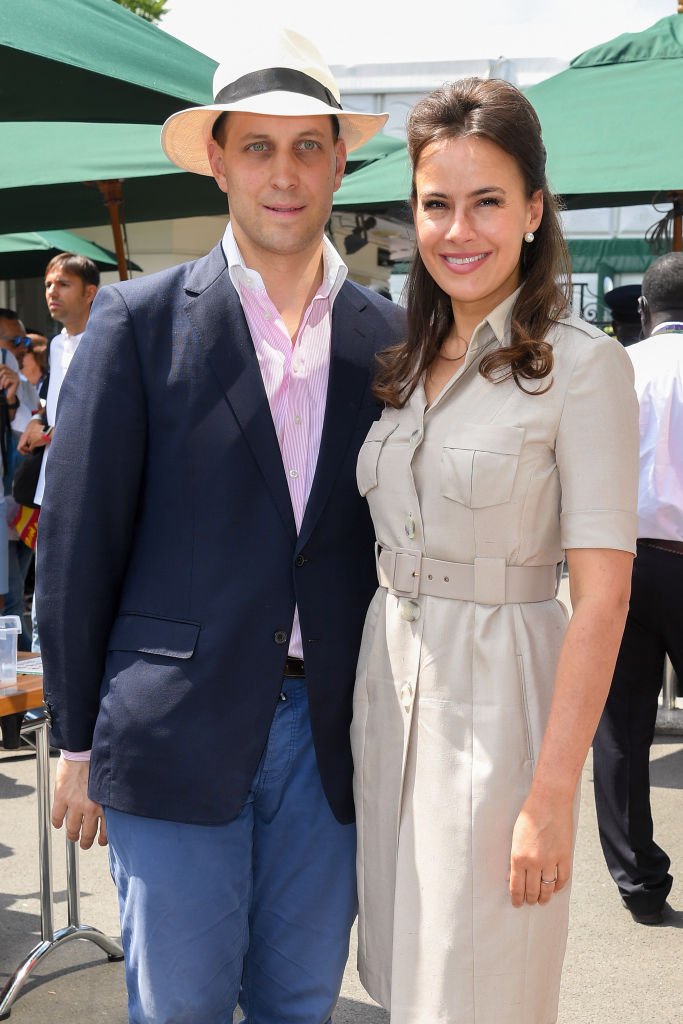 Lord Frederick Windsor and Sophie Winkleman attend day eleven of the Wimbledon Tennis Championships at All England Lawn Tennis and Croquet Club on July 12, 2019 | Photo: Getty Images
Winkleman also appeared as a recurring guest on the hit series "Two and a Half Men" as Zoey, the British girlfriend of Walden Schmidt portrayed by actor Ashton Kutcher.
On September 12, 2009, nine years before Markle said "I do" to Prince Harry at St. George's Chapel in Windsor Castle, Winkleman joined the Royal family when she married Lord Frederick Windsor. They have two children.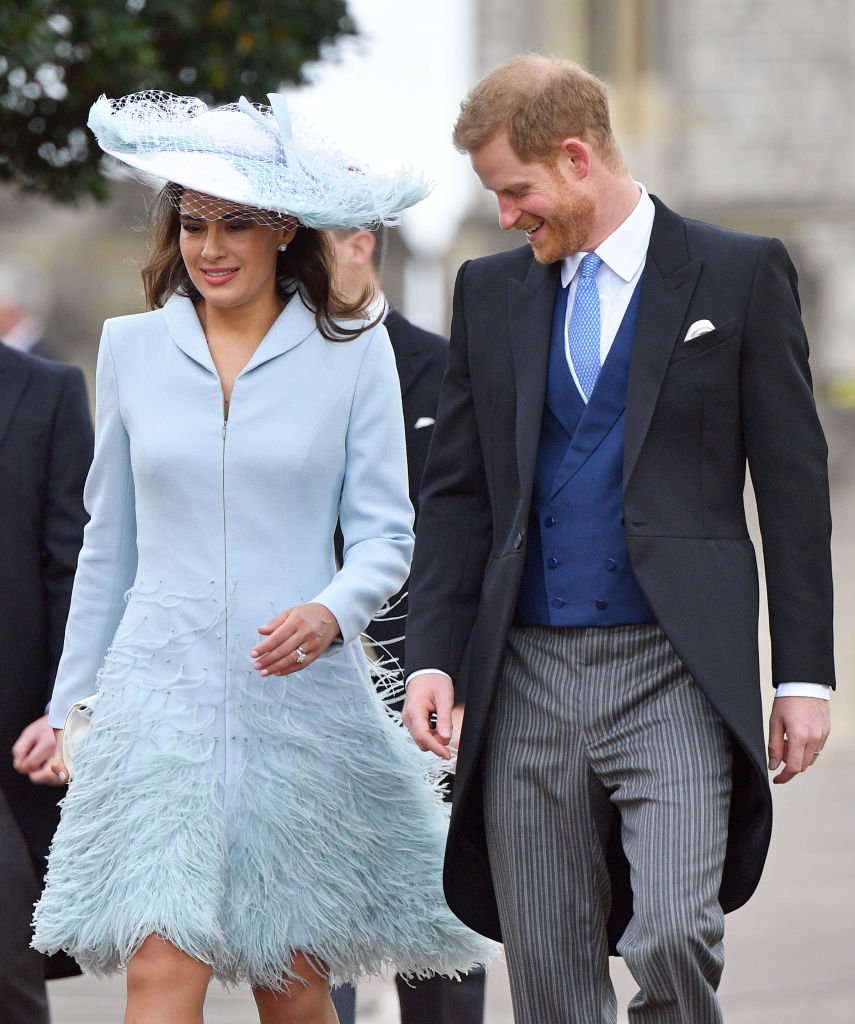 Lady Frederick Windsor and Prince Harry, Duke of Sussex attend the wedding of Lady Gabriella Windsor and Thomas Kingston at St George's Chapel on May 18, 2019 | Photo: Getty Images
Years after her marriage, she opened up about going from acting to the Royal life. Unlike Markle's highly publicized rollercoaster relationship with her Royal relatives, Winkleman said she had a wonderful experience joining the family.
She said that she was incredibly welcomed with open arms by all of them and never had cause to have a single negative experience. Everyone looked out for her truly like one of their own.
However, Winkleman chipped in that she has not had the chance to bond with Markle over their similar experiences. She complimented the Duchess on her admirable energy and focus.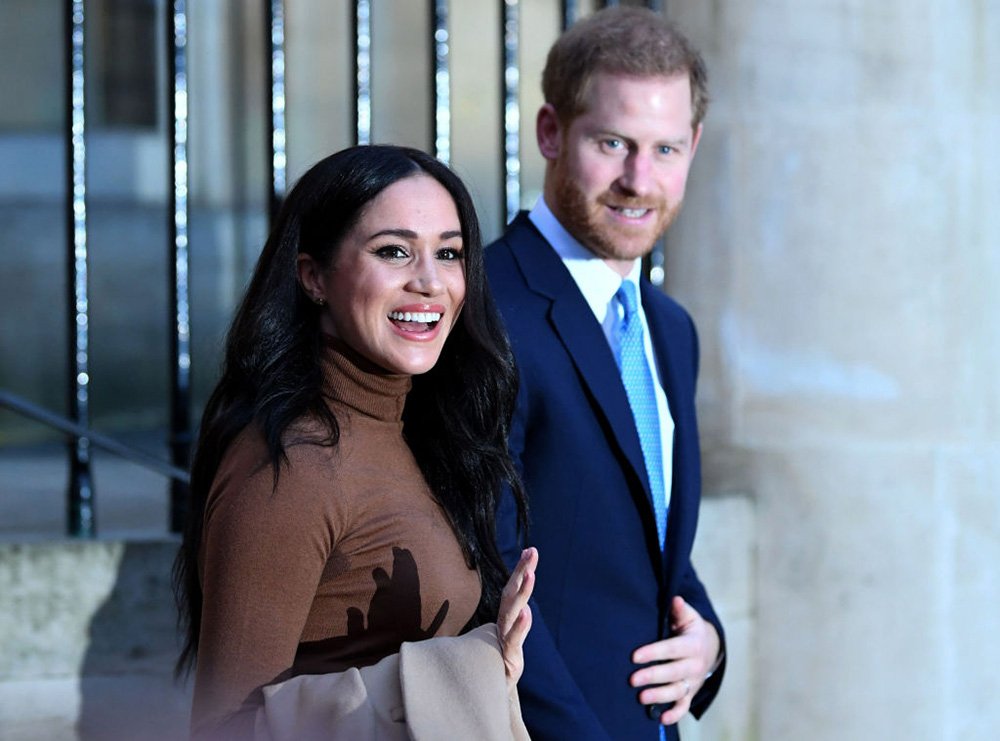 Prince Harry and his wife Meghan Markle visiting to Canada House in on January 7, 2020. I Photo: Getty Images
Lady Frederick Windsor seems like a truly pleasant woman, and while she might not have had the chance to bond with her fellow actress-turned-Royal, Markle, she kind-heartedly continues to root for her while living a great life with her husband and children.
Please fill in your e-mail so we can share with you our top stories!