Inside Meghan Markle & Prince Harry's Plans to Return to the UK
One of this year's watershed moments came when Prince Harry and Meghan Markle announced that they would be stepping down from their royal duties. While they are still standing by that decision, they could still make a return to the United Kingdom. 
E.T. Online reported on the couple and how they have been managing to settle down so far. Amid the transition, they appear to be getting back to normalcy. 
Harry and Meghan famously left the United Kingdom to live in Canada. However, they left there and moved to Los Angeles amid the novel coronavirus pandemic. Weeks back, they moved into their home in Santa Barbara.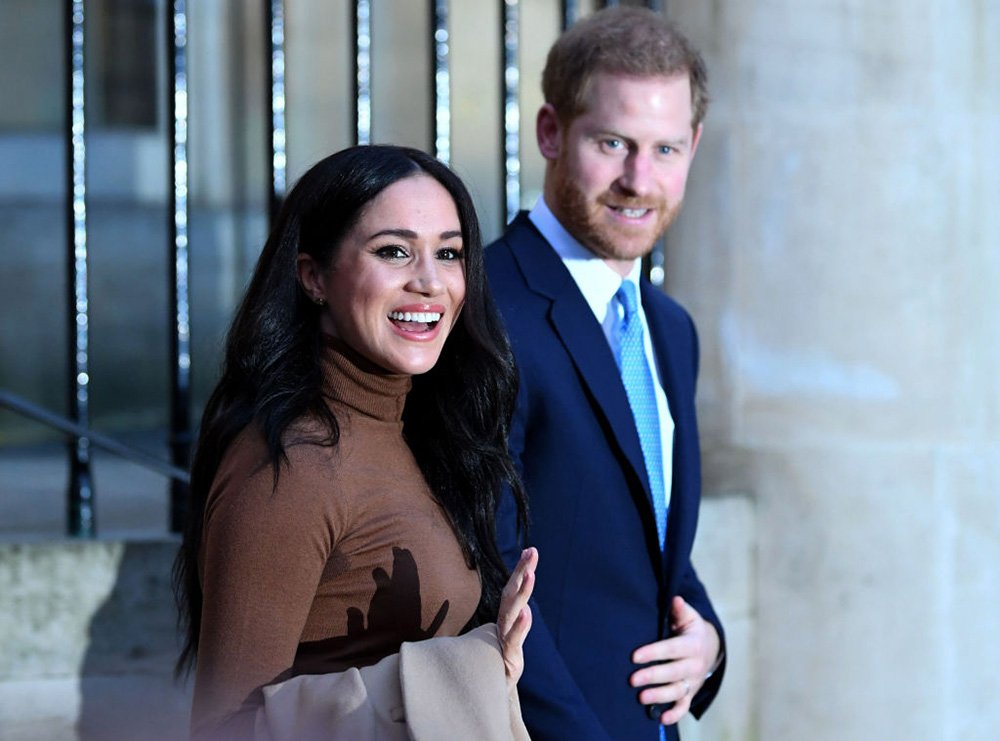 The couple initially announced that they would be shuffling between the United Kingdom and America while they live as private citizens. However, the lockdown has restricted them from going back home. 
A source explained there are still plans to go back to the U.K. for some time. The source highlighted the holiday season, saying:
"I can see them coming back and spending part of the summer holiday over here... possibly alternating Christmases, but I don't think they're going to be dividing their time."
Speaking further, the source confirmed that the couple is currently enjoying the life they've made in America. So, while going back home for a bit is always on the table, they won't be spending most of their time in the U.K. 
Harry and Meghan seem to be genuinely enjoying their time in the United States at the moment. The couple's Santa Barbara mansion cost a reported $14.7 million, and it came just in time for Harry's 36th birthday.
Along with their new home, Harry and Meghan are also starting to work again.
This is the home Prince Harry & Meghan Markle have purchased in Santa Barbara California. It cost $15 million, covers 5.4 acres, has 9 bedrooms, 16 bathrooms, guest house, theater, pool, tennis court, gym, playground, arcade, wine cellar. Neighbors include Oprah & Ellen DeGeneres pic.twitter.com/5Tmi90m95T

— Mike Sington (@MikeSington) August 13, 2020
Per reports, the house has a Mediterranean vibe with it. It is also more private than where they lived before, thus allowing them to reduce security costs. 
The couple appeared to have focused on security while searching for the house. Given that they have a son now, that's understandable.
Along with their new home, Harry and Meghan are also starting to work again. The couple recently announced that they would be producing movies and TV series for Netflix. 
While some in the royal family reportedly raised eyebrows at the deal, they seem to be moving forward with it. The move is part of their commitment to financial independence. 
Sources confirmed last month that the couple no longer receives any financial assistance from Prince Charles, Harry's father. Now that the two are finding their footing, fans will be excited to see where they venture next.