Daily Joke: Young Man Was Playing Golf
Today's #jokeoftheday is about a young man who was playing at the golf course at a fast pace and came across an elderly gentleman who requested to join him.
A young man wanted to relax and decided to go to the golf course to have some alone time. He could spare a few hours before his wife and children needed him back at home.
So, he decided that he was going to play fast and hopefully get in nine holes before heading back. As he was about to tee off, he got interrupted by an older gentleman.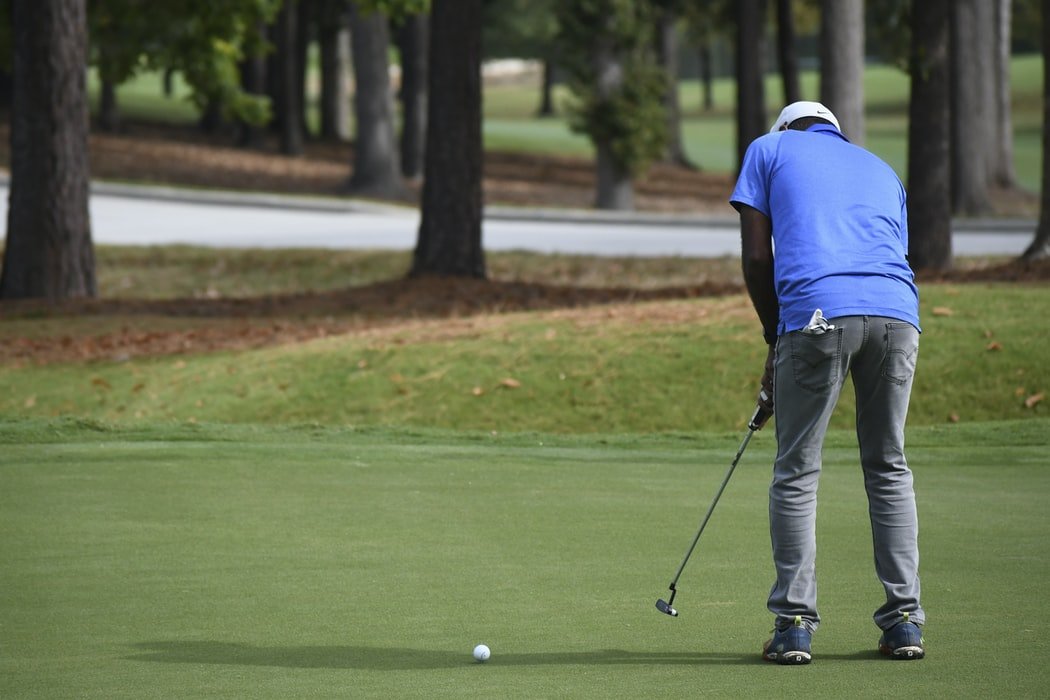 The man walked slowly towards him and asked if he could join him. The young man grumbled under his breath at the request because he believed the older man would be sluggish and slow down his playtime.
Nevertheless, he agreed to play with the senior man because his conscience wouldn't let him say otherwise. To his utmost surprise, the senior man was a super-fast player.
Although he was not able to hit the golf ball very far, he managed to hit it straight and then moved on to the next hole without wasting any time reacting to his performance. 
They finally reached the ninth fairway and the young man was in a rut. In front of his ball was a huge pine tree obstructing the path between it and the green. He didn't know what to do and kept looking at the ball.
After several minutes of thinking out solutions, the old man decided to offer some help. He cleared his throat and said to the worried young man:
"You know, when I was your age, I'd hit the ball right over that tree."
It seems the old man's words were all that the young man needed to hear as he determinedly swung the club and hit the ball. It flew into the branch of the tree, rattled around, and then returned to where it had started with a loud thud.
The young man was embarrassed and turned to the old man. He shook his head in disappointment before saying, "Of course, when I was your age, that tree was only 3ft tall." 
What do you think of the joke?  If you enjoyed it, click here to read a hilarious one about two elderly women who discussed their husbands' bad habits.