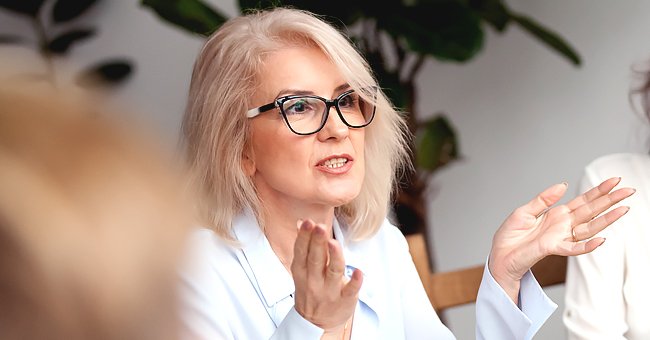 Shutterstock.com
Daily Joke: Two Old Women Were Discussing Their Husbands' Habits

In the event that you need a good laugh today, this hilarious discussion between the two older women will absolutely give you just that.
This story is about Mary and Anna, who are both 70 years old. One day, as they were watching a television show, the childhood friends talked about their husbands.
Mary said: "I do wish George would stop biting his nails. It's such a horrible habit." Anna laughed at what she said. Mary then asked her friend what was funny.
Anna explained why. She told Mary that her husband Arnold used to do the same but that she eventually cured him of it. Mary asked Anna how did she do it. To which Anna replied: "I hid his teeth."
Now, that is a hilarious twist in the story! Here's another funny story about an old woman on a cruise ship. Her encounter with a gentleman will make you roar in laughter.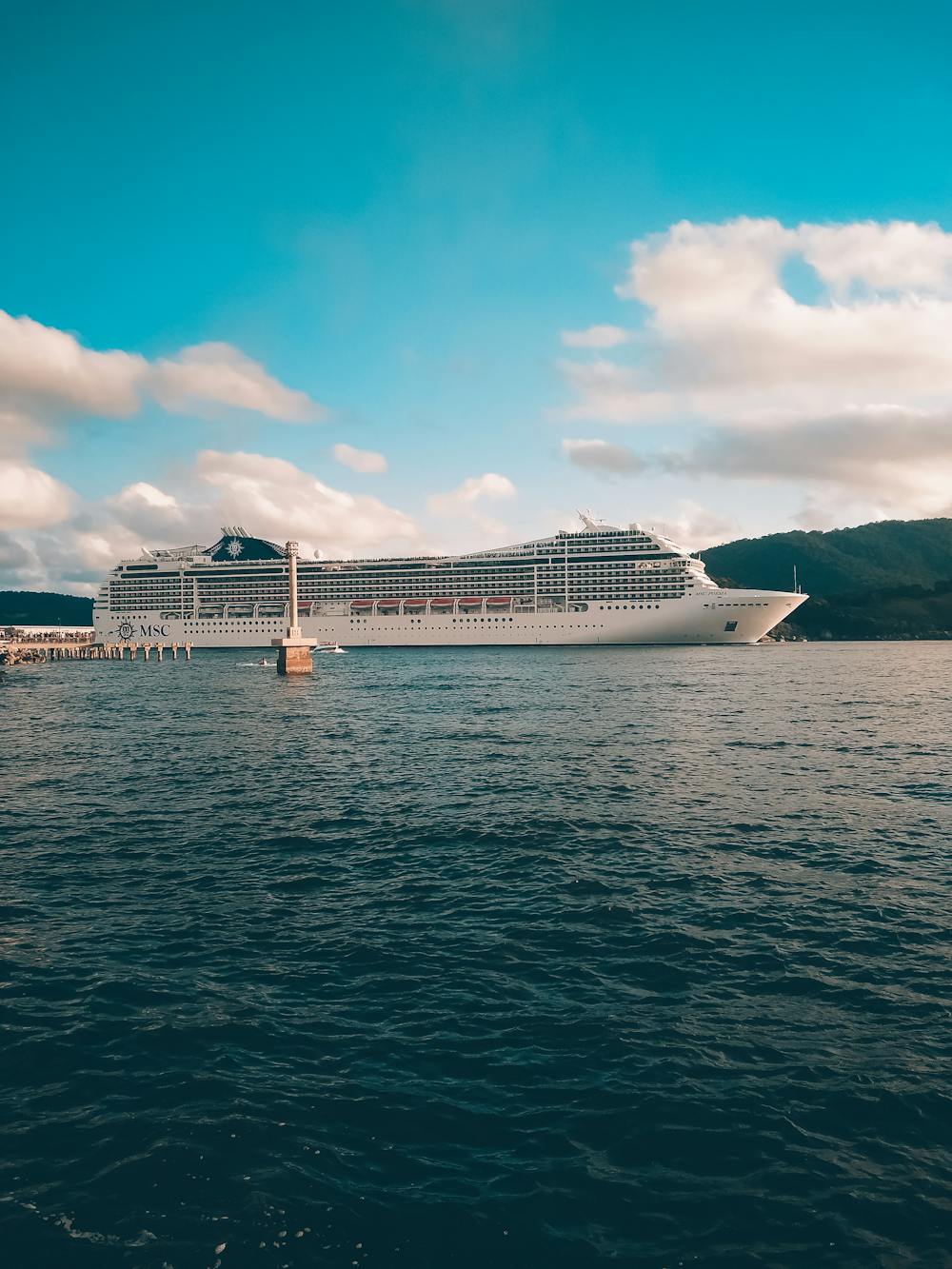 A cruise ship on the sea. | Photo: Pexels
One peaceful night, an elderly woman was standing on the deck of a cruise ship. The adorable lady was giving a valiant effort to keep her hat on, so it would not get carried away by the strong wind.
Her dress was getting the same treatment, and the man wanted to tell her.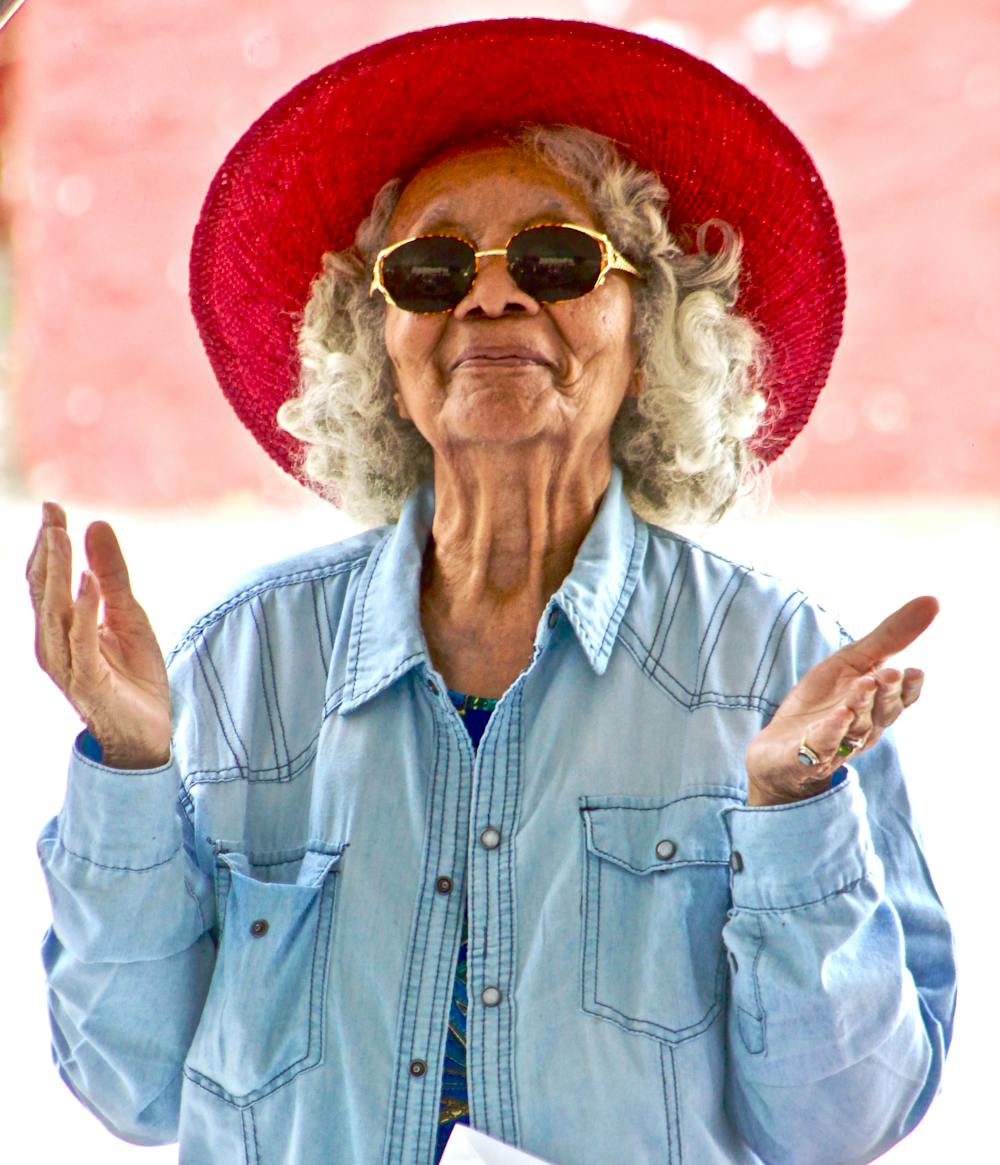 Old woman wearing hat and sunglasses. | Photo: Pexels
She held on to her hat firmly using her hands. At that point, a gentleman decided to approach her. He told the old woman that her hat was not the only thing getting blown about by the wind.
Her dress was getting the same treatment, and the man wanted to tell her. But the old woman already did. But she cared more about the hat, which required that she use both her hands to keep it on.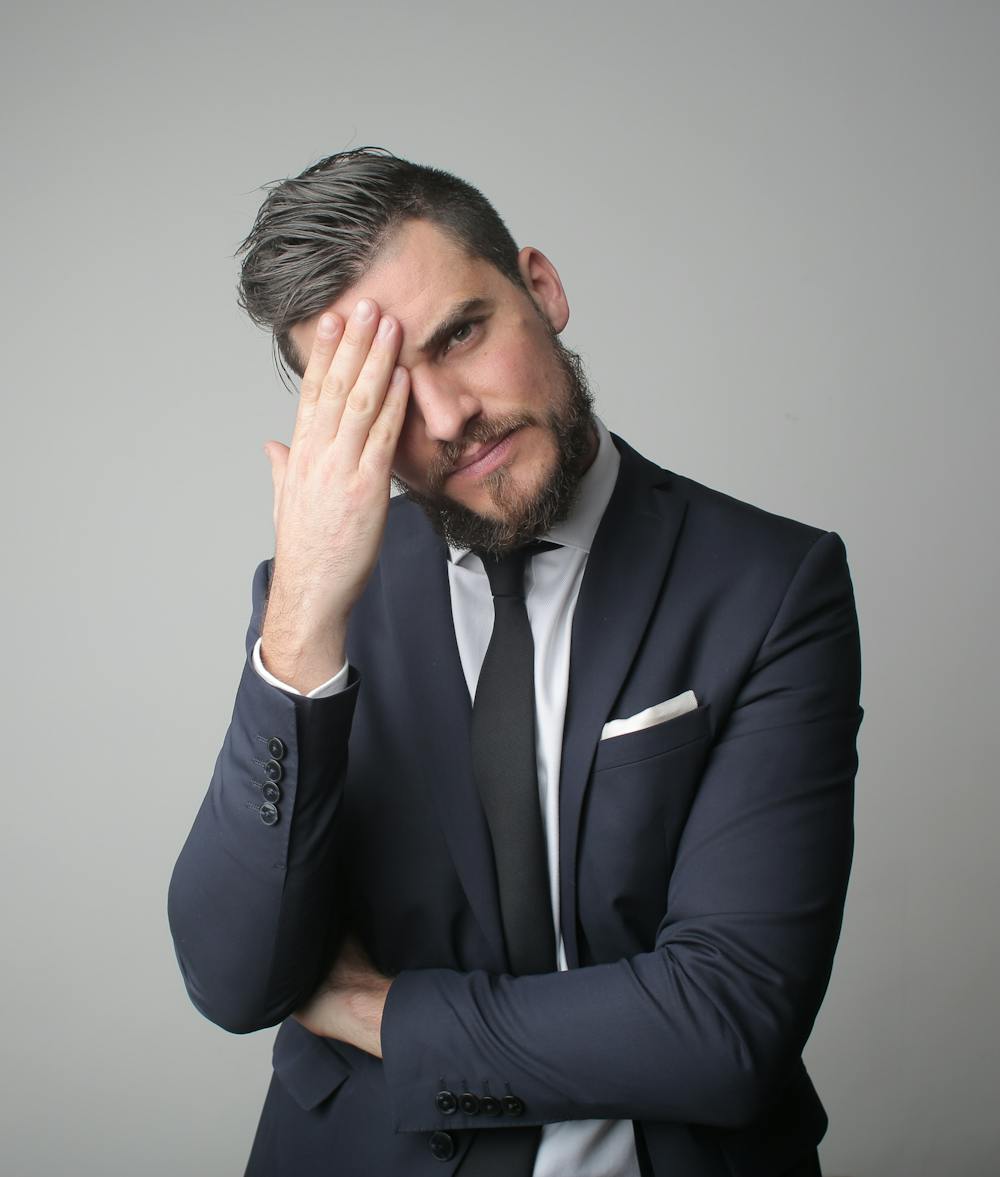 Man in formal suit jacket touching his face. | Photo: Pexels
The gentleman could not believe his ears. Once again, he tried to talk sense into the lady, telling her that her private parts were indeed exposed for all to see.
The old woman looked down at her body, then back up at the man before telling him that anything he sees down there is 85 years of age. However, she just purchased her hat yesterday, she added.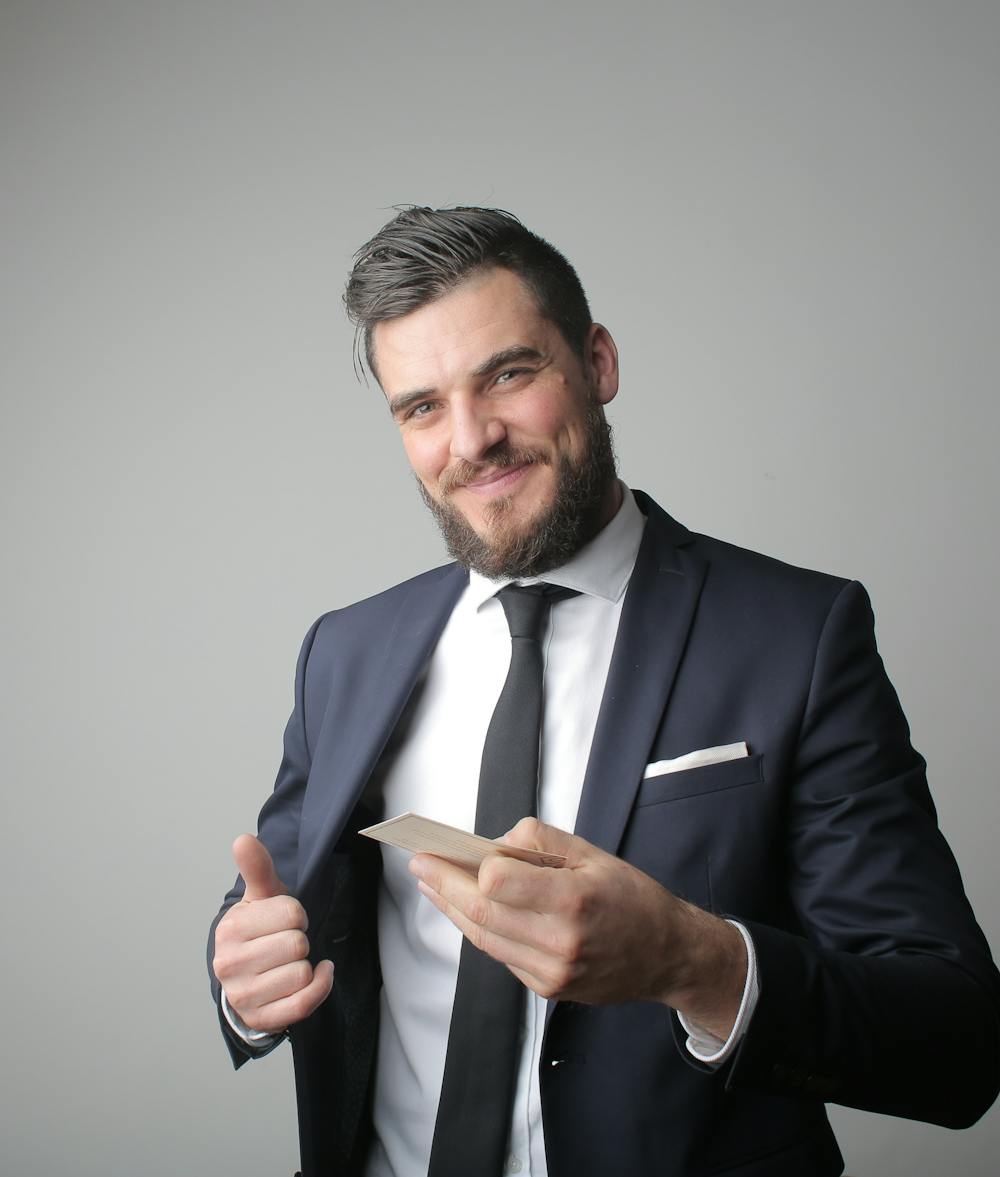 Man in formal suit jacket smiling. | Photo: Pexels
Want to laugh some more? Check out this story of a man who borrowed a pony from a minister to assist him with heading into town. You will burst out laughing at the end of this story.
Source: Starts at 60
Please fill in your e-mail so we can share with you our top stories!