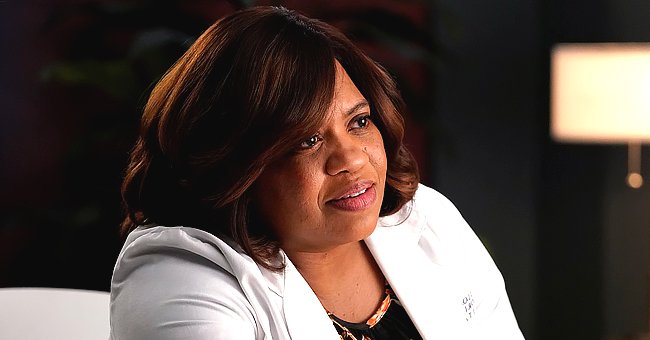 Getty Images
Chandra Wilson Reveals the Only Time She'll Leave 'Grey's Anatomy'

In a recent interview, acclaimed actress and director Chandra Wilson said that she will keep on starring on the medical drama TV series, "Grey's Anatomy," until the "wheels come off."
Chandra Wilson has been playing the role of Dr. Miranda Bailey on "Grey's Anatomy" since the series debuted in 2005 on the American Broadcasting Company (ABC).
The 51-year-old recently chatted with Variety, where she discussed the current season of the hit show. The People's Choice Awards winner also talked about her future on the series.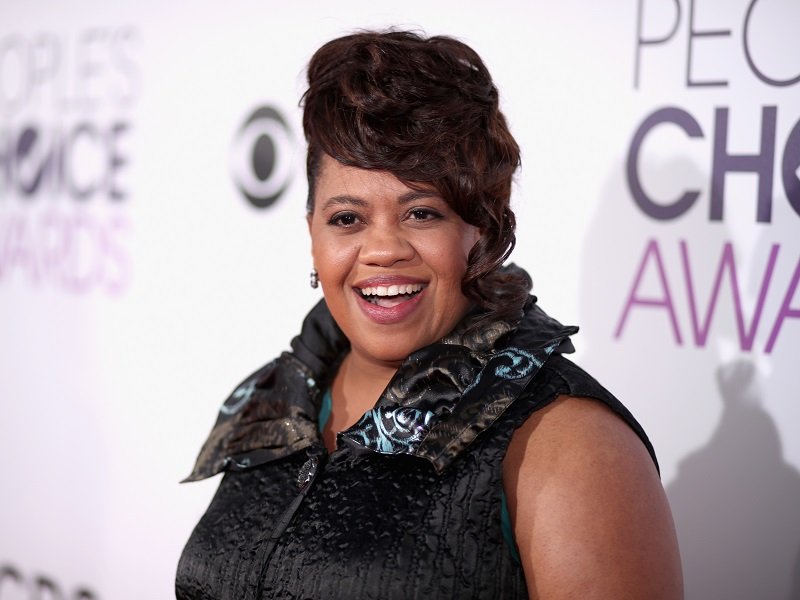 Chandra Wilson on January 18, 2017 in Los Angeles, California | Photo: Getty Images
When asked about how much longer she intends to star on "Grey's Anatomy," the mother-of-three replied that she will always say until the wheels come off, she will be there." She added:
"I keep showing up when they call me and tell me that we're doing another one."
In another interview, Wilson said that the avid viewers should not expect season 17 to be the last of "Grey's Anatomy," regardless of the show's long-lasting run on television, according to PEOPLE.
"There have been many 'This is how the season would end' conversations and then they all end up [not happening] because of a myriad of reasons," she recently told Entertainment Tonight.
Viewers were shocked when Meredith was discovered passed out in the parking area.
The star also pointed out that the team of "Grey's Anatomy" feels that closing the show with the ongoing novel coronavirus pandemic would not be ending on a happy note.
Meanwhile, Ellen Pompeo's character on "Grey's Anatomy," Meredith Grey, was reunited with her late husband, Derek Shepherd, played by actor Patrick Dempsey, during season 17 of the show.
Viewers were shocked when Meredith was discovered passed out in the parking area. She then drifted off to a beach with Derek while she was unconscious at Grey Sloan Memorial.
The heartwarming scene shows Meredith shouting, "I miss you!" from across the beach. Meanwhile, Derek can be seen walking toward his wife and told her that he knows.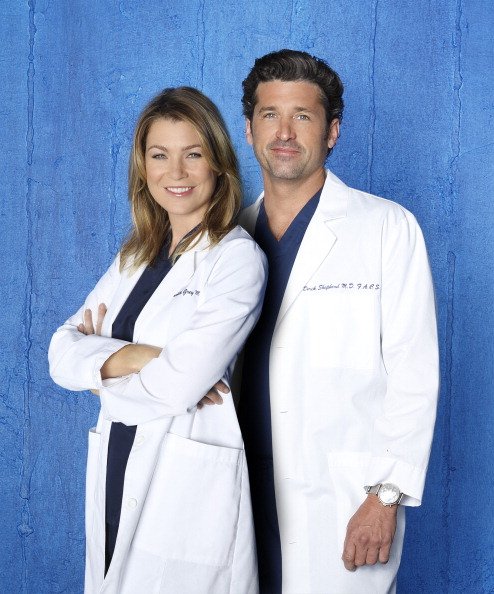 Ellen Pompeo as Dr. Meredith Grey and Patrick Dempsey as Dr. Derek Shepherd on "Grey's Anatomy. Image created in May 2014. | Photo: Getty Images
After 11 seasons in 2015, Dempsey, whose character is a neurosurgeon, decided to leave "Grey's Anatomy." His character died because doctors failed to do a CT scan after he was in a car accident.
It was the first episode Shonda Rhimes, the creator of the series, had written since the season 8 finale. Rhimes enlisted screenwriter Krista Vernoff to take over as showrunner when she left ABC in 2017.
Please fill in your e-mail so we can share with you our top stories!