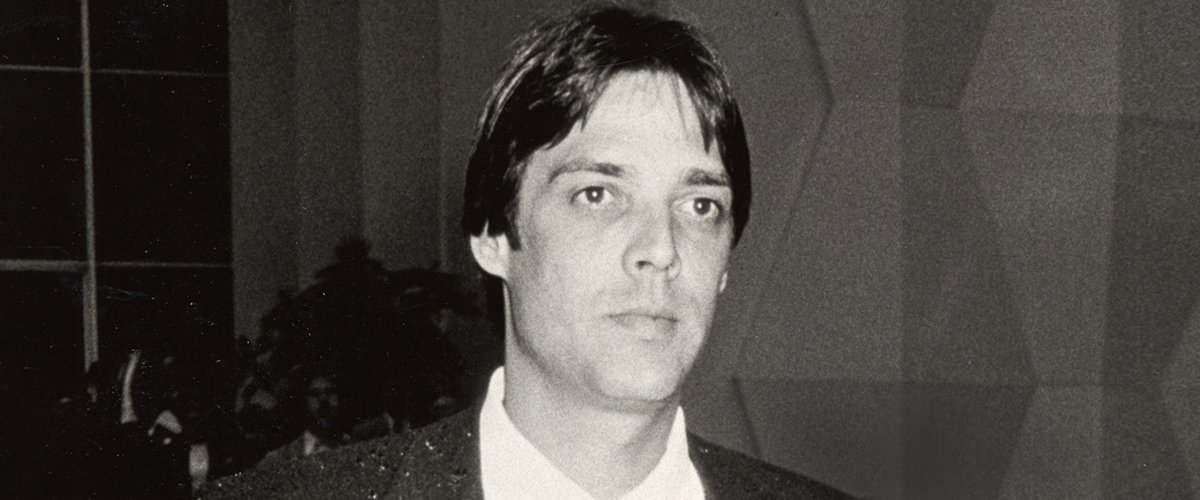 Getty Images
Christian Brando Spent Years in Prison and Died of Pneumonia — Who Was Marlon Brando's Son?
Iconic actor Marlon Brando's oldest son Christian Brando's troubled life saw him spend a few years in prison before his tragic death at 49. Here is all you need to know about him.
Christian Brando was the eldest of legendary actor Marlon Brando's eleven known biological and adopted children. However, Christian's tumultuous life is perhaps one of the most tragic stories of children with famous parents.
In fact, Christian's troubles began even before he was born, as his famous parents Marlon Brando and actress Anna Kashfi argued furiously in the months leading to his birth.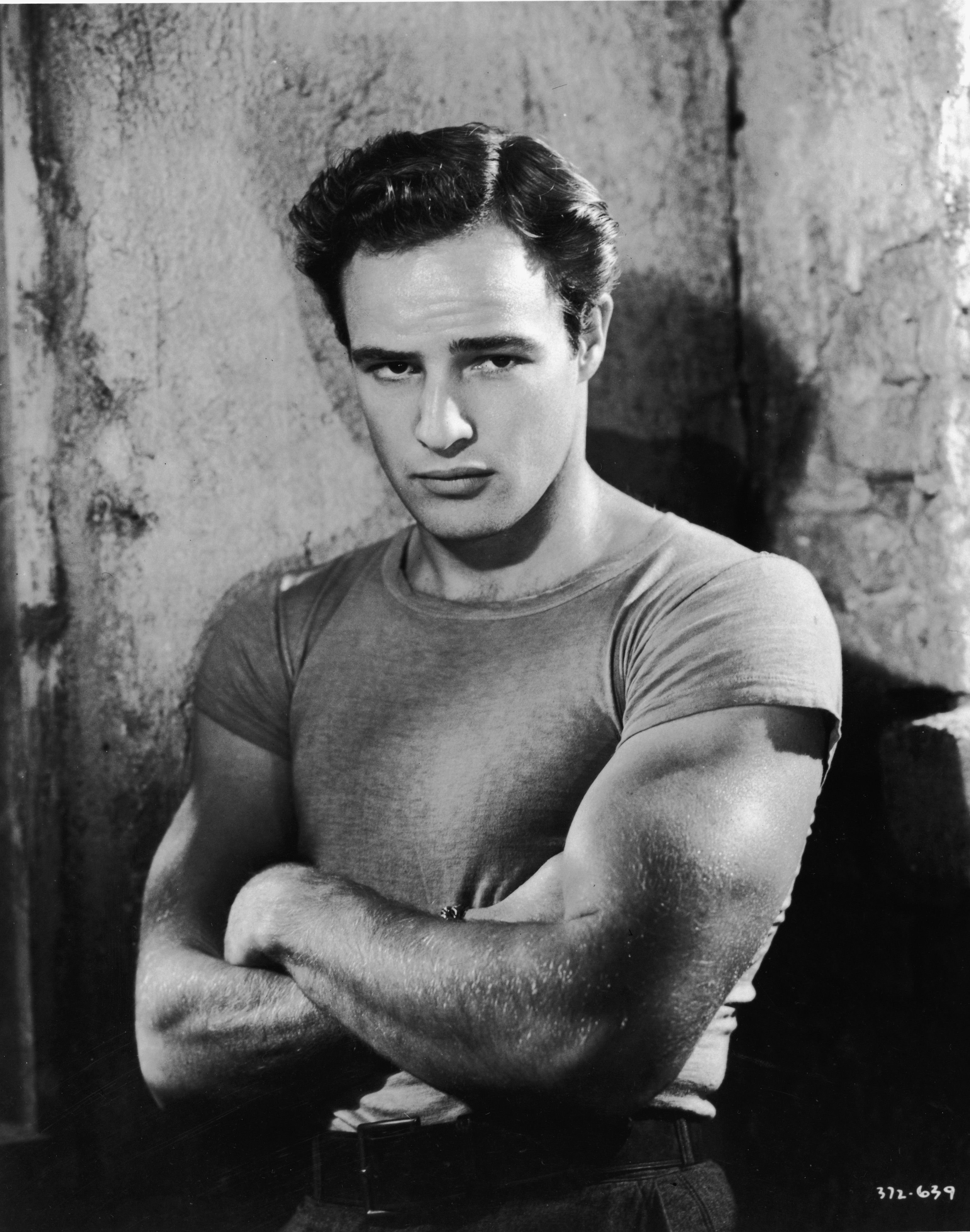 Promotional studio portrait of Marlon Brando taken in 1951 | Photo: Getty Images
Few months into their marriage, things took a turn for the worse when Marlon discovered that the then-23-year-old Kashfi was not Indian as she had claimed, but Welsh, and her real name was Joanne O'Callaghan.
The estranged couple even disagreed over naming their child. Kashfi was infuriated by Marlon's decision to name their son, Christian, after one of his homosexual lovers — French actor Christian Marquand.
Barely a year after their son was born, the former couple parted ways acrimoniously. Despite their split, the hostility between Marlon and Kashfi continued, with the latter using their son as a tool to take revenge on her ex-husband.
Their split set off a lengthy custody battle, which was eventually settled in favor of Marlon after it was discovered that the drug-addicted Kashfi had masterminded the kidnap of her then-13-year-old son to northern Mexico.
Christian died in penury, and the family fights that had plagued his tragic life continued long after his death.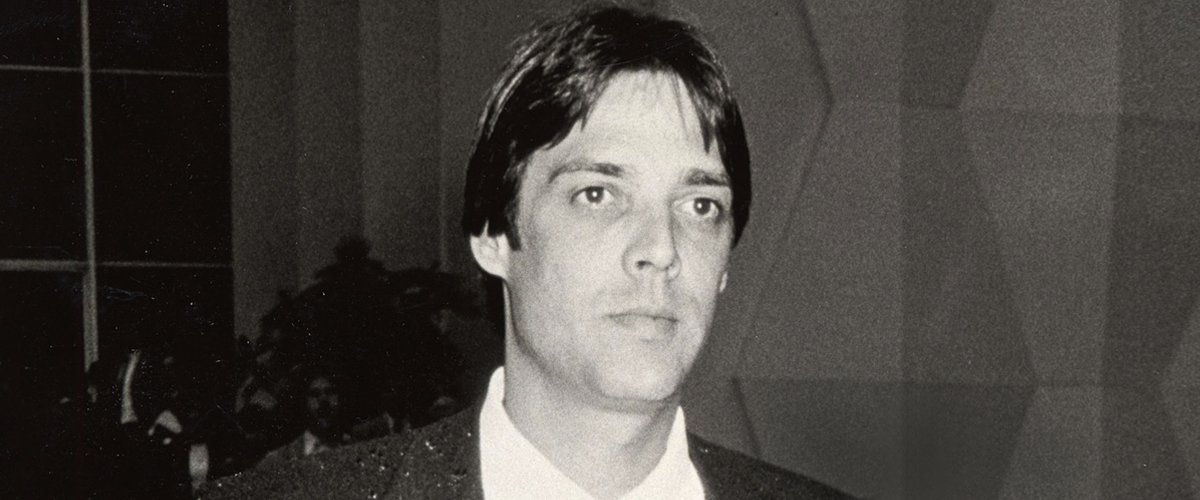 Christian Brando during his murder trial on September 26, 1990 | Photo: Getty Images
The experience was very traumatic for Christian and took a toll on his mental health. By the time Christian was 16, he was already heavily into drugs and alcohol.
After dropping out of high school, Christian bounced between Kalama, Washington, and Los Angeles, where he lived with his dad and regularly found work as a welder and tree trimmer.
In 1990, Christian sparked a media firestorm after he shot and killed Dag Drollet, the boyfriend of his pregnant, 20-year-old half-sister, Cheyenne.
Despite initially arguing that Drollet was physically abusive to his sister, Christian pleaded guilty to voluntary manslaughter and served six years out of a 10-year prison sentence. He was released in 1996.
Meanwhile, Marlon's mentally unstable daughter Cheyenne never really recovered from the incident. After several failed suicide attempts, she eventually succeeded in 1995.
Her son, Tuki, was raised in Tahiti and is now pursuing a career as a model. After getting out of Jail, Christian sunk more into his drug addiction and was further traumatized by his father's death in 2004.
That same year, Christian married Deborah Presley, but the marriage quickly ended amidst accusations of abuse on both sides. Despite his notoriety and constant run-ins with the law, Christian shied away from the media and only opened up about his rollercoaster life shortly before his death.
In January 2008, Christian passed away in a Los Angeles hospital after suffering from pneumonia. Despite being surrounded by wealth, Christian died in penury, and the family fights that had plagued his tragic life continued long after his death.
Please fill in your e-mail so we can share with you our top stories!