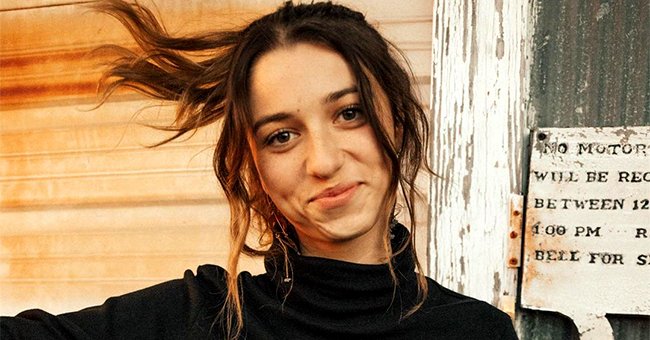 Instagram/bellarobb
Here's What 'Duck Dynasty' Alum Bella Robertson, 18, Said in Defence of Decision to Get Married
Reality star Bella Roberston has clamped down on critics who slammed her decision to get married after showing dissatisfaction due to her age.
"Duck Dynasty" star Bella Robertson has voiced out about her decisions to get married in a Zoom chat with ET where she stated her reasons and fired back at critics.
Bella,18, who dated her fiance, Jacob Mayo, for six months before getting engaged, made it known that she and Mayo have known each other for a long time.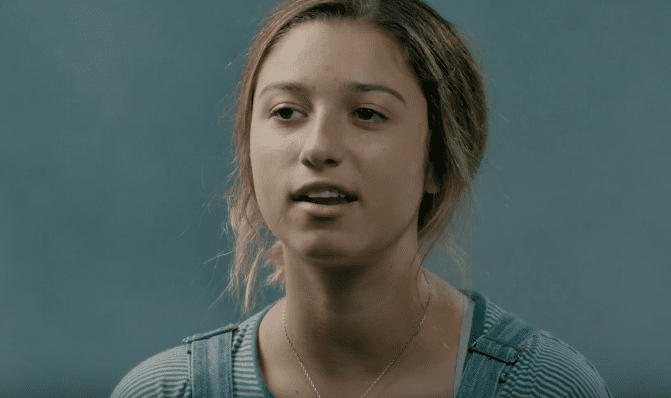 Bella Robertson speaking about her experience at her school, Liberty University | Photo: YouTube/Liberty University
The star shared that she wanted to clear the assumption that she was with him for six months. The youngster also noted that their decision to get married was further prompted by the quarantine, which seemed like "dog years."
Bella shared that they were together through the quarantine months. In her defense, the TV personality made it known that she did not feel strange about getting engaged at eighteen because the occurrence was not uncommon around her.
She said: "In the south so many people get married so young. Like, my parents got married at 18, my brother got married at 18, my grandparents married at 18. It's very common around here…"
Speaking with Fox News, Bella shared that she was really excited about taking a new phase of life with Mayo. The media personality noted that her partner informed both her parents about his intentions and she was unaware of it all.
Although she once shared that online schooling was not easy, Bella seems to get by while preparing for her forthcoming wedding.
However, this did not stop it from being a pleasant surprise. So far, the couple has had bits and pieces of wedding planning, getting ideas on how to go about the ceremony. But the bigger plans would come after the Christmas celebration.
The 18-year-old stated that her family was quite smitten with her partner as she added that Mayo and her dad bonded over their love of hunting. She also noted that her sister, Sadie's husband, and Mayo bonded over baseball.
Jacob Mayo, 21, shared the news of their engagement on his Instagram page, posting some of their romantic photos and gushing over his lover. The youngster called Bella his best friend, and someone he could lean on in rocky times.
Bella is the daughter of "Duck Dynasty" icons Willie and Korie Robertson. She was raised in West Monroe with her five siblings, Sadie, Rowdy, John Luke, Willie Alexander, and Rebecca.
Presently Bella is in college studying as an online student at Liberty University. Although she once shared that online schooling was not easy, Bella seems to get by while preparing for her forthcoming wedding.
Please fill in your e-mail so we can share with you our top stories!