Check Out Clint Eastwood's Look-Alike Son Scott's Modelling Skills in This Casual Photoshoot
Scott Eastwood recently took part in a photoshoot where his uncanny resemblance to his famous father came to the fore. The star is known for following in his father's acting footsteps.
This month, Scott Eastwood took part in a modeling photoshoot for "Flaunt" magazine. The star took part in the publication's "The Wishes Issue" where his resemblance to his father could not be denied.
Scott, 34, struck a couple of poses for the issue near his home outside of Austin, Texas. He posed outside looking rugged but very handsome in fall-themed clothing and outfits.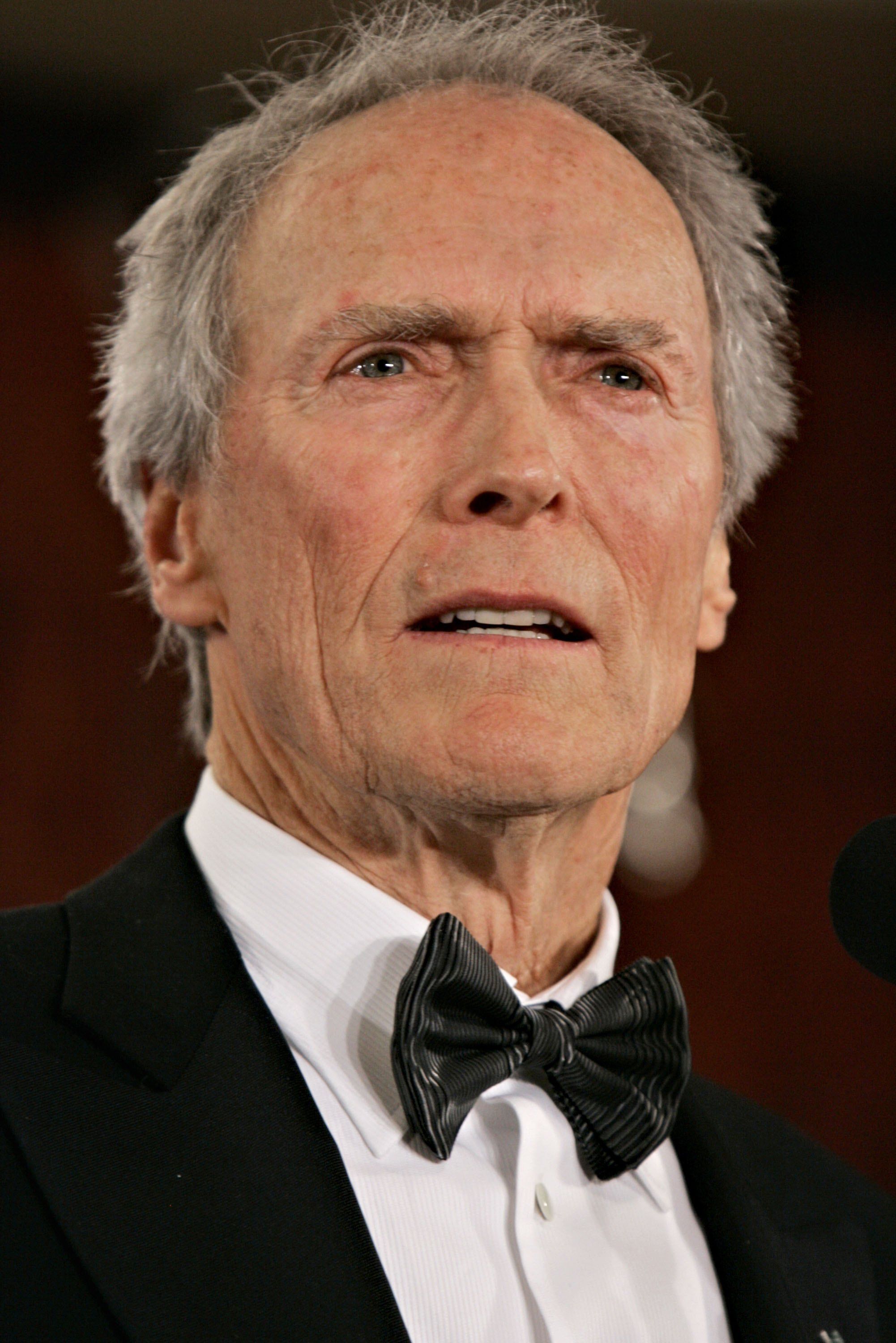 Some of the images from the photoshoot were shared on "Flaunt's" Instagram account. There was no denying that the "Wrath of Man" star was his father, Clint Eastwood's look-alike.
The pair shares the same eyes, frown, and general facial structure. The young actor was born through an affair that his father had with a flight attendant name Jacelyn Reeves.
In his cover interview with the publication, Scott revealed how he had used his mother's name, Reeves, when he started his career. He used her name in an effort to make a name for himself through his own work.
The "Million Dollar Baby" actor's son wanted to find his own way without using his father's name. Not wanting nepotism to play a part, the actor spent 17 years building up his own reputation.
The "Suicide Squad" star was born in California but recently settled himself in Texas. He explained that he fell in love with the area because of how humane people were compared to Hollywood.
In November 2020, it was revealed that the star would be appearing in a new action-thriller titled "Dangerous." The movie will be directed by the man who worked on the "Saw V," David Hackl.
In the film, Scott will star alongside big stars like Tyrese Gibson, Kevin Durand, and Mel Gibson. He's set to play the part of a reformed sociopath who goes to a remote island after the death of his brother.
The island ends up being under siege by a gang of mercenaries and Scott's character is forced to fend for himself. He soon finds out their role in his brother's death and decides to go for vengeance.
His other upcoming film, "Wrath of Man," was directed by UK resident Guy Ritchie. Scott also has a biological sister named Kathryn, who was born two years after his own birth.
He also has six half brothers and sisters. They are Laurie (born 1954), Kimber (born 1964), Kyle (born 1968), Alison (born 1972), Francesca (born 1993), and Morgan (born 1996).