Scott Eastwood Looks Identical to Clint Eastwood — inside Their Father-Son Relationship
Scott Eastwood is living proof that the apple does not fall far from the tree. The acclaimed actor bears a striking resemblance to his legendary father, Clint Eastwood.
In the photo that Scott Eastwood shared on Instagram in November 2019, some fans commented that he looks like his father, who first earned recognition in the Western television series "Rawhide."
Clint and Scott, who are both award-winning actors, are one of Hollywood's most beloved father-son duos. They seem closer than ever today, according to Closer Weekly.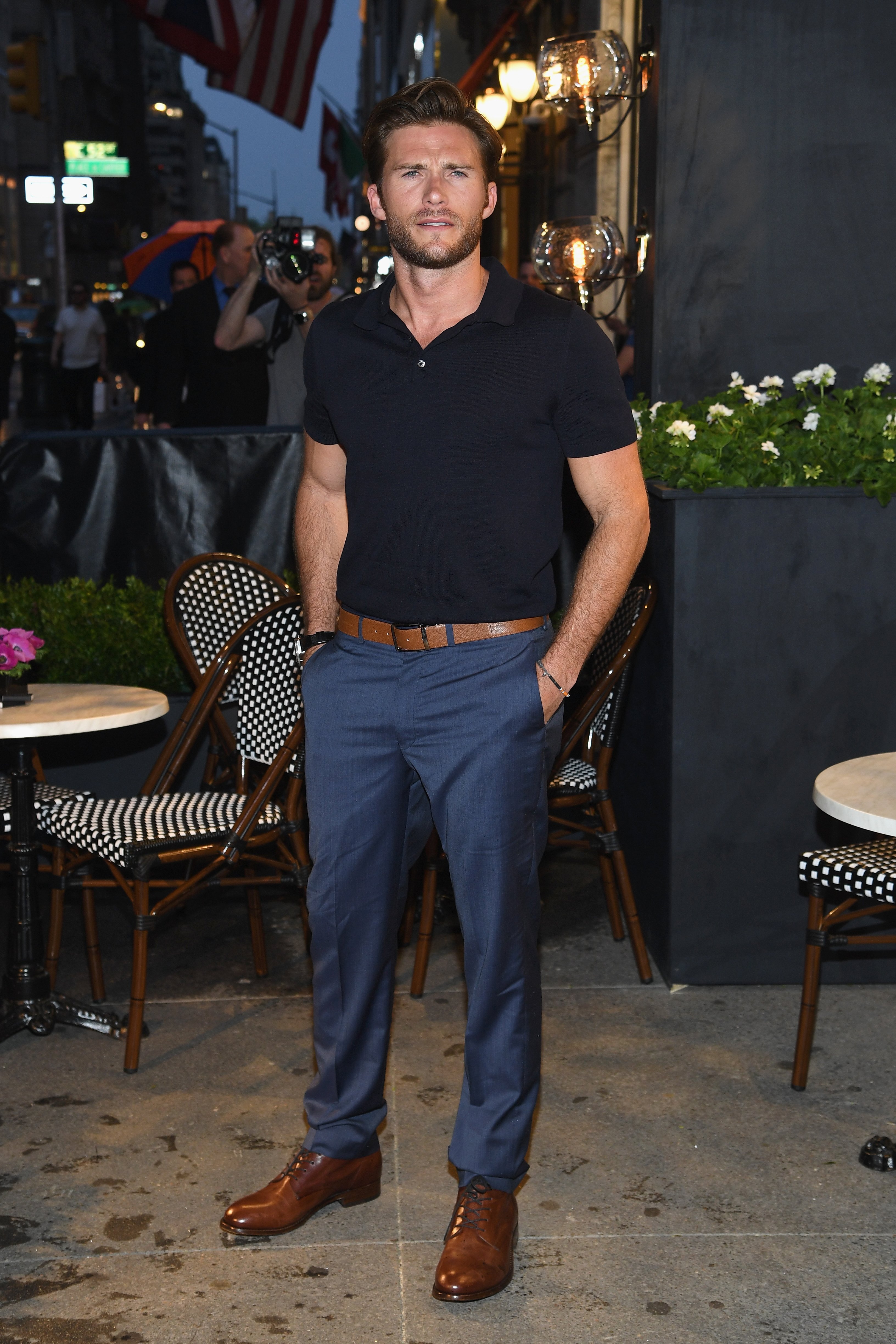 In a 2016 interview with Esquire, Scott, born Scott Clinton Reeves, shared that his famous father is definitely old-school. The actor added that Clint raised him with integrity. 
According to The List, Scott did not actually rely on his father to break into the acting business. When he started acting in a theater in California, he originally went by Scott Reeves.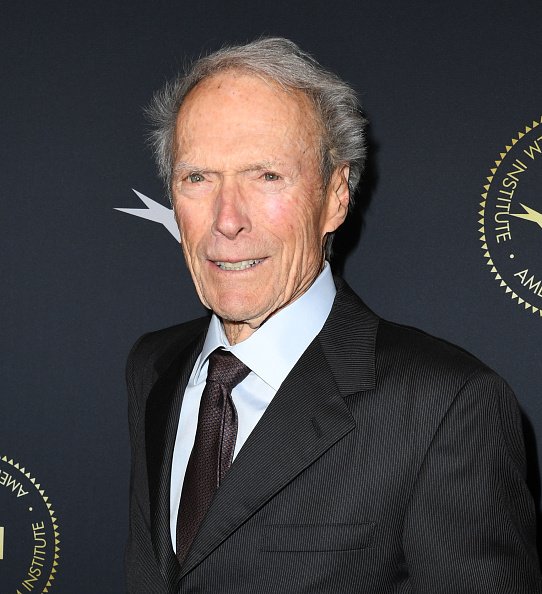 His father later made him audition for small roles in projects like "Gran Torino," and paid him the SAG minimum. According to Scott, he bussed tables just to make money.
Meanwhile, in a 2019 interview with Closer Weekly, Scott revealed the best piece of advice that he has ever got from his dad. The actor said that Clint always reminds him to listen.
Clint, who has also directed films, turned 90 years old in May 2020.
Scott is the son of Clint from a relationship with flight attendant Jacelyn Reeves, as reported by Mirror. He spent his early days in Hawaii with his younger sister and their mum Jacelyn.
Clint, who has also directed films, turned 90 years old in May 2020. According to PEOPLE, the actor may not be fond of celebrating his birthday. However, his children think differently.
"We're going to do just a family thing," Scott told Access Hollywood. "Very calm, very mellow. He doesn't like birthdays. He's just sort of like, 'I don't want to do birthdays.' "
Instead, the family will likely "have a nice lunch" to celebrate the legendary actor. Scott added that they will sneak a cake in there, definitely. He probably won't like it, but they'll put one in, he said.
Clint has eight children from different relationships. Aside from Scott and Kathryn, whom he shared with Jaclyn Reeves, he shares daughters Laurie and Kimber with stuntwoman Roxanne Tunis.
Clint and his first wife, Maggie Johnson, share two children, son Kyle and daughter Alison. He also shares daughter Francesca with actress Frances Fisher and daughter Morgan with Dina Ruiz.