Clint Eastwood Was Once Elected Mayor of a California Town — inside His Political Career
Clint Eastwood was once elected mayor in a city in California. The Hollywood actor enjoyed a political career in Carmel-by-the-Sea.
Eastwood served as mayor of the city from 1986 to 1988, as stated in the city's website. His campaign slogan was "Bringing the Community Together."
The former mayor's main objective at that time was to build bridges between the business community and its residential counterparts. He had an effective strategy that kept the two communities at peace. He opted not to run for a second term.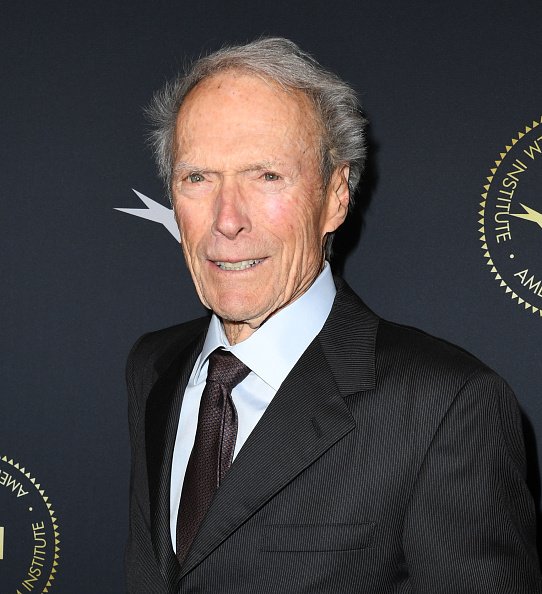 A FRUSTRATED EASTWOOD
The actor ran for public office because he became frustrated with the operations of the city government. He was disappointed with the city council, as reported by Wide Open Country.
One time, he wanted to put up a downtown structure, but the city council denied his request. Eastwood sued the city and won the legal battle.
Eastwood was among the residents who felt that the city had backward growth for a long period of time. Because of this situation, Eastwood ran against then-mayor Charlotte Townsend.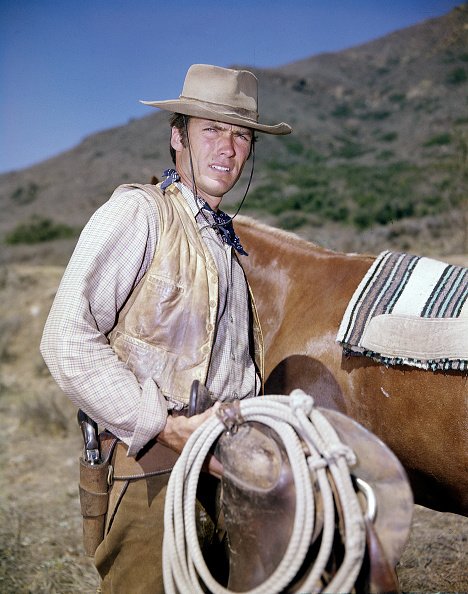 LANDSLIDE VICTORY
During his campaign, Eastwood vowed to address several issues confronting the town. He and  Townsend's camp exchanged heated political statements, as reported by Mental Floss.
It was a landslide victory for Eastwood. The actor garnered 2,166 votes, while Townsend received only 799 votes.
Under the actor's administration in Carmel, there were several changes that resulted in the city's progress.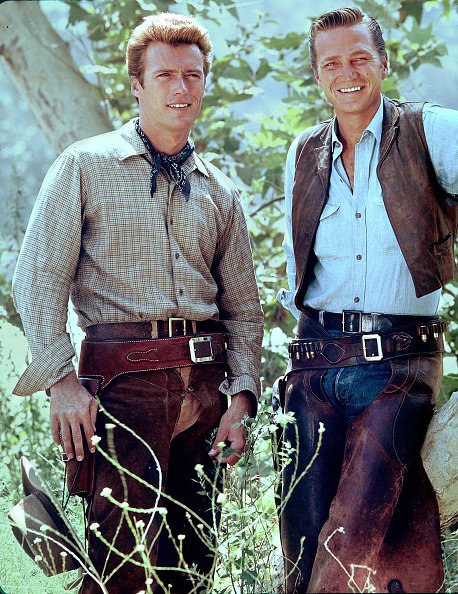 PROGRESS FOR TOWN
A week after Eastwood took oath as mayor, he tossed out the prohibition of the sale of ice cream. It was one of his first major decisions while in office. He wanted the residents and proprietors to enjoy selling the sweet dessert in town.
Under the actor's administration in Carmel, there were several changes that resulted in the city's progress. Even if he split his time between acting and governing the place, the actor still managed to create a positive impact on the city.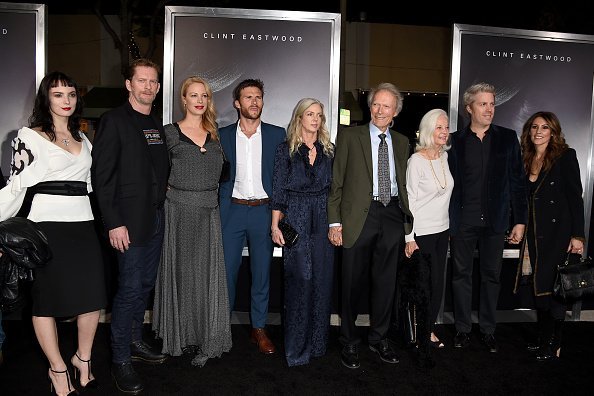 "Under his gavel, the city has legalized the sale of ice cream cones, provided more public toilets, built new stairways to the town beach and expedited previously stalled efforts to expand Carmel's library," according to the city's journal.
He was also able to boost the tourism industry of the town. Residents opened a "Clintsville" gift shop and a Hyatt Regency. Residents also put up quotes in reference to his movie, "Dirty Harry."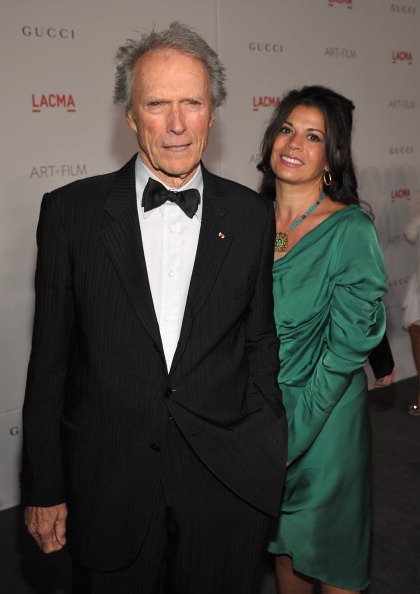 Eastwood earned massive success through the television series "Rawhide." Many were impressed by his excellent performance as Rowdy Yates in the series, which is set during the 1860s.