Niecy Nash's Only Son Dominic Is the Spitting Image of His Famous Mom in These Family Photos
American actress Niecy Nash celebrated her first and only son, Dominic's 29th birthday, with a series of wholesome posts on her Instagram feed. The striking resemblance between the pair was undeniable. 
The well of a mother's love can never run dry. In fact, in most cases, it only seems to grow deeper as time progresses. Over the years, American actress Niecy Nash has proved to be a mother with all the love to give. 
Once again, showing just how much she loves her son Dominic, the 50-year-old recently took to her Instagram to celebrate his 29th birthday. She uploaded a series of posts from the sweet moments they shared over time.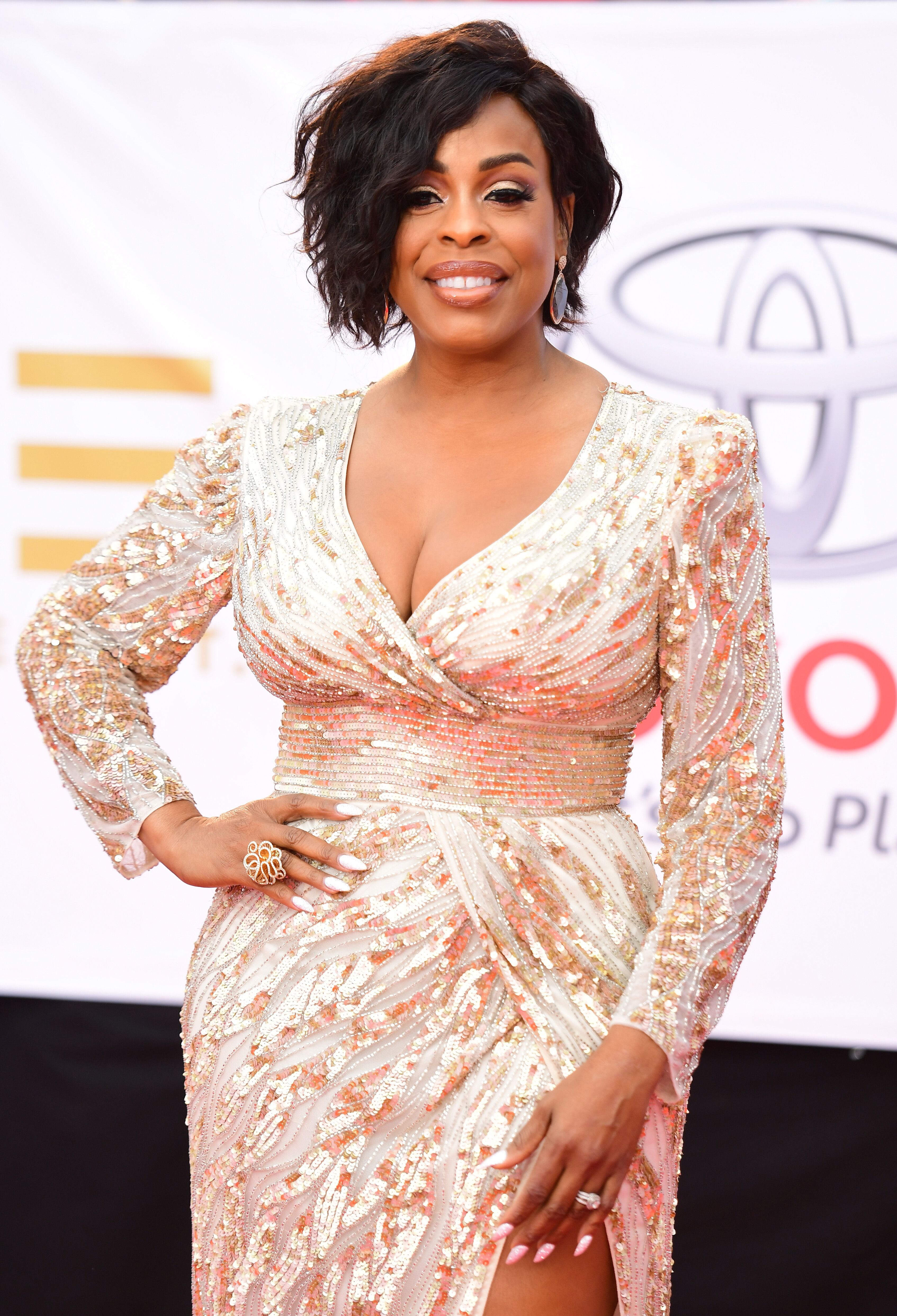 In the first shot, the mother and son were seen dressed for an outing as they posed for a car selfie with sweet smiles on their faces. The uncanny resemblance between the pair was all the more evident in the picture. 
The next slide was a video that showed both of them laughing during one of Nash's tattoo sessions, while the third was a clip of them having a cool time at a party as they sang along to the music playing loudly.
The next shot was a photo of the birthday boy impeccably dressed in a vintage shirt and slacks as she sat on a stairway, and the next was a sweet snapshot of the duo at a game at the stadium.
The actress then took it back a little bit as she shared a throwback photo of a younger her at the hospital, carrying her newly born son. The next slide was also an old picture of Dominic having a fun time at a playground. 
The final post was another reasonably old picture of him posing with the actress Cassie as they smiled widely for the camera. They both had similar colored outfits as they stood camera-ready. 
The actress split from Tucker in 2019 and went on to join the LGBTQ+ community after marrying singer Jessica Betts. 
It is clear that Nash shares a tight bond with her son, and his affairs would always be of utmost importance to her. Earlier this year, during the Black Lives Matter protests, she opened up about her son's experience with police brutality. 
She distastefully revealed that Dominic got tasered by a cop for rolling a stop. The actress's discomfort over the matter was understandable as it is the reality of Blacks to always be on the receiving end of social injustice. 
On a lighter note, the proud mother has also been a major influence in her son's life. In boosting his burgeoning career as an actor, she revealed that she once gave him some sound advice.
During an audition, she advised him to go hard and all-out to leave a lasting impression on the panel. He took her advice and eventually landed a role in the comedy show "The Soul Man."
Dominic is also a producer and has featured in other movies such as "H.E.I.R." The flair for entertainment runs in the blood as Nash and her family once took part in the reality TV competition, "Celebrity Family Feud!" of which they won.
After her marriage to her ex-husband Jay Tucker, they debuted their TV show "Leave It to Niecy" in 2015. However, the actress split from Tucker in 2019 and went on to join the LGBTQ+ community after marrying singer Jessica Betts this year.
She later revealed that they received heavy support from her kids. Undoubtedly, their union was a match made in heaven.