Diddy's 3 Daughters Look Beautiful Wearing Matching Christmas Outfits in a Pic with His Nephew
Diddy recently shared an adorable photo of his three beautiful daughters wearing matching Christmas onesies while carrying his nephew.
Sean "Diddy" Combs is a proud father-of-six, including "King" Christian Combs, and twins Jessie James and D'Lila, whom he had with his longtime partner, Kim Porter.
Porter also had a son, Quincy Taylor Brown-Combs. In his previous relationships, Diddy had a son, Justin Dior Combs, with Misa Hylton Brim, and daughter Chance Combs, with Sarah Chapman.
ENJOYING THE HOLIDAYS
Recently, the rapper captured an adorable moment where all his daughters came together to pose for a photo. Jessie, D'Lila, and Chance all wore matching Christmas-themed onesies in silver, red, and dark blue.
The trio looked like they were having fun posing while carrying their little nephew, who also donned a light blue Christmas sweater paired with red and black plaid pants.
"MY WHY!" the proud dad captioned the photo alongside three red hearts. This year marks the third Christmas Diddy's kids will be celebrating without Porter, who passed away from cardiac arrest.
FIRST CHRISTMAS WITHOUT PORTER
In 2018, their first holiday without the matriarch, Diddy and his twins still kept the festivities and holiday spirit alive by sharing sweet photos in front of their gold and silver Christmas tree.
Many fans were touched by Diddy's post and flooded the comments section with hearts and sweet comments.
During the eve, the twins had a few friends who joined in the fun and danced the night away in pajamas. Although things may have looked great by year-end, Porter's death did not come easy for the father-of-six.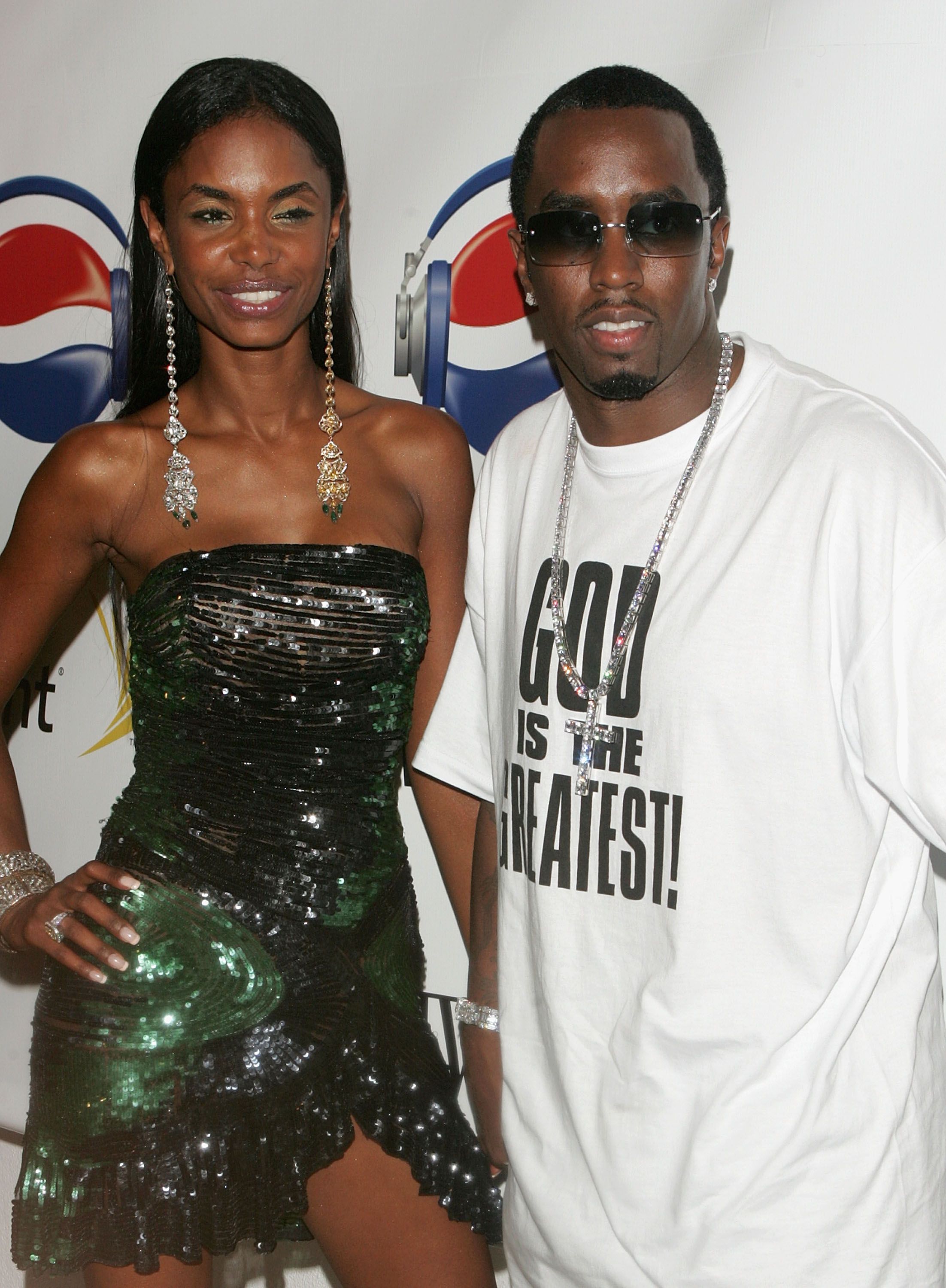 COPING WITH PORTER'S DEATH
The "I'll Be Missing You" artist admitted that grieving for his partner and best friend had been very difficult and exhausting, leaving him wanting to give up at times. For his children, he stayed strong and made changes. He shared:
"Losing Kim and now being a single father-of-six, my thinking had to change. I had to really get focused on their futures, 'cause I know how rough it is out there."
Young as they are, Diddy is already trying to equip his kids with a business mindset, starting with their family company, Combs Cartel, which they can help operate to practice for what comes next.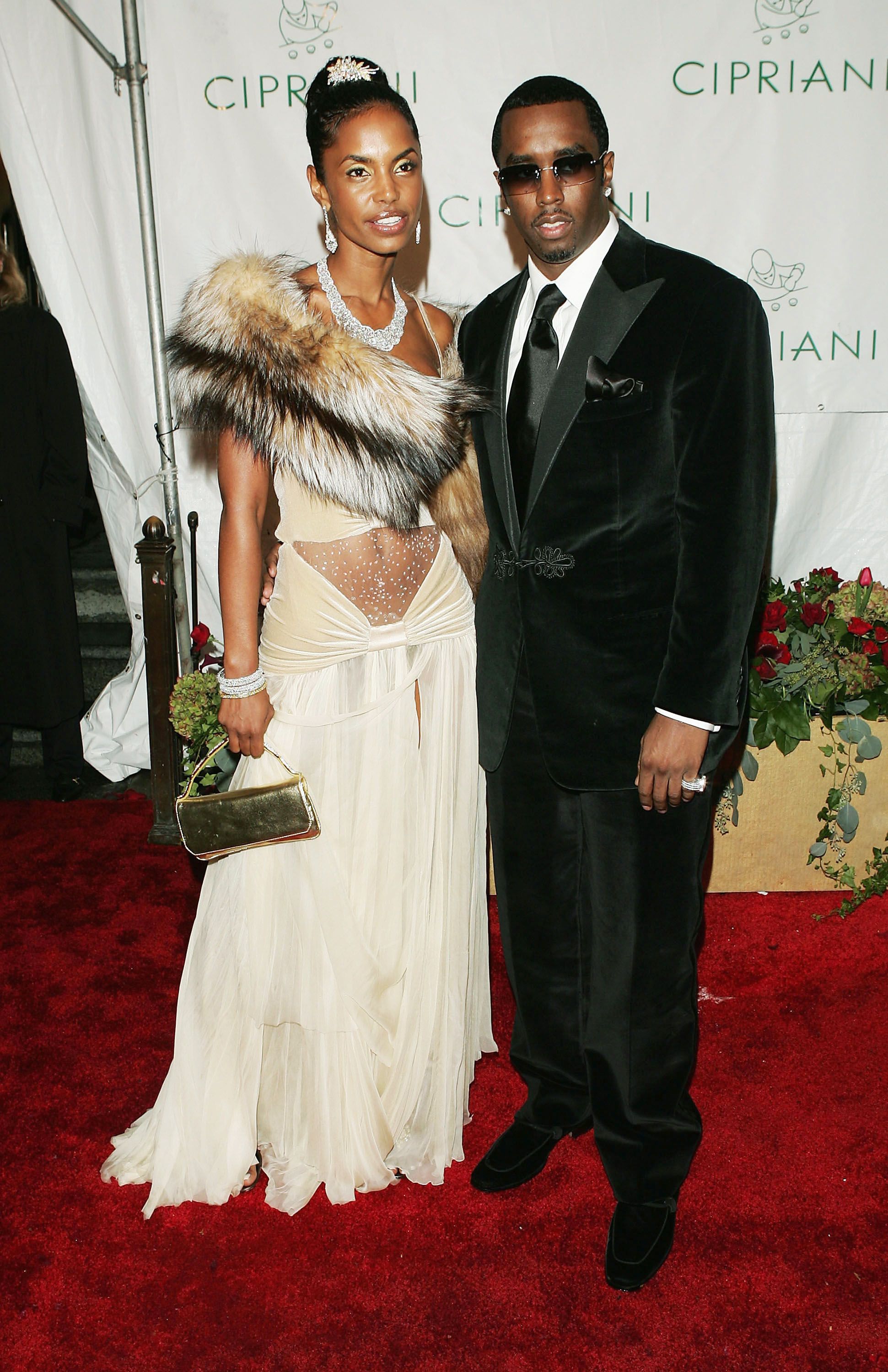 DIDDY HONORS PORTER
Last November, Diddy paid tribute to his late girlfriend and reminisced on the wonderful years they spent together and in love through social media posts.
The rapper's throwback photos were shared in black and white, showing different family trips, including beach trips and sweet, candidly captured moments.
Many fans were touched by Diddy's post and flooded the comments section with hearts and sweet comments, with some pointing out how happy they looked together.