See Gabrielle Union & Dwyane Wade's Baby Share Snacks & Bond with Her Dad While Watching TV
Gabrielle Union recently captured an adorable moment between Dwyane Wade and their daughter, Kaavia James, bonding over an NBA game while having snacks.
Gabrielle Union and Dwyane Wade are hands-on parents to their only daughter together, Kaavia James. The couple has been on cloud nine since her birth as the actress previously dealt with infertility issues.
Kaavia was born through a surrogate mother, which at first did not sit well with Union, who wanted to have a child conventionally and experience pregnancy. However, everything changed when Kaavia was born, and they have since shifted focus on her.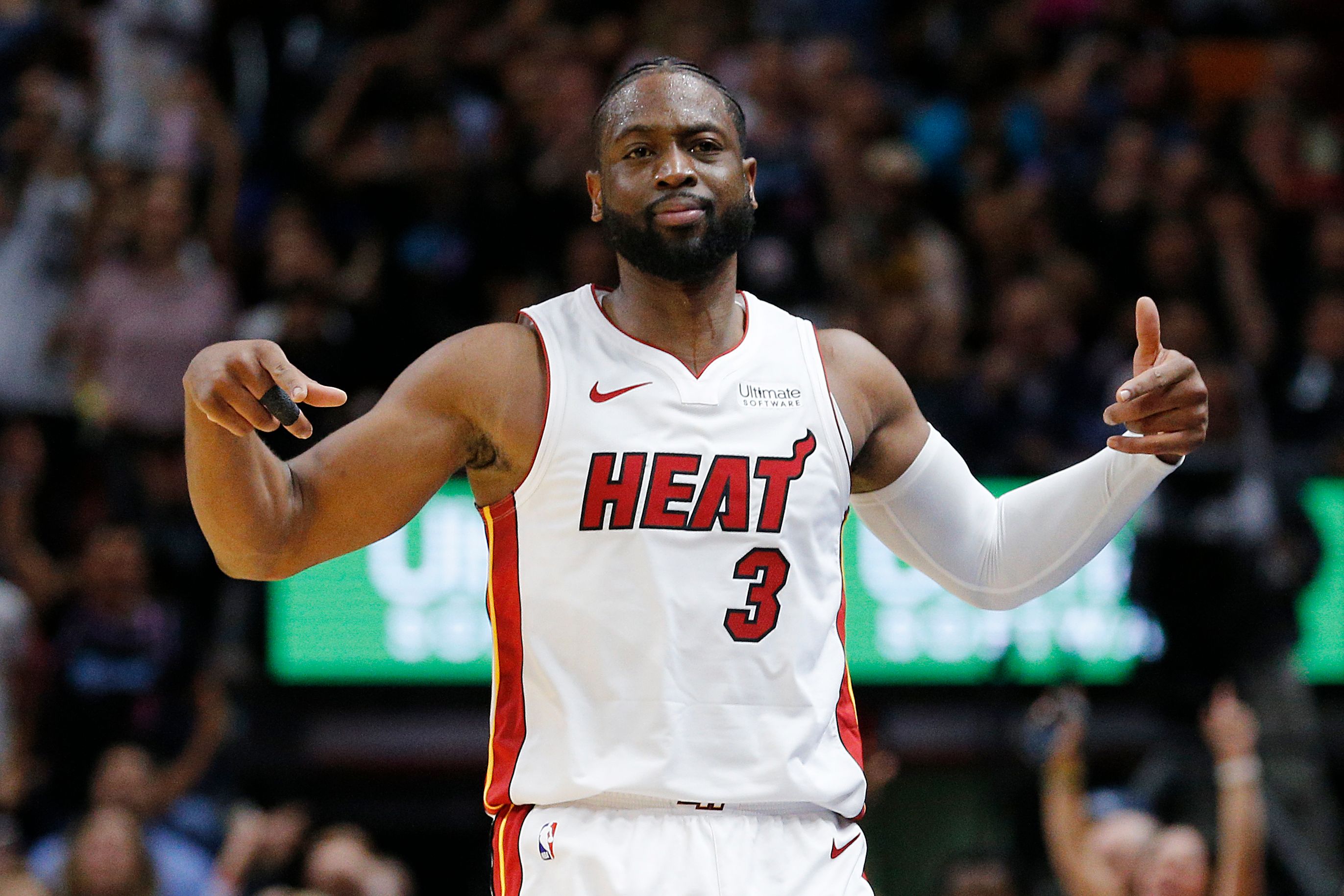 BONDING WITH DAD
Recently, the former "America's Got Talent" judge captured a sweet moment between the two-year-old and the Miami Heat star while watching an NBA game on television.
In the clip posted on Kaavia and Wade's Instagram profiles, the two were dressed in black and comfortably sitting beside each other. The former NBA star would get snacks from his daughter's bowl and look away when facing him.
"Sunday Sweetness with Dad. I will address his tennis ball head next week," Kaavia's caption read, referring to Wade's blonde hair. "But for now I'll share my snacks.
STARTING HER YOUNG
Young as she is, Kaavia's dad is already training her to become a basketball player or at least a fan of the sport he so loves. Apart from watching games together, Wade already placed the ball in his toddler's hands.
Along with her sweet caption came a slideshow of throwback photos featuring her daughter through the years.
In a short video posted on Instagram, Wade dribbled a small ball in front of his little princess as she tried to take it from him. Although she was not successful in making a shot, they both had fun in the driveway.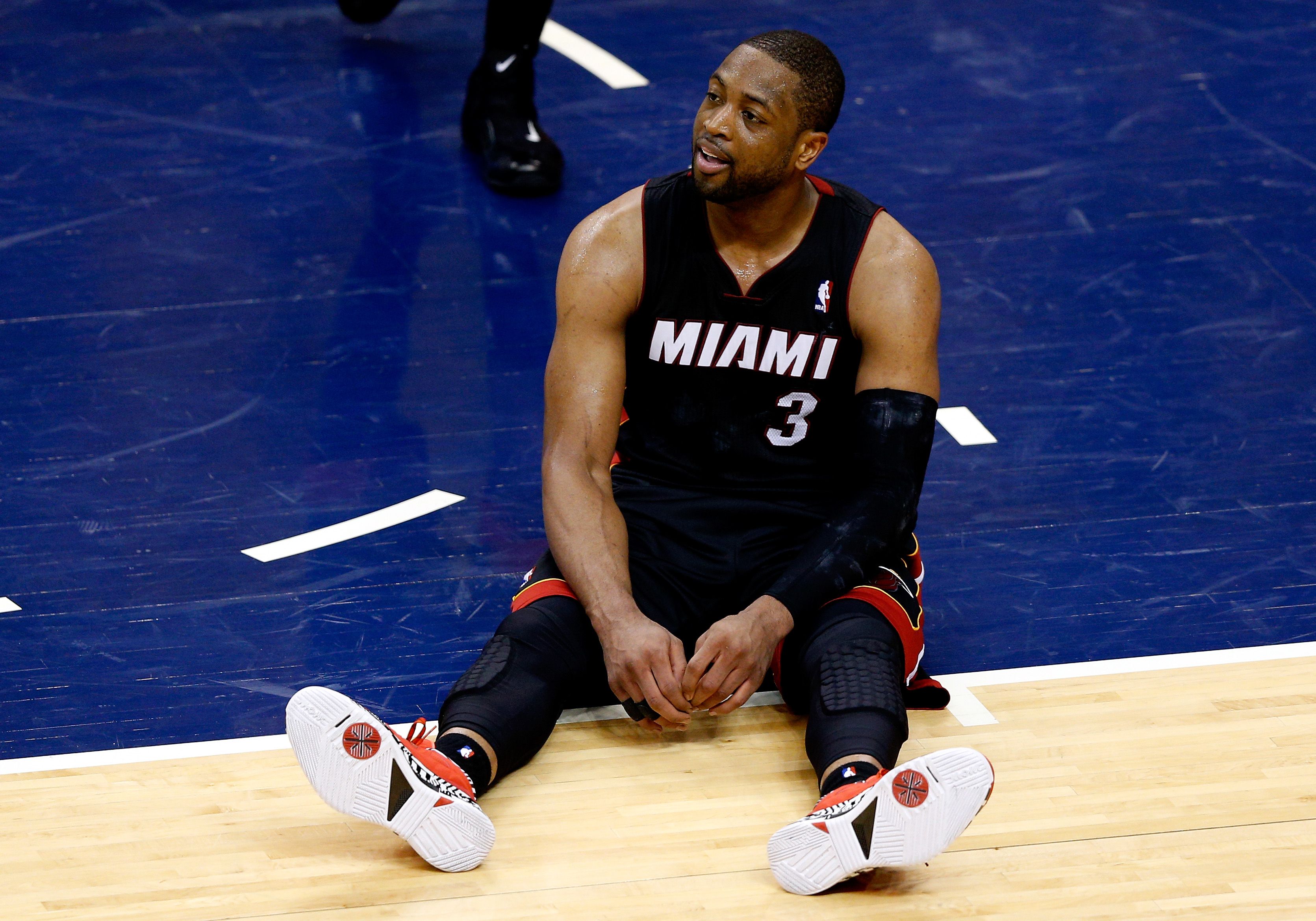 A STAR IN HER OWN RIGHT
Kaavia's parents may be famous celebrities, but she is gaining attention for her own deeds -- posing on Instagram. The couple's pride and joy has nearly 1.5 million followers and a fan base who loves her posts.
Through the months, Kaavia received the moniker Shady Baby for her adorable yet relatable facial expressions posted on social media, most of which show the perfect mood.
Kaavia is no stranger to the camera as she appeared on the Nickelodeon Kids' Choice Sports Awards red carpet at eight months old. As expected, the little girl stole the show with her cute looks.
TURNING TWO
Kaavia recently celebrated her second birthday at home amid the ongoing coronavirus pandemic. In an Instagram tribute for her daughter, Union wrote:
"The light of our lives. The spark to our joy in dark times. The giggler of farts. The eater of alllll the food. The dancer to the jams. The smart, funny, adventurous, cutie…"
Along with her sweet caption came a slideshow of throwback photos featuring her daughter through the years. Many of Kaavia's fans also wished her a happy birthday and sent well wishes through the post.