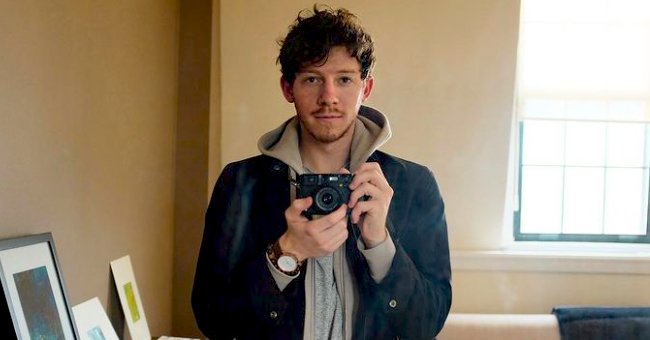 instagram.com/willhochman
'Blue Bloods' Star Will Hochman Is the New Reagan at Dinner — Meet Him & Character Joe Hill

The newest addition to the New York City Police Department's "first family" was introduced on the previous season, but he might be a familiar face for the public.
28-year-old writer and actor Will Hochman has recently joined the cast of CBS drama series "Blue Bloods," debuting on the show's Season 10 as the newly-revealed grandson of Tom Selleck's Frank Reagan.
While Hochman's character, named Joe Hill, was introduced in the previous season during the finale, it is during the current season (Season 11), when the character starts to develop.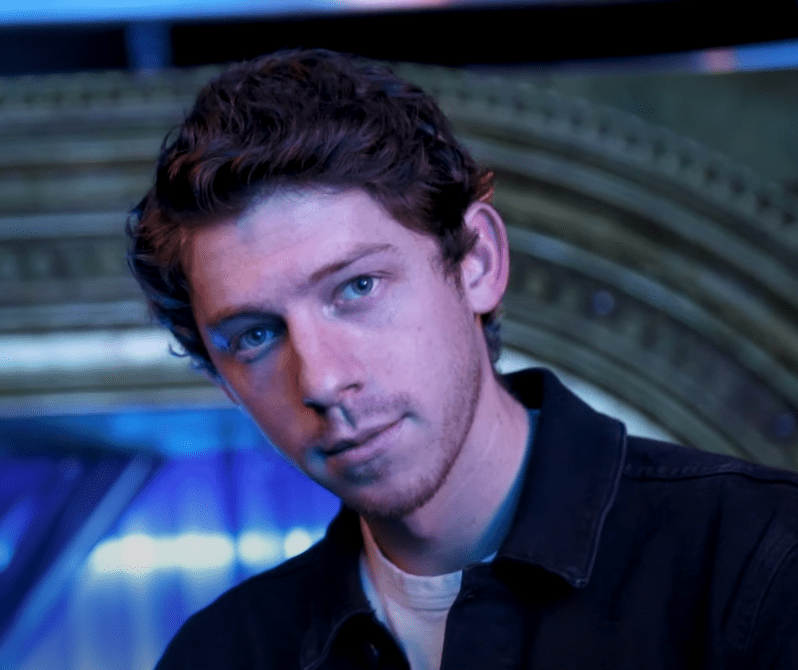 Will Hochman featured on Broadway's "Fresh Face" on October 2019. | Image: YouTube/ Broadwaycom.
THE CHARACTER
Even though he has a different last name than the series' focus family, Hochman's Joe Hill is actually the son of Frank's late oldest son Joe, who was also a policeman and was killed on duty.
Whether the character will be part of the show for the long run or not, only time will tell, but in a recent interview with the series' executive producer Kevin Wade, the showrunner revealed that Hill had a "contained arc."
Hill's main conflict in the story so far, is that he doubts about coming out in public as a member of the prominent law-enforcement officers clan, the Reagans, now that he himself is a policeman in the department.
"So, we play that out and then we will hopefully revisit with Joe Hill further on in the season" Wade anticipated about the fate of Hochman's character, who has an important relationship with his uncle Danny, played by Donnie Wahlberg.
Wahlberg was thrilled to see a previously unknown member of the Reagan's appear on the series and on the family's traditional dinner, even for only a few episodes.
As of Selleck, he describes the arrival of Hill as a moment of huge emotional impact for the family patriarch Frank, who stills feels guilty about the death of his oldest son in the hands of corrupt policemen.
THE ACTOR
While the role of Joe Hill in "Blue Bloods" has made him known to massive audiences more than any of his previous works as an actor, Hochman has already been on prominent shows.
On the big screen, Hochman played a significant role in the thriller "Let Him Go," on which he co-starred with veteran actors Diane Lane and Kevin Costner.
Hochman has also attracted the attention of the industry with his praised performance as sergeant Jacob Kalb in the military-based drama series "The Code" in 2019.
Hochman only debuted as a screen actor five years ago, and he starred in several short films before making the first jump to television in 2017, when he made a guest appearance in the comedy series "Lowlives."
Please fill in your e-mail so we can share with you our top stories!