Hopper Penn Has a Long History of Battling Addiction — What to Know about Sean Penn's Son
Iconic actor Sean Penn's tough love once helped his son Hopper Jack Penn overcome his well-documented drug addiction problem. Here is all you need to know about the fast-rising actor.
It is almost impossible to have a normal childhood when one's parents are famous Hollywood figures whose every move is closely monitored by the paparazzi and just about everybody.
While most Hollywood kids have grown to love the attention, iconic actor Sean Penn's youngest child, son Hopper Jack Penn with ex-wife Robin Wright, was cut from a different cloth.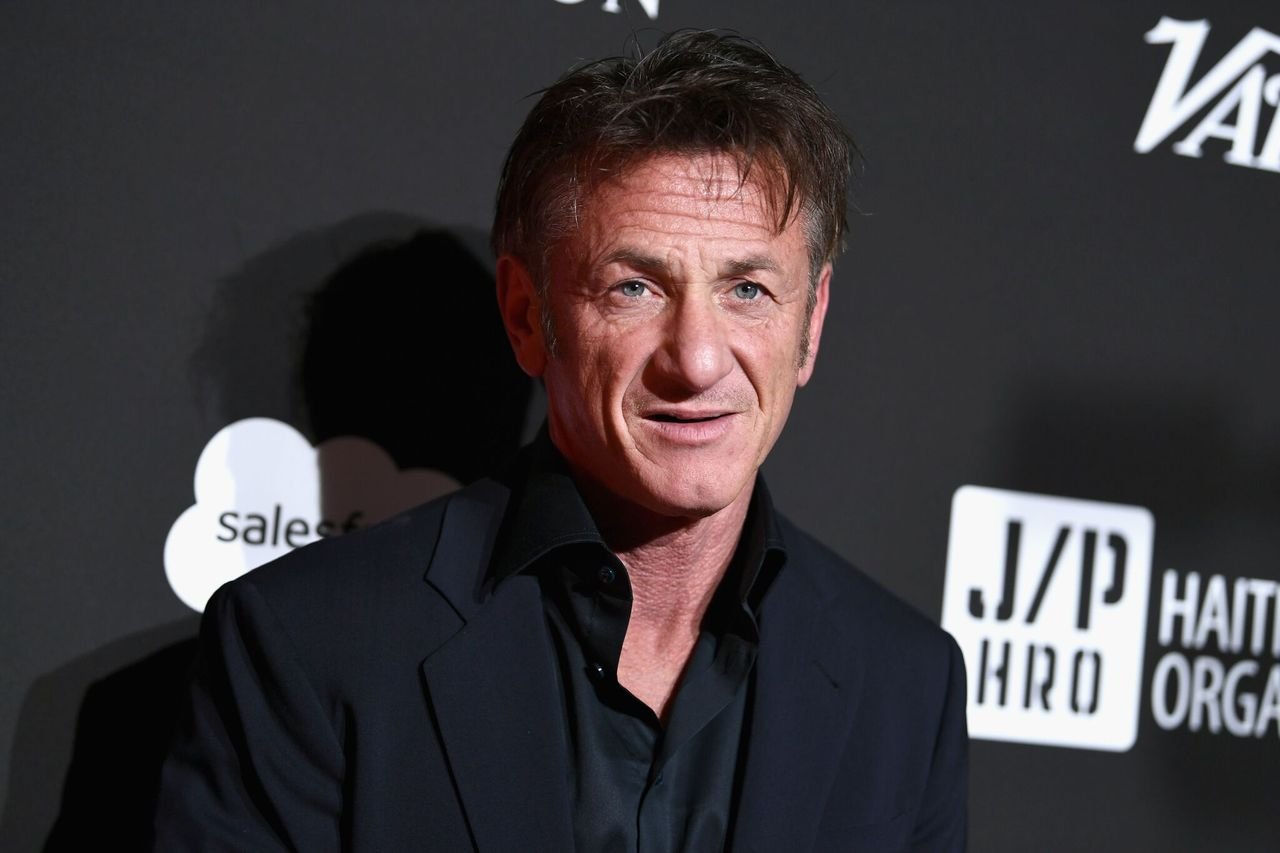 Despite having two famous parents, Hopper has been very vocal about how he loathes the "inauthenticity" surrounding Hollywood and has stepped away from it to maintain a modest lifestyle over the years.
HOPPER PENN'S EARLY LIFE
Hopper Jack Penn was born in August 1993 to veteran actor Sean Penn and actress Robin Wright. When he was three, Hopper moved with his parents and older sister, Dylan Penn, 29.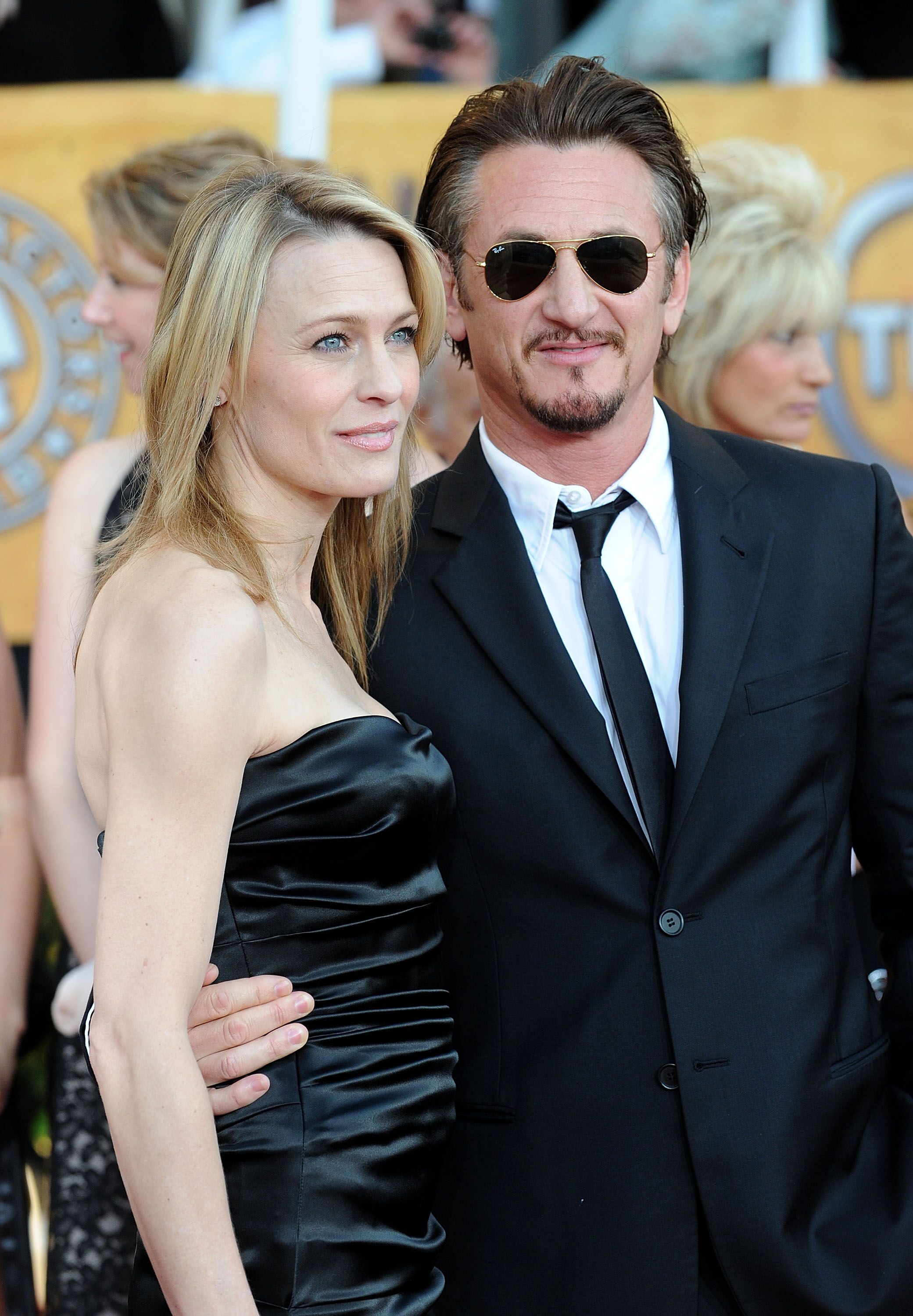 They moved from LA to a small town called Ross in Marin County, just north of San Francisco. The small-town environment helped the estranged couple give their two children a semblance of a normal upbringing.
Dylan and Hopper Penn attended a small local public school, where no one really cared about who they were. Hopper was introduced to the acting business during his early years.
He spent most of his school holidays on his dad's movie sets, where he met several of his childhood idols. His perfect family life suffered a considerable setback after his parents separated when he was 14.
Following their divorce, Hopper had to split his time between his dad (who returned to Los Angeles) and his mom (who remained in Marin). While speaking about his parents' separation, Hopper said:
"I was pretty mad because they had split up before and then got back together, and then they did it again. So it was like, "Pick which one you're gonna do."
The demise of Sean and Wright's on and off relationship brought stability to the family. However, it also took a toll on their children, especially the then-14-year-old Hopper.
STRUGGLE WITH DRUG ADDICTION
After bouncing between Los Angeles and Marin for about two years, Hopper permanently moved back to LA with his mom when he was 16. And the move marked a turning point in Hopper's life.
Barely a month after touching down in LA, Hopper was involved in a nearly fatal skateboarding accident while showing off his skills to his new school mates.
Hopper ended up having brain surgery, and the incident left him with a prominent scar on his nose. The accident put an end to Hopper's skateboarding adventures.
After dating on and off for about four years, the lovebirds eventually tied the knot during an intimate ceremony on July 30, 2020.
Once that was out of the way, he got caught up with the wrong crowd and transformed into a complete teenage rebel. In the years that followed, Hopper quickly graduated from smoking marijuana to getting hooked on crystal meth.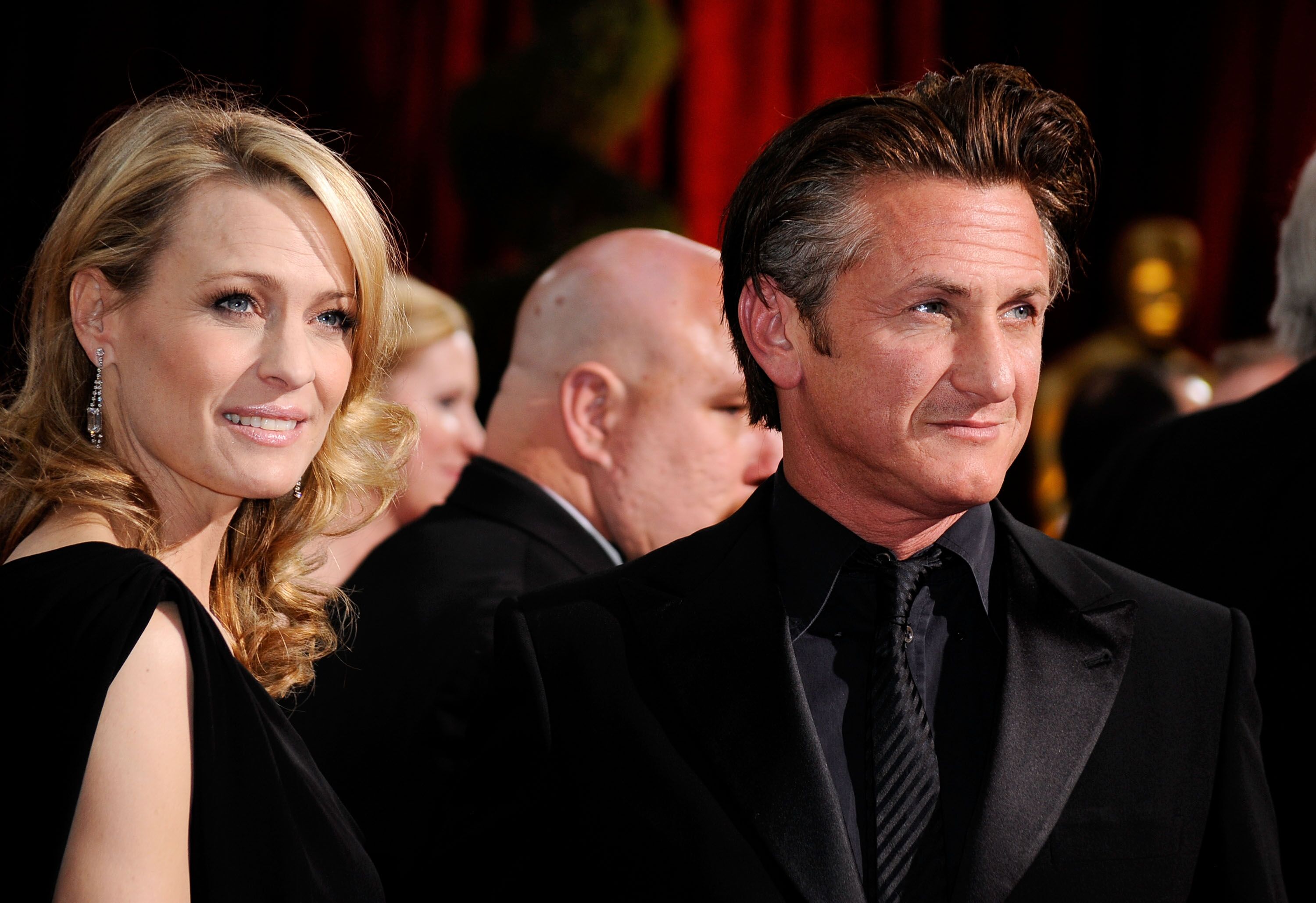 Hopper's struggles with drug addiction eventually landed him in a hospital bed, where he was confronted by an ultimatum from his dad.
Hopper was subsequently shipped off to rehab, and upon his return, Sean Penn convinced his son to feature in a film he was directing, "The Last Face."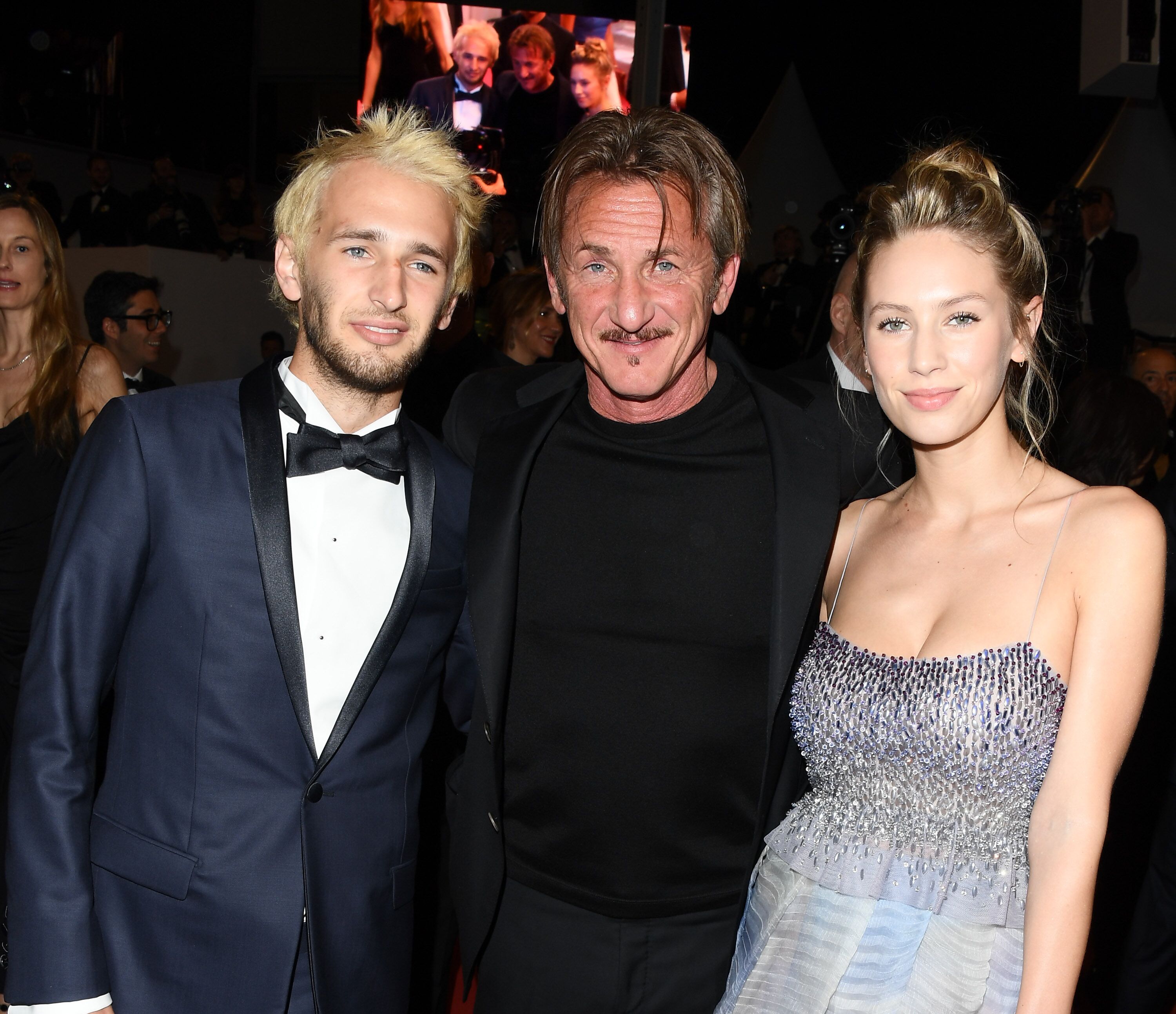 RISE TO STARDOM
During his early years, Hopper had always insisted he would not follow his parents' footsteps by pursuing a career in acting. 
However, with a golden chance to get back on his feet and after much persuasion from his father, Hopper finally agreed to make an appearance in "The Last Face."
The 27-year-old actor claimed he thoroughly enjoyed the experience and began to rethink an acting career. Hopper subsequently began taking acting classes and going for several auditions.
In 2017, Hopper portrayed a gunner in the marines named Nick in the Netflix dark comedy "War Machine." He starred alongside Hollywood icon Brad Pitt, and he later described it as the best experience of his life.
Over the last few years, the fast-rising actor has built an impressive profile in Hollywood. More recently, he appeared in the 2020 film "Puppy Love," and he is also actively pursuing a career behind the camera.
Apart from his acting career, Hopper is also pursuing a modeling career. In 2016, he was signed by Wilhelmina models and became the face of Fendi's SS17 eyewear collection.
Despite Hopper's rapid career growth, he got entangled in another drug mess in 2018. He was arrested on drug charges alongside his then-girlfriend actress Uma Von Wittkamp in Nebraska.
The two were taken into custody after troopers discovered 14g of marijuana, four amphetamine pills, and 3g of psilocybin mushrooms in their vehicle. They were later released from jail after they both posted $25,000 bonds.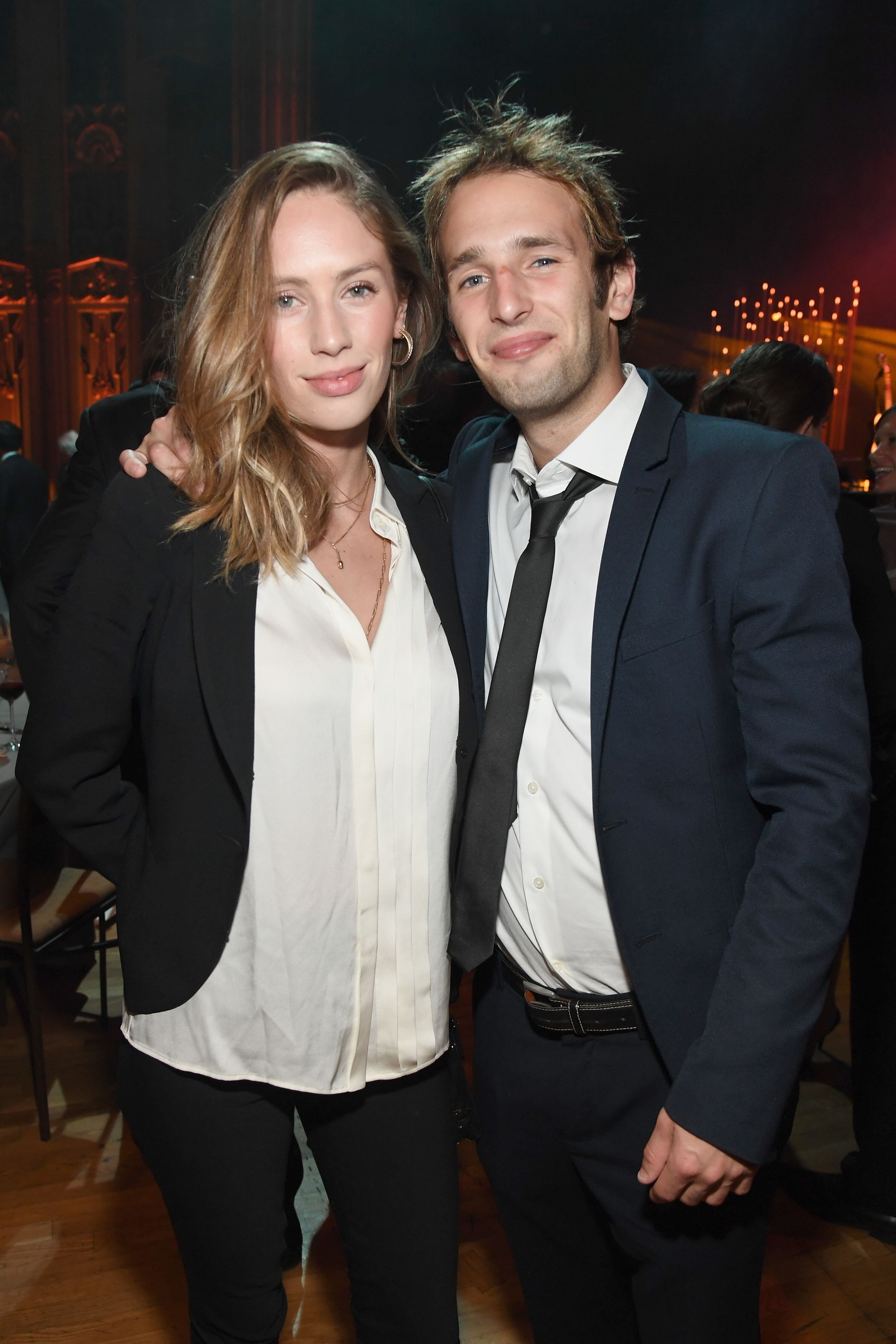 HOPPER PENN'S PERSONAL LIFE
Throughout his career, Hopper Penn has mostly kept his romantic life private. However, the media got wind of his romance with fellow actress Uma Von Wittkamp in 2014. 
After dating for about three years, the former lovers ended their relationship, and Hopper claimed he would be staying off the dating game at the time. 
The talented actor is currently dating Tawney Scharf, and the lovebirds regularly dote on each other on their Instagram pages. Last month, Scharf posted two pictures of herself and Hopper sharing a sweet moment on her Instagram page.
Apart from his romantic life, Hopper also has a pretty close bond with his sister Dylan Penn, who is also an actress. Unlike her brother, Dylan rose to fame as a model and has done several modeling gigs over the years.
Sean Penn's daughter Dylan is also quite an accomplished actress with a few small and big screen roles under her belt. Despite her relatively successful acting career, she is keen on pursuing a career behind the camera.
Meanwhile, Sean Penn and Robin Wright still play active roles in the lives of their kids. However, they have both moved on with their lives since they split in 2010. 
Sean was previously in a relationship with actress Charlize Theron, but the two split in June 2015. In 2018, the 60-year-old actor opened up about his love life and revealed he had not shut the door on finding love again. In his words:
"I'm never going to take a position that I've closed off to love. I think people falling in love with each other is a great, great thing."
Sean reportedly began dating Leila George in 2016. After dating on and off for about four years, the lovebirds eventually tied the knot during an intimate ceremony on July 30, 2020.
On her part, Wright has maintained a relatively low profile since her split from her ex-husband. She is now married to Saint Laurent VIP relations manager Clement Giraudet.
There is no doubt that Hopper has a promising career ahead of him. However, he would need to overcome his struggles with drug addiction and focus all his energy on building his acting and modeling portfolios.