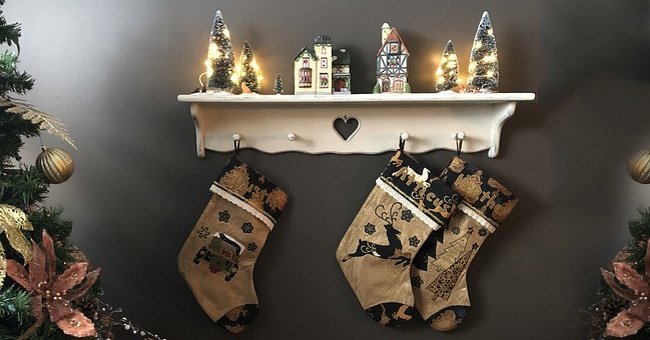 pixabay.com/users/scentsableair
Some Vintage Ceramic Christmas Trees Could Be Worth a Lot of Money — Look through Pricey Pieces

The holiday season brings a renewed interest in Vintage ceramic Christmas trees, which were once popular in the 70s. Take a look at some facts about these trees and the expensive pieces.
Vintage ceramic Christmas trees were a huge part of the holiday decorations in the 60s and 70s, although reports have it that they made their entrance in the 1940s but declined by the 80s.
Recently, the popularity and demand have been resurgent for these trees. People are willing to spend hundreds of dollars on sites like eBay to buy one of these trees that their grandparents told them about.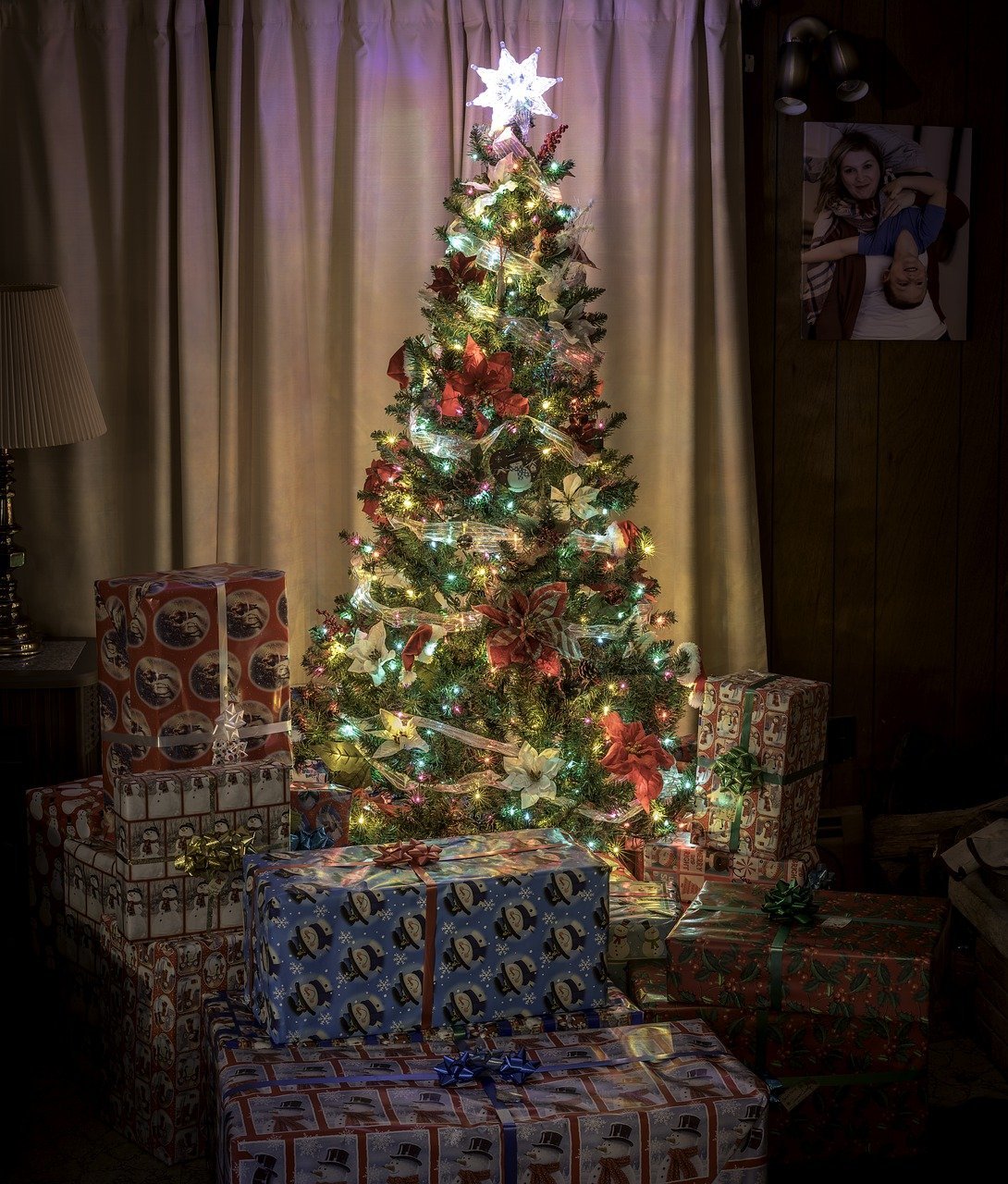 A fully-decorated Christmas tree in a dim-lit home's living room, with presents under it. | Photo: Pixabay.
THEIR PRICES
According to vintage lifestyle expert Bob Richter, the holiday seasons are the times these trees are precious because the demands are high.
Depending on the style and condition, vintage ceramic trees could fetch a few hundred dollars around the holidays. One vintage tree recently sold for $100 on eBay, another for $149, and another for $218.
A SOURCE OF EXTRA CASH
For those who have these ceramic trees collecting dust in their attic and holding it down to sentiments, they could decide to make some extra cash this holiday by selling them on sites like eBay.
FOR MEMORY SAKE
According to Ritcher, these vintage ceramic Christmas trees have become more popular in recent times because the younger generation is nostalgic about them.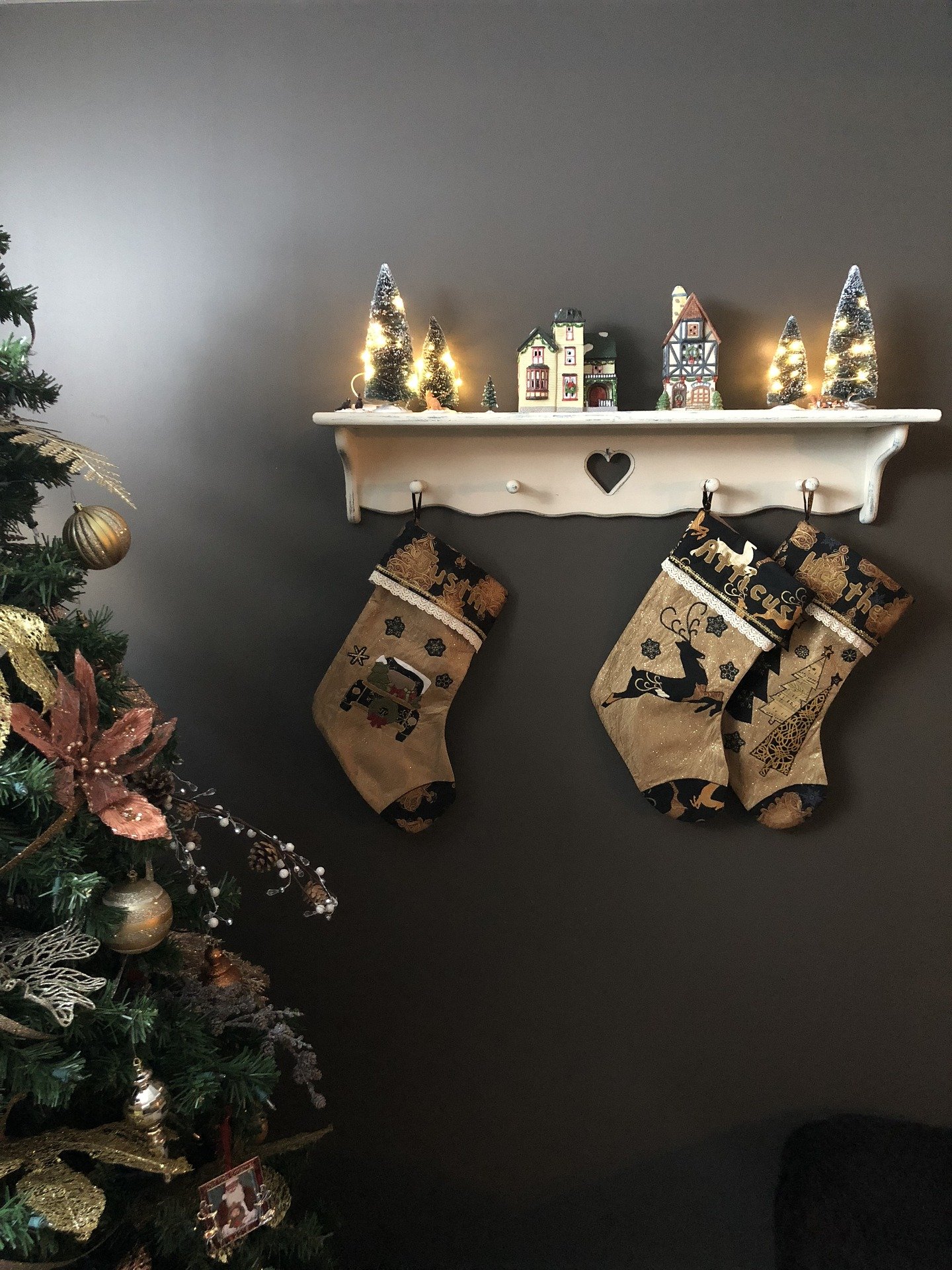 Photo of a ceramic Christmas tree | Photo: Shutterstock
Everyone recalls seeing them in their house as kids and would want to get one of them for memory's sake. These trees remind people of the good old days.
CERAMIC MUSICAL CHRISTMAS TREE
This Vintage ceramic Christmas tree is sold for $129.99 on eBay with a $76.00 shipping fee. For those looking for a touch of holiday nostalgia, this tree provides the best option.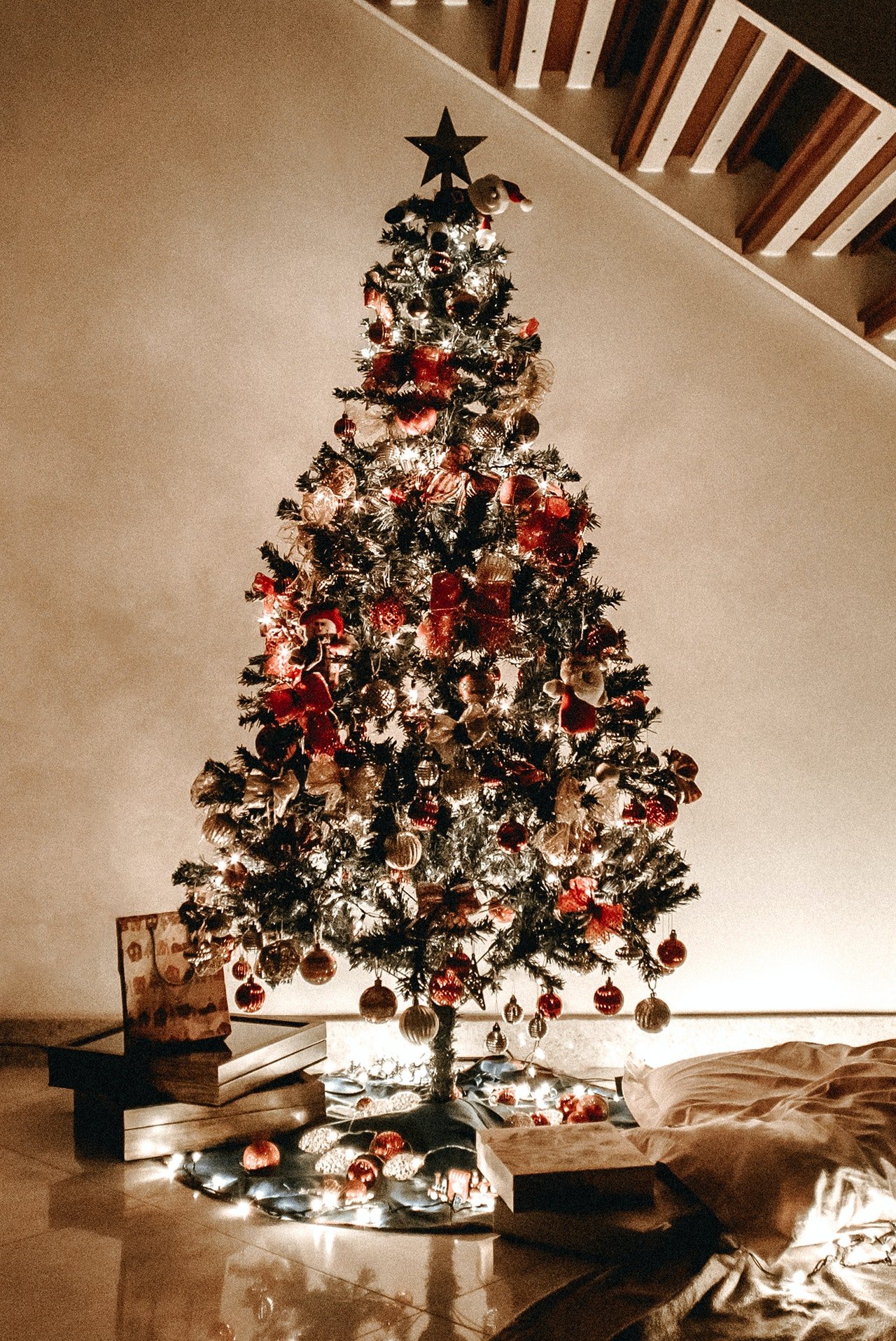 Photo of a decorated christmas tree | Photo: Pexels
TREE WITH BIRDS & STAR LIGHT UP
This old beauty is said to be worth a whopping $100.00 plus additional shipping charges. The colorful design leaves the tree with a powerful spark of beauty.
CERAMIC BISQUE TREE
This 15-inch tree attracts a fee of 54 dollars on Amazon. For people who crave to recreate old festive mood and settings and are willing to go all out for it, this might just be the best option.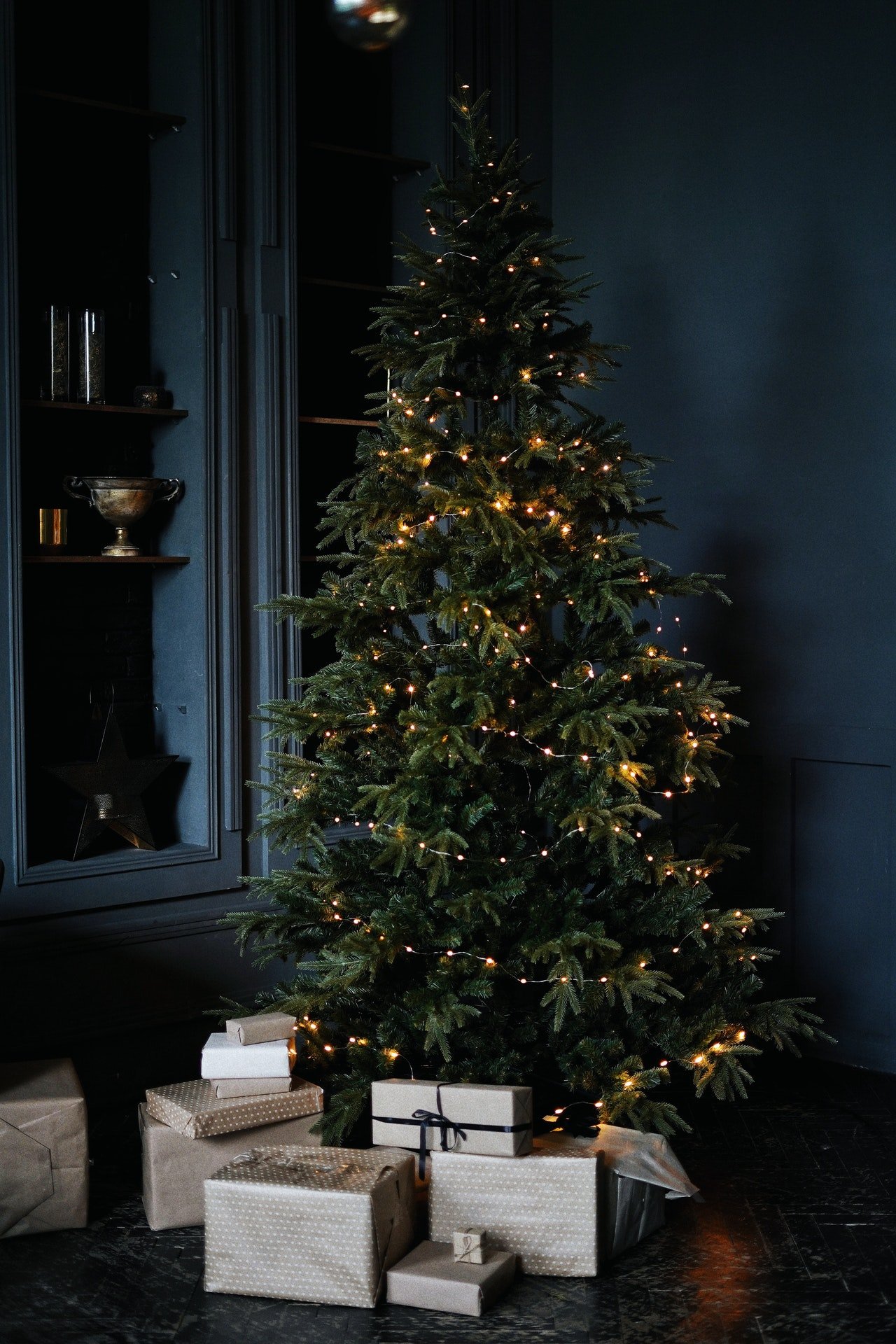 Photo of a decorated christmas tree | Photo: Pexels
INDOOR OUTDOOR CERAMIC TREE
This 10-inch rose gold tree will add color and spark to the Christmas decorations for anyone willing to pay $100 for it. The shiny pink ceramic tree is covered in a collection of rainbow lights and topped with a white star.
Vintage ceramic Christmas trees have continued to provide memorable decorations for families wanting to recreate childhood memories. In a year like this, nothing is too much to remember the good old days.
Please fill in your e-mail so we can share with you our top stories!