Useful Tips to Choose the Best Live Christmas Tree and Take Care of Them
Everybody wants their Christmas trees to get to the end of the holiday season in good shape and to keep the Christmas spirits high. This is actually possible if you only follow a few simple pieces of advice from experts.
With so many varieties of Christmas trees available out there every year in time for the holidays, there are several things to take into account when picking the perfect one to bring all the joy of the season to our homes and our families.
Fortunately, there are experts in this field as in any other one, and they have just the tips we need to make sure that we'll have an impressive and fully decorated Christmas tree to last into the New Year.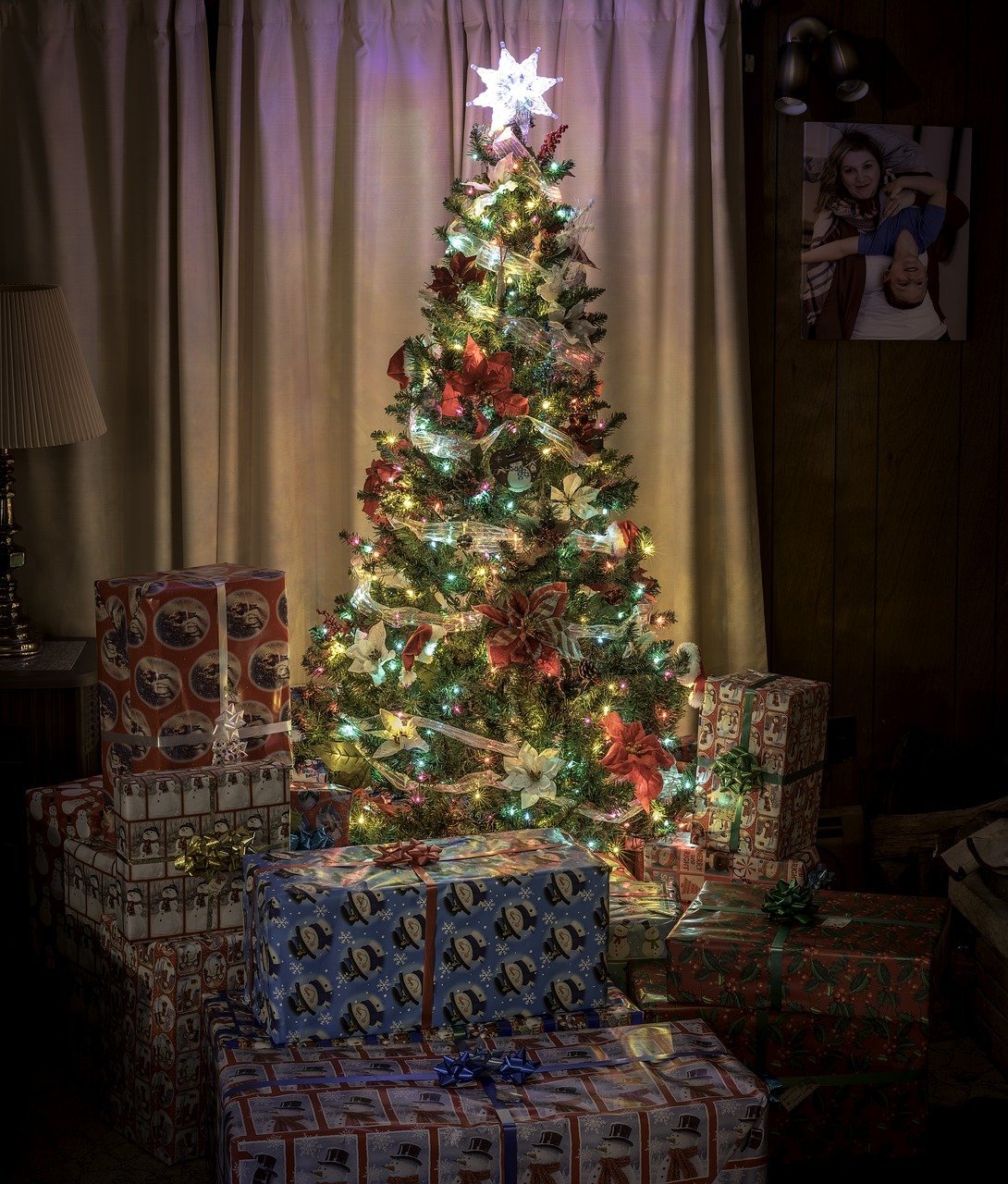 PICKING THE RIGHT ONE
For a start, in order to fully trust your Christmas tree provider to sell you a fresh and healthy tree, you must stick to well-established and reputed local farms that grow their trees specially for the season and cut them right before putting them for sale.
There are some Christmas tree businesses that would cut their trees as far back as four weeks before selling them, and this means that the tree bought in there will be completely dead by the time it gets home to be decorated, making it last less.
After making sure that you are in the right place to buy the best-quality Christmas tree, you have to recur to your senses of smell and touch to examine each tree closely and find the right one for your needs.
You can start by grabbing a handful of the tree needles and gently pull towards yourself, to check if too many needles fall off. Also, if you crush the needles in your palm and it doesn't have a strong scent, it is not a good tree to buy.
Last but not least, you cannot forget to make sure that the tree you end up choosing is required to fit your stand, considering that the base of the trunk cannot be altered, since it can make it lose its property of absorbing water, which is vital.
CHOOSING A LOCATION FOR THE TREE
All the precautions taken to pick the ideal Christmas tree to take home would be useless if the tree doesn't get the right location at home, so before you spend your money on a tree, make sure that you have a spot reserved for it.
Any spot near heat sources, which includes your TV and even a sun-drenched window, must be avoided at all costs, since this will only get the tree dry, making its needles quickly fall off.
It is also advisable to place the tree away from the most transited areas of the house, to prevent accidental bumps into the tree, or even a more serious accident. The tree must also fit the area destined for it, complete with the tree stand and the star or angel at the top.
A CENTURIES-LONG TRADITION
Even though the Christmas tree tradition arrived in the US relatively recent, mid-19th century, when it was brought from England, where it was favored by Queen Victoria's husband, Prince Albert, the origins of the tradition go back for centuries.
In fact, it was the pagan tribes of more than 2,000 years ago that started to worship evergreen trees as a symbol or renewal and eternal life, with the Eastern European countries of the 1500s and 1600s starting to decorate the trees.
After more than 100 years as an essential part of American Christmas celebrations, the US is home to around 15,000 Christmas tree farms, with 98% of all Christmas trees grown on them, making it a big industry.