Us Weekly: Prince George Knows He's Going to Be the King of England One Day – Details of the Amusing Story
Prince George will one day reign over England as its king and sole monarch. According to a source, the little boy already knows what his future role will be.
A source who spoke to "Us Weekly," recently revealed: "George is aware that one day he'll be the King of England." The insider also shared that Prince William, George's father, had already informed him about his future role.
The informant also revealed how George, 7, loved "learning about his family in history classes." William, 38, was said to be taking it easy with how he educates the boy about his future position.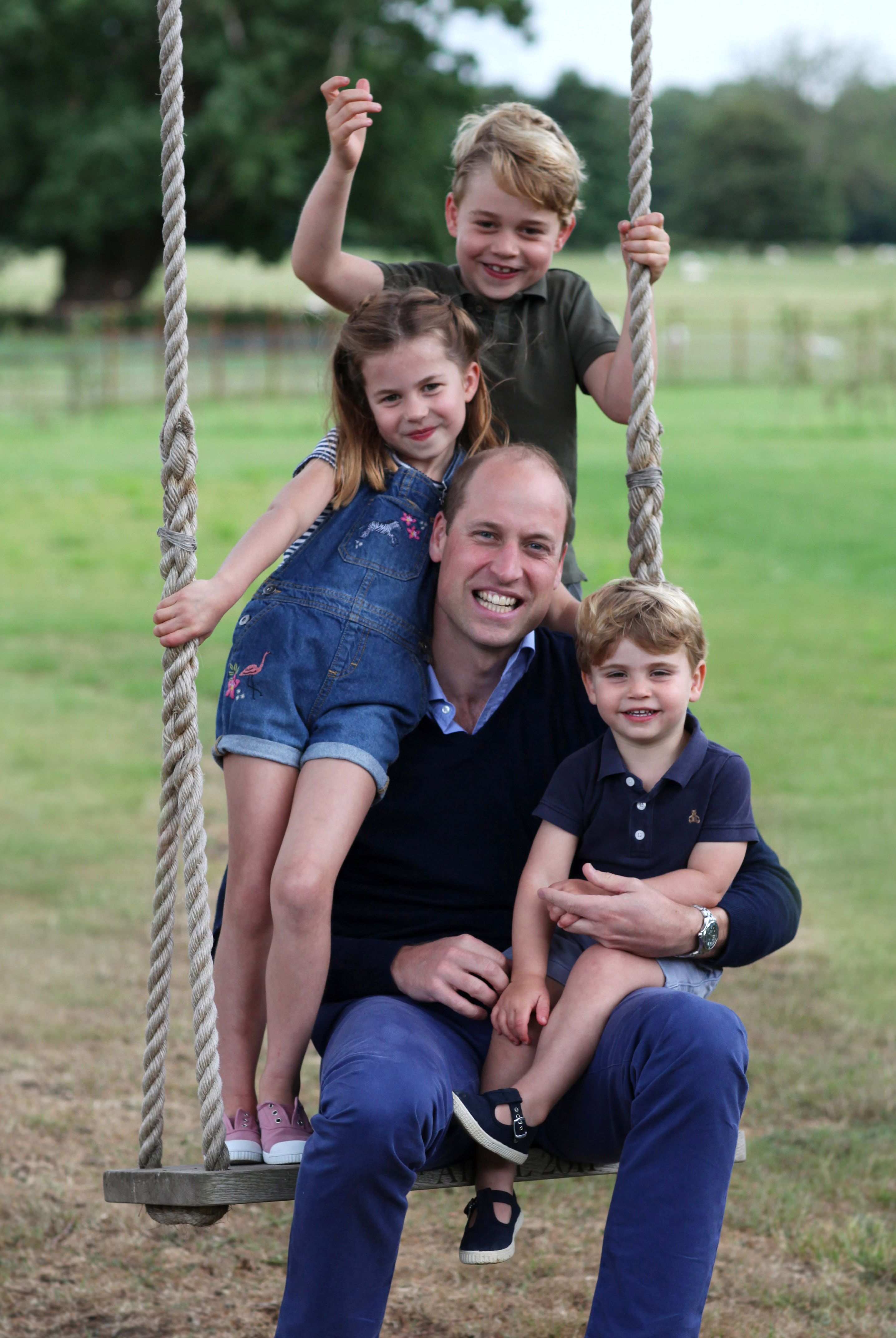 KNOWING ABOUT HIS ROLE
The father of three made sure not to overwhelm the child with "too much information." However, George was said to be "aware that there's a lot more to being king" than how the role was portrayed "in Disney movies and children's books."
Even though their children are royalty, William and his wife, Duchess Kate, 38, want them to be humble and "grounded." The couple also shares Princess Charlotte, 5, and Prince Louis, 2.
WHAT TYPE OF KID IS GEORGE
The children are allegedly aware that "there's something special about them," however, "they're not spoiled." In the past, George has been described as "kind natured and thoughtful."
He's said to be an older sibling who "looks out for his brother and sister." With these traits, he's bound to make a great leader one day as he's third in line to for the role after his grandfather, Prince Charles, and William respectively.
HIS BIRTHDAY GIFTS
For his 7th birthday on July 22, 2020, the future king was celebrated with "a small camping-themed BBQ party." Another source shared how the boy's father arranged some tents in their garden for the special occasion.
William and Kate also surprised him with a yurt as his birthday gift. From his younger siblings, George was gifted with a new bicycle.
KEEPING DIANA'S SPIRIT ALIVE
In honor of his birthday, two new portraits were released of the little boy. William and Kate's children never had a chance to meet their paternal grandmother, Princess Diana because of her sudden death in 1997.
Julia Samuel, George's godmother, has made sure to keep Diana's spirit alive for him. She buys "noisy" and "impossible toys" for the boy as the People's Princess once did.
PLANTING GARDENS
In June 2020, Kate helped plant a garden at The Nook, in Norfolk. During her visit, she opened up about her children getting involved in the outdoor activity.
GEORGE IS COMPETITIVE
Revealing George's competitive spirit, she explained how "Louis' is winning" at growing his sunflowers leading his older brother to become "a little grumpy about that!"