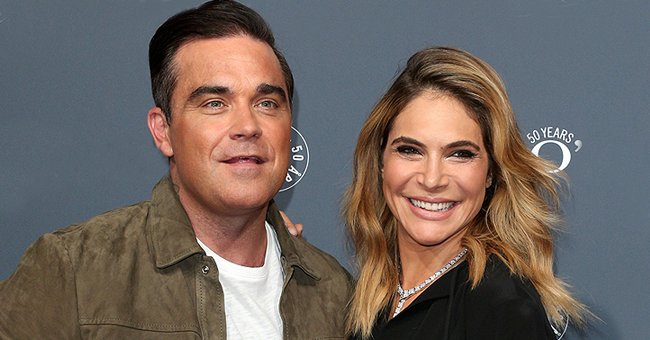 Getty Images
See Stunning Christmas Tree Robbie Williams' Wife Ayda Field Showed in Their Los Angeles Home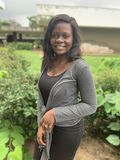 Robbie Williams' wife, Ayda Field, has decorated a gorgeous Christmas tree in their Los Angeles home, and the model took to Instagram to proudly show off her creative prowess.
Christmas Day is fast approaching, and as such, Most people around the world are getting ready for the big celebration. Celebrities and popular figures are not left out.
Taking to Instagram recently, Robbie Williams' wife, Ayda Field, gave fans a glimpse of their family's beautiful Christmas tree accessorized with several lights, sparkly ornaments, and most significantly, pink feathers.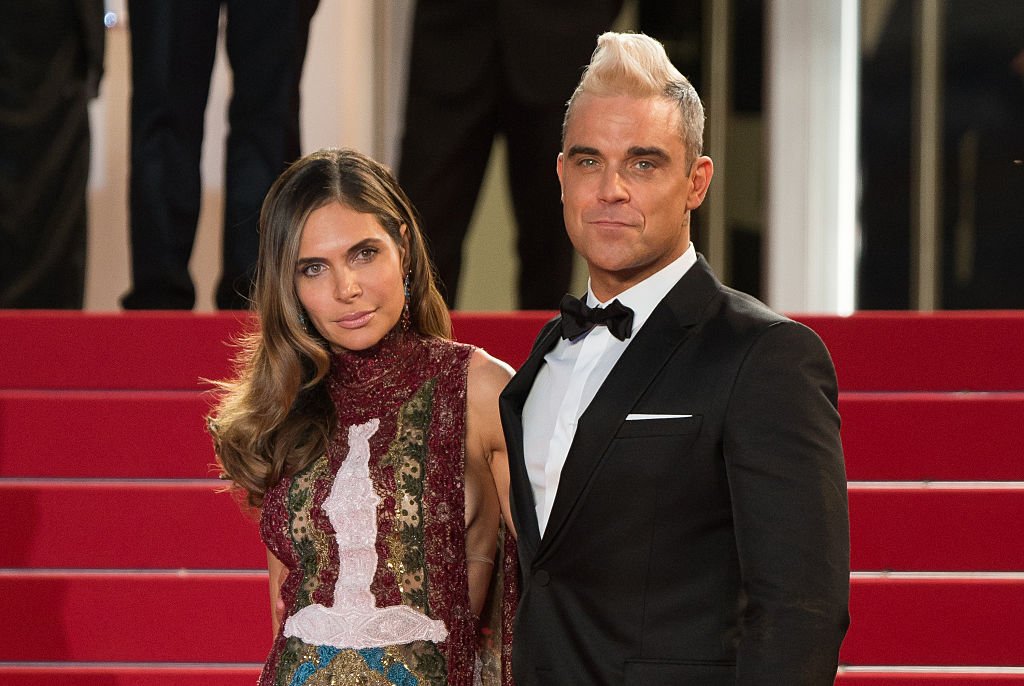 Robbie Williams and Ayda Field attend "The Sea Of Trees" Premiere during the 68th annual Cannes Film Festival on May 16, 2015. | Photo: Getty Images
The gorgeous tree is sitting in the couple's Los Angeles home where they have been staying with their four beautiful children Teddy, Charlie, Coco, and Beau.
Field's post saw her standing in front of the tree while making a video where she spoke about the inspiration behind their Christmas tree this year and what she intended to achieve with the look.
The proud mom of four noted how different Christmas was last year and explained that she went for pink feathers in a bid to lighten up the somber mood that comes with the COVID-19 pandemic.
Field then asked fans to tell her if they also went for non-conventional Christmas tree decorations this year. In response to this, followers soon trooped to the comments section. One user said she made a tree covered with glitter popcorn.
Another said her family's Christmas tree has coastal fishes and mirror balls as ornaments. In addition to the video, Field took to her Instagram story to share an adorable picture of her daughter standing in front of their beautiful tree.
Williams and Field became new parents in February, just before the COVID-19 lockdown started.
While speaking in her video, Field also referenced her husband's new song, "Can't Stop Christmas," and captioned the post with the song's title and a few hashtags like #christmas2020 #cantstopchristmas.
Williams released the new single last month, and it quickly struck a chord in many people with its lyrics talking about the COVID-19 pandemic, social distancing, and zoom meetings.
"Can't Stop Christmas" is a single off Williams' new holiday album, "The Christmas Present," where he collaborates with artists like Jamie Cullum, Tyson Fury, and Bryan Adams.
While the year has indeed been weird for most people, the couple still has a lot to be thankful for. Williams and Field became new parents in February, just before the COVID-19 lockdown started.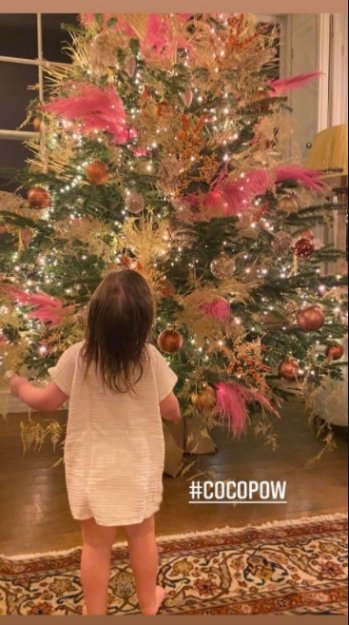 Ayda Field's daughter pictured standing in front of their family christmas tree. | Photo: Instagram/Aydafieldwilliams
They welcomed the newborn via a surrogate and proudly shared the exciting news. 2020 came with many unforeseen circumstances, but above all, like Williams' song implies, nothing is big enough to stop the amazing things that come with Christmas.
Please fill in your e-mail so we can share with you our top stories!