Cher Turns Attention to Gorilla Living above a Mall after Saving the World's Loneliest Elephant
Cher is once again using her voice to stand up for those that have none. After helping the "world's loneliest elephant," the singer now has her sights on bettering the plight of a gorilla in a Bangkok shopping mall.
Less than a month ago, Cher helped Kaavan, dubbed the "world's loneliest elephant," find a new home following a lonely life at a defunct zoo in Pakistan. Now, the singer is gearing up to help Bua Noi, among other animals.
Pata zoo in Bangkok, Thailand, had long been on the radar of animal activists. With Bua Noi, the gorilla's plight a dire one, it is now on Cher's radar as well, as she shared with her fans.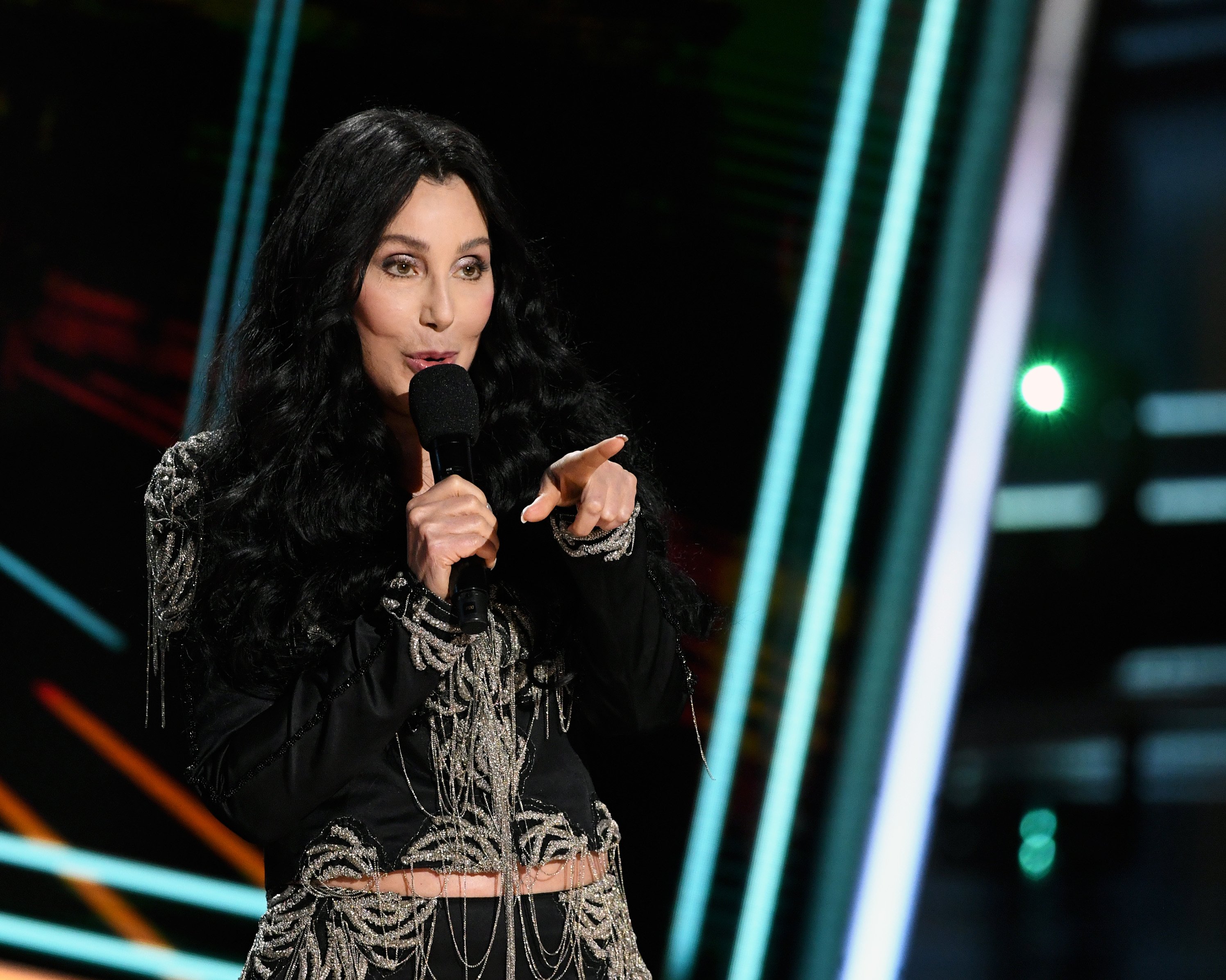 KAAVAN'S STORY
At the end of November, Kaavan arrived at a wildlife sanctuary in Siem Reap, Cambodia, following an uneventful 10-hour plane ride from his previous home in Pakistan.
In 2012, the only other elephant at the zoo died. It left Kaavan without social interaction and little stimulation, chained up, living in poor conditions since the novel coronavirus pandemic greatly affected their income.
With the cooperation of Pakistani authorities, the global animal welfare organization FOUR PAWS led the rescue operation with the help of Cher's nonprofit Free The Wild and the American businessman Eric. S. Margolis.
Kaavan, the world's loneliest elephant, is finally going free https://t.co/XZ01tu4BMJ

— BBC News (World) (@BBCWorld) November 28, 2020
BUA NOI
Now, Cher is campaigning to help Bua Noi, a female gorilla at Pata zoo. For the last 3 decades, the gorilla lived in a steel cage on the fifth floor of a shopping mall, but if it's up to the 74-year-old, it won't be the case much longer.
Bua Noi arrived in Thailand at the zoo in 1988, and she is not the only animal at the privately owned zoo in need of rescue. Various other primates and wildlife are confined to small unnatural enclosures, prompting the plea.
PETA Asia has offered to help transfer Bua Noi & all the animals there to a sanctuary, where they would have trees to climb, grass to roll on, & many other animals to play with. We'd love your help, join us in urging Pata Zoo's manager to accept our offer! https://t.co/gTnYzGWJ04

— PETA (@peta) December 7, 2020
RESCUE EFFORTS
The 74-year-old singer already wrote to Varawut Silpa-archa, the environmental minister of Thailand, urging for Bua Noi and the other animals at Pata zoo's release out of "deep concern" as she also shared on social media:
Did I Tweet About
Lucy 🐘in🇨🇦Canada Alone in the Snow & Bua Noi🦍in Shri Lanka In Fkng Shopping mall, they call a Zoo⁉️Did I Ask You to help me,Like You Asked Me To #FreeKaavan ,or did I Just Dream It⁉️ They're Both Prisoners
⛓🐘⛓🦍⛓.Dream About them Suffering Most Nights

— Cher (@cher) December 14, 2020
Through Cher's charity, Free the Wild, they already found a home for Bua Noi at a sanctuary in the Republic of Congo, where he can reunite with nature and others of his kind.
The Wildlife Friends Foundation of Thailand then offered to home all the other animals kept at the zoo, including a gibbon, bonobo, and orangutans, where they can live out the rest of their lives in a natural environment.
However, according to reports, the zoo owner insists that the animals are not mistreated and he even invited Cher to visit his establishment and see for herself. 
Days after rescuing "the world's loneliest elephant" from Pakistan, singer Cher is attempting to rehome a gorilla living above a Thai shopping centre https://t.co/evnlZKHkT5

— Sky News (@SkyNews) December 10, 2020
A HAPPY ENDING
Cher's rescue mission of Kaavan was a huge success. The singer, among others, was there to meet the plane carrying the hefty Asian elephant diagnosed as physically and emotionally damaged, to his new home.
After living at the zoo for 35 years, Kaavan set foot in a natural environment for the first time. Shortly after, he reached out and touched trunks with another elephant. The "world's loneliest elephant" no more.