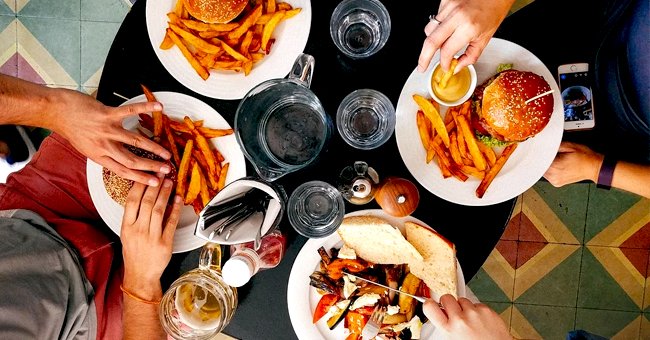 pixabay.com/stocksnap
Daily Joke: A Mother Visited Her Son for Dinner at His New House
A mother set out to confirm if her son was indeed sleeping with his beautiful roommate after she went over to his new house to have dinner with both of them.
A mother decided to pay her son a visit for dinner at his new house. Her son was sharing the house with a female roommate, who she got to meet when she arrived.
While they were having dinner, the mom could not help but notice how pretty the female roommate looked. She had been suspecting that the relationship between her son and his beautiful roommate was far beyond just being roommates.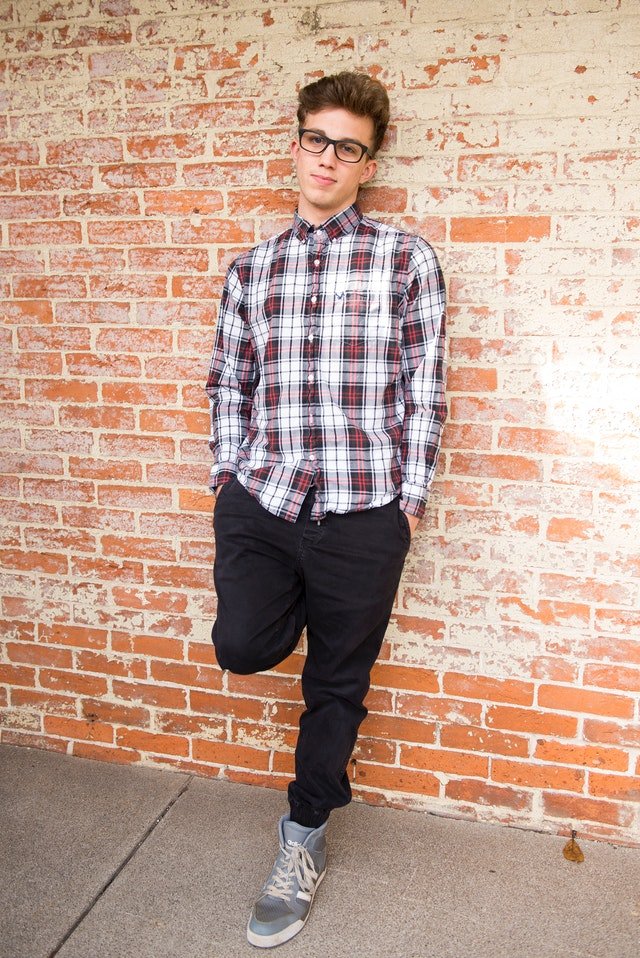 Boy wearing red and white plaid shirt and black pants leans against wall | Photo: Pexels
The young lady's beauty made her even more suspicious and curious of the nature of her relationship with her son. Over the course of the evening, the older women continued to watch both roommates as they interacted.
While watching them, she wondered if there was more between them or if she was genuinely being paranoid. Soon enough, the woman's son noticed her demeanor and how closely she was studying them.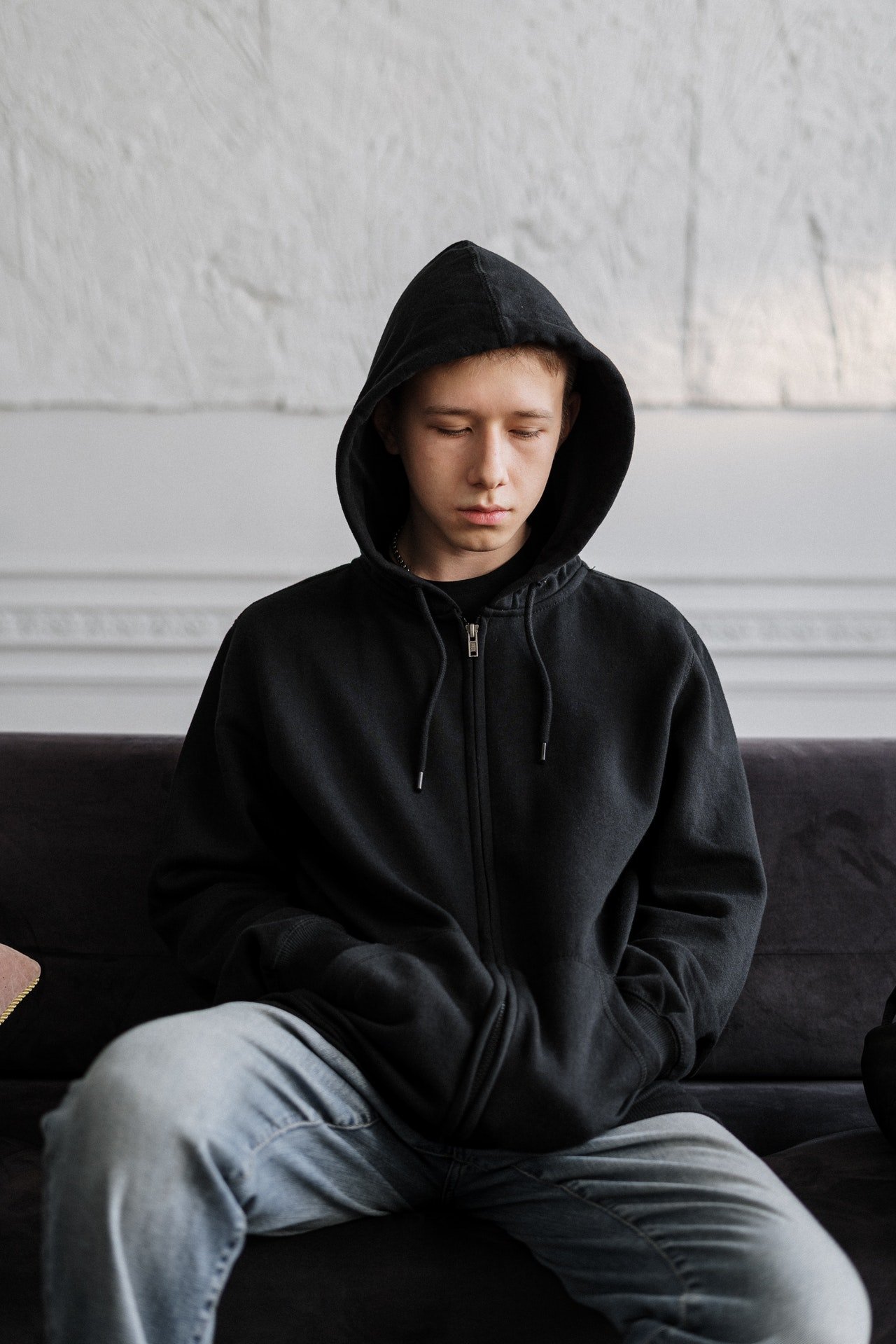 Photo of an angry teenage boy | Photo: Pexels
Knowing how his mom is, he quickly read her thoughts and immediately told her that he knew what she was thinking. He assured her that they were just roommates.
The mother sheepishly accepted what her son said and carried on with the evening as usual. When the time came, she bid them farewell and went back to her own home.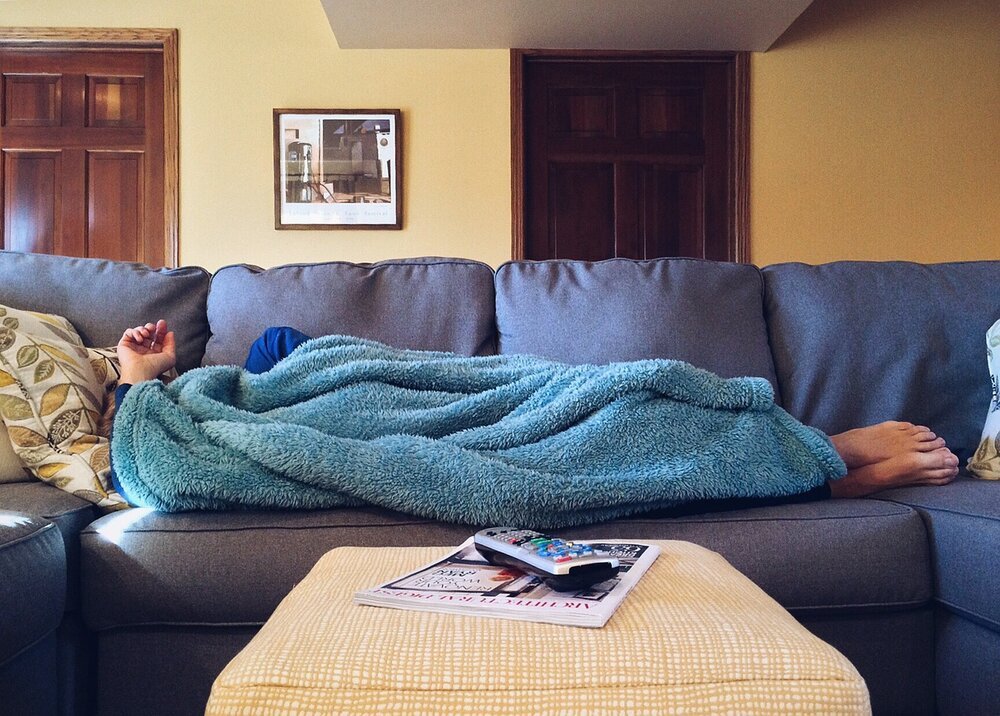 A man sleeping on a couch. | Image: Pixabay.
About a week after the mother left, her son's roommate came to him with a question. She told him that ever since his mother came over for dinner and left, she had not been able to find the silver plate in the kitchen.
She asked if he knew whether his mom took it or not. Surprised that the plate had suddenly gone missing, he told his roommate that he doubted his mom took it, but he would email her just to be sure.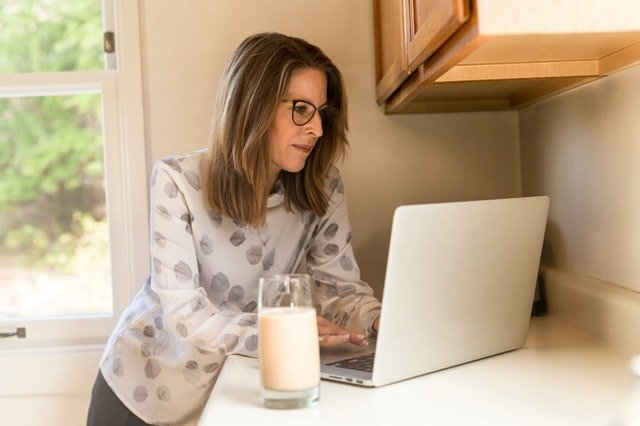 Older woman in front of a laptop | Photo: Pexels
In his email, he informed his mom that after her visit, the silver plate in the kitchen went missing. He continued:
"I'm not saying that you did take the silver plate from my house, and I'm not saying that you didn't take it, but the fact remains that it has been missing."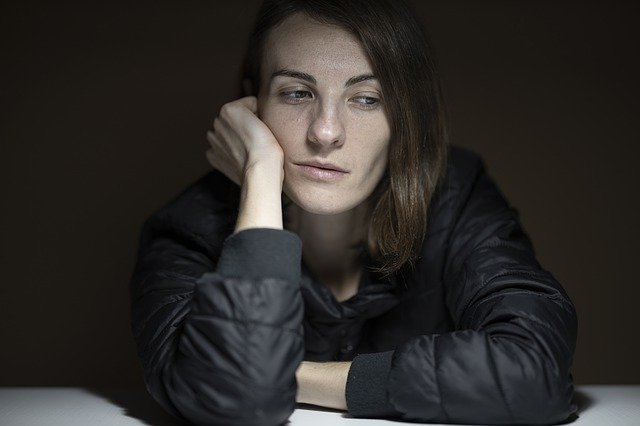 Photo of an unhappy woman | Photo: Pixabay
Several days after he sent the email, he received a response from his mother. In her own response, she smugly wrote:
"I'm not saying that you do sleep with your roommate, and I'm not saying that you don't sleep with her."
She dropped the bombshell when she revealed that if his roommate had been sleeping in her bed, she would have found the silver plate under her pillow. Click here to read more hilarious jokes.
Please fill in your e-mail so we can share with you our top stories!