Daily Joke: A Family Brings Their Elderly Mother to a Nursing Home
Today's #jokeoftheday is about a family who took their elderly mother to a nursing home when they couldn't keep up with taking care of her. 
After a long while of taking care of their aged grandmother, a family decided it was high time to take her to a nursing home so that they will be relieved of their burden.
One evening, they took her to the nursing home and left her there with the hopes that she would adjust and be well taken care of. The next day, the nurses proceeded to do their job and bathed for the frail elderly woman.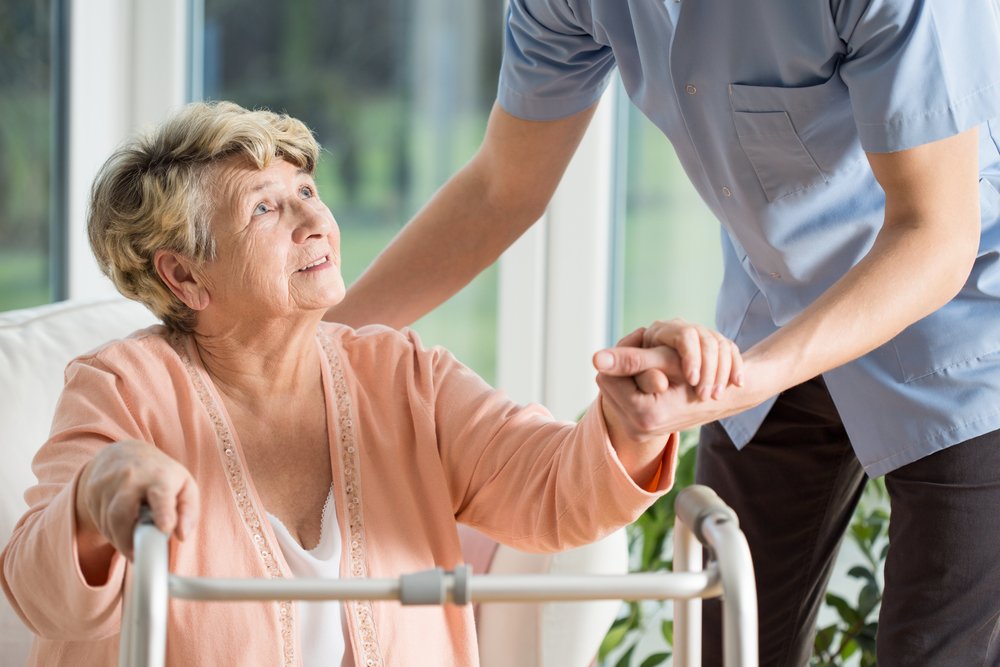 They took care of her and gave her an excellent breakfast before setting her in a comfortable chair and taking her to the window overlooking a beautiful lawn.
Once the nurses left her there, they looked over to her side and saw that she was having a good time taking in nature. However, they soon panicked when they saw her tilting to the side like she wanted to fall.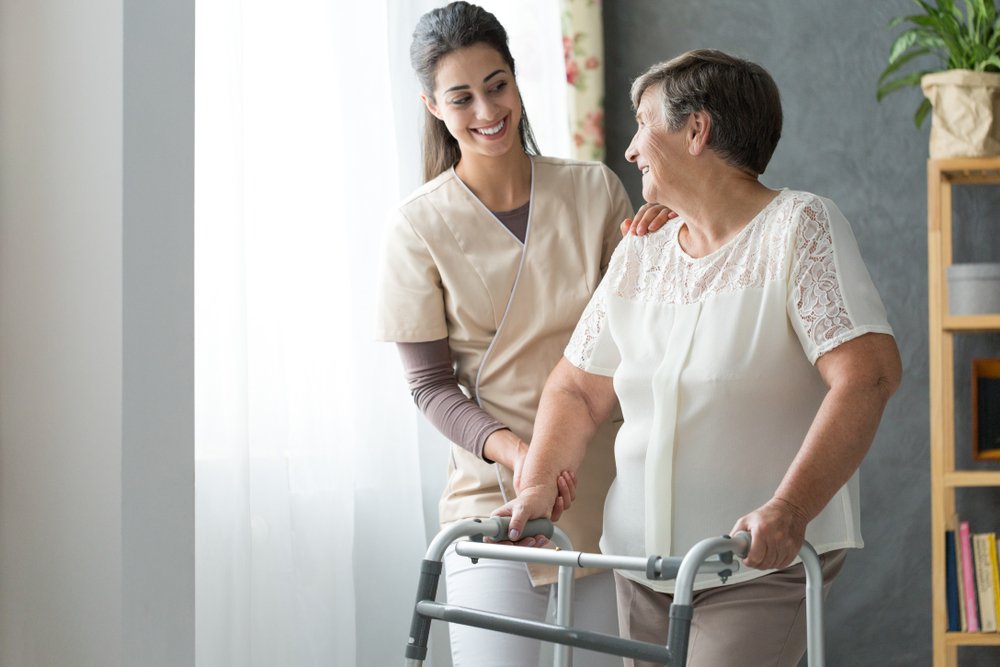 Before anything could go wrong, two nurses rushed to her side to straighten her up. They left her and went about their duties, but she was tilting to the side again when they took another glance at her.
The nurses rushed to straighten her up and adjust her seat before leaving. The process continued all day with the nurses going back and forth until the family arrived in the evening to check on the matriarch. They asked her how she was enjoying the home and if they were treating her well, and the frail woman replied:
"It's pretty nice. Except they won't let you fart."
Another hilarious joke tells the story of a woman whose husband had been slipping in and out of a coma for the past few months. Determined never to forsake the husband of her youth, the woman stayed by his bedside every night, praying that he would regain consciousness. 
After a long month and several prayers, the man finally came out of the coma one day. Reaching slowly, the man beckoned for his wife and told her to come closer.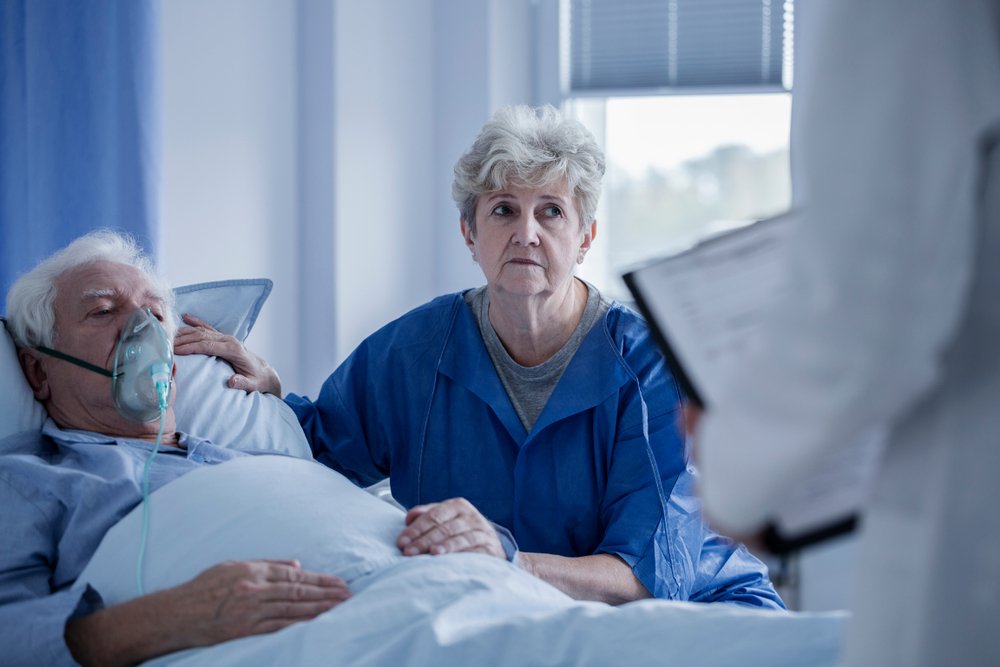 With her teary eyes, she moved closer to him and held his hand as he tried to mouth some words. He recounted how she had been by his side throughout all the bad times.
He recalled when he was fired, and she supported him. He also mentioned when his business failed, and she stood by him. In fact, when he was shot, the woman was nowhere else but by his side. He continued:
"When we lost the house, you stayed right here. When my health started failing, you were still by my side. You know what?"
Tears streaming down her face and her heart filled with warmth, the woman asked her husband what, and he replied, "I think you're bad luck." What do you think of these jokes? If you enjoyed them, click here for a hilarious story of a man who found a note on a fridge.