Daily Joke: A Man Found a Note on the Fridge
Today's #jokeoftheday is about a man who returned home to find a note from his wife on the fridge. Unfortunately, he didn't know how best to interpret it.
Marriage can be difficult as it involves a lot of hard work, and sometimes it can result in one party walking out on the other. A man who was in the habit of leaving his wife at home and hanging out with his buddies at the golf course, returned home one day and headed to the kitchen.
He went to the fridge to grab a bottle of beer when he spotted a note on the refrigerator. It had his wife's handwriting and his heart began beating as he expected a chore or errand.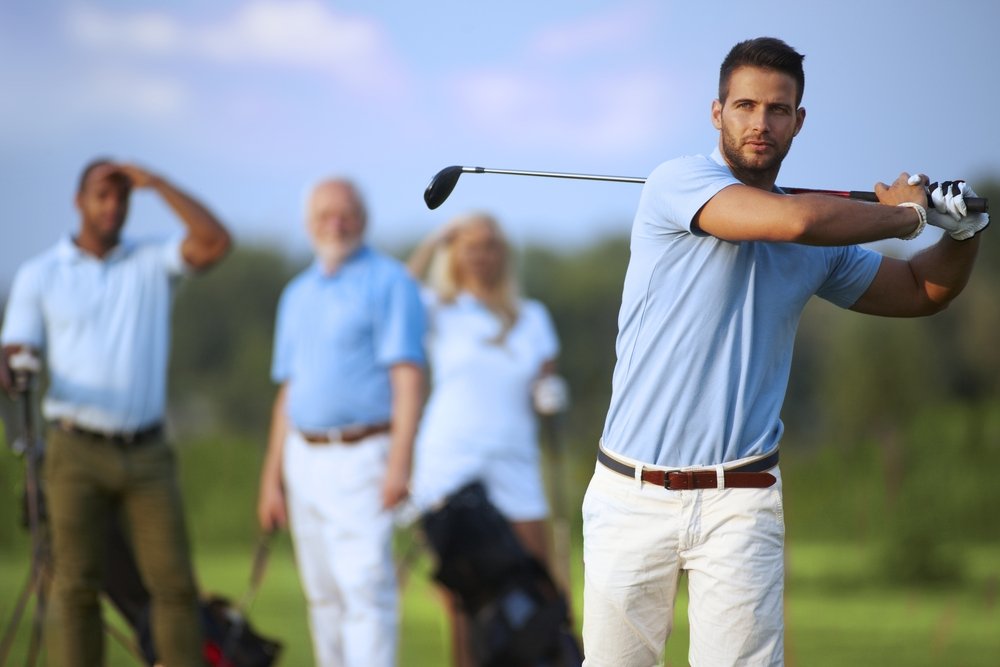 He picked it and opened it to read, "It's not working, I can't take it anymore. Gone to stay with my mother." Confused about what that meant, he grabbed the fridge's handle and saw that the light came on.
He reached for the beer and felt that it was cold and scoffed under his breath. He closed the door and shrugged as he opened the beer and took a sip from it before saying to himself:
"I don't know what the heck she was talking about. It's working fine?"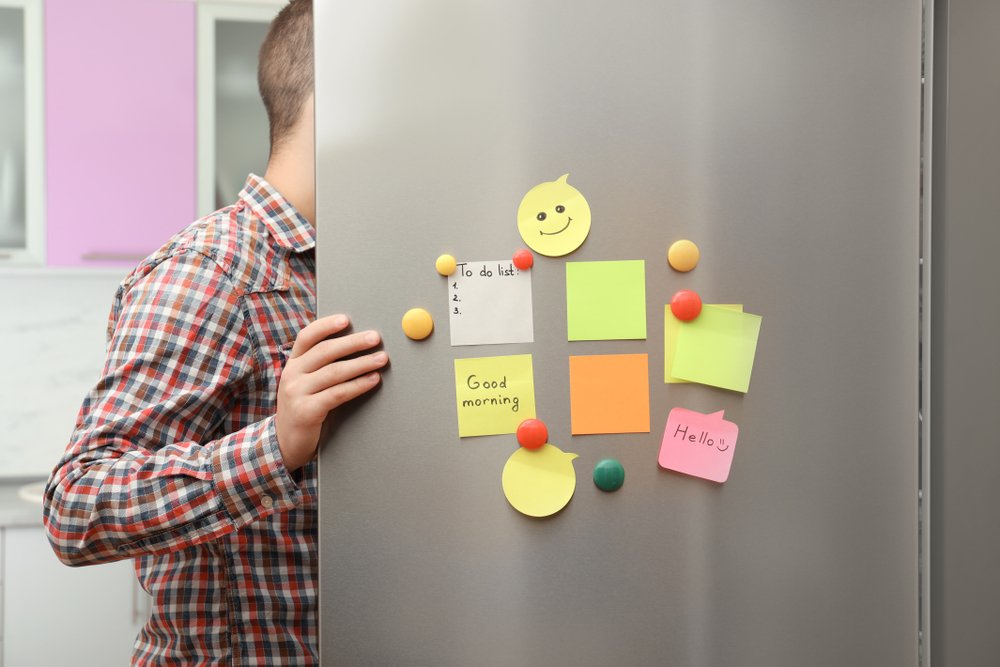 Another hilarious joke tells the story of a woman hosting a glamorous dinner party for her counterparts. As she was setting things up at the dining area, the maid rushed in with a troubled look on her face.
When asked what was wrong, the maid answered, saying that a cat climbed the kitchen counter and ate half of the fresh salmon she had prepared for the guests.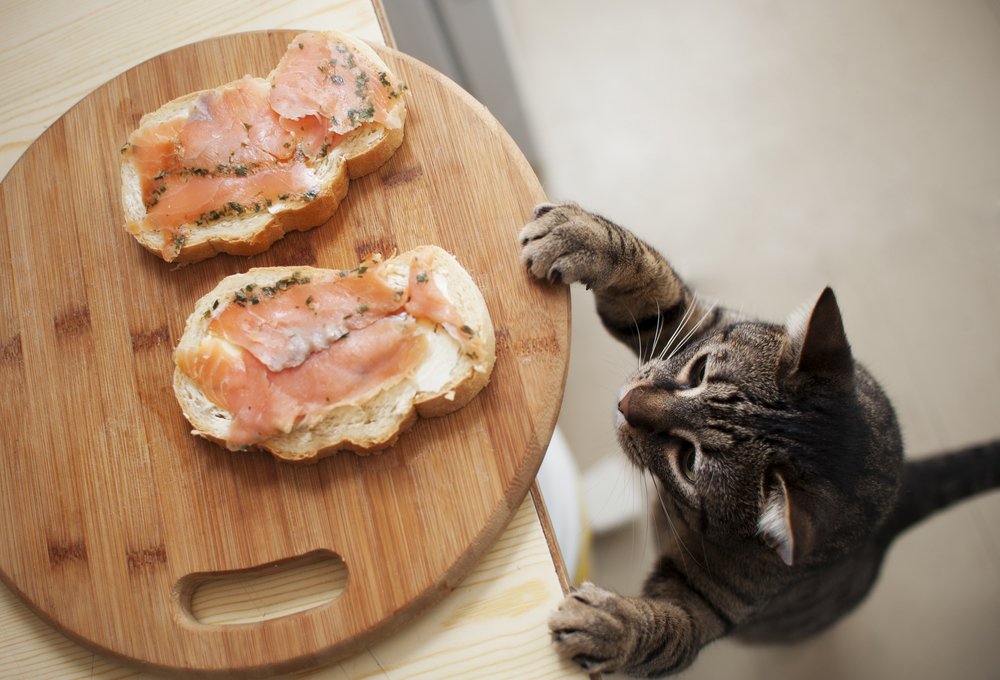 The woman didn't panic but quickly ordered the maid to replace the eaten part with a canned salmon and serve the guest. The dinner was going great when all of a sudden, the maid returned with another bad news, saying that the cat that ate the salmon was dead.
The hostess lost it and, in fear, ended the party and told her guests to go to the hospital and check themselves so that they are not affected by the salmon.
After following some of the guests to the hospital and confirming that everyone was okay, she returned home exhausted and embarrassed. She asked the maid where the dead cat was, and the maid responded:
"The maid responded: "Nowhere, Ma'am. It's still out in the street where the car hit it!"
What did you think of these jokes? If you loved them, click here to read another hilarious one about two law graduates who were up for a position at a top firm.