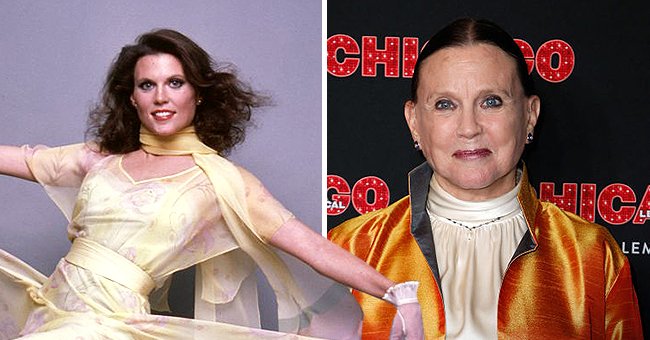 Getty Images
Tony Winner and Star of Broadway's 'Chicago,' Ann Reinking Passes Away at Age 71
Over the weekend actress, Ann Reinking sadly passed away suddenly at the age of 71. The news of her death was revealed on social media by a fellow dancer and choreographer.
On Saturday night, December 12, 2020, Ann Reinking died in Washington as confirmed by her sister-in-law Dahrla King. The star was an actor, choreographer, and a dancer too.
In a statement, her family noted how they and the world had lost an amazingly talented, vibrant, and beautiful soul. They described her as the life of the party and the heart of her family.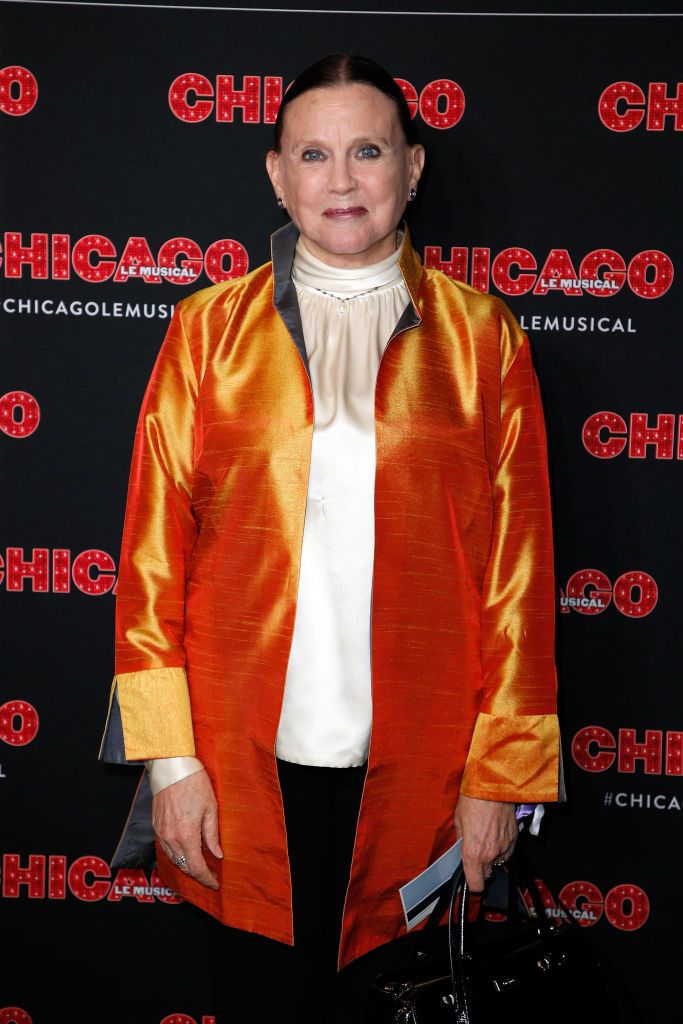 Ann Reinking at the "Chicago" Paris premiere at Theatre Mogador on September 26, 2018, in Paris, France | Photo: Laurent Viteur/Getty Images
Reinking's family also revealed how she was visiting her brother in Washington when she slept and just never woke up. The Tony Award winner's family shared how much they would miss her, adding:
"Heaven has the best choreographer available now."
They also noted how the late star was probably dancing up a storm in heaven and concluded the statement by declaring their undying love for the actress. The news of her death was first announced on Facebook.
On Monday, dancer, and choreographer Christopher Dean wrote a heartfelt tribute to the late dancer on the social media platform. Dean knew the actress as he had the pleasure of working as a teacher to her niece.
He shared how dim the lights were on Broadway that morning now that Reinking had passed. Dean also revealed how the sky now had one less star since the actress's unexpected death.
He also celebrated that heaven had one of the best choreographers. Dean thanked her for having an immense impact on his career and noted how blessed he was for being welcomed by her family over the past year.
He also mentioned how much the world would miss the Broadway star. His social media post tribute included several photos of Reinking from the past and over the past couple of years.
In 1965, the star began her acting career in "Bye Bye Birdie," a Seattle Opera House production. She ended up on the Broadway stage when she was cast for the 1969 production of "Cabaret."
Most people probably know her best for her role as Roxie Hart in 1977's "Chicago." In 1996, she reprised the part she had played when she returned for the revival of the famous production.
Ann Reinking's debut in acting on film was in 1978 in "Movie Movie."
The revival earned her a Tony Award for Best Choreography. Her other Broadway features include "Over Here!," "Sweet Charity," and "Goodtime Charley," and she also did choreography work for the theater.
Her debut in acting on film was in 1978 in "Movie Movie." She then went on to feature in the Bob Fosse biopic "All That Jazz," which won several Oscar Award nominations for how good it was.
In 1984, she starred as Micki in the comedy "Micki + Maude" and ended up taking a break from acting but never returned to the silver screen. She is survived by her husband, Peter Talbert, and her son Chris.
Please fill in your e-mail so we can share with you our top stories!