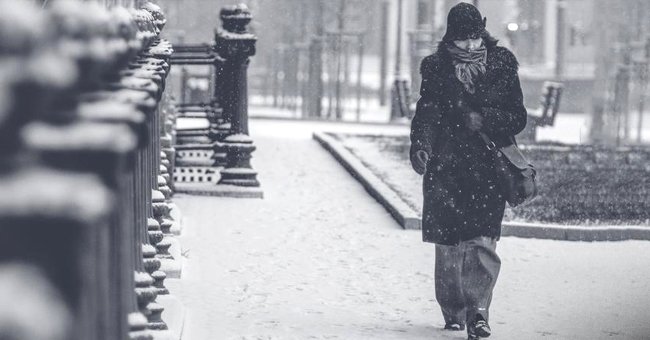 pixabay.com
Girl Can't Stop Falling on Icy Street & Viewers Say They Can Relate — See the Reactions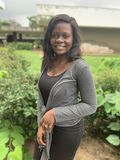 A funny clip of a determined school girl trying to make it up an icy street in Ukraine has gone viral, with many viewers saying they could relate to the experience — see netizen's reactions.
The footage of a girl falling on an icy street in Ukraine generated wild reactions from viewers who said they could relate to the experience. The nine-year-old determined schoolgirl reportedly fell about forty times as she continued her attempt to make it to the end of the road in Kiev.
In the clip captured by a street surveillance camera, Maria Moiseyenko, who was carryiing a lilac backpack, could be seen putting up a strong fight against extreme weather conditions that had her sliding down the icy ground.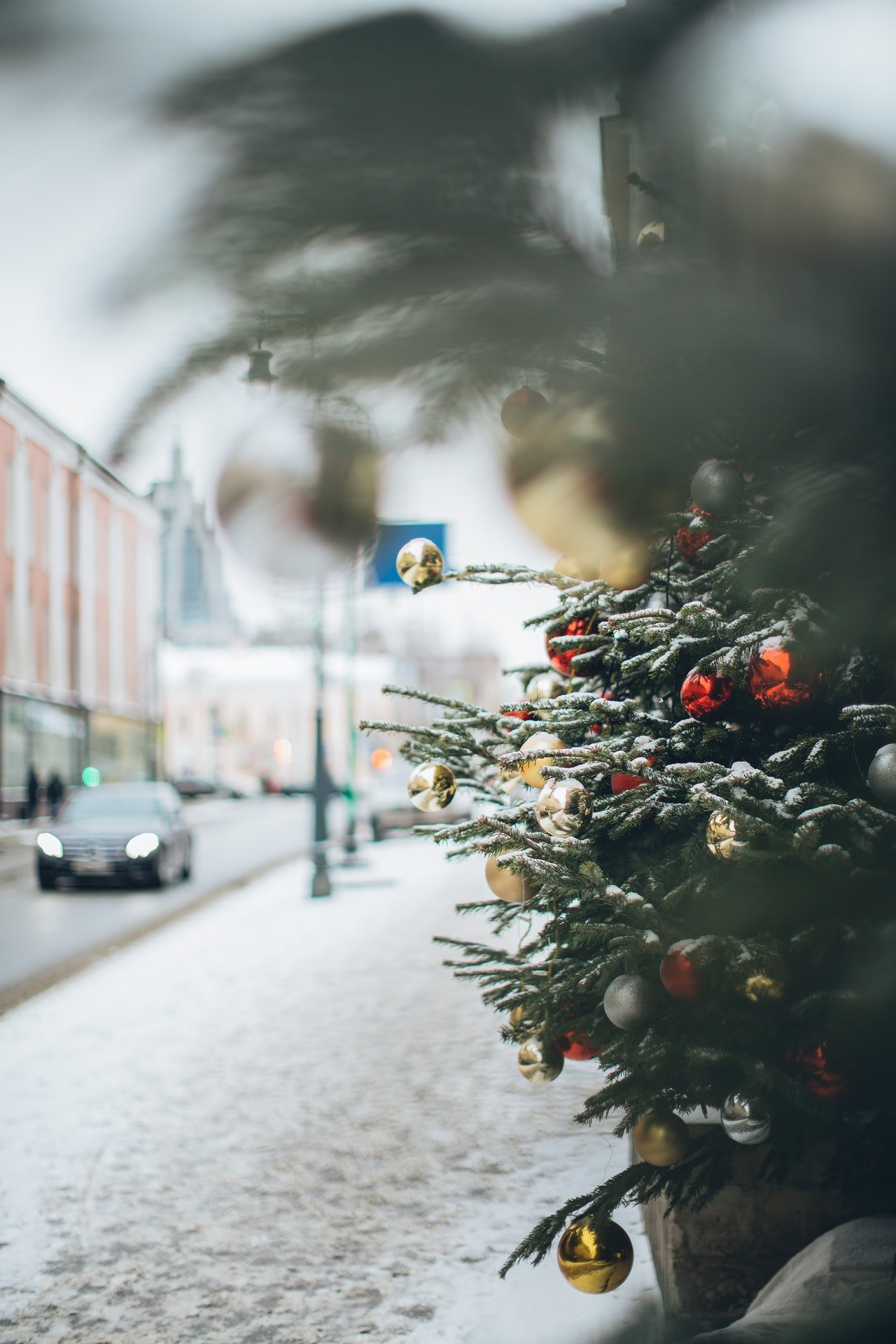 Photo of a snowy street | Photo: Pexels
CBS News shared the now-viral clip on their official Twitter page. The clip has gathered more than six hundred thousand views and thousands of retweets. They captioned the tweet,
" WATCH NOW: Ukraine's capital is covered in ice. And this woman just cannot stop falling on it."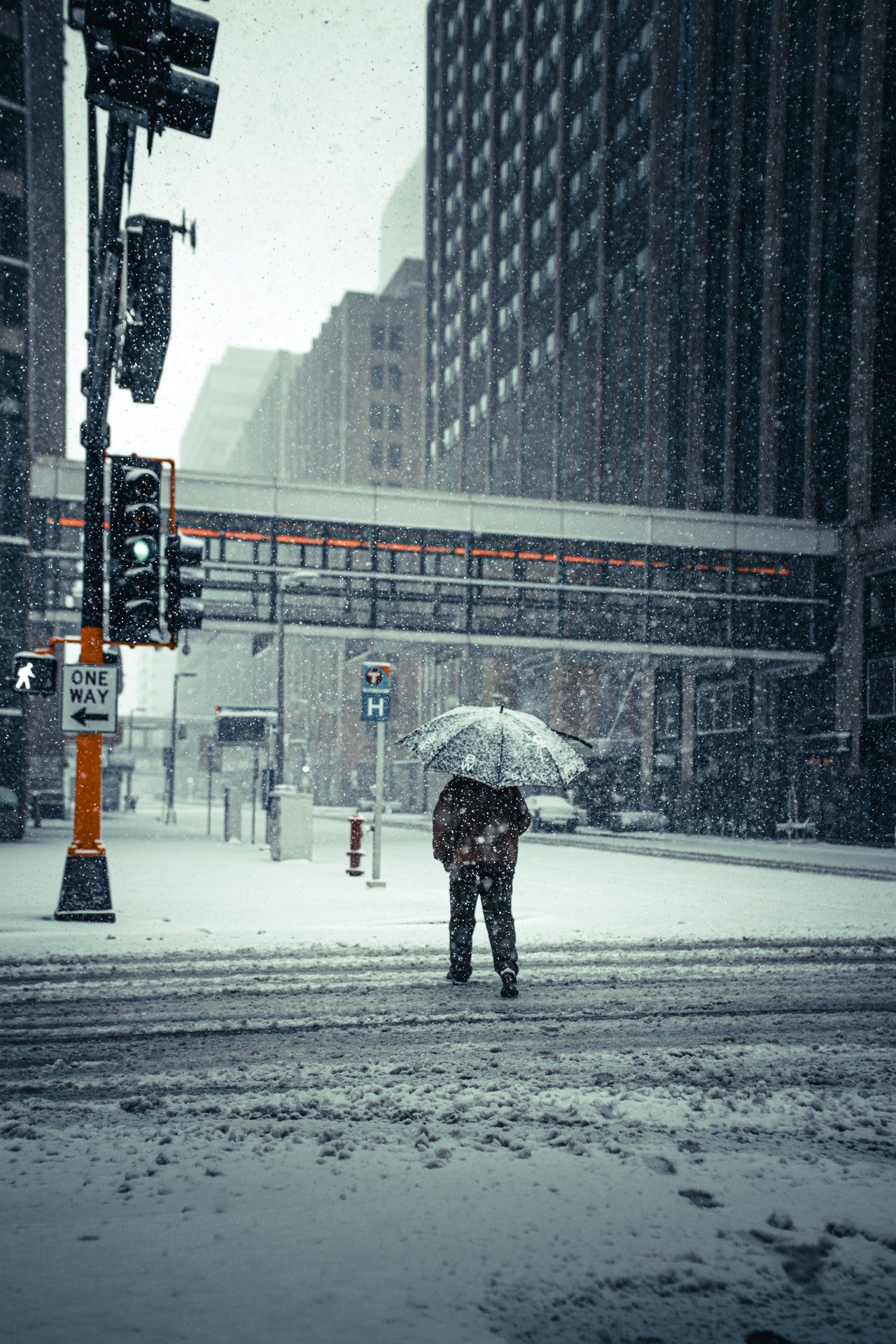 Photo of someone walking on a snowy street | Photo: Pexels
The humorous incident took place in the steep cobbled Andriyivsky Uzviz, one of the Ukrainian capital's famous historic streets. Despite attempts by a male passerby to assist the nine-year-old, she kept falling down the icy ground even after trying to crawl.
A little girl had her first walk and fall on the icy ground, leaving viewers with a warm reaction.
She eventually made it up the hill after forty trials with no serious injuries but just a few bruises on her knees. Reacting to the viral clip, viewers shared their thoughts. One Twitter user wrote: "This woman's repeated struggles navigating an icy sidewalk remind me of the fun that was 2020…"
A second user tagged the CBS tweet and remarked, "me trying to live a normal, productive life during a pandemic." A third person tweeted, " This lady is all of us in 2020."
After her clip went viral, Maria reportedly told local media that she was hurrying to her brother, who was waiting for her at the end of the street, so that they could go home together.
Maria is not the only person whose encounter with an icy floor went viral. In a post, a little girl had her first walk and fall on the icy ground, leaving viewers with a warm reaction. The little girl clad in a pink snowsuit could be seen enjoying her walk on ice.
As she continued her curious adventure, the slippery ice got her to sit down. Little girls are not the only ones to have had falls and slip-ups that went viral. Celebrities, too, are not exempted from natural accidents.
Jennifer Lawrence famously fell while walking up the stairs to accept the Academy Award for Best Actress for her work in "Silver Linings Playbook," in 2013. David Beckham reportedly found himself on the ground back in 2013 after kicking a soccer ball in China.
Please fill in your e-mail so we can share with you our top stories!